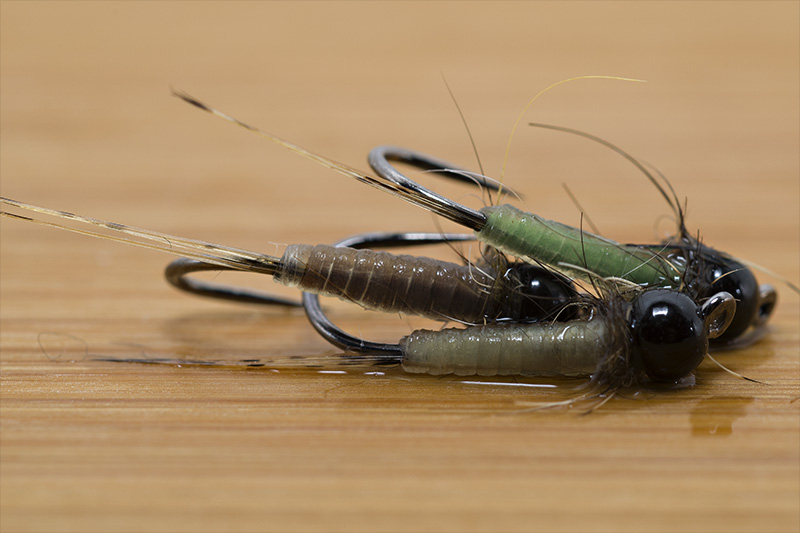 The Micro Nymph tied bellow with Catgut Biothread  is a fly used  in East Europe for  his realistic look and for "easy to be tied" fact. A fly like this is efficient  for his generic aspect  and  can be considered a search type of pattern.  In fact this pattern  is tied with body made of different types of threads but catgut gives a special look . The translucency is very unique and gives a realistic aspect to all flies ( nymphs or emergers ) tied with this  fantastic material.
To tie this nymph you need aprox 3-6 min depending of the tyier skills . An advice is to keep the catgut biothread for  4-5min in  water before use ( only the segment that is needed )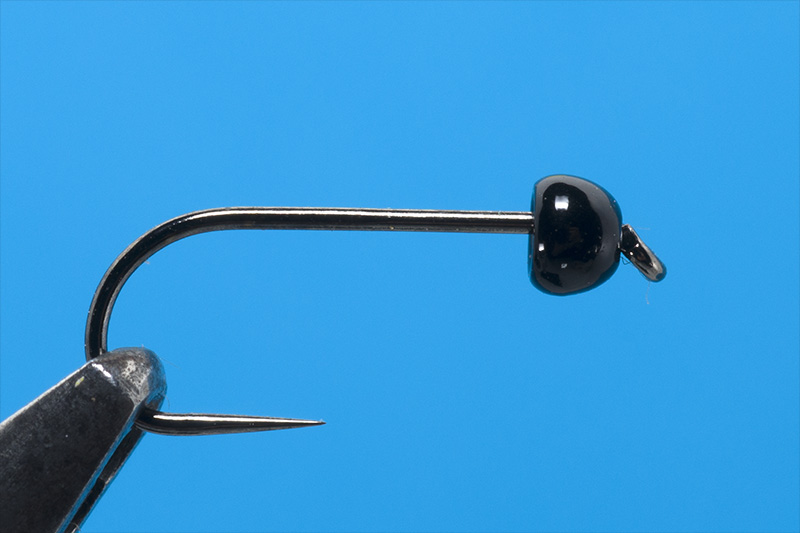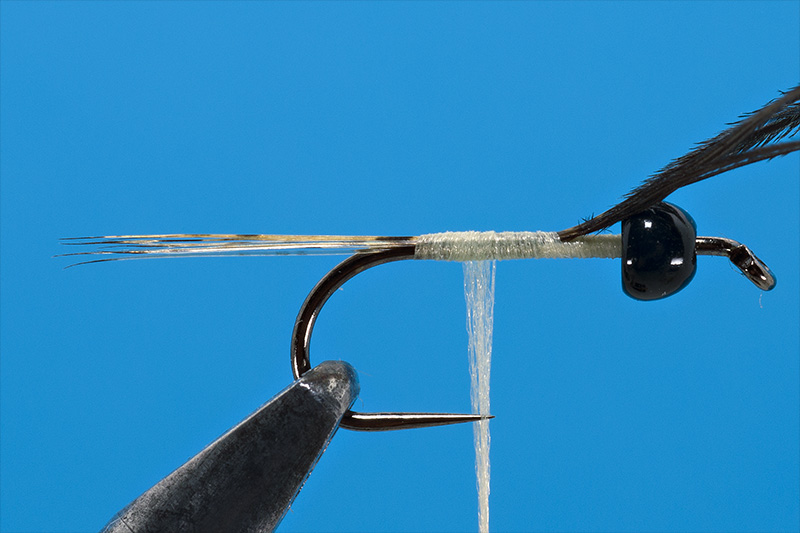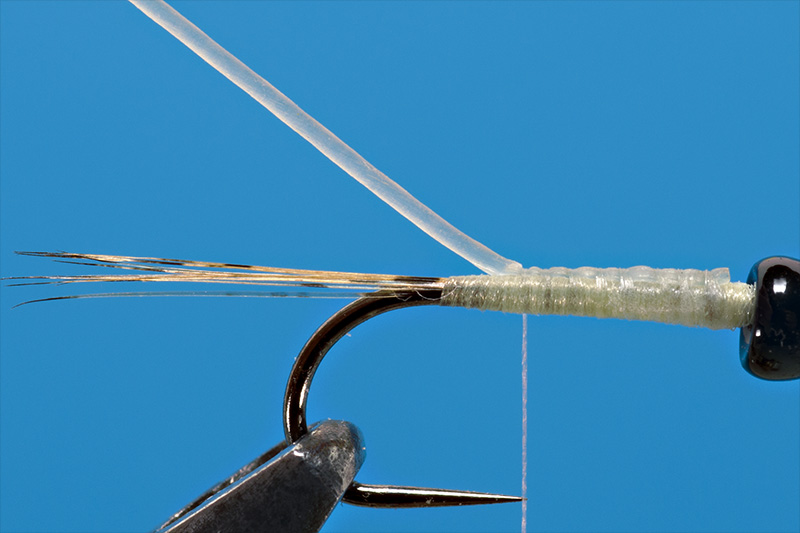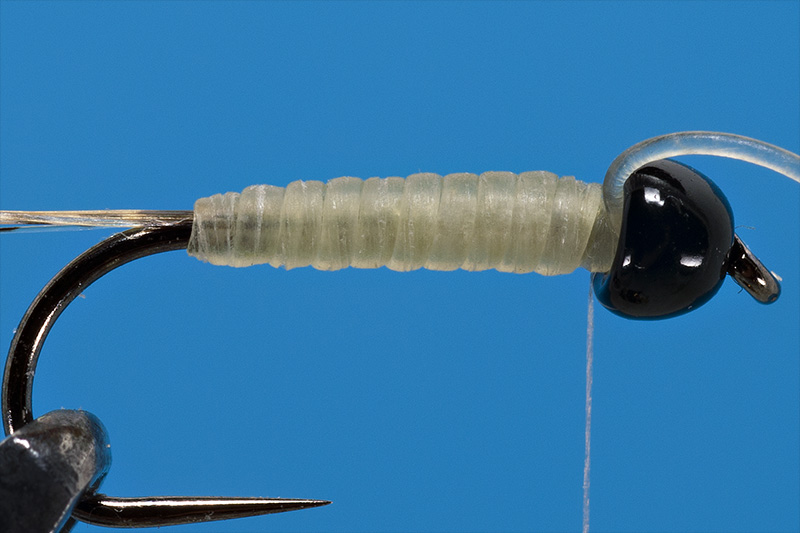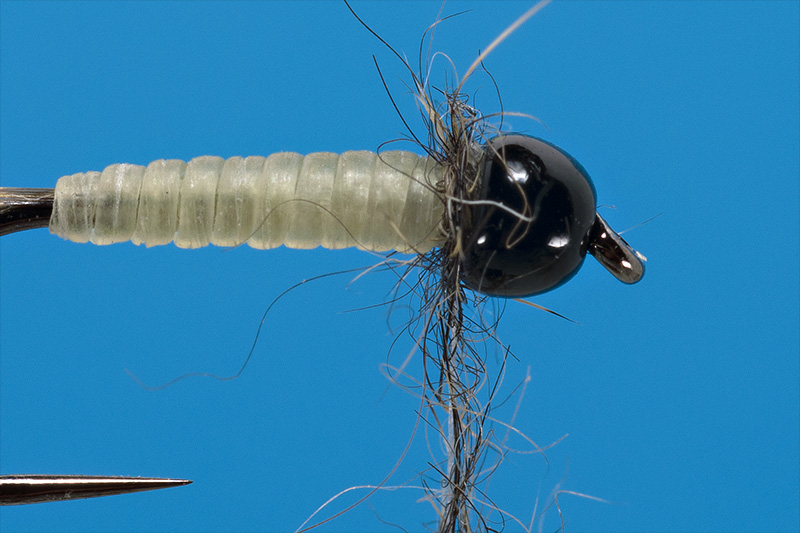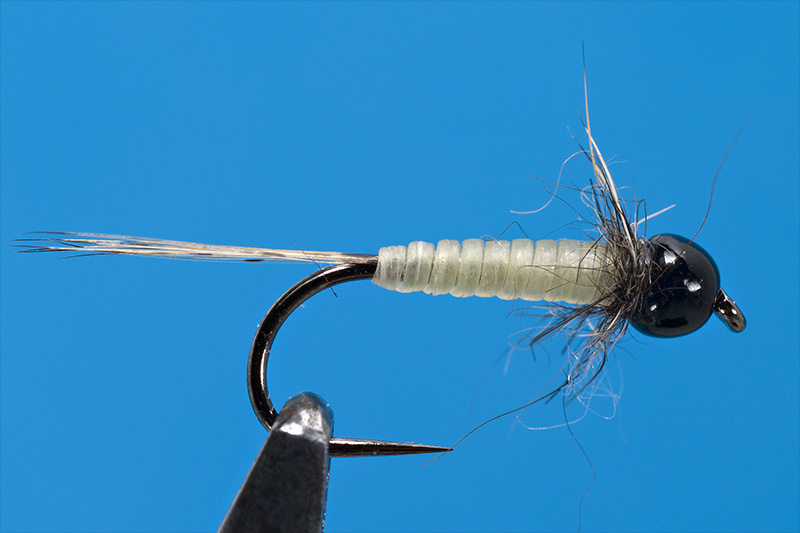 How looks the nymph when  the body is dry.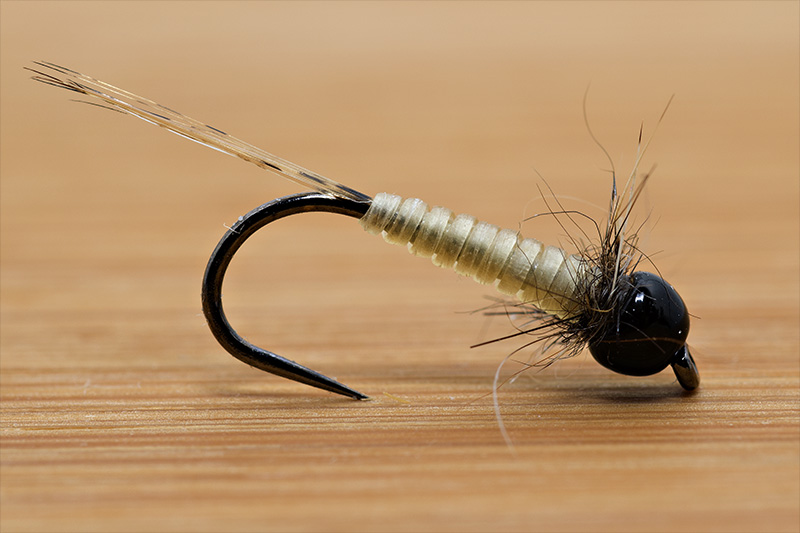 The same nymph after a few seconds when  the body start to be wet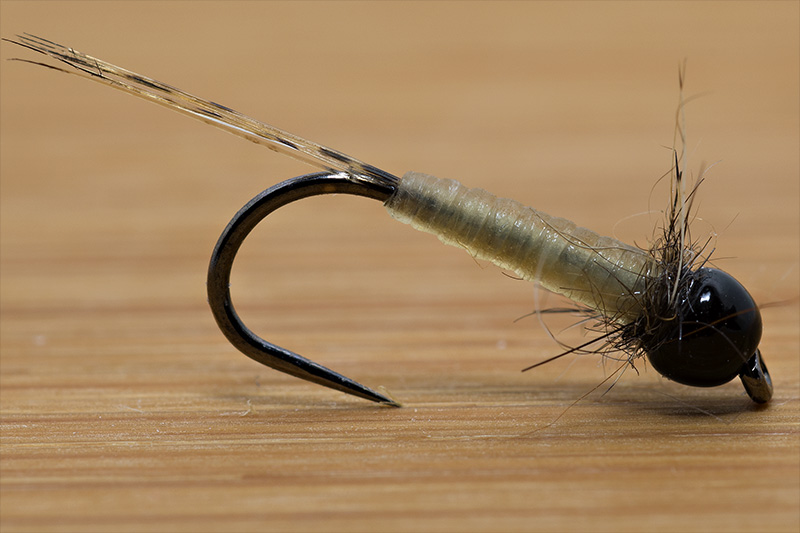 The same situation for a nymph with under body tied with green thread and brown thread.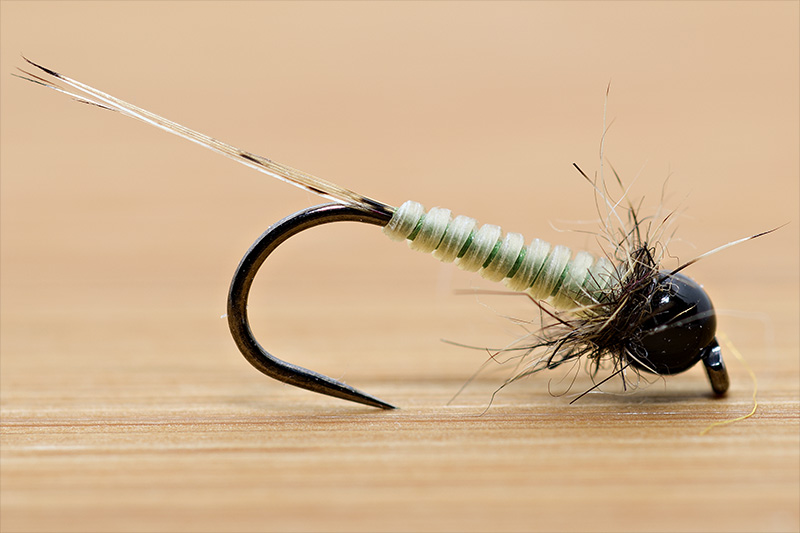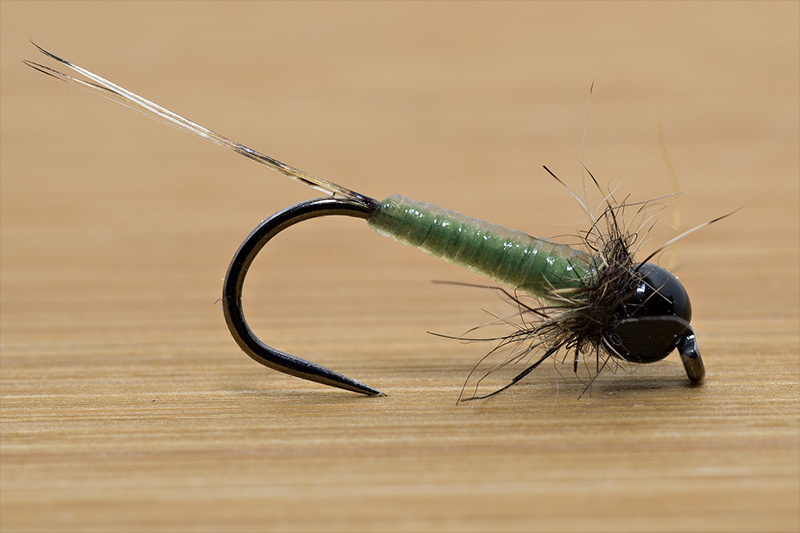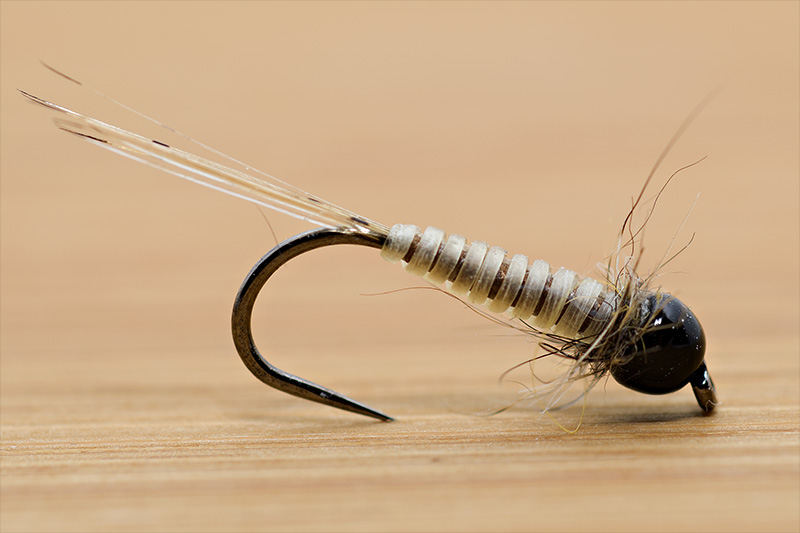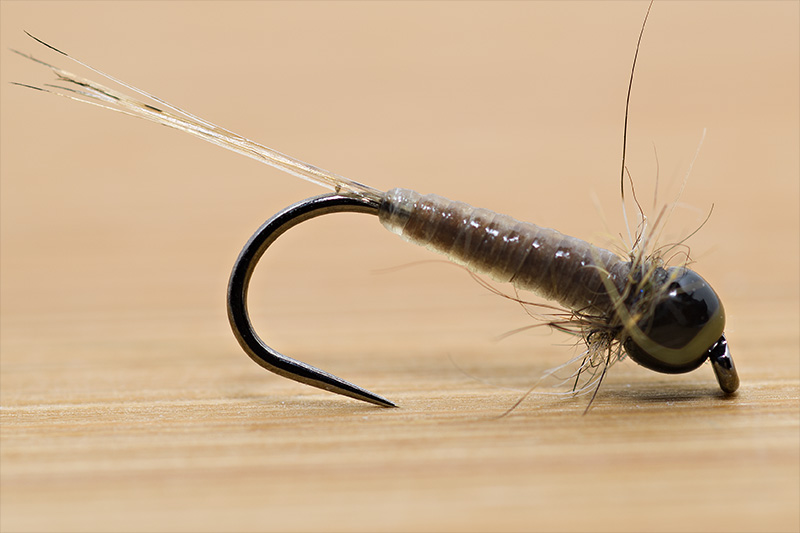 How look all these nymphs. Everybody can figure how  many nice nymphs in different colors and shades can be tied if you change the color of under body: