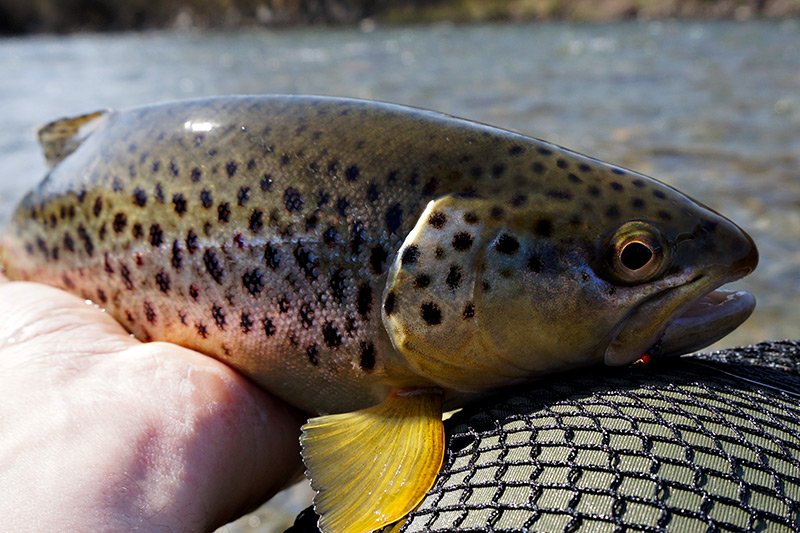 Autumn is here, we have only a few nice days and the season will end. We give some short tips so that you can catch more and to enjoy fishing in this season.
Usually in Autumn the rivers are crystal clear and low. For these reasons we love to fish using jig nymphs in turbulent waters because in these spots the fish are. We recommend you to try our tactics   and we are sure that you will not regret  :).
So, based on our experience ( mine and a few good experienced fishermen friends and Troutline Pro Team members ) we give you  the best tips for better fishing in Autumn days. These tips is about choosing the  fishing spots and selecting the proper flies
Why turbulent waters?
because river  has  more oxygen in these parts
more food based on the same reason – oxygen in water
difficult to be detected by predators like birds and mink
because the river bank is rocky and has good hiding spots
and for humans, can  fish more close and can be spotted by fish more difficult
Why jig nymphs?
because in nymphing  jig flies gives you a better sensitivity compared with other types of nymphs
because a jig nymph has a more better presentation  ( close to the river bottom ) compared with a classic nymph
because can be played more efficient on short distances  or behind big stones
because the hook stays  with the tip up and not down – less snags and  not many flies lost on the bottom river
Choosing the right jig nymphs can be done based on the same selection of patterns  used in Summer but:
use flies with thin and clear body like those made of body thread or pheasant barbs, quills and  other similar materials
do not use big bushy nymphs made of lot of dubbing – are not so effective in Autumn
use all the time small and very small flies like size #14 and #16 in regular waters  and #16 and #18 in waters with high fishing pressure
if the river is very fast flowing use  flies with very slim bodies and bigger  beads
if the river is medium fast flowing use flies with one turn of CDC or partridge behind bead – for extra movement
For example the fly bellow is perfect for Spring time and first part of Summer,  will not work or will work bad at the Summer end and in Autumn time: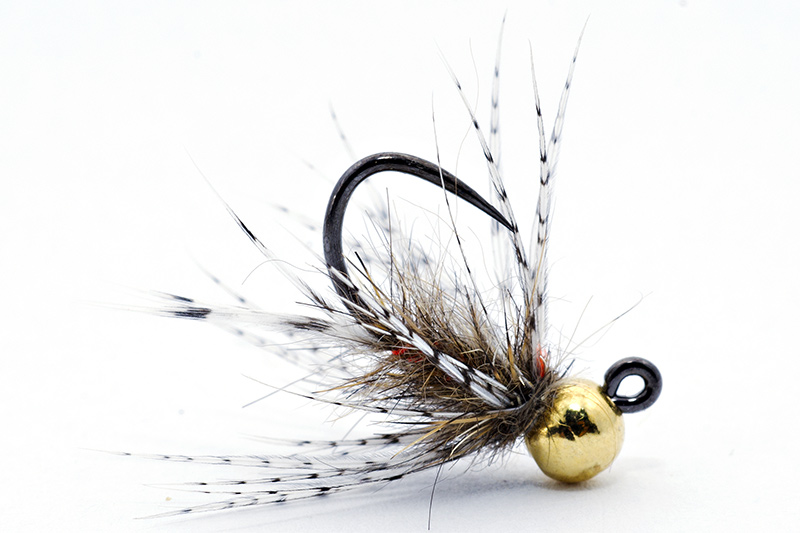 The fly bellow is perfect for medium and slow running waters because will work and pulse in water  and will not behave like a stone: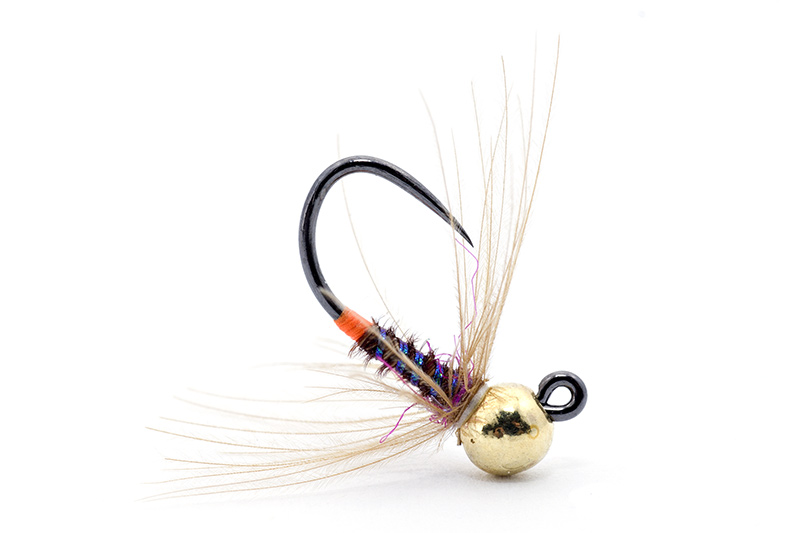 The best option are flies similar with these bellow, with or without spots. In fact these are the flies that we use a lot, we  had  great results and we are very confident using them: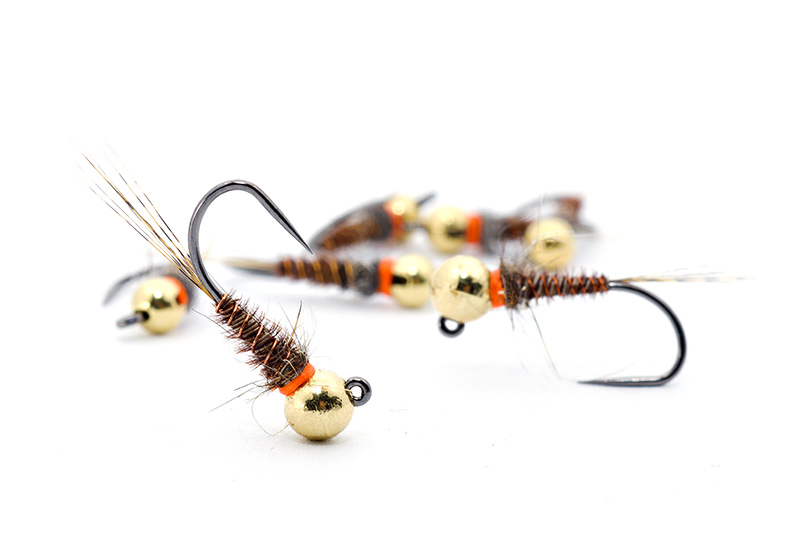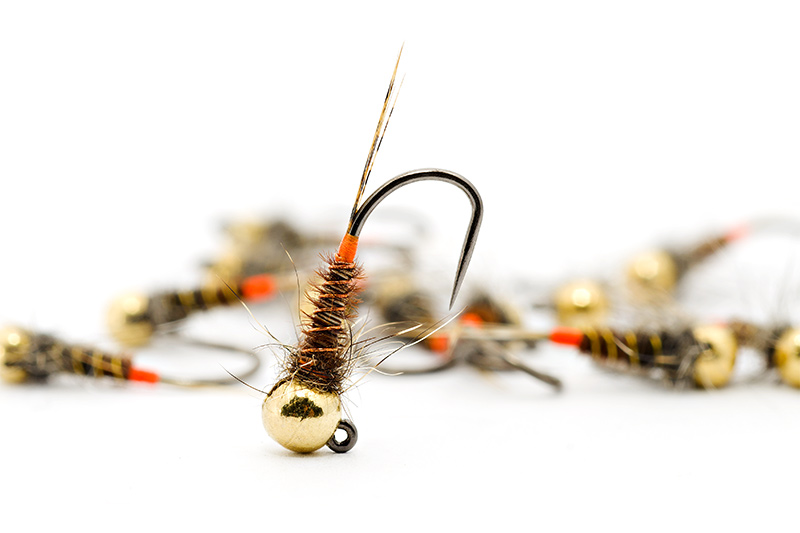 Fishing spots:
Deep pools – September time in Lapland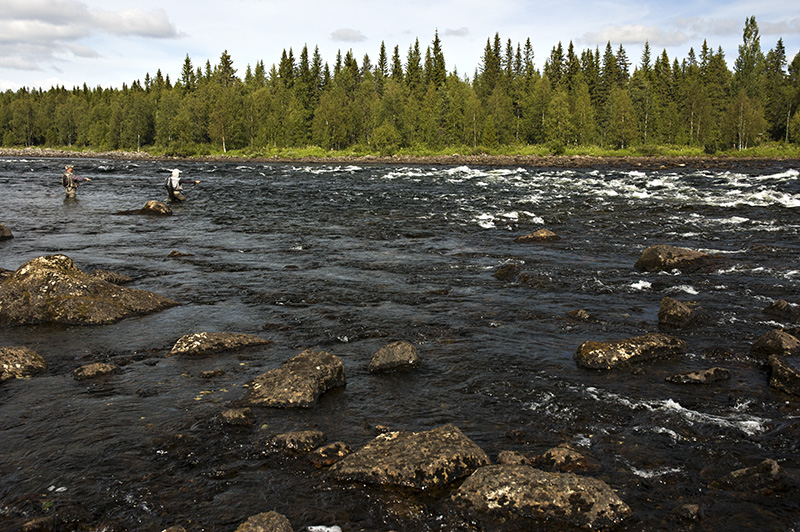 Late Autumn spot: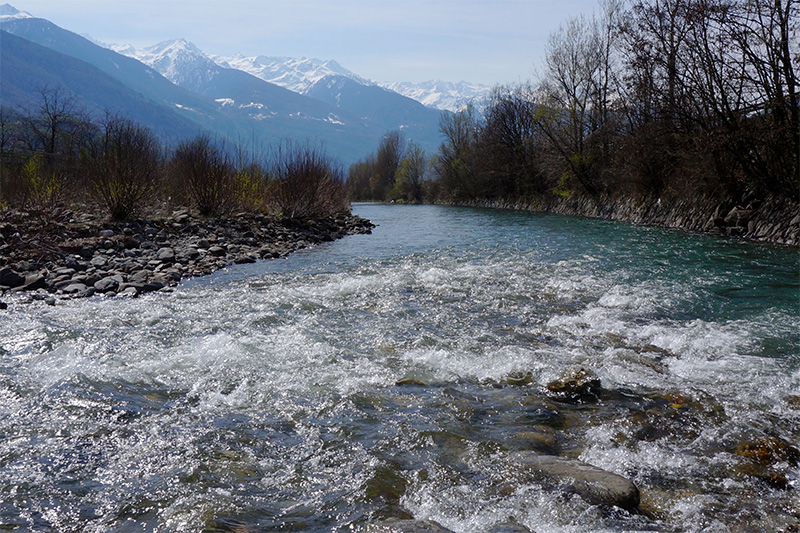 Fish on jig nymphs:
Male trout- on a size #18 jig: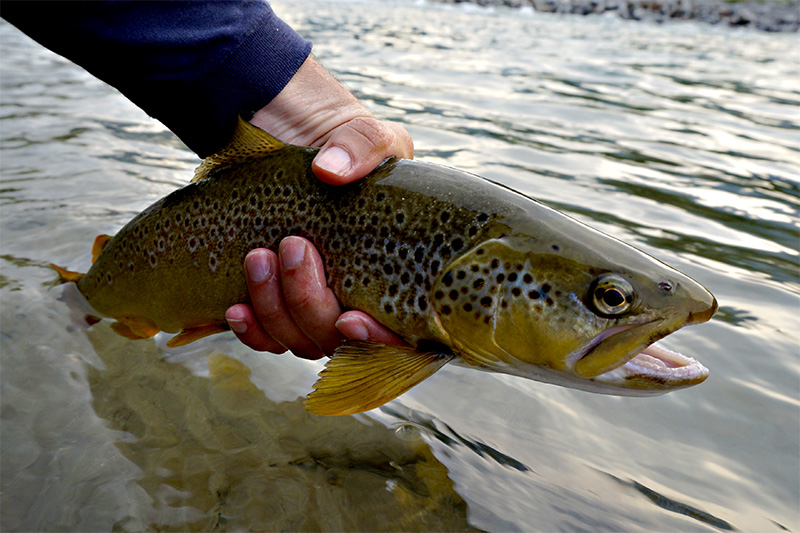 Middle Autumn fish: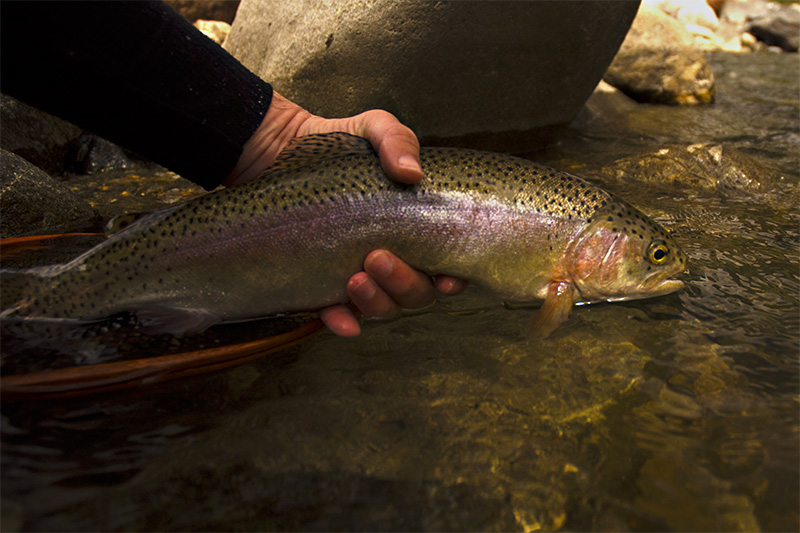 Late Autumn fish on a jig nymph: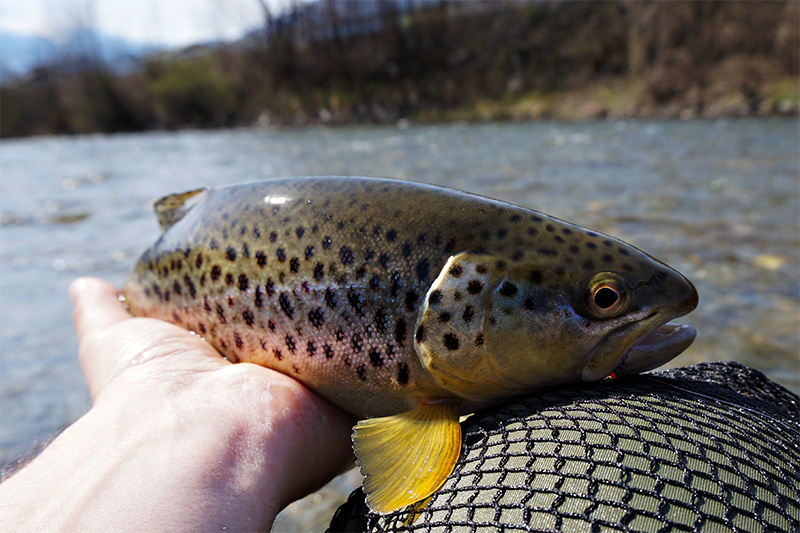 I hope that you find the information helpful and I wish you all : tight lines 🙂