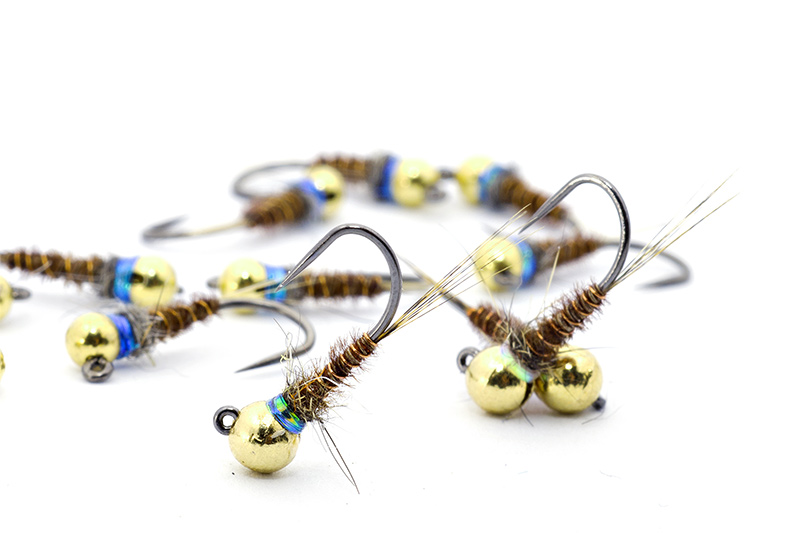 Hellow guys again!
We have another tying riddle for you
Bellow is our newest jig tested in Lapland. On dark and deep waters this nymph was absolutely deadly.
If somebody guess what material was used for making the hot spot will receive a very nice award from Trout Line Company:
a bag with the secret material
2 bags with jig hooks Demmon DJS 300 BL in size #12 and #14,
a bag with pheasant tail centre feather
a bag of Coq de Leon for tailing
2 bags with tungsten beads
one bag with Pure Squirrel Dubbing in natural color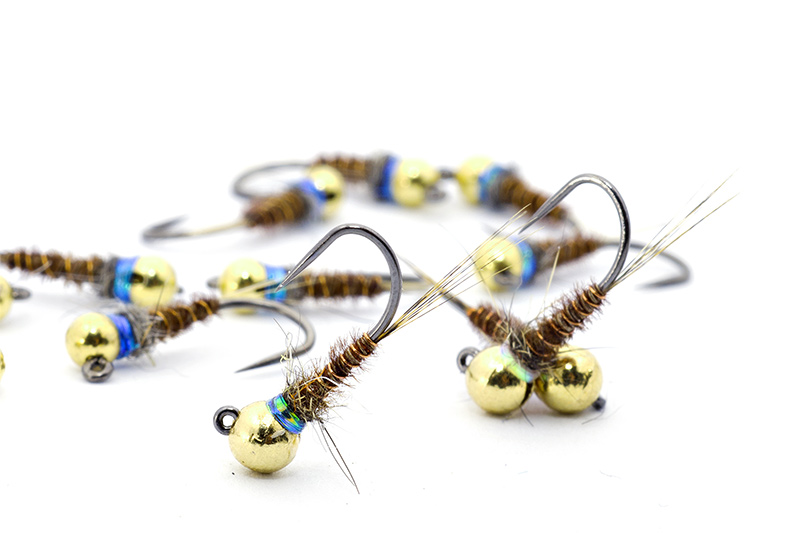 The winner will be the girl/guy with the first correct answer published here in comments area of our blog!
Good Luck!