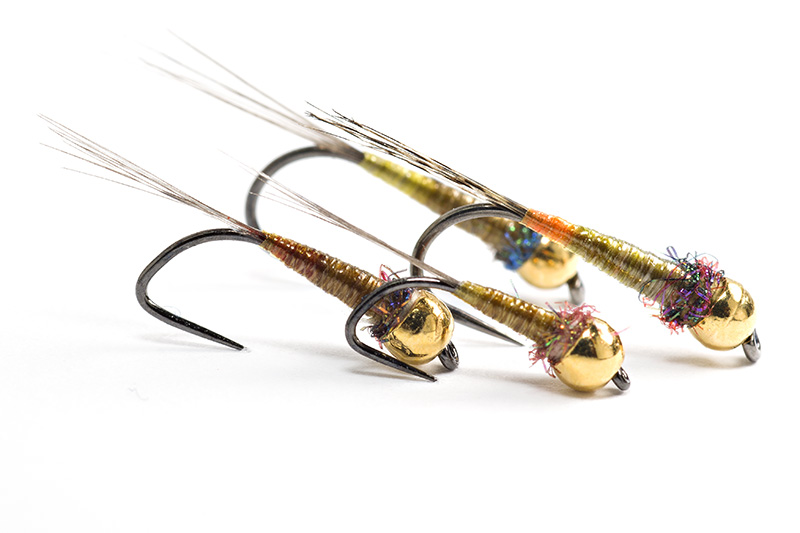 Nothing complicated but very efficient for  fishing grayling and trout using "peche a vue " – the french technique of fishing  with micro nymphs.
Tying this micro nymph is not complicated and is not time consuming. Every fisherman or beginner tier can make this fly in aprox 5min.
Material used:
Hook: Maruto D82 BL #16 or Demmon DSN 120 BL in size #18 or #20
Body Thread: Demmon Thread Hot Spot Orange
Tying Thread" Uni Trico 17/0
Body: Hends Body Quill
Tail: Coq de Leon – pardo – corzuno medio
Bead: gold tungsten size 2.5mm
Torax: TroutLine Sparkle Nymph Dubbing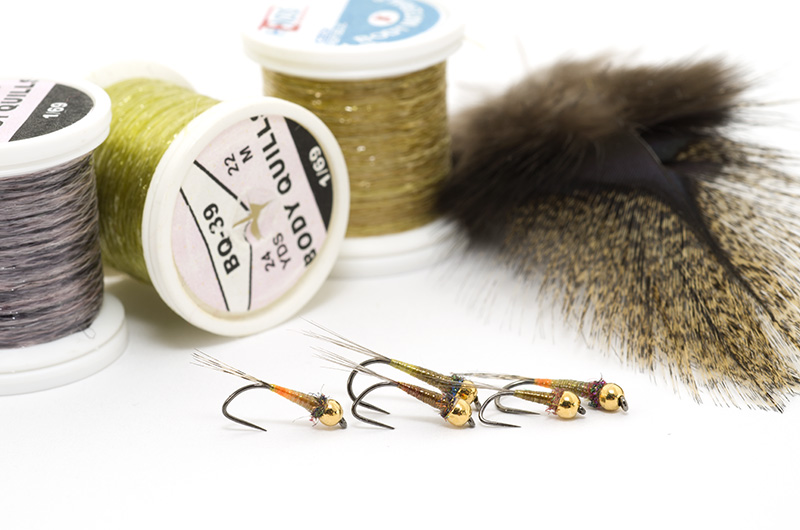 Starting with making the underbody,  fixing the  Coq de leon barbs and  a fiber of Hends Body Quill: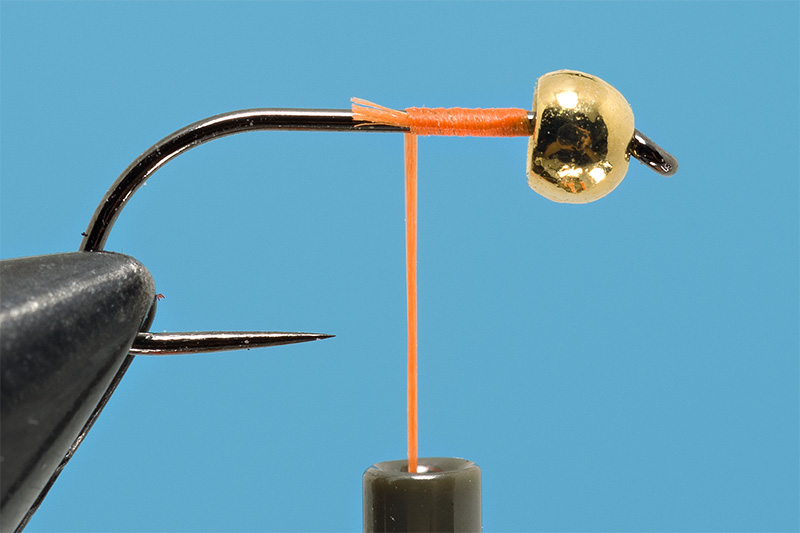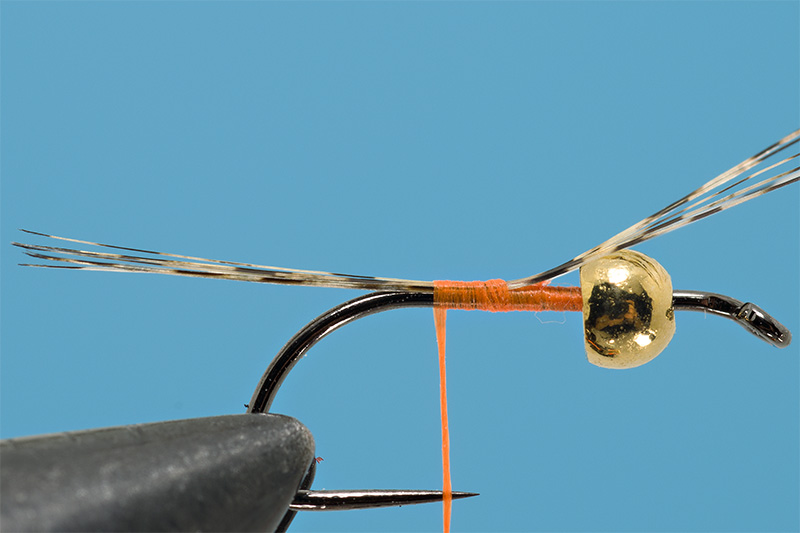 Working with Body Quill is easy but a lot of tiers make  the basic mistake -keeping the reinforced  fiber . This fiber should  be taken away,  only the fine band is used.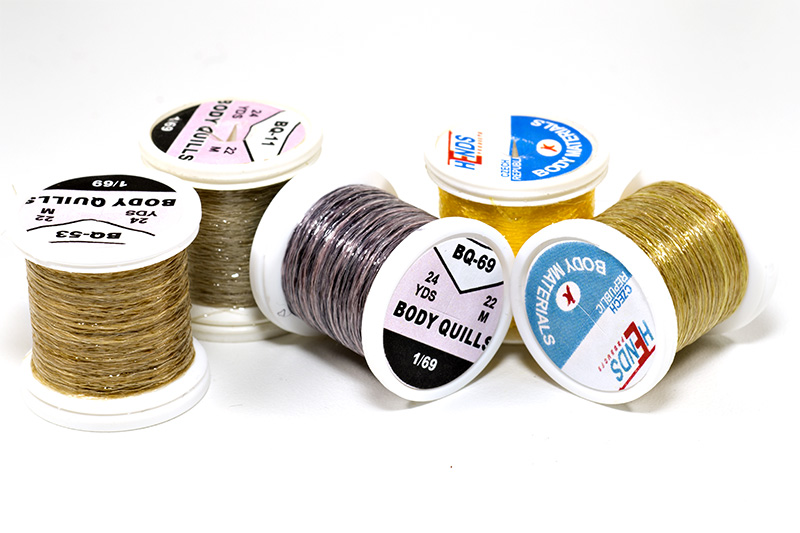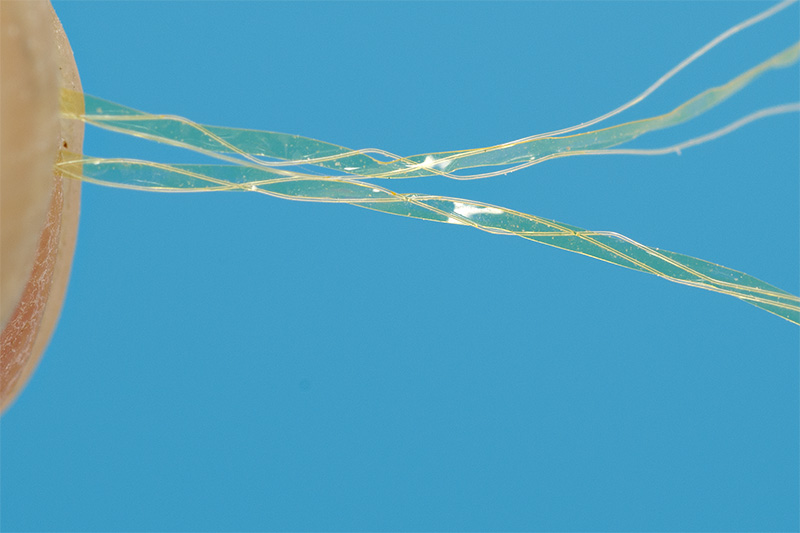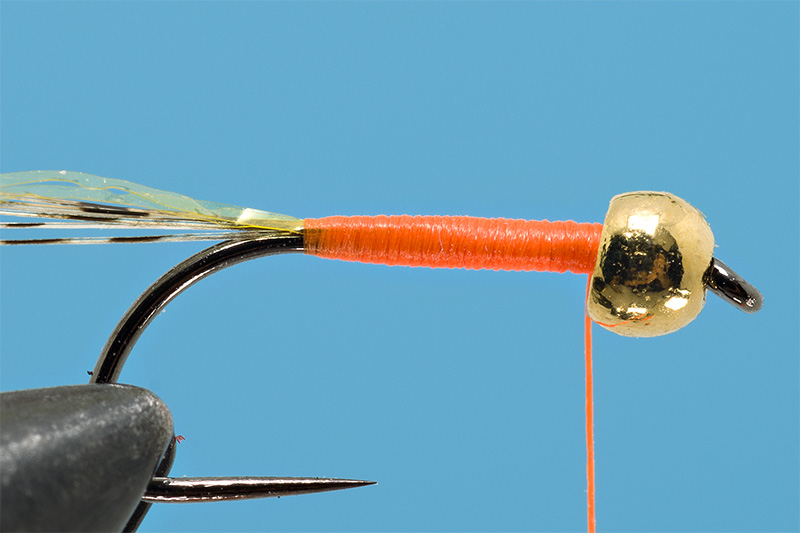 Bellow I changed the color of the thread to give a gradient color: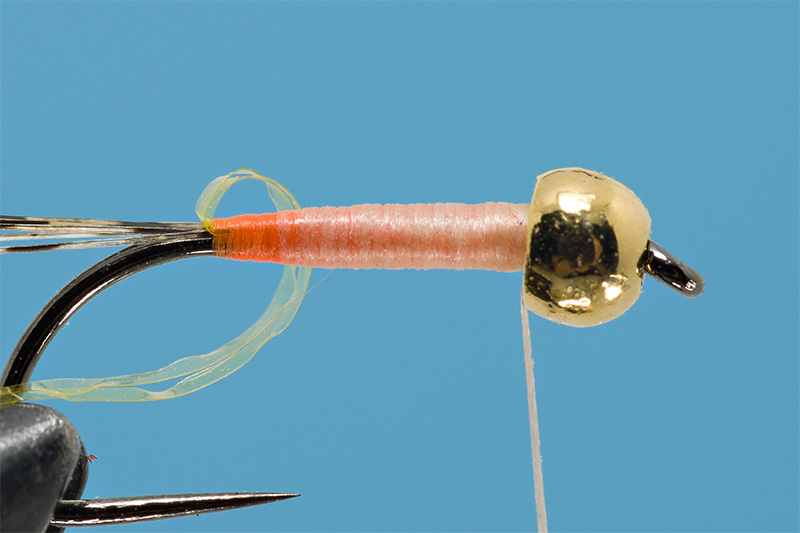 The body of the micro nymph will look like this one :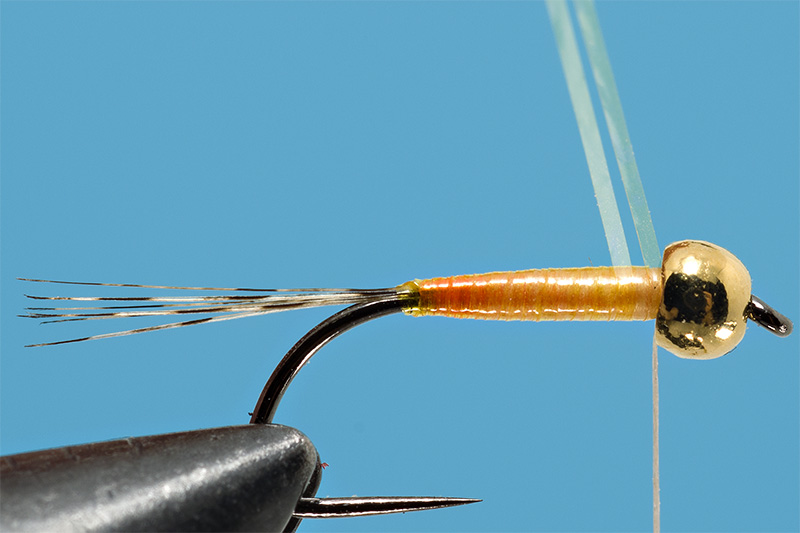 Adding a new color of  Hends Body Quill will give more pronounced gradient effect: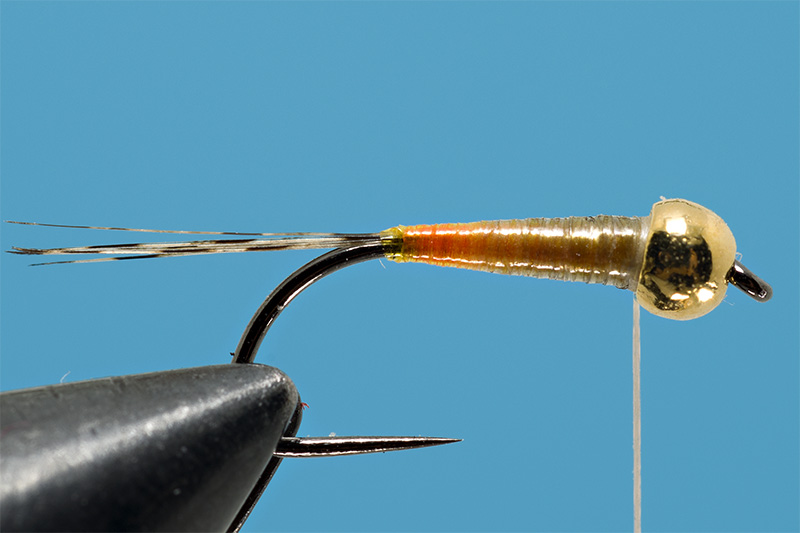 The last step is adding the dubbing for torax part: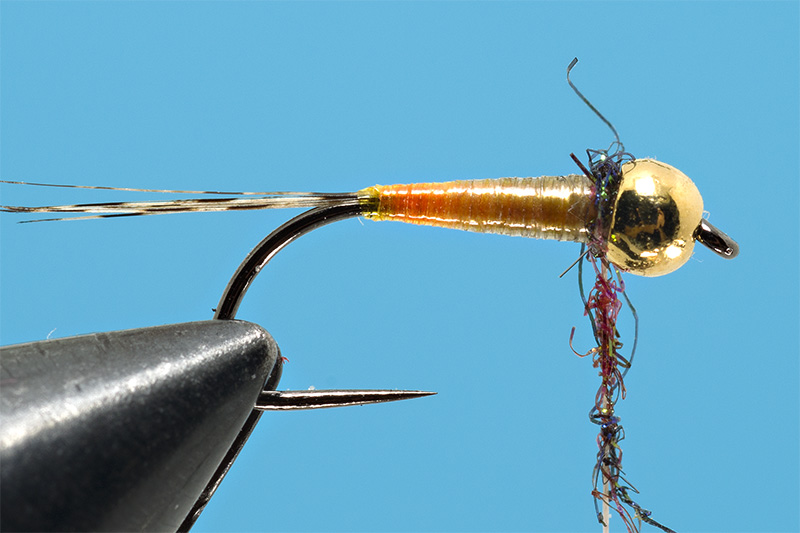 And the final fly:
And different models of micro nymphs tied with Heds Body Quill: