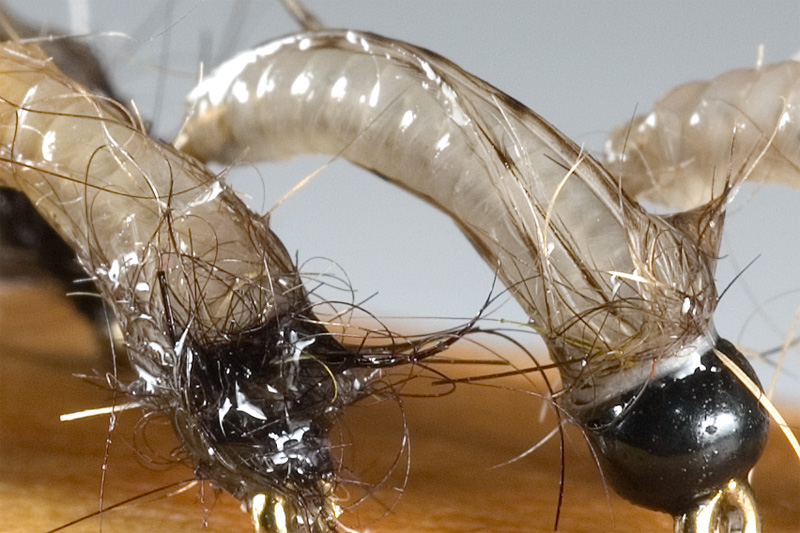 This is an old series of catgut micro nymphs tied 6 years ago for grayling in North Transylvania.  I tied them on small hooks from size #14 down to #18. I was  impressed by  natural shades and colors,  how looks the material when  is wet and I was impressed by   the  texture very close to the insects texture and translucency .
Bellow is a  step by step for these simple but fantastic nymphs: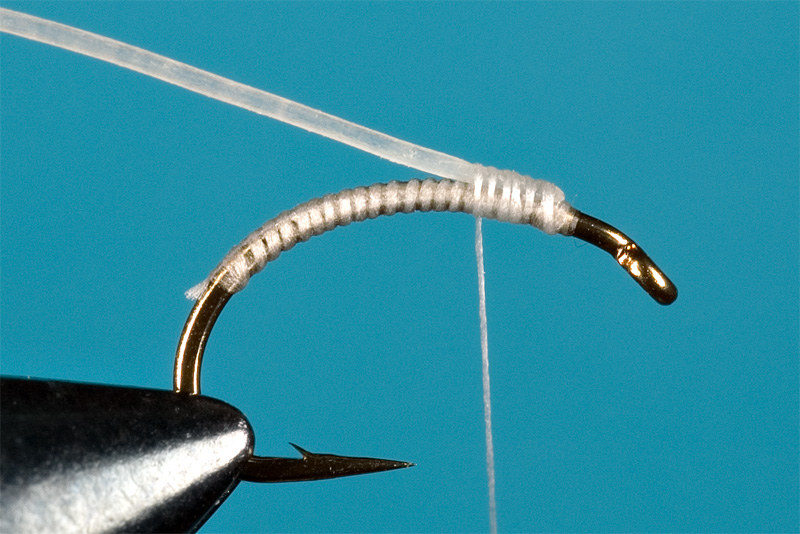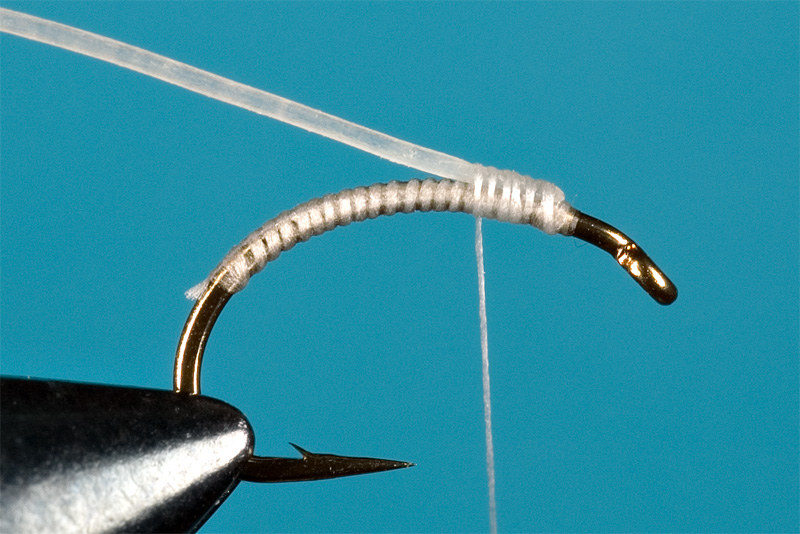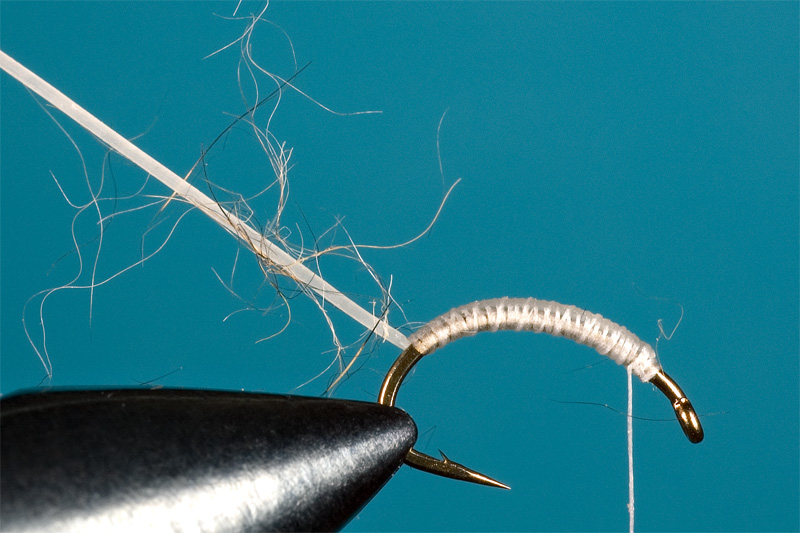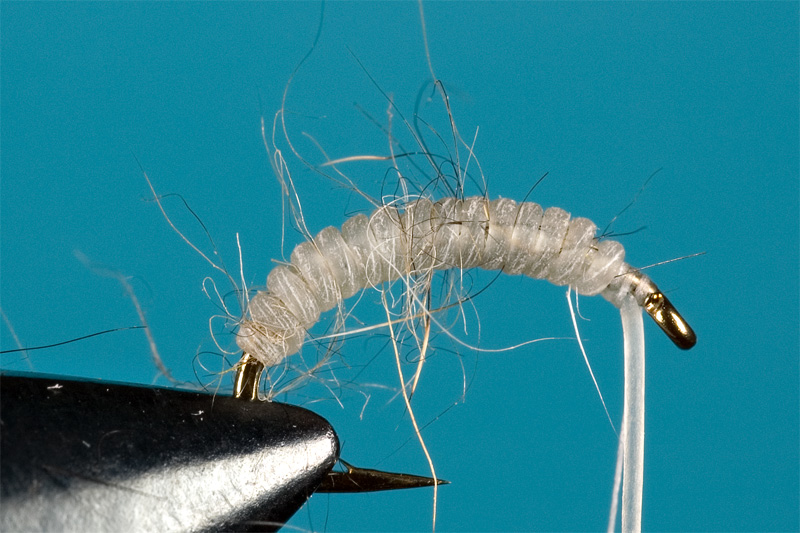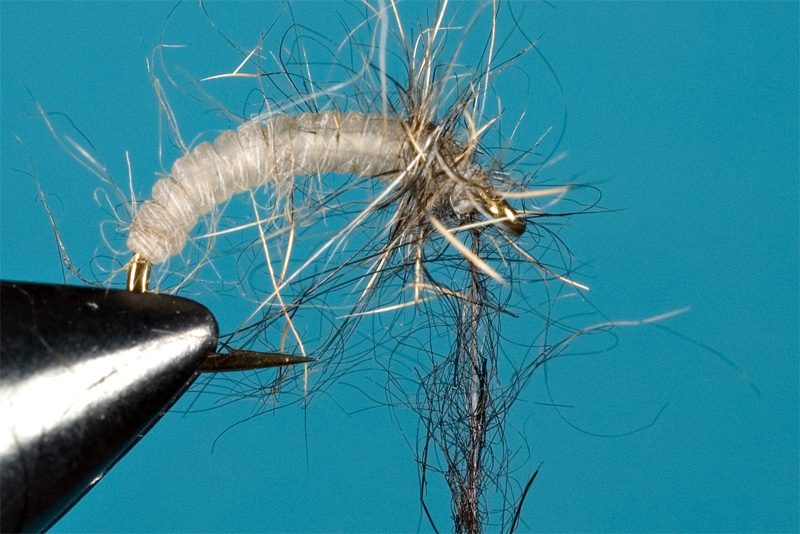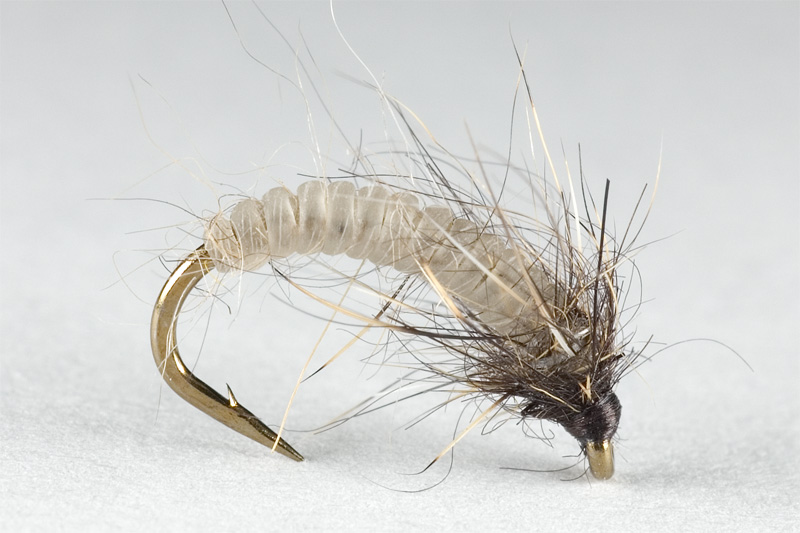 I  left the catgut for 5 min in warm water  ( body temperature ) until  started to be translucent and soft.  Normally the material is stiff and hard like a metallic wire but after keeping it in water started to be soft and easy to work with. I used a neutral  thread (a white)  but   colored fly tying threads can  be used to give an interesting shade. Small pinches of dubbing was added from time to time to provide a hairy body look.
And now here are the nymphs tied with this material: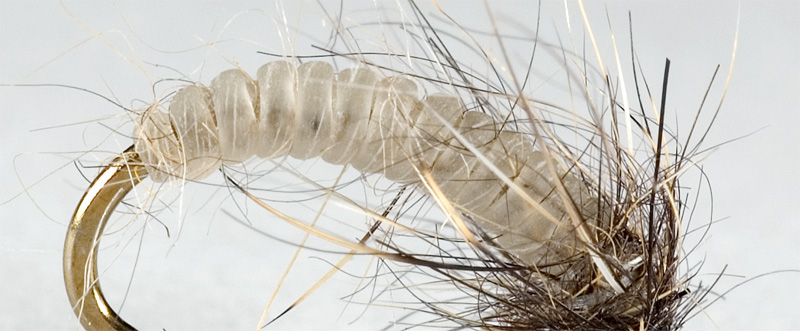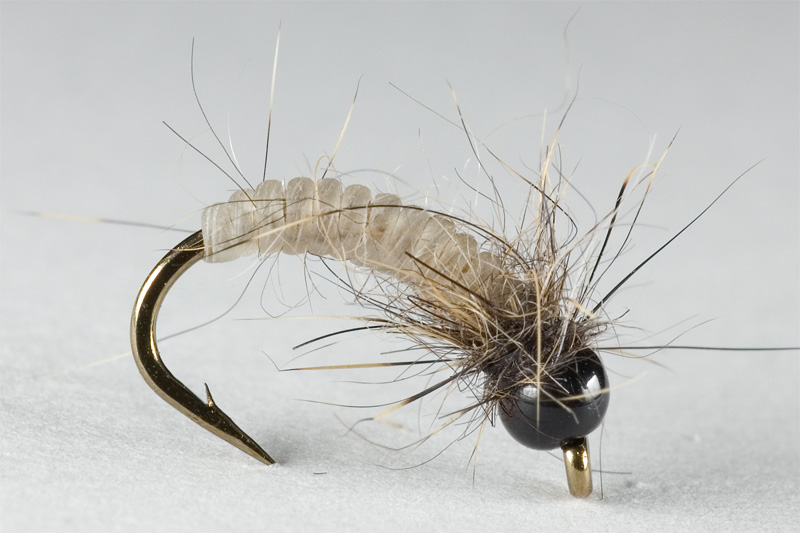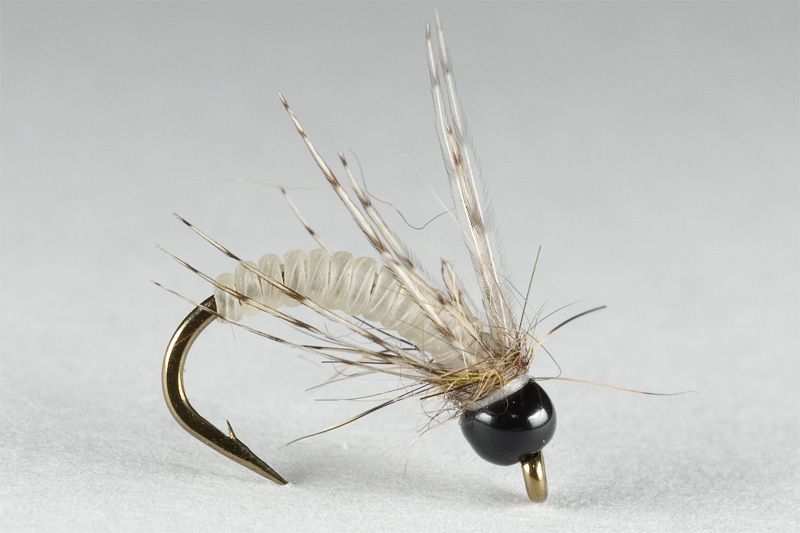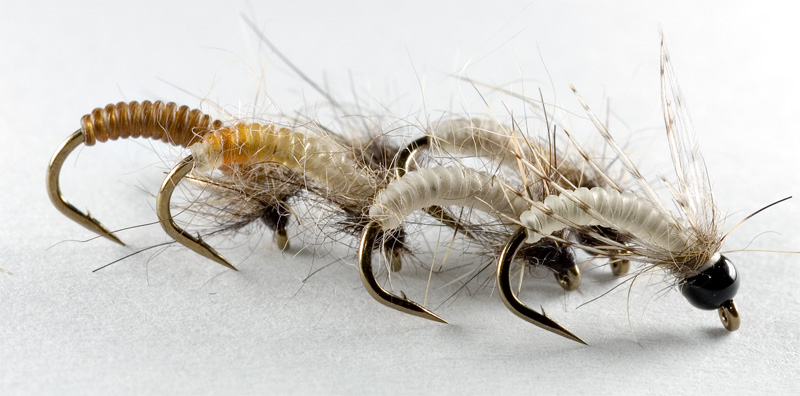 And how look the flies when are wet :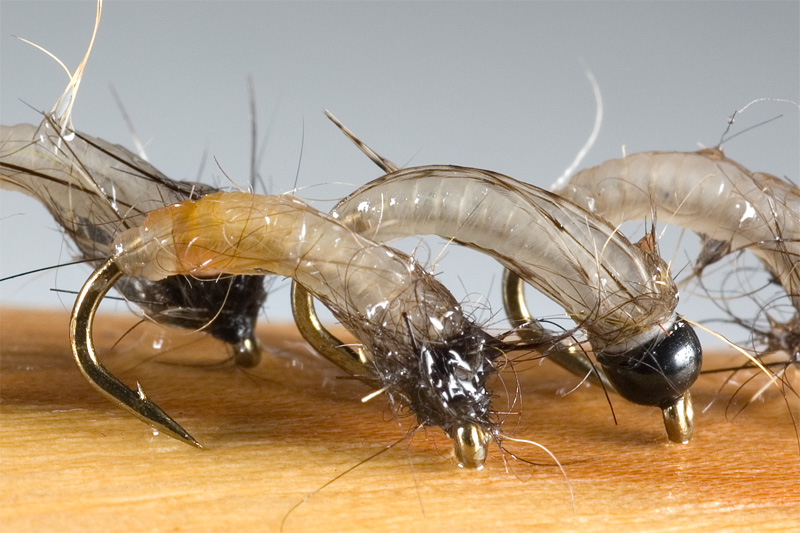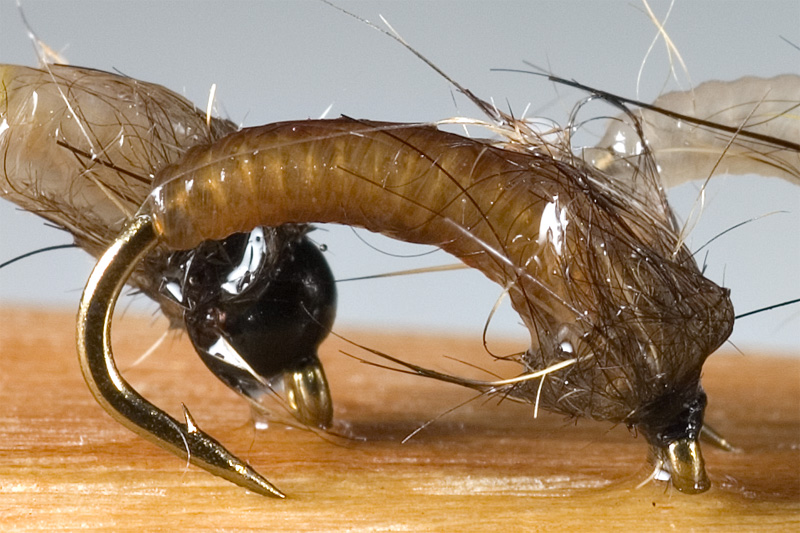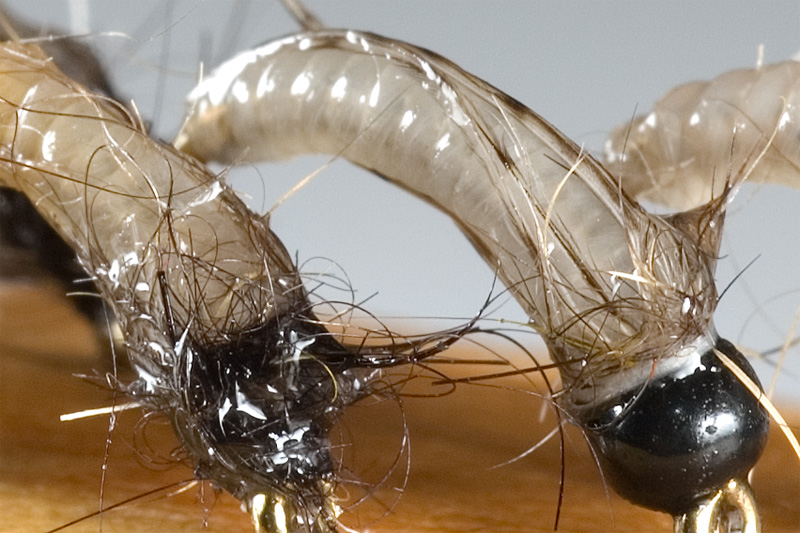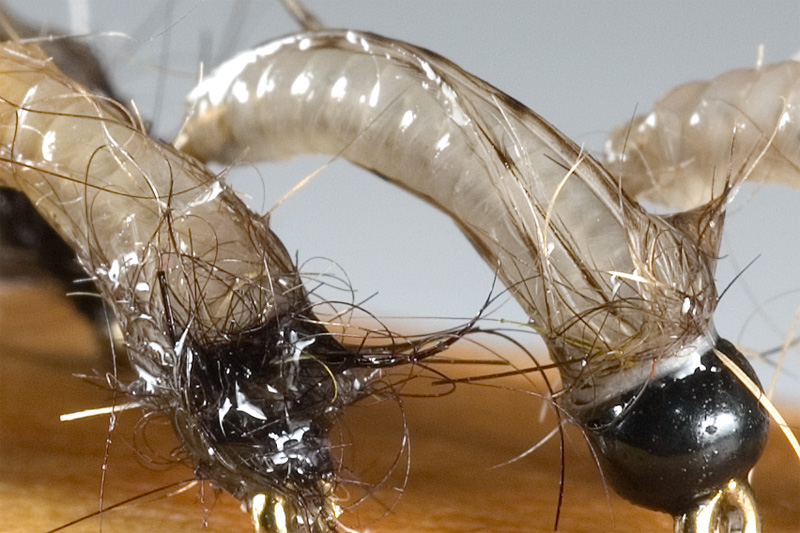 It is impossible not to love them !
For those interested in recipe here  it is:
Hook: Daiichi D1130 #14-18
Thread: white Uni 8/0 or Trico Uni Thread
Body: Catgut Biothread in natural color
Dubbing: Mad Rabbit Dubbing in natural color