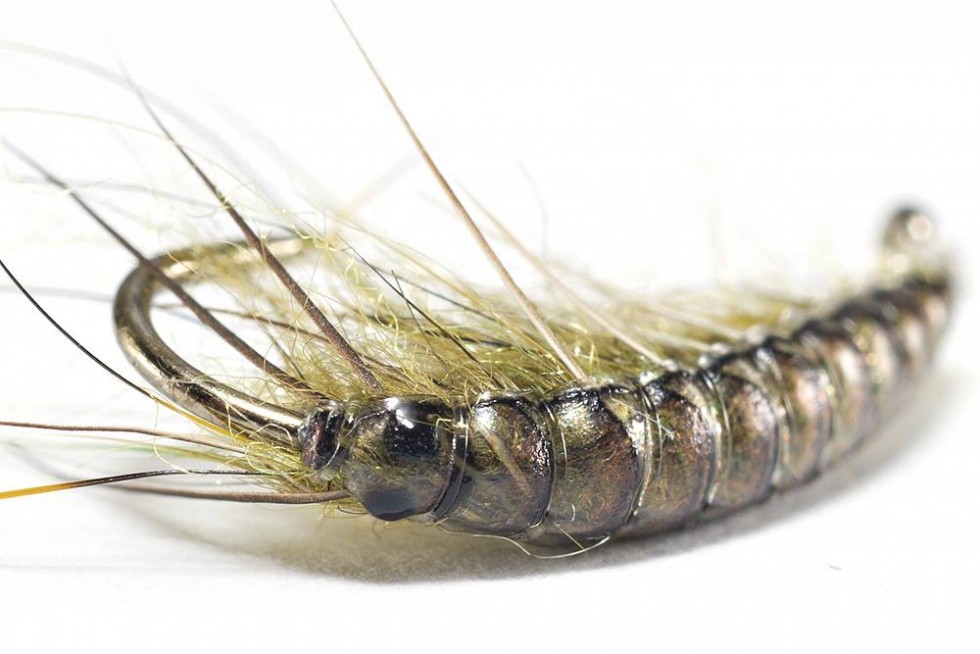 Hi guys,
We have a nice Fly Tying Riddle for you 🙂
Bellow is a gammarus fly tied for Poland and Slovak rivers. This fly works for big trout, grayling and barbles. The fly  was tied with the legs made of a special natural material.
If somebody guess what material was used, will receive a very nice award from Trout Line Company:
a bag of with that secret material,
a Gammarus foil from Pro Sportfisher,
a bottle of Troutline UV Resin,
a bag of Maruto C46 WBL hooks
3bags with our special dubbing used for shrimps and gammarus flies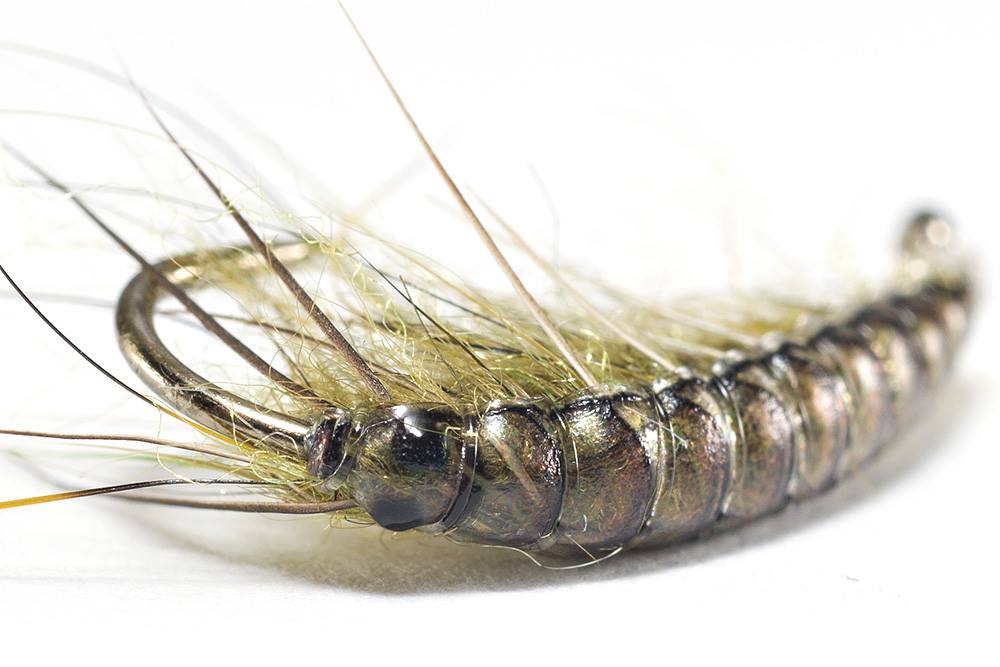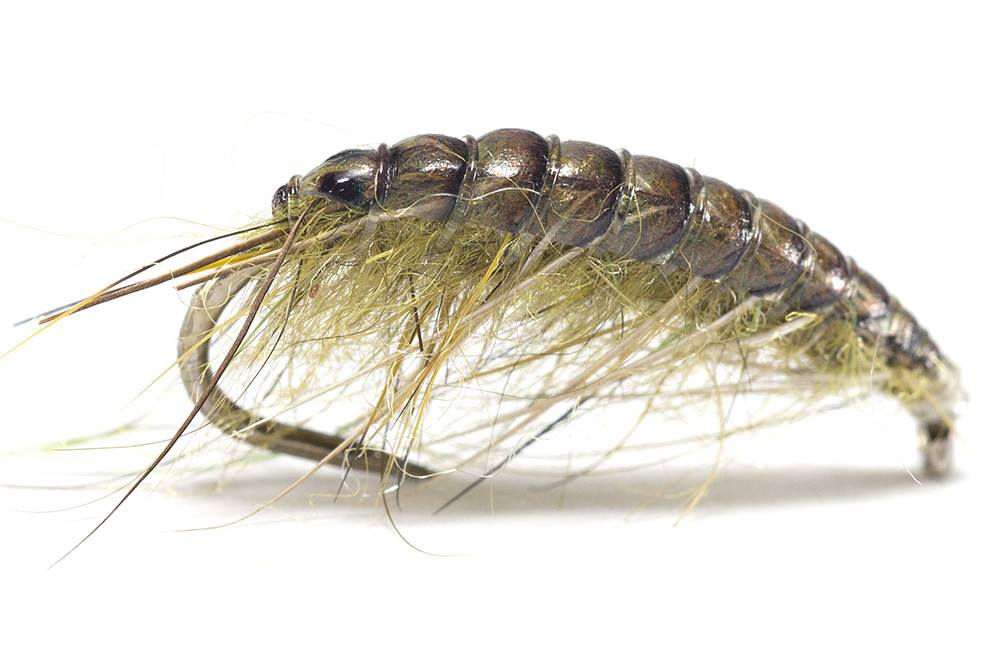 The guessing rules:
one guess for each guy/girl
the first correct one will win the award.
good luck guys 🙂
PS: If you know hot this fly is tied here is a short article with a step by step: Tying a gammarus nymph . The materials are not exactly the same but most important is the technique 🙂