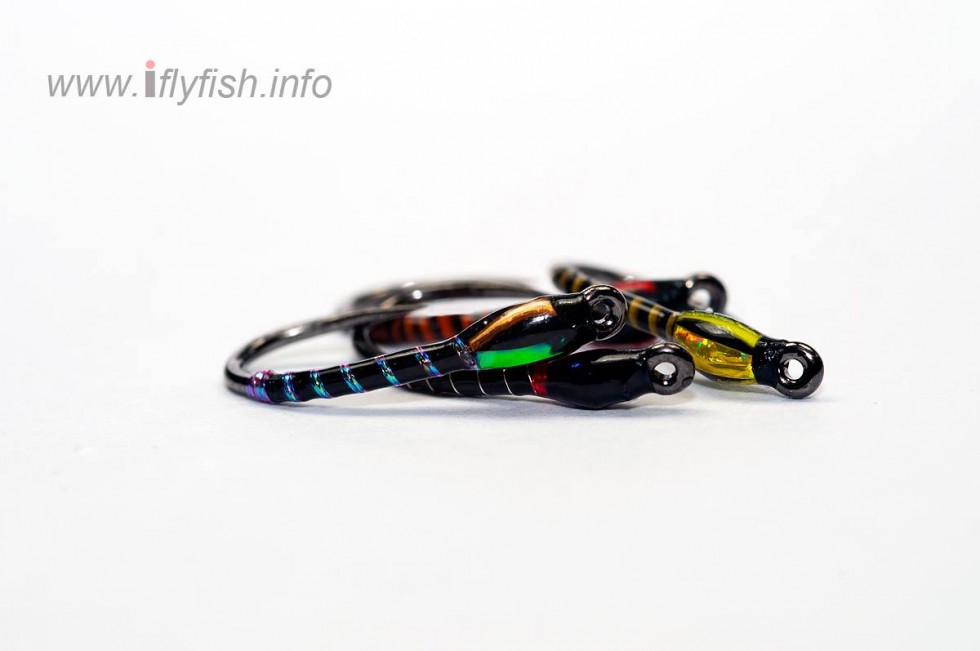 Finally we received feedback from tiers for our new improved formula of Troutline Tying UV Resin .
Just a short introduction about our range of UV Resin. We started previous year with this UV resin – a popular products in tying world.. It was a very hard road. Before to offer our first resin we searched for more than 2 years to obtain what we needed.In 2015 we had our first resin special made based on our requests:
low viscosity and medium viscosity

no bad smell and no toxic exhalation

easy to be use by every tier

low froth properties

easy to cure in 380-430nm wave lentgh (UV range )

should cure fast

should cure glossy and crystal clear

should cure without tack
We changed the several times the recipe until we received a  lot that was ok for us. We anounced the factory to keep and d use the latest aproved formula and  being very exited by our new product we started to  promote and sell right away. Unfortunately  the factory changed something in recipe without noticed us. We sold a lot of bottle  with changed resin. The  resin was low in viscosity , clear,  cured in the desired wave length  but with residual tack and not very fast.
We discovered this after feedback received from our  dissapointed clients…  Was a huge fail  and a big disillusion for us. But we started from the beginning after we canceled the contract with the factory . We found a different producer,  we started again the long talks and requests. We changed again the recipes until finally  2 months ago we obtained what we  needed. We start test again, we ashed for different production lots to check the consistency and quality. In the end  we had the desired resin. But this time we decided to send samples to different tiers from Spain, France,  Italy, UK, Slovenia, Netherlands, Belgium  and other  countries,  to receive field feedback.
Our conclusion based on the feedback received:
Great  opinions for resin:
good viscosity, lays well on the materials

cures crystal clear and fast

remain clear in time

color is not modified  after fishing (some resins goes white on flies used in cold water)
Not so great for bottles:
why is white? –  is a medical used bottle with protection for UV radiation

the dropper is not transparent

the dropper is too short

the drops are too big for small and very small flies
Anyway here you can reed the feedback:
1. Lindsay Simpson (a fantastic tier and fisherman from UK , his blog www.iflyfish.info  )
"Recently I had the opportunity to try Troutlines new batch of UV Resin. I have in the past tried a very extensive selection of UV resins claiming to be tack free. Mostly though I have always felt the need to give them a coat of Hard as Nails just to be sure. Kind of defeats the point of the resin but I have found it good when I wanted bulk and did not have the patience to apply several coats of varnish. The other problem I have found is discolouration where after a while a milky white coat seems to shroud the fly. So as far as UV goes its a bit of a love-hate relationship.
Anyway to the point, Troutlines resin came in a testing bottle much akin to the market bottle without the labeling. Not sure if this will be the final container but I would suggest that the dispensing nozzle is made much thinner for working with small flies. Also with the resin came a laser pen to cure the resin.
I decided to use it on some buzzers for testing purposes but the uses for resin are many and I may explore this further in the future. I applied the resin by splodging (is that a word) a drop on the head of the fly and spreading it with a needle. Rotating the vice until the finish seemed smooth I then cured the resin with the provided UV pen. Holding the beam of light over the fly for 3-5 seconds then moving on.
After it was cured I took it from the vice and felt around the fly for the dreaded tackiness. It simply was not there, The fly seemed completely dry and tack free. It did exactly what it said it would. I do believe they are onto a winner with this stuff and I would be more than happy to buy more in the future."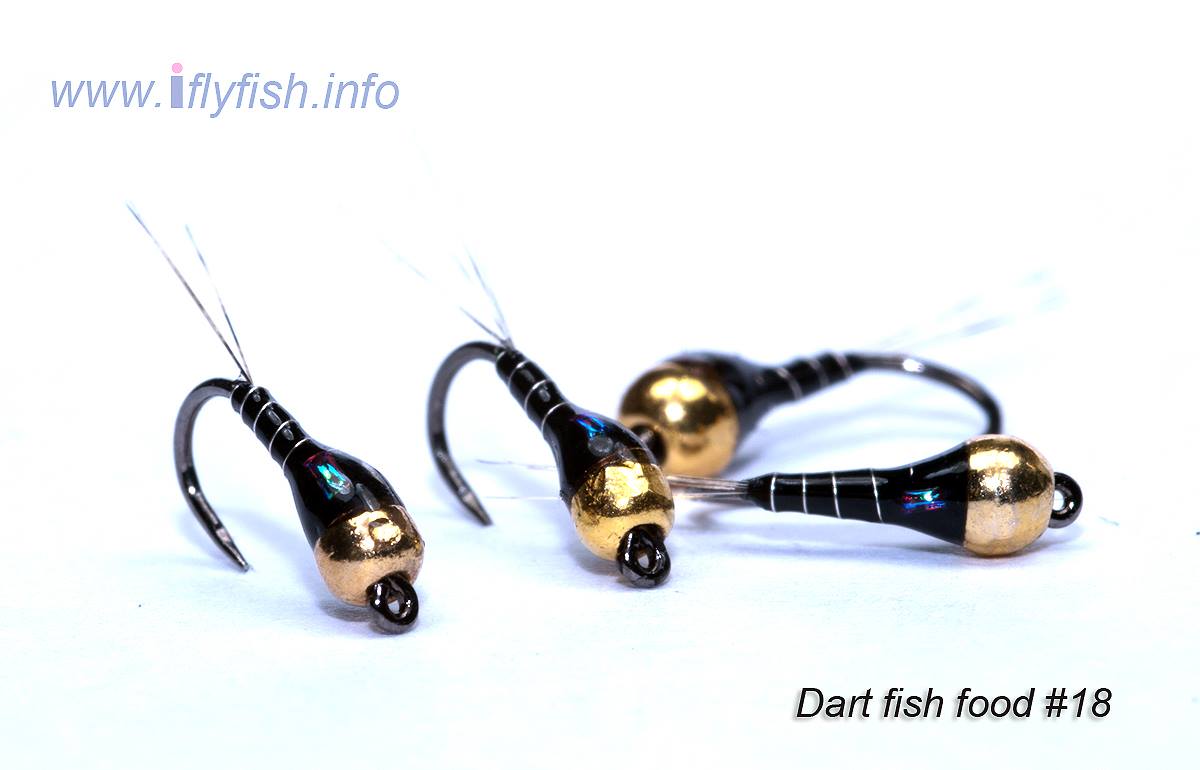 2. Eddy Vaneerdewegh  ( skilled tier  from Belgium , he fish a lot with his flies )
"this came in today from troutline uv classic fly tying resin tack free to try out include UV Laser Torch that cures perfectly this resin
here the result of the test
first it is absolute tack free
hardens really fast out
i have used with a toothpick
also on small nymphs up to size 20 no problem
great product for a good price
thanks trout line for the nice product"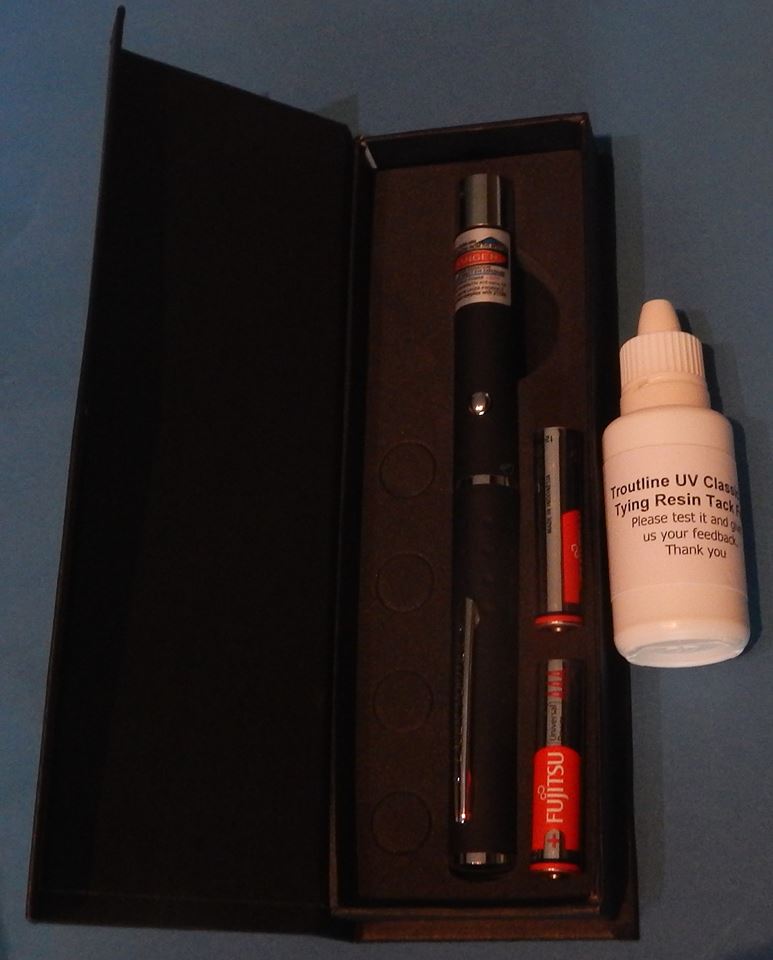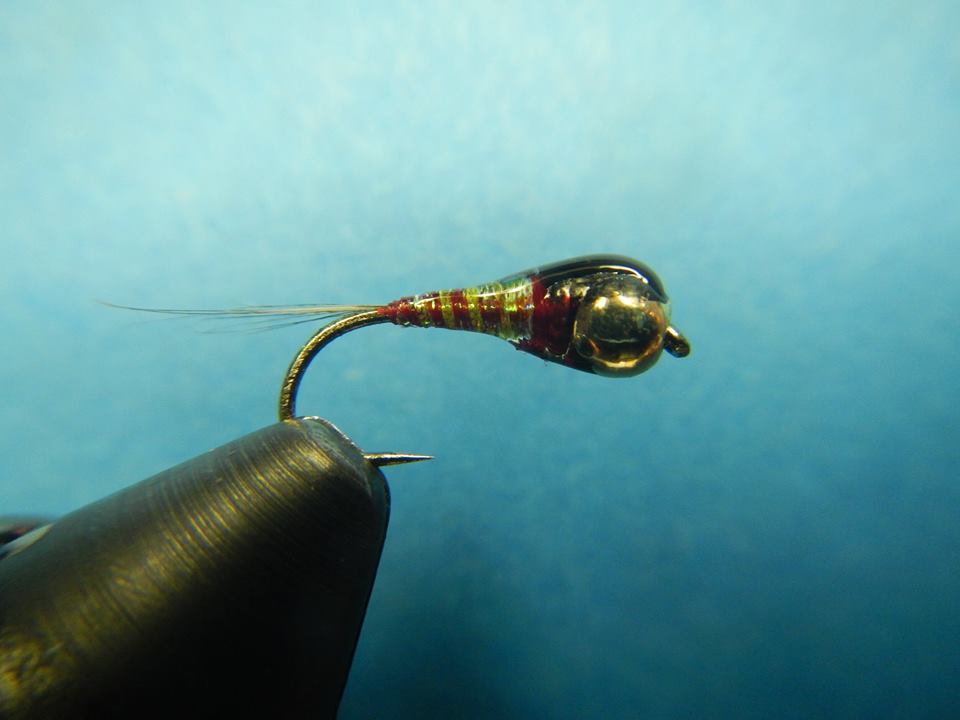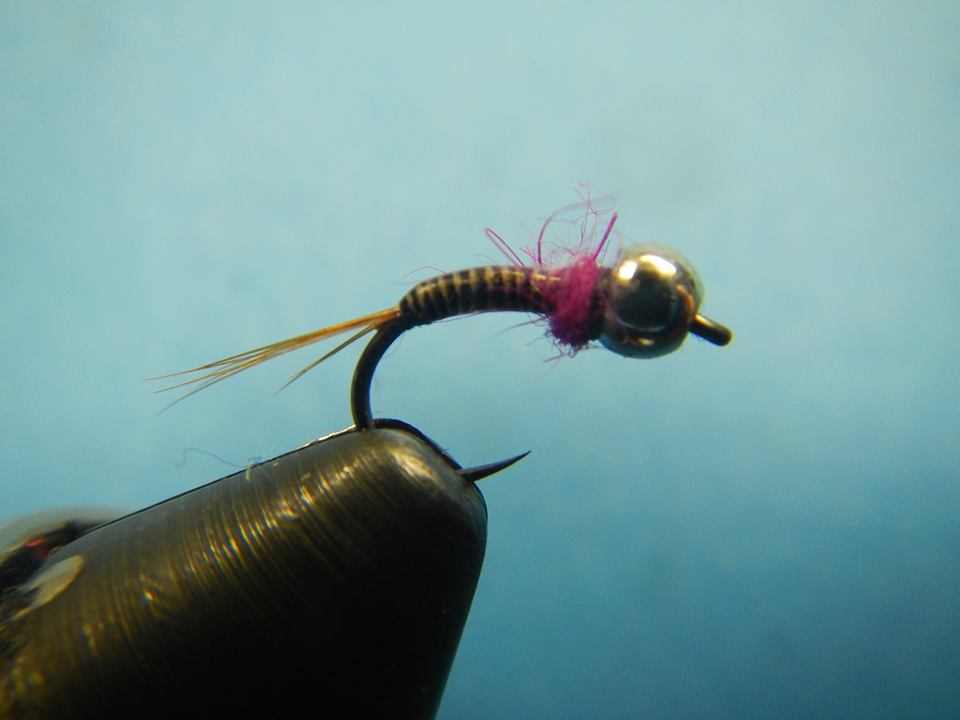 3. Francisco Muela Santos a fantastic Spanish fisherman and tyer and his feedback:
In Spanish:
"Hoy recibí un regalo de troutline, en el que me mandaba su nueva resina UV y un puntero laser, no he podido esperar mas y me puse manos a la obra con alguno de mis montajes, y tengo que decir que la resina UV me ha gustado mucho al tener la consistencia adecuada, se extiende muy bien y el secado es muy rapido.
Solo le puedo sacar una pega y es al envase, la boquilla se quita muy facilmente y se puede caer encima de nuestra mesa de montaje.
Quiero dar las gracias a Trout Line, por permitirme probar su nueva resina UV"
In English:
"oday I received a gift from troutline, in which he sent me his new UV resin and a laser pointer, I couldn't wait any longer and I got to work with some of my frames, and I have to say that the resin UV I liked it Much by having the right consistency, runs very well and drying is very fast.
Only I can take a stick and it's to the packaging, the nozzle off very easily and it is possible to get on top of our table of editing.
I want to say thank you to Trout Line, for letting me try out his new UV resin"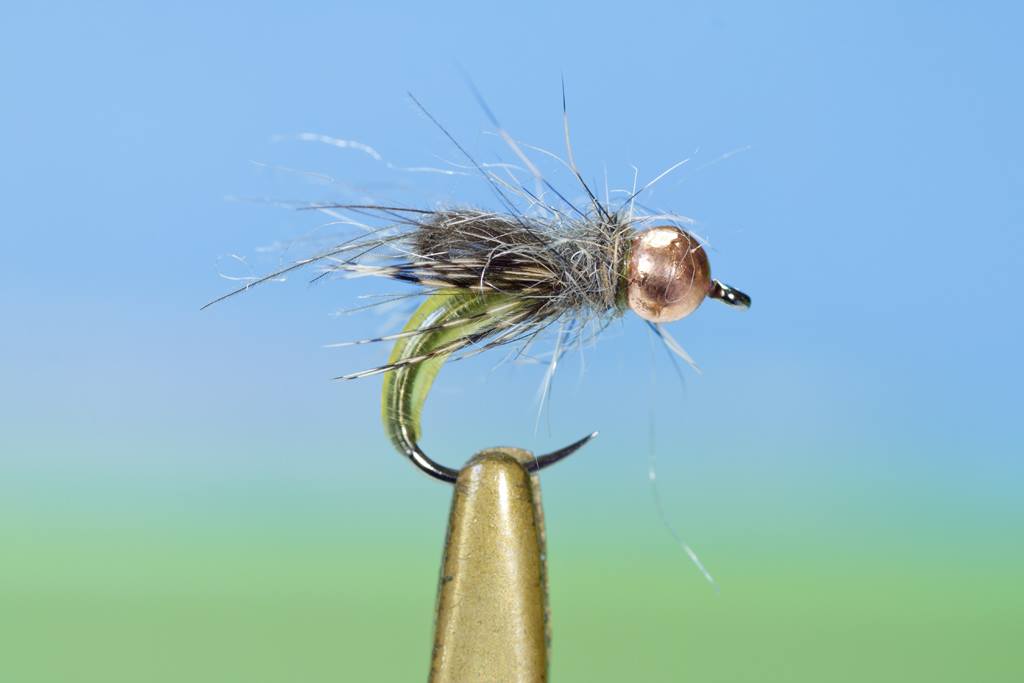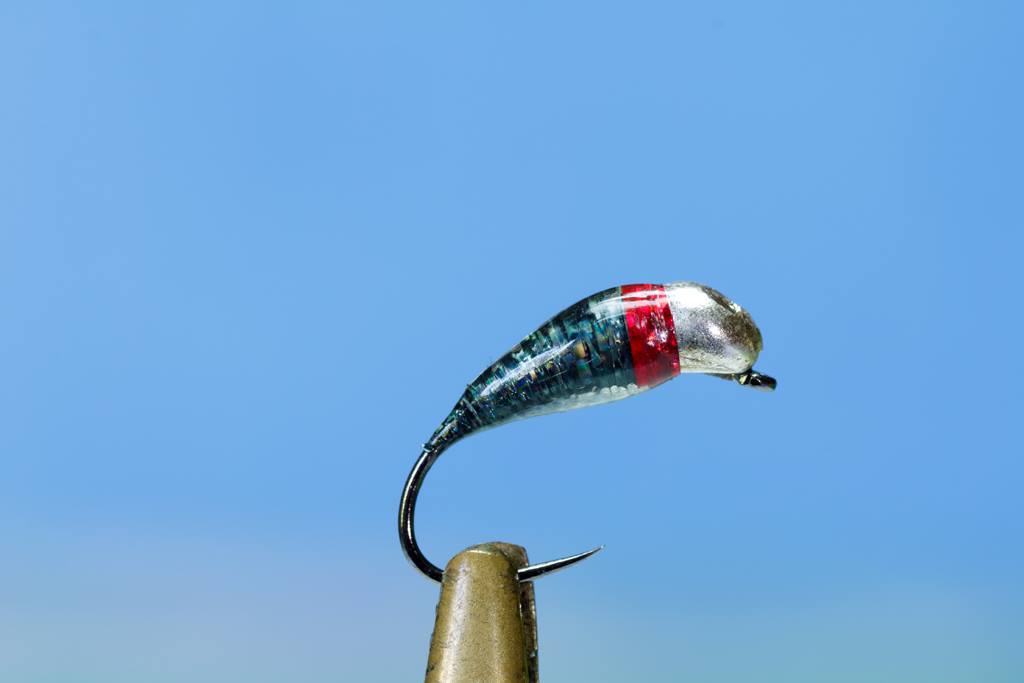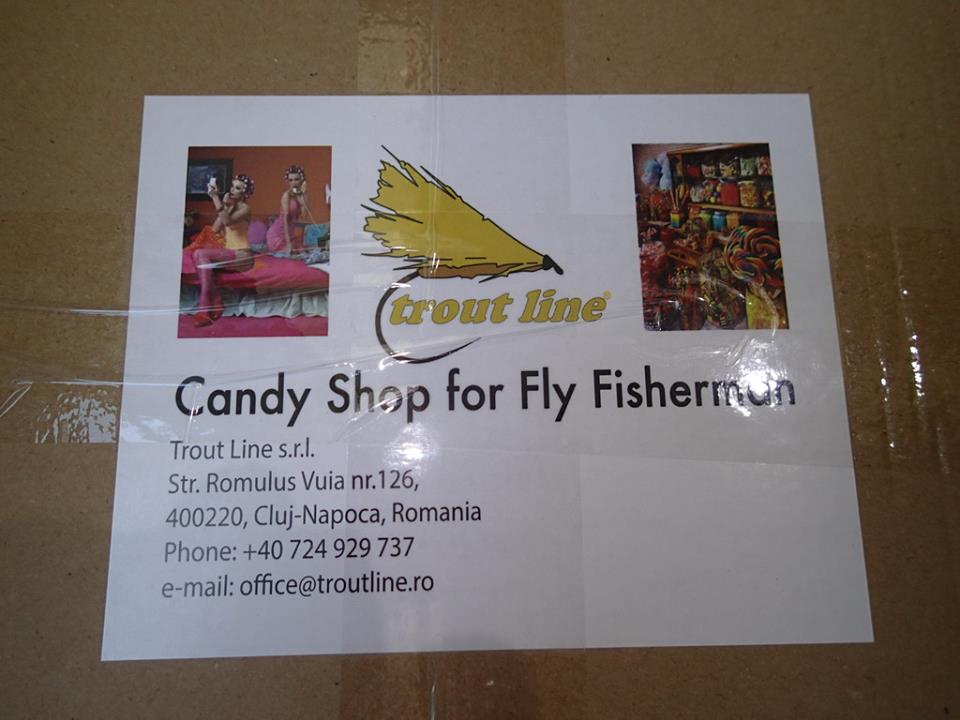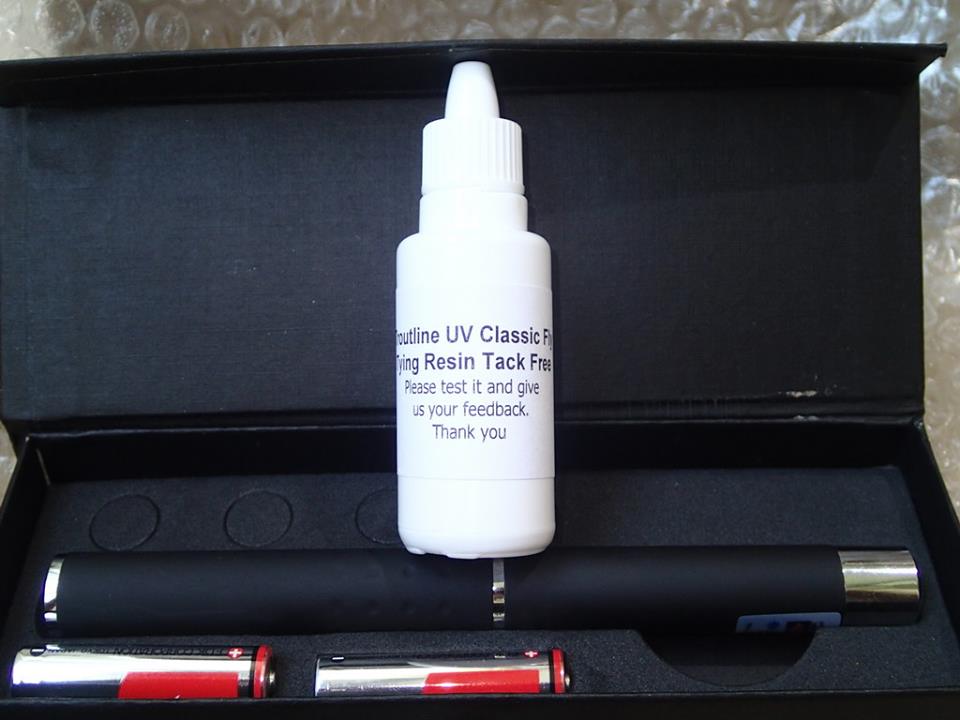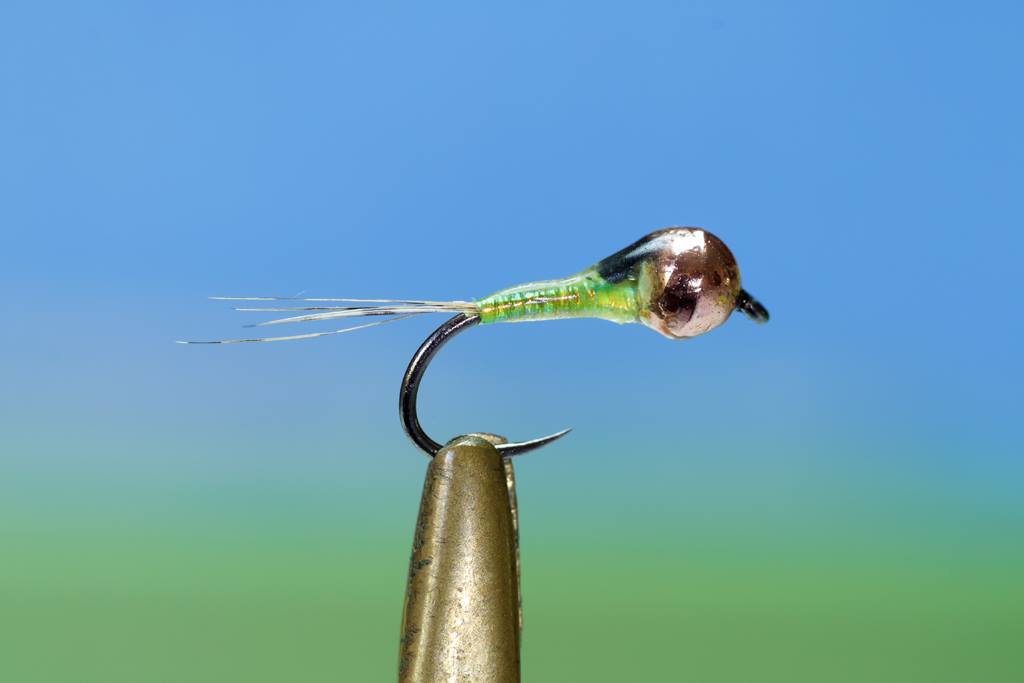 4. Rok Hace a fisherman and a blogger from Slovenia who tied and tested the resin togheter with CDC and other products.
"Recently I had the opportunity to try brand new UV Resin from Trout Line.
Mostly, I use UV on flies made of sensitive materials, such as stripped peacock or body quills.
So i decided to make some dries and nymphs with thin coat of new Troutlines UV. I spreaded drop of UV with a needle and I was possitive surprised! Whit UV laser pen (also from Troutline) it took only few seconds and the body was hard as rock and what
is also important for me – it was not sticky! Perfect product for me, I will also work with it in the future. I would only recommend (if this is not yet the final product) that the nozzle is made much thinner. It would be easier to work with small flies.
Thank you Lucian Vasies for sending me this awesome product on test!"