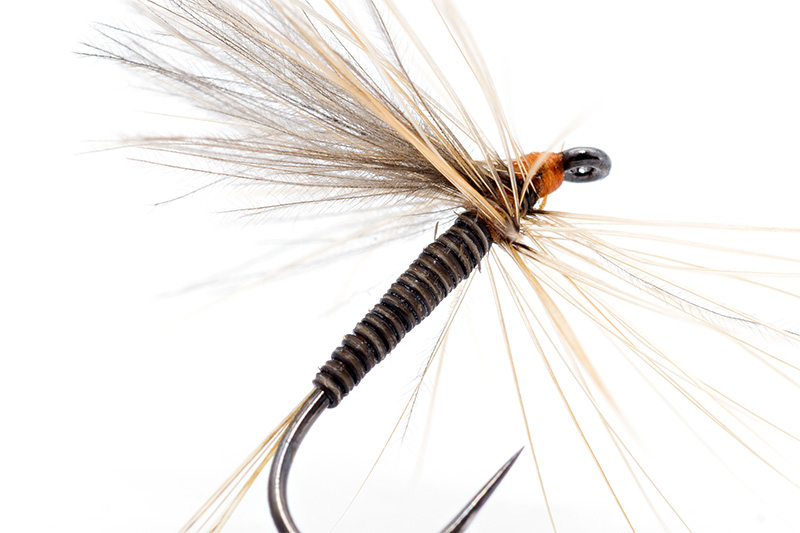 Hello again,
We have a new Fly Tying Riddle for you 🙂
Bellow is a dry fly tied with body made of special material.
If somebody guess what material was used, will receive a very nice award from Trout Line Company:
a bag of secret material,
a selected dry fly hackle,
3 bags of Maruto D23BL hooks
a bag of Coq de Leon feathers
a bag of selected CDC feathers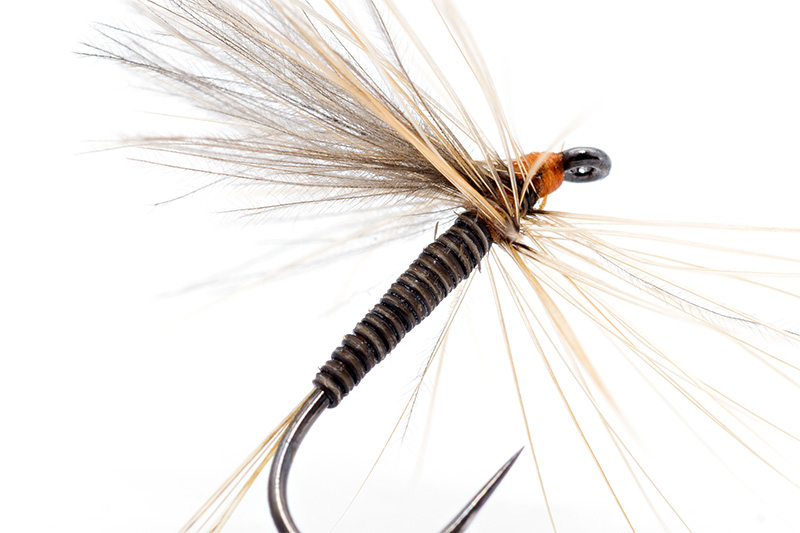 A few more photos: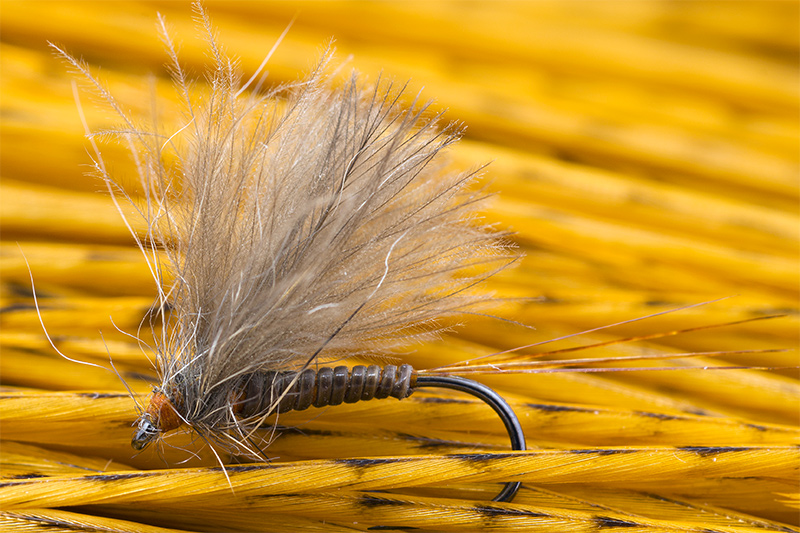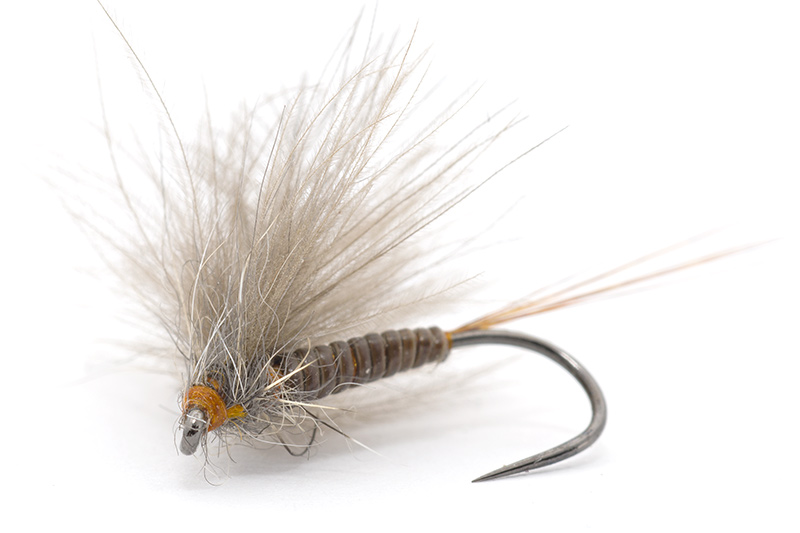 The winner will be the guy with the first correct answer published here in comments area of our blog!
Good luck!