Veevus, the Danish brand, is highly appreciated for quality and consistency. Their Iris thread became popular lately for how easy you can make sparkle perdigon flies. Our Pro member Rocco made a few new simple but effective flies for trout and grayling fishing in the same time.
Perdigon are considered now classic flies but jig flies tied like perdigon and with a little bit of hackle for movement are more and more popular. Of course based on their effectiveness.
So here are these flies made in the most effective colors: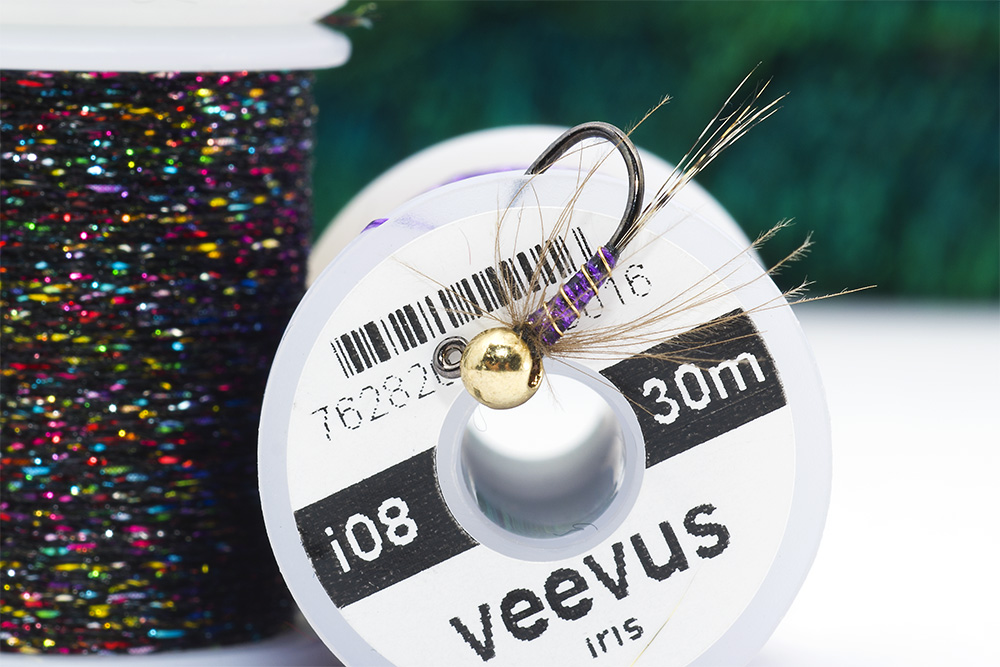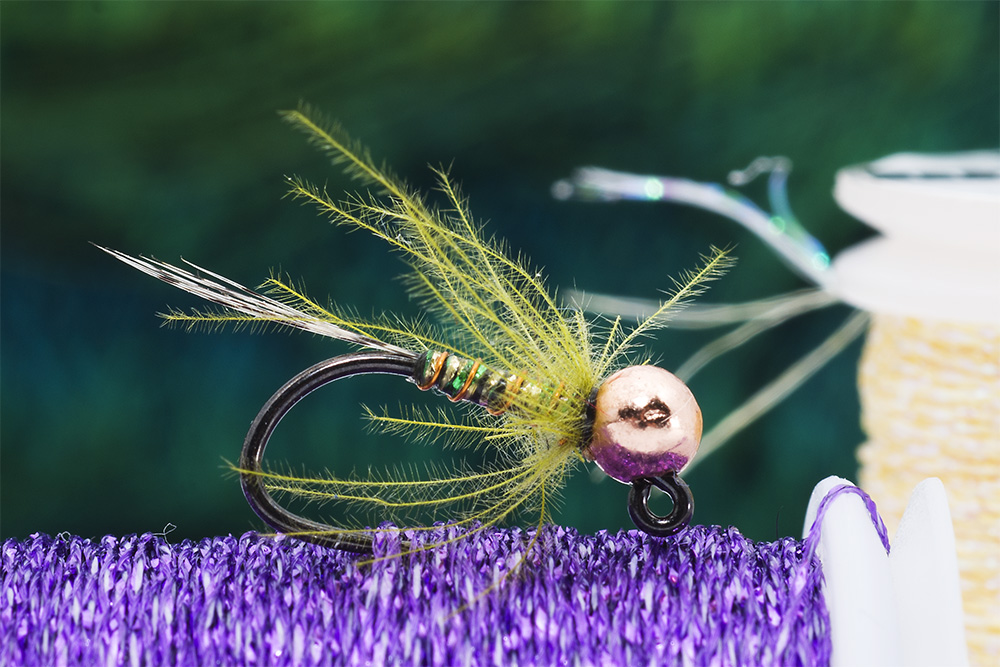 The Veevus Iris thread is a thin mylar with lot of sparkle reinforced with very thin and strong thread. The result is a twisted and strong body material: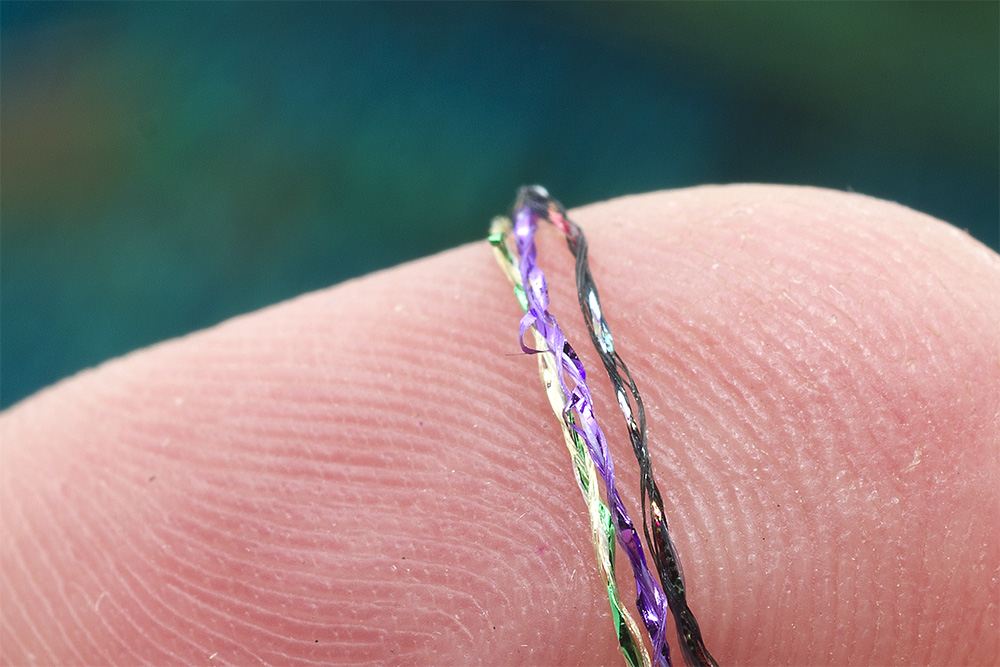 This type of thread is delivered on standard bobbins and can be used as pieces cut directly with scissors or with a bobbin tensor like any tying thread.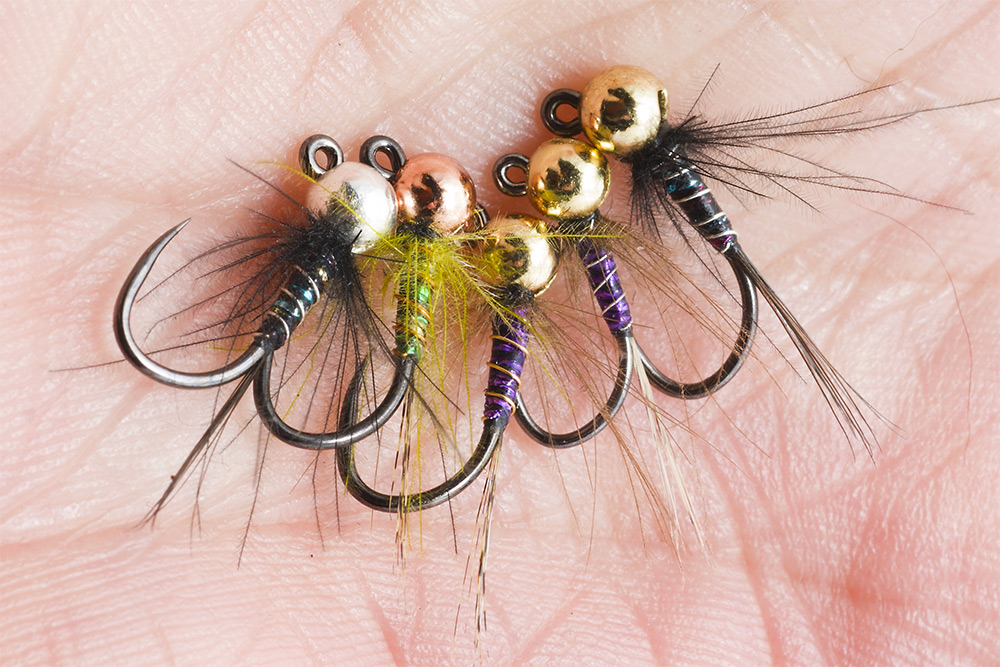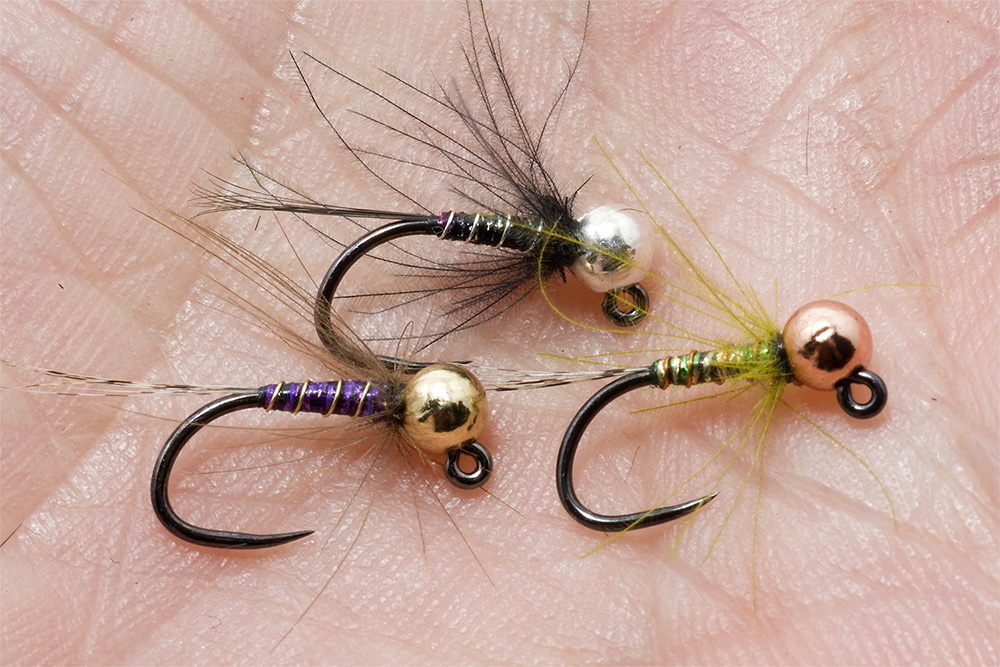 Flies made with Iris Thread: