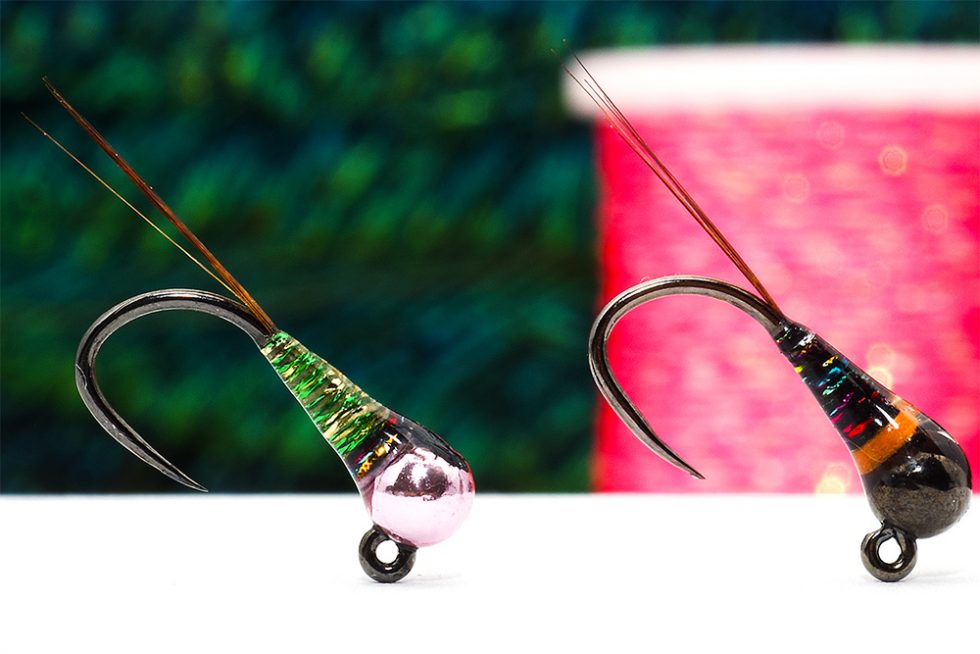 I rediscovered the Veevus Iris Thread a few months ago. I received a few free extra days from my family and I decided to go in Slovenia for fishing. I had to tie a few new flies because always I want to have in my box a few new flies to test them. So here are these flies:
Perdigon nymphs: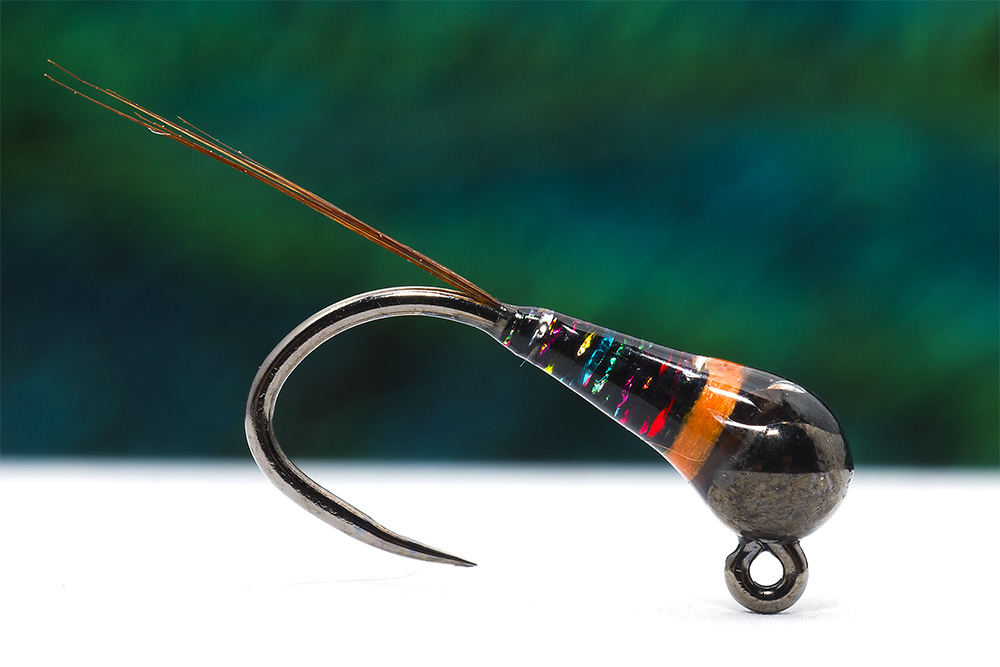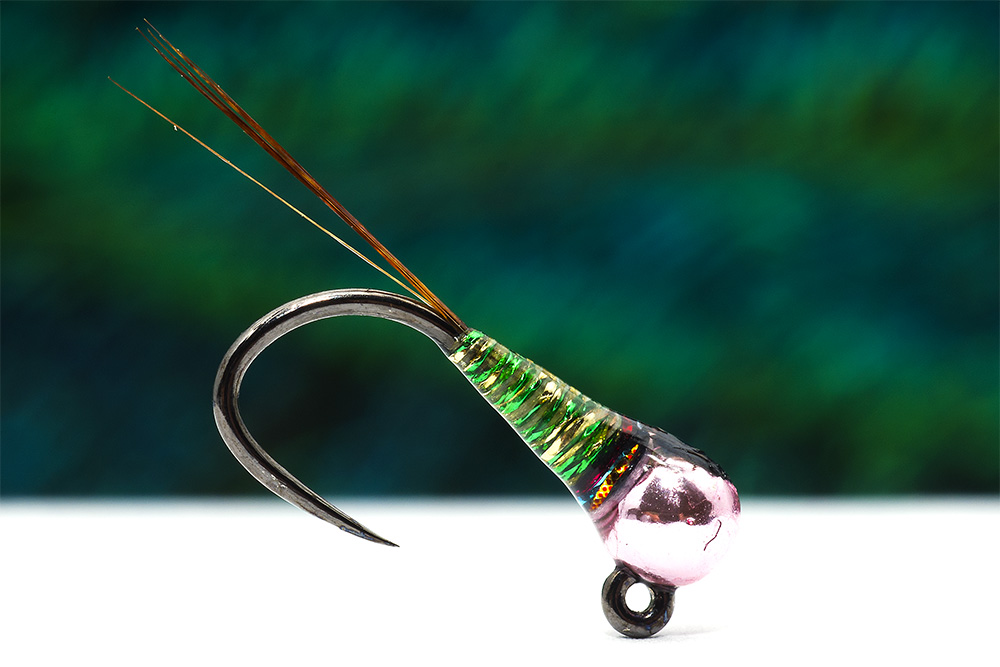 The dark model suits perfectly for deep pools with dark bottom or for rivers where brown algae are abundant fixed on stones. Veevus provides lots of shades which is fantastic because you can tie your flies according with your rivers particularities.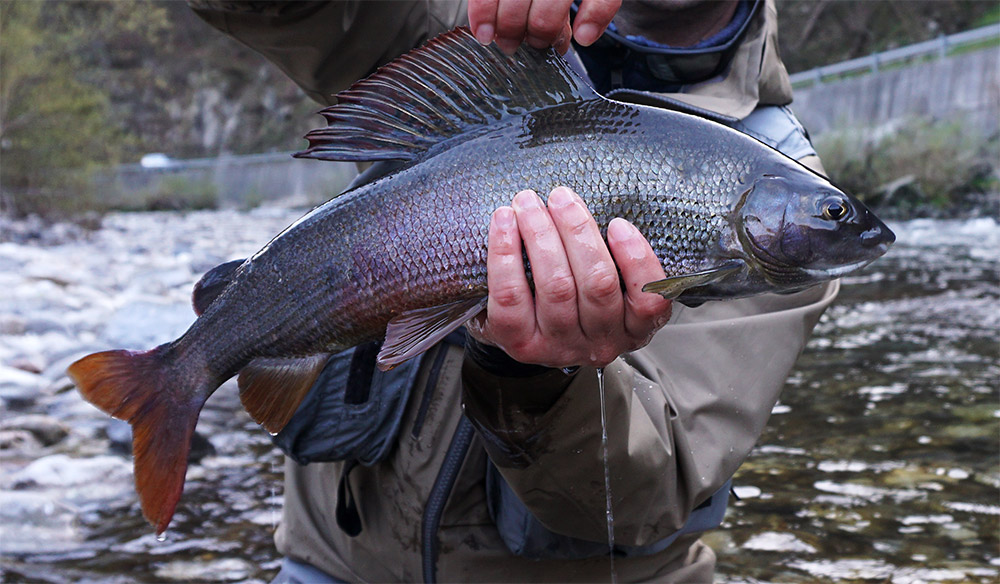 The clear version suits for ginger clear waters or for rivers with white calcareous stones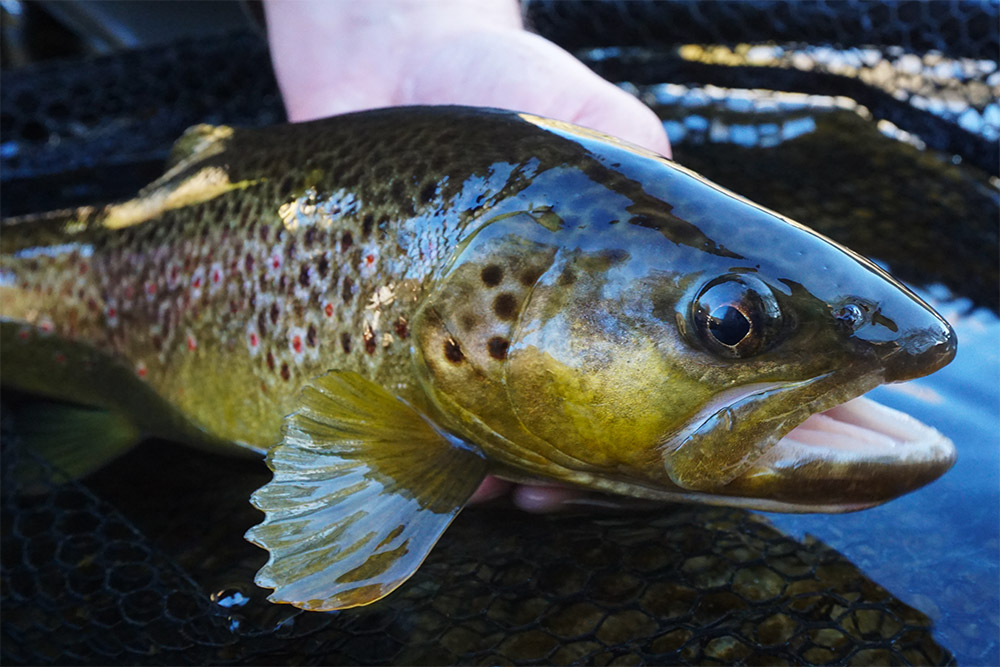 They are super simple to made and the sparkle provided by this material is unique. I like it because is super durable and well made and is provided in lots of colours. Plenty of shades to choose:
I tied not only flies but also micro streamers on jig hooks like this one bellow. I use it behind big rocks in big pools. I jig it vertically or almost and big trout cannot resist and hit it hard: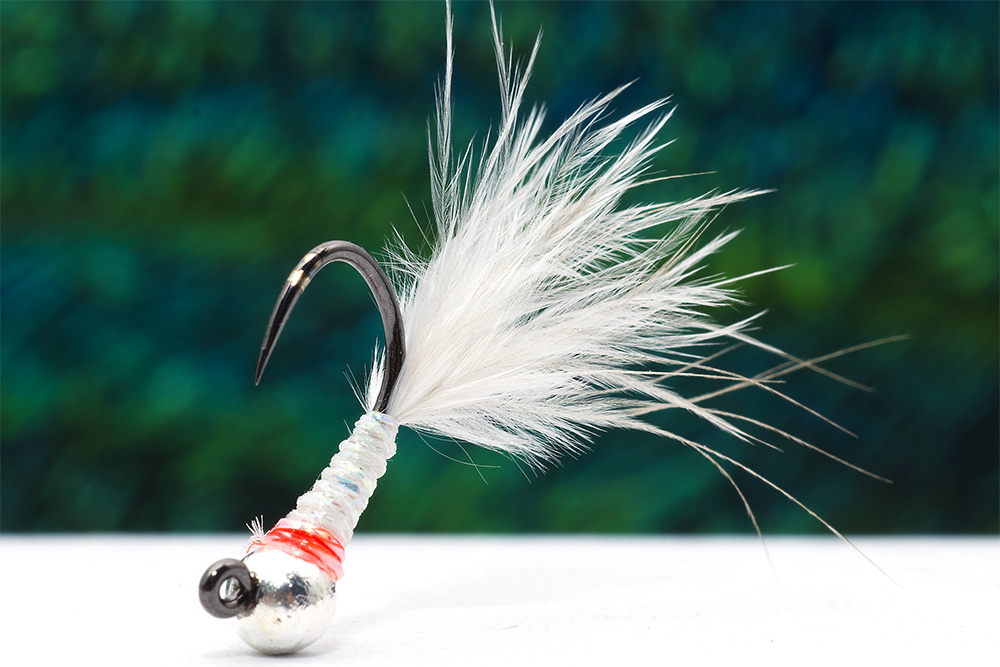 I took a few macro photos to understand better how is the material made and I found that is a kind of mylar band reinforced with super strong thread.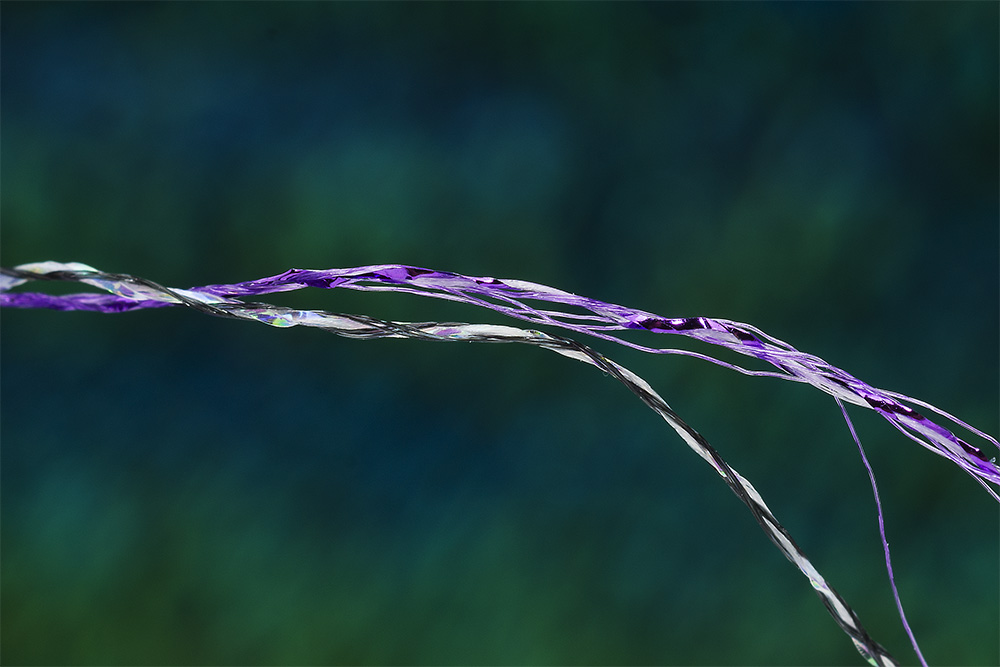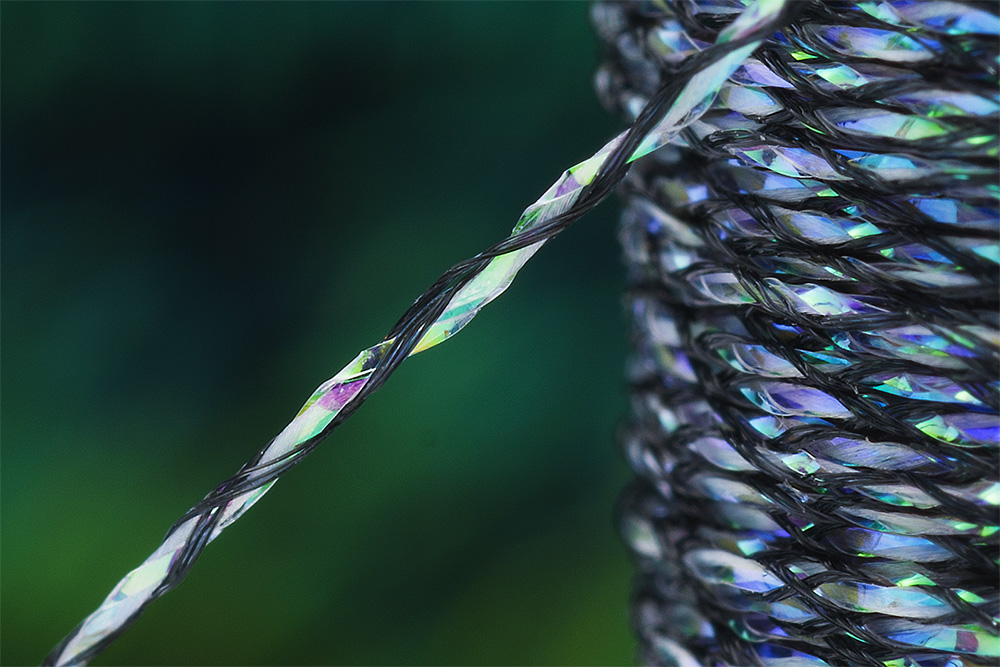 If you like it then give it a try, you will not regret 🙂 I personally add some in the troutline collection of nymphs