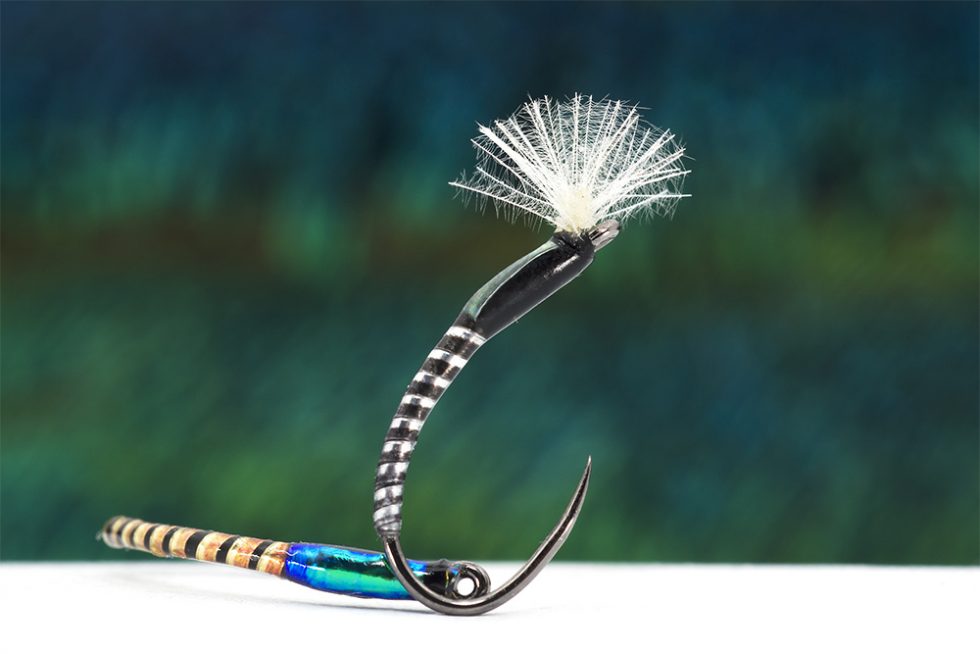 Until now, tying semi-realistic buzzers was not my favourite way to spend time. I hate when I do not make a proper segmentation. The UK guys are masters when we talk about these flies and I admire their work.
These days Troutline Shop received a new stock of realistic tying materials and I started to test them. Not expensive at all and easy to work with, these type of foils cut to size and printed very good provides a whole new universe for tiers.
Now I tested the Tapered Buzzer Quill made by Hemingway's and I'm more than pleased with this product.
The material is a precut adhesive foil printed in high definition. The foil is thin and quite durable. It supports super glue and uv resins. What I like a lot is the tapers which suits great for size #14-12-10 hooks.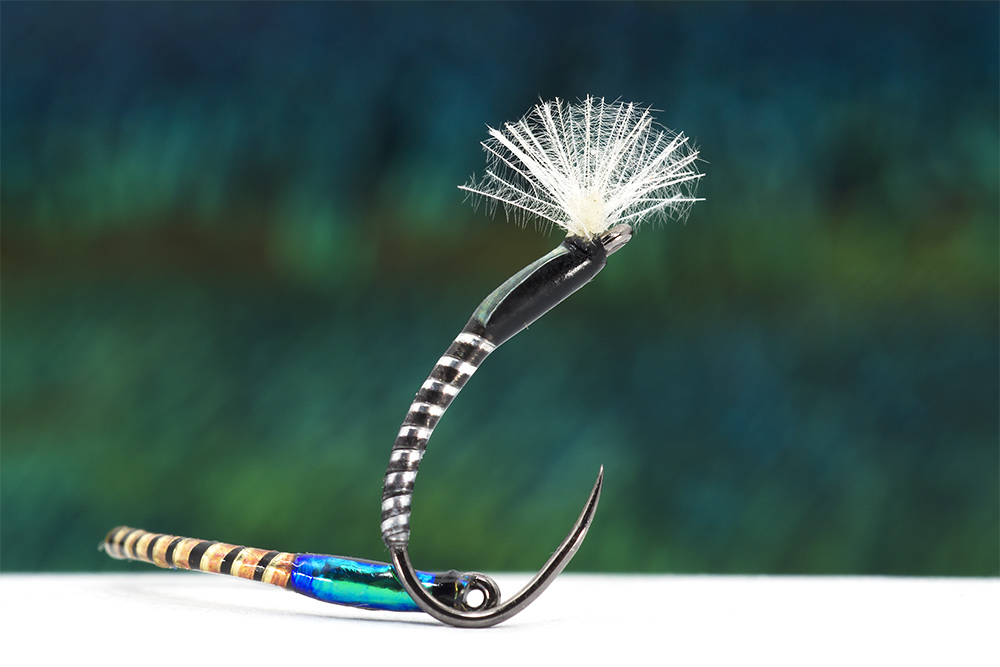 If you have in mind to test it here is a link to this product: