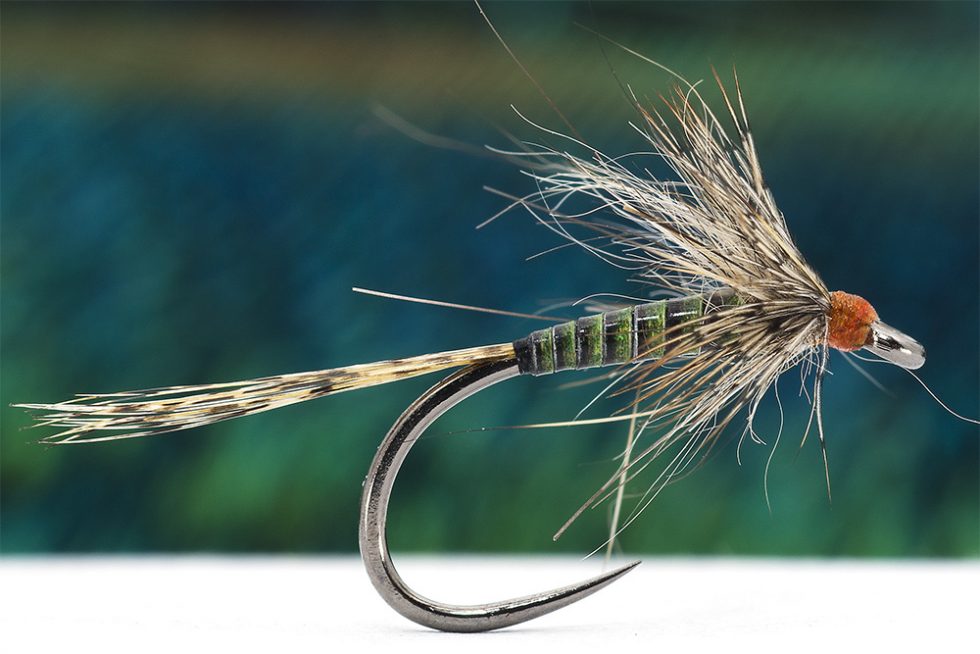 Usually I tie this fly as simple as possible with natural materials only. Especially for body I use peacock quill. But lots of tiers do not find good quality quills and for this reason synthetic quill appeared in tying world.
One brand who is produce good quality synthetic quill is the Serbian company: Hemingway's
So I put my hands on their new product called FX Synthetic Quill and I can say that I like the printing and the material. It is simple, useful and not expensive at all.
Here is the recipe of my emerger tied with FX quill
Hook: Demmon N 500 size #14
Thread: black
Body made of green FX quill
thorax made of Mad Rabbit in Natural ( fixed in split thread)
Wings -tips from partridge feathers
head: rusty brown colored thread