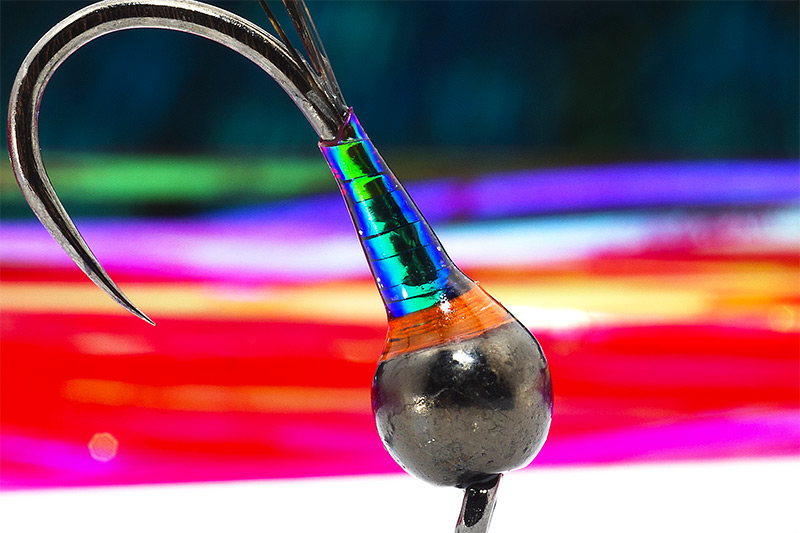 Perdigon skin is a new tying material dedicated for tying perdigon nymphs. It is kind of plastic sheet cut in strips in different sizes.
Perdigon skin has another great advance, it is dyed in different colours to cover the spectrum used by fishermen. You can increase, decrease or even change the final colour of the fly depending of the tying thread used – which is a nice thing!
This material do not changes the final colour when is coated with resin wich is also good.
Practically you have something that can help you to create nice and interesting perdigon nymphs in different colours with a durable body. The tier creativity is the limit 🙂
Is very similar with mylar but can be stretched a little bit without loosing his colour and as I mentioned it is dyed and is available in different sizes.
This new material can be found here: https://www.troutline.ro/troutline-perdigon-skin-small