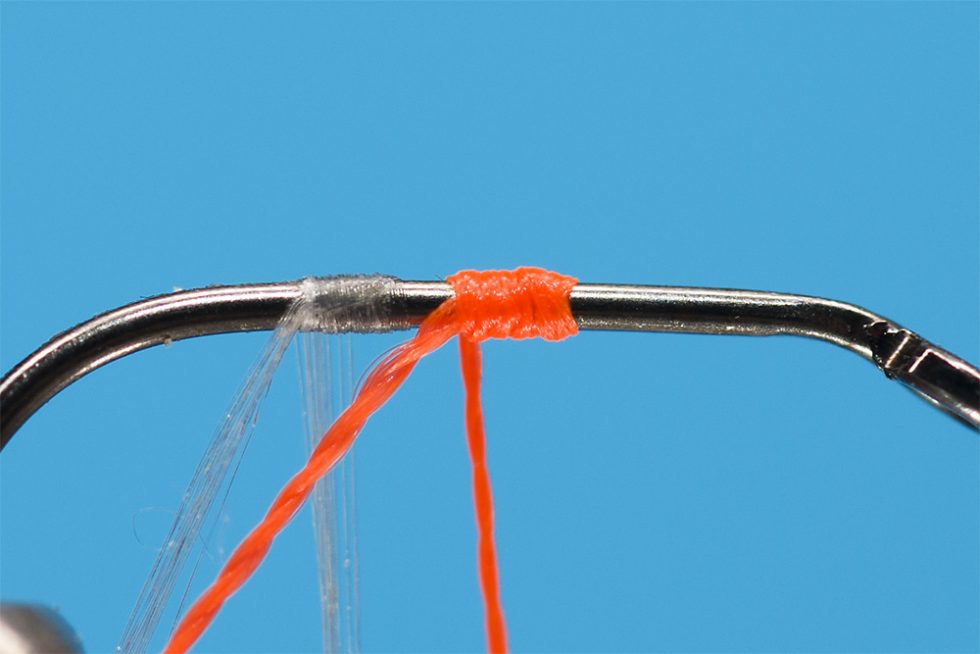 These days you will find all kind of threads dedicated for fly tying purposes.   I want to be short and I will write about choosing the proper tying thread for river flies.
Talking about river flies it is good to have in mind that we need to create flies with a delicate profile. River insects are fragile. For this reason we need to make our flies very close to the look of natural insects.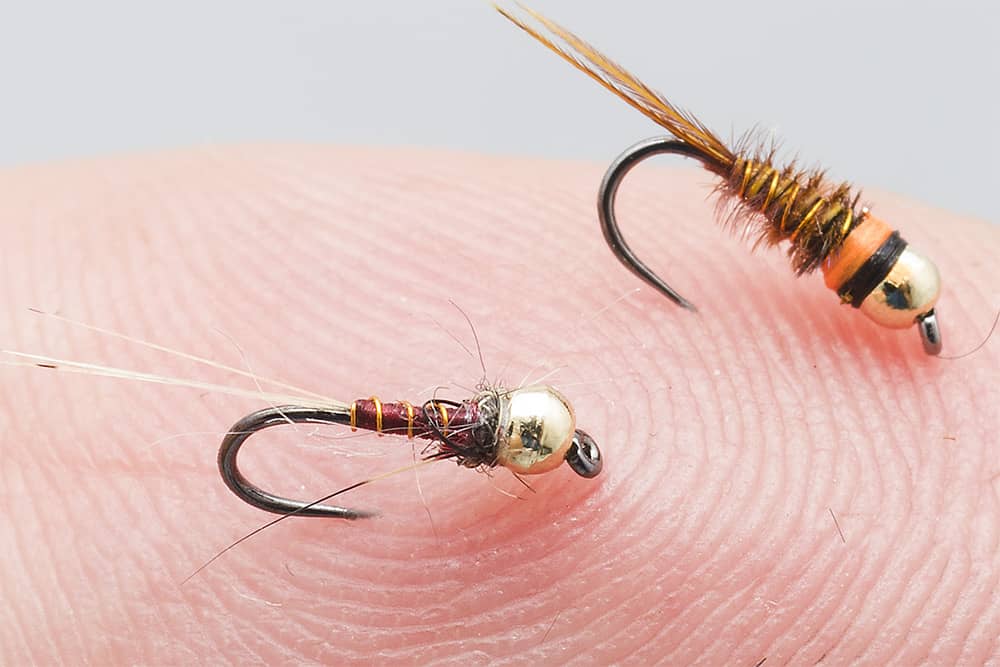 I do not want to say that bulky flies do not catch fish. But in the most cases bulky flies are not efficient. A sparse and thin fly will be able to fool much easier an educated big trout or grayling.
Based on these facts you need to choose your tying thread with the following properties:
-very thin thread to void a bulky body
thread that lays flat on the hook shank to avoid again a bulky body
as strong as possible to avoid braking during tying time
preferable non twisted or not bonded thread to help you to use split thread technique and dubbing loop technique
thread available in different colors, white is very important
I used a lot the Uni TRICO 17/0 thread because I tie flies from size #16 to #26. It is super thin but is delicate. It is not a thread for beginners because it is fragile. I recommend it for flies tied on size #18-#32 hooks!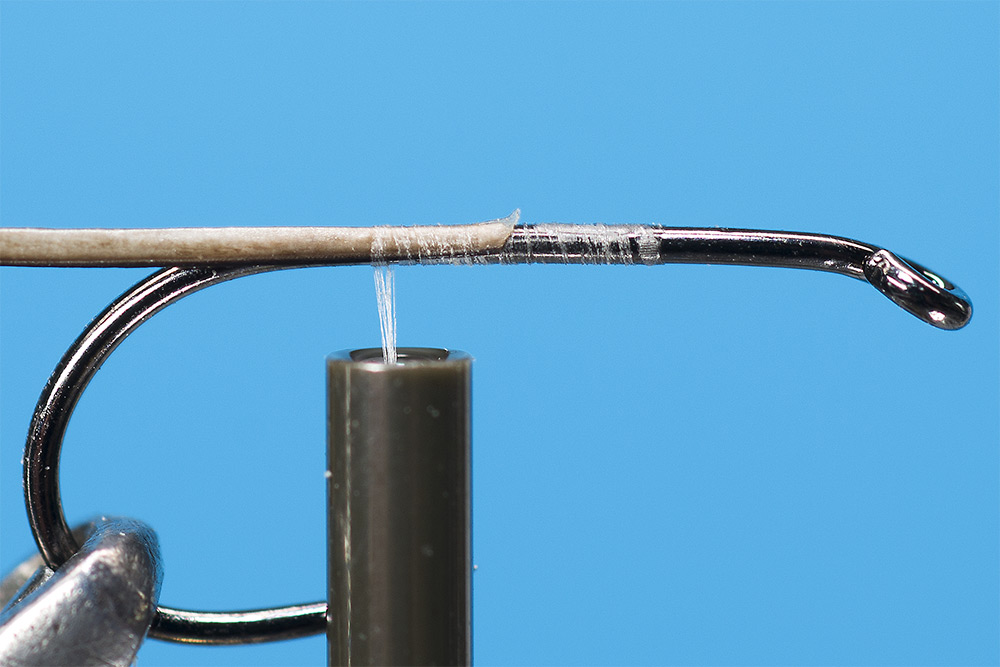 Another thread that I use a lot is 70DEN from UTC because it lays flat. Unfortunately UTC has a color problem. They are not consistent. sometimes orange is pale, other time is delivered in a stronger shade. UTC 70DEN can be used for flies tied on size #12-20 hooks. Is not a thread for beginners because the fibres are friable and slip easily when you make the final knot.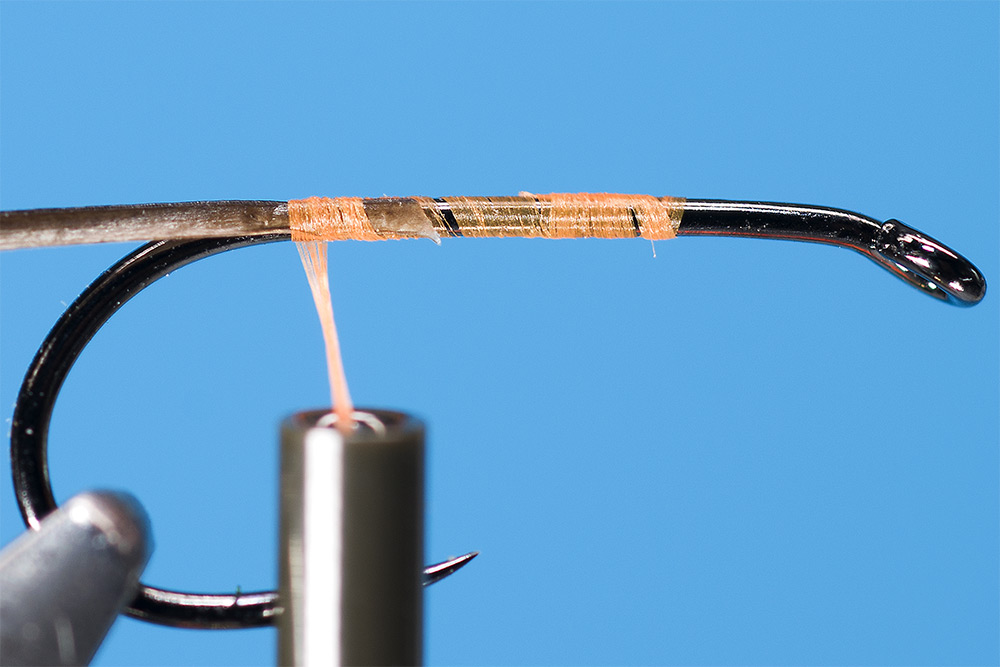 Recently I started to use Veevus GSP 50D white and I love it! It is very strong and is made of parallel non-bonded fibers. That helps me to use split technique and dubbing loop super easy and is difficult to brake it. Veevus 50D is super thin and do not overload the body of fly if I need to make extra turns! I really like it and I highly recommend it for beginners and advance tiers in the same time. It can be used for hooks from #10 to #24 without any problem!
if you want to read more about tying threads, sizes and materials used I highly recommend the Globalflyfisher . It is the best fishing site with lots of useful info 🙂