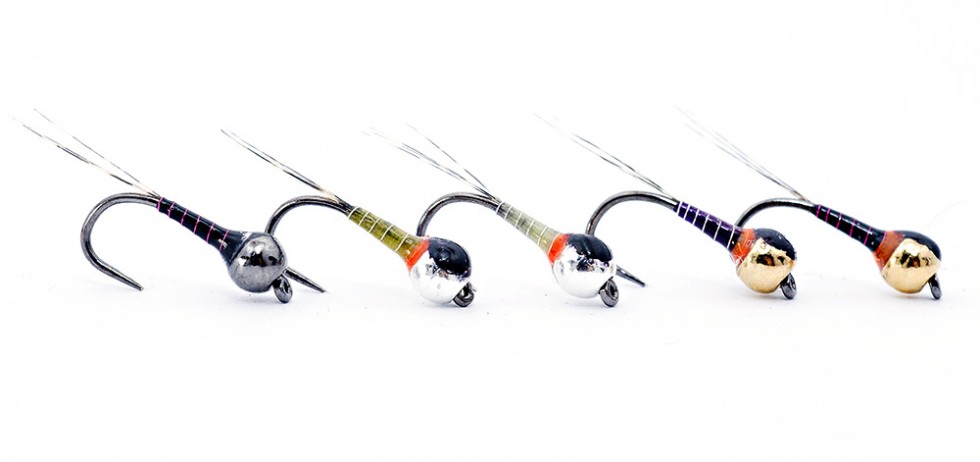 Troutline have a series of new perdigon nymphs developed for Summer fishing and Autumn fishing. All these flies where tested on our home waters but also in Poland, Slovakia, Slovenia, Austria and Italy.
Our testers is composed by our our TroutLine Pro Team and fishermen that we known from different countries.
After 2 season of fishing in different countries on different type of rivers we have some conclusions:
We noted that dark colored flies are good in dark colored rivers ( dark-olive stones, brown stones , granitic rocks and muddy waters)
The light colored nymphs was efficient on rivers with chalkstone, light colored stones or stones and gravel colored in white or cream.
We noticed that gold color seems to be avoided by fish from rivers where is a high fishing pressure and for this reason Troutline has some models tied with black nickel and silver beads.
For example the new perdigon nymphs tied with black and dark violet bodies are more and more efficient and popular. In Italy works excellent an all north rivers!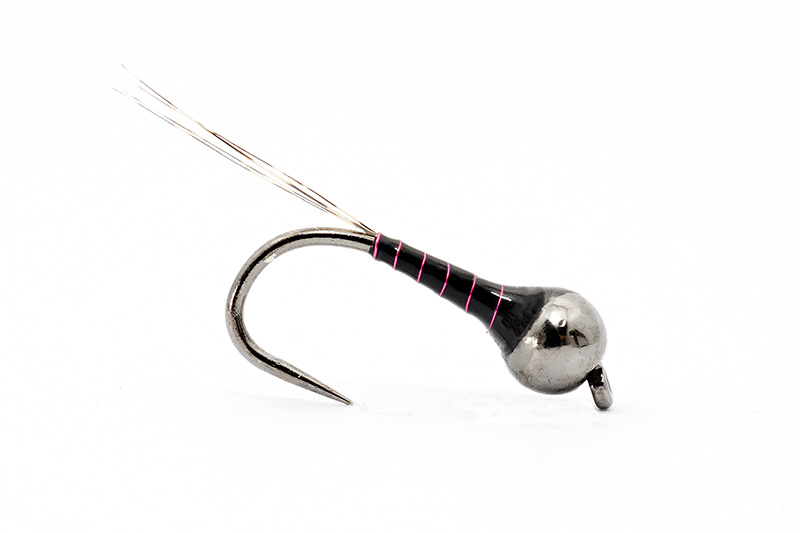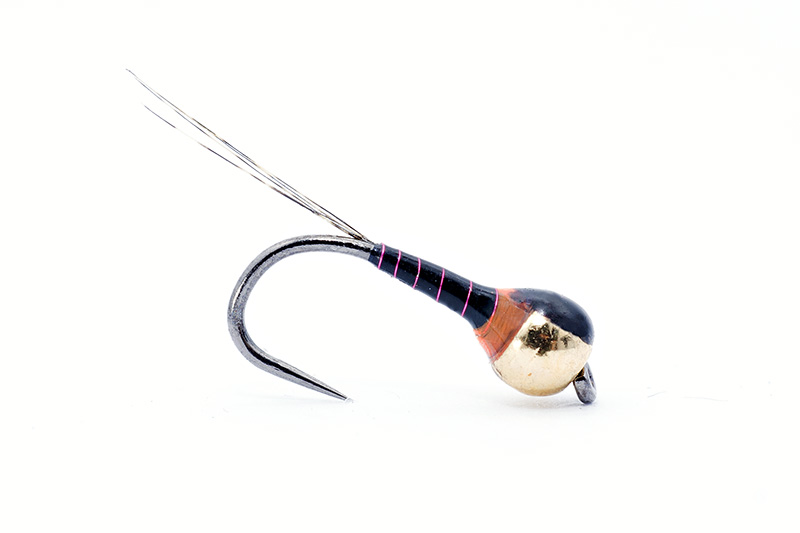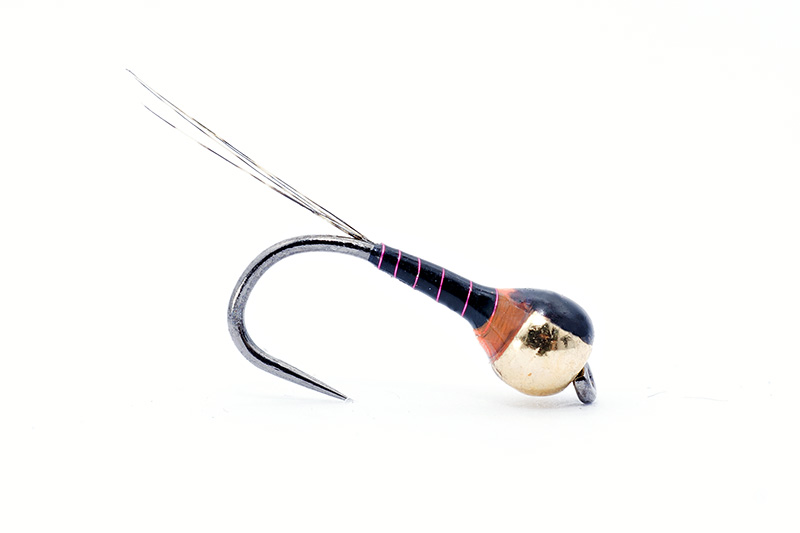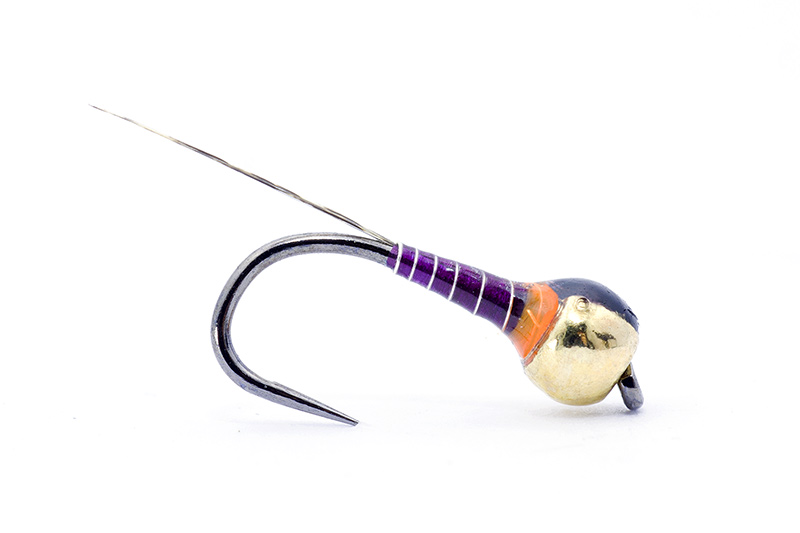 As I say, the light colored perdigon nymphs are efficient in ginger clear rivers. We had success with these nymph in Poland and also in Slovenia where other nymphs and flies failed.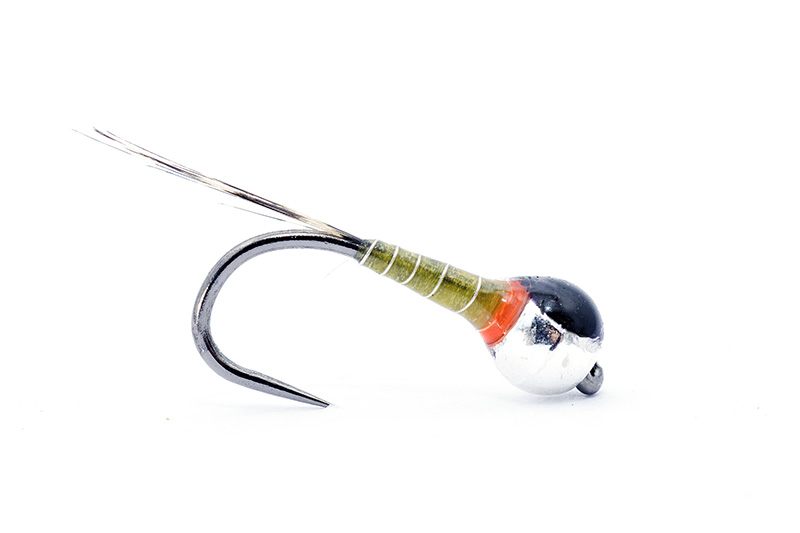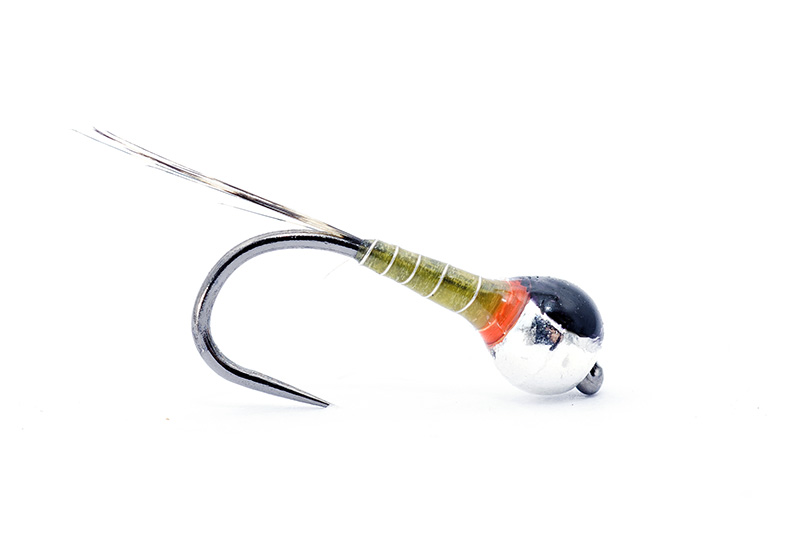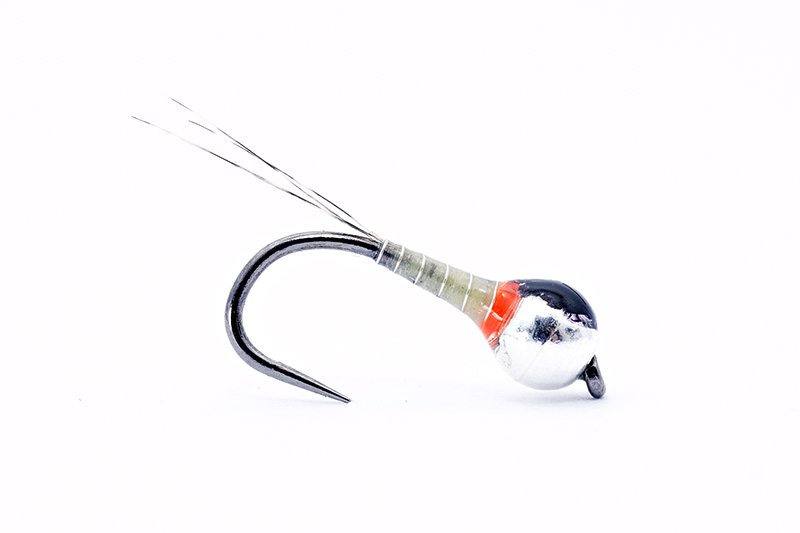 Regarding hot spots and colors of nymphs we noticed the following behavior of the fish:
*in the water without fishing pressure the fish responded well at the nymphs with hot spots
*in the water with high pressure from fishermen we noticed that the fish responded better at the same nymph tied more discrete , more smaller and tied in natural colors ( cream, light olive, olive, light brown ). The hot spot was not so effective when the fish was indifferent and lethargic.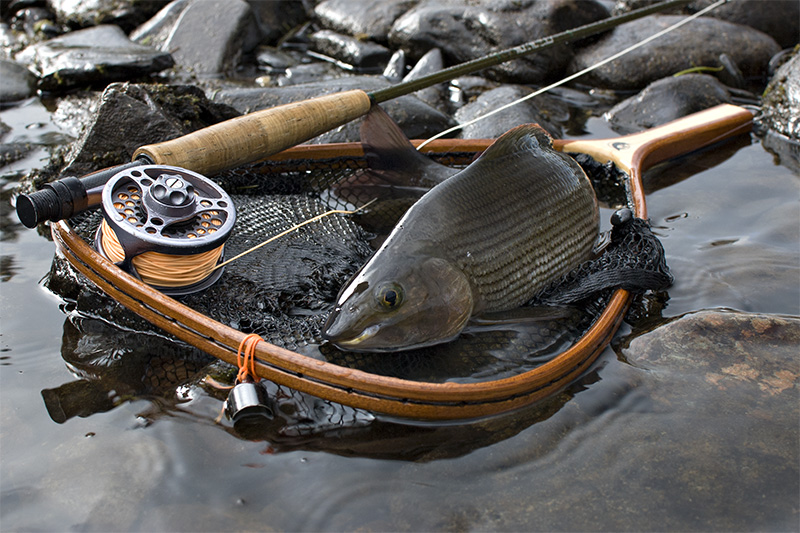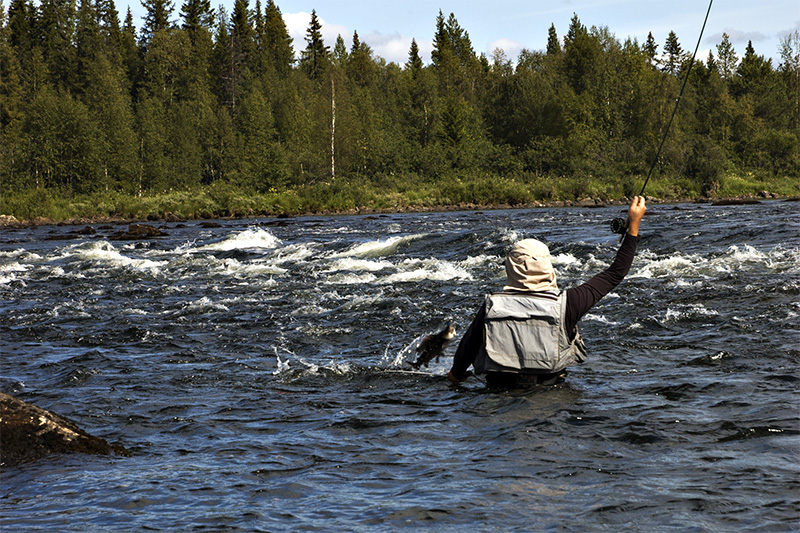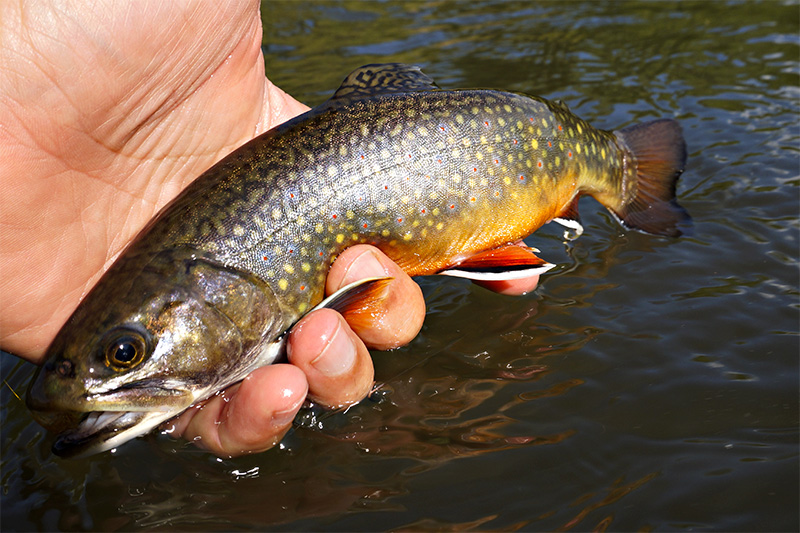 Our strategy when we go on a new river is to use 2 small nymphs one darker and one lighter both with hot spots. Then depending how fish respond we change them with nymphs without hot spots ( if they are lethargic ) or we increase the size of the flies if they respond well. Also a fine "tuning" will be occur on the final colors of the flies.
Our conclusion: is better to have a nice selection of the perdigon flies tied very similar and in different sizes. In this way you will be covered by entire spectrum of flies if you will visit a new river or a new place.
Also if you travel for fishing in new countries where you cannot find enough info about behavior of the local fish is better to have light colored nymphs and dark colored nymphs tied with and without spots.
Our advice is to start with light lines and small nymphs because the fish are not very suspicious on small flies.
For those interested to see more new perdigon nymphs from Troutline collection please visit the website here.
In a short period of time we will add a new report with a new series tested in Lapland in 3 different weeks from June, July and August.
Tight lines!