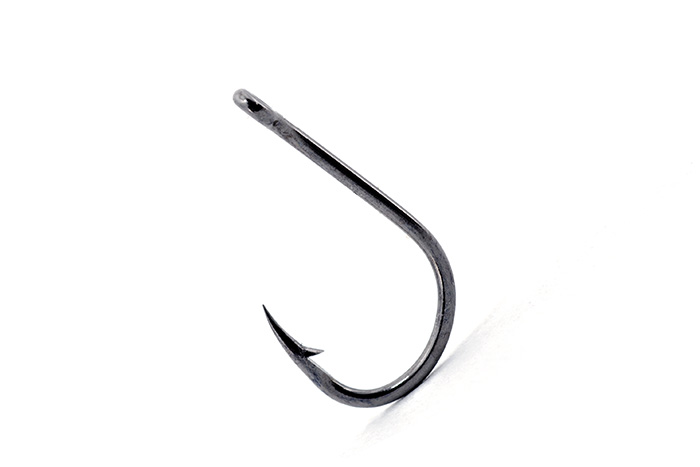 Our online shop www.troutline.ro increased the offer of Demmon hooks with a new series of barbed hooks just developed in Japan. These hooks are dedicated for big and strong fish like pikes, stealhead trout, bass and black bass and asp and big perch.
For example bellow is: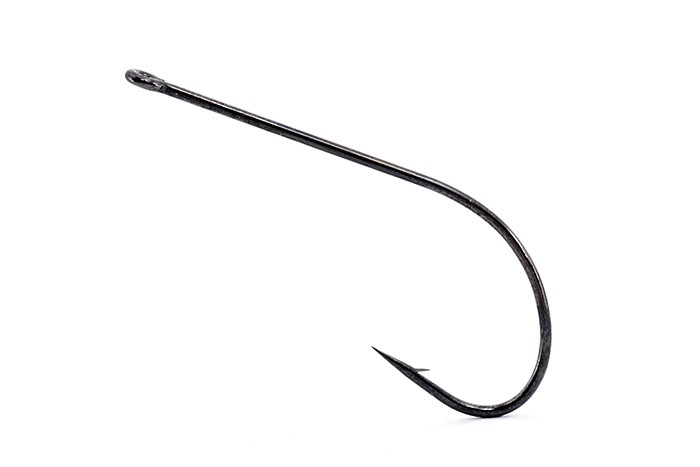 Is a hook dedicated especially for black bass but works perfectly for big fish with big mouth.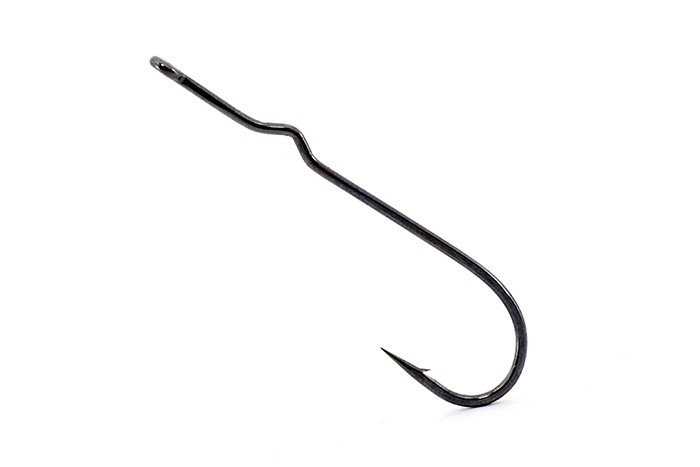 Is a hook developed for fishing with poppers and work excellent with our range of popper bodies: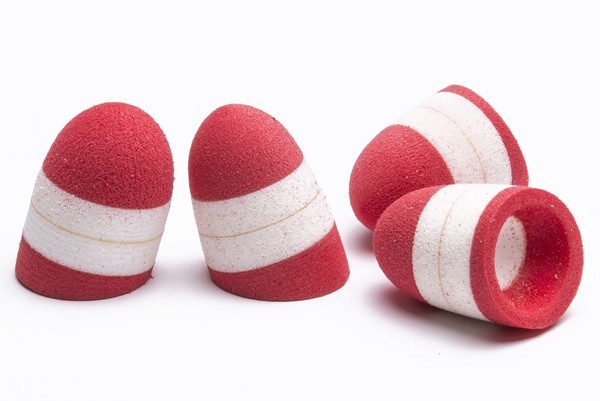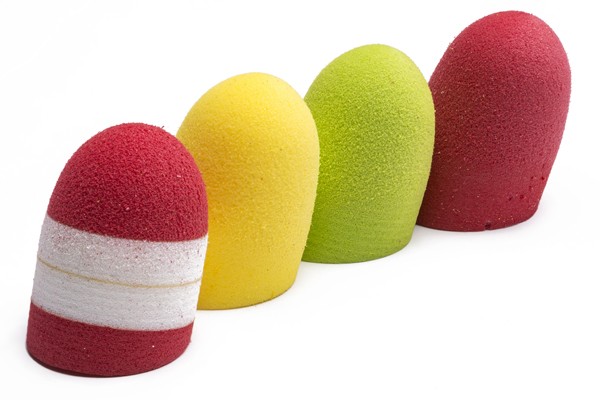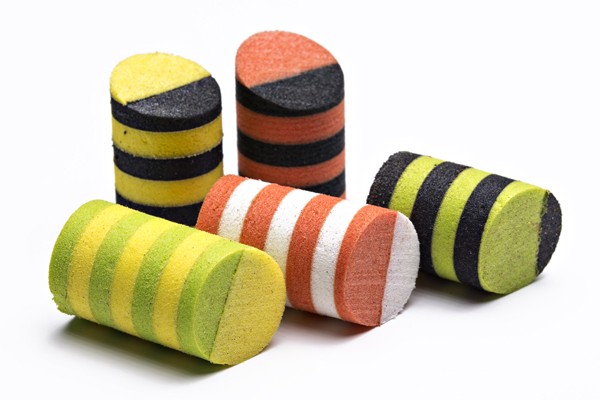 For making nice and vibrant tails some tiers use with high success :Troutline Monster Pike Genetic Feathers like these one bellows: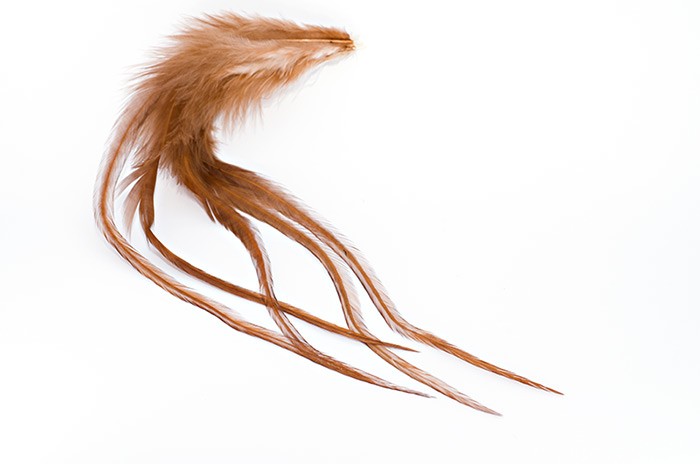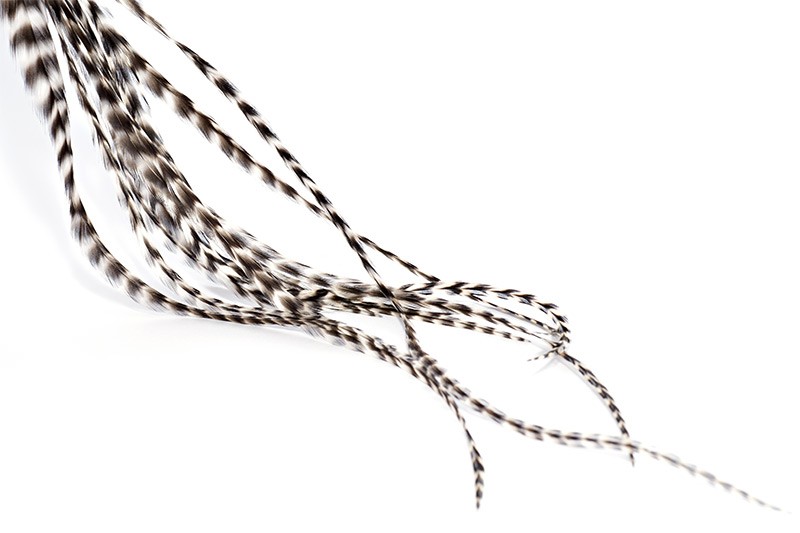 The newest hook is very interesting from design point of view. I want to say that Demmon developed this hook especially for tube flies and works perfect for egg yarn flies for stealhead trout: Demmon Super Strong Fly Hook SS730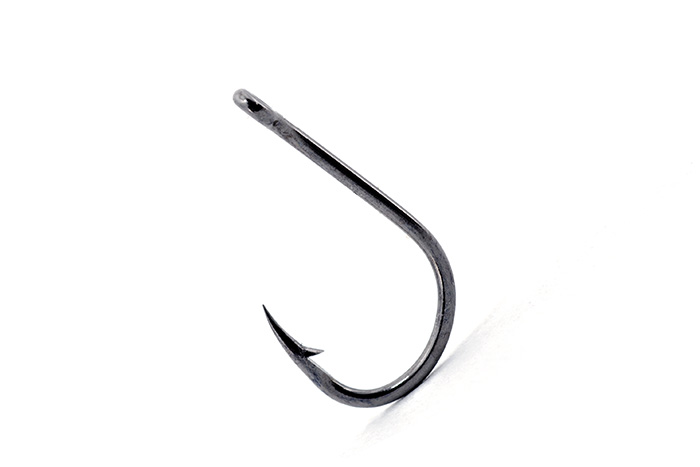 Our friend used this hook for tying a few nice flies for pike fishing and asp fishing too: