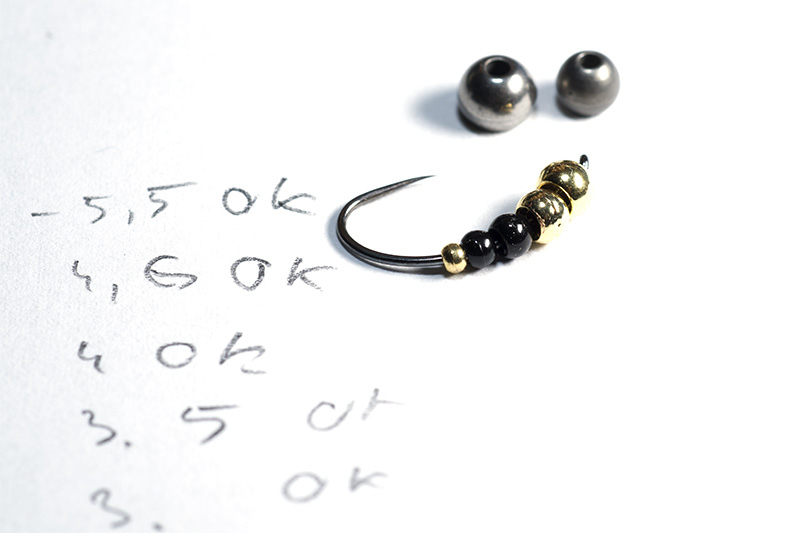 Tungsten beads and hooks is the second part of our first article about tungsten beads. In this article we provide info about classic tungsten beads and how match these on our range of hooks.
We selected beads from all sizes and hooks in different sizes made of different brands.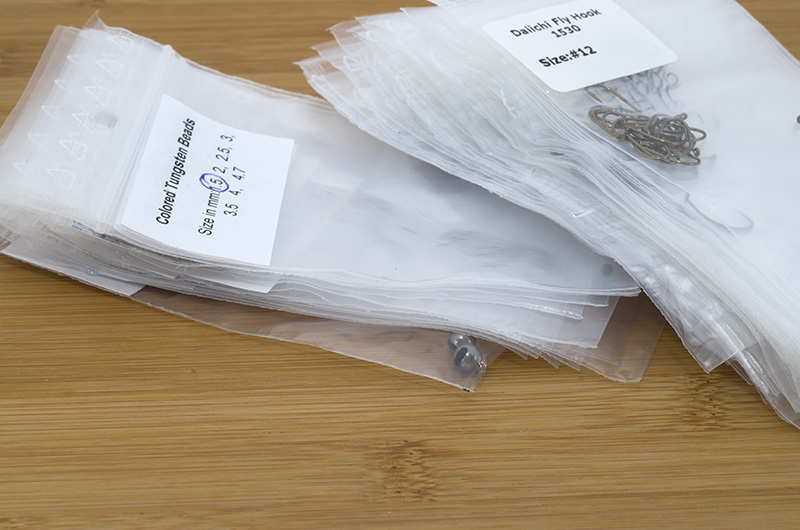 I tested the beads how slip over hook bend, if the inside holes are tight enough to not slip over the hook eye. I used barbless hooks and barbed hooks in the same time.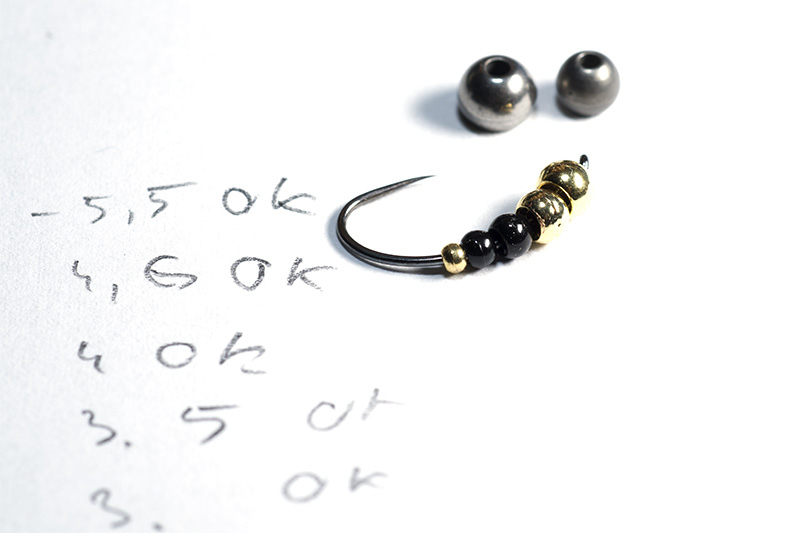 So these are the results for tungsten beads used in following sizes 5.5mm, 4.6mm, 4mm, 3.5mm, 3mm, 2.5mm and 2mm:
Daiichi Demmon Hooks model G 600 and G601:

Demmon Competition G600 is in the picture bellow: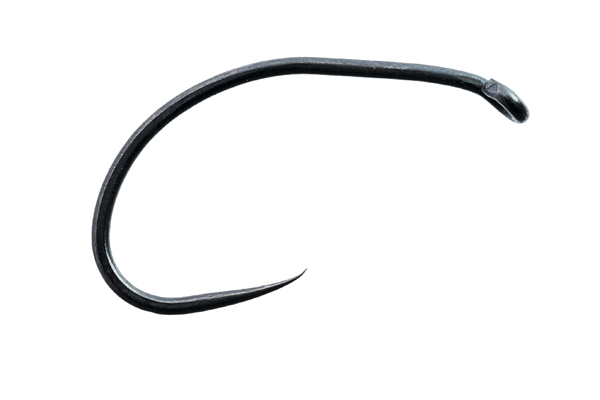 Demmon Competition G601 is in the following photo: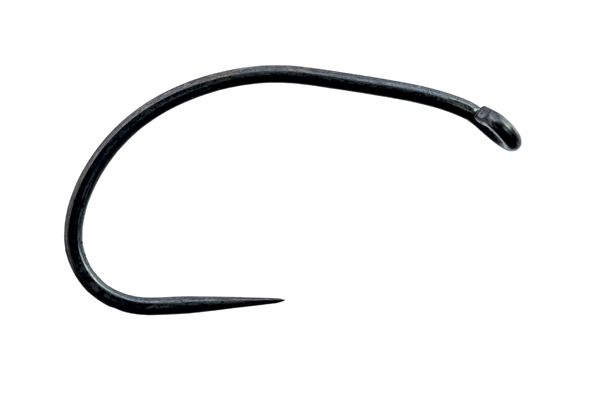 We tested the same sized tungsten beads on Demmon Competition ST 600 BL

ST600 BL is photographed bellow: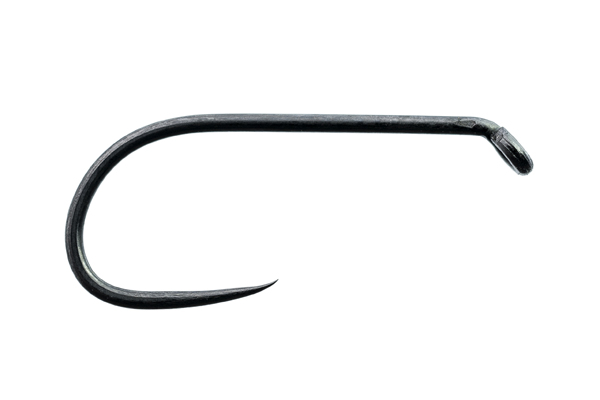 Demmon St600 is one of the best hook for nymphs and wet flies with long bodies. The steel is strong, the shape help beginner fishermen to have a great contact with fish during fight and for this reason is highly appreciated in competitions by experts.
Another test about how fit tungsten beads on Demmon Competition ST 800 BL :

ST800 BL is photographed bellow: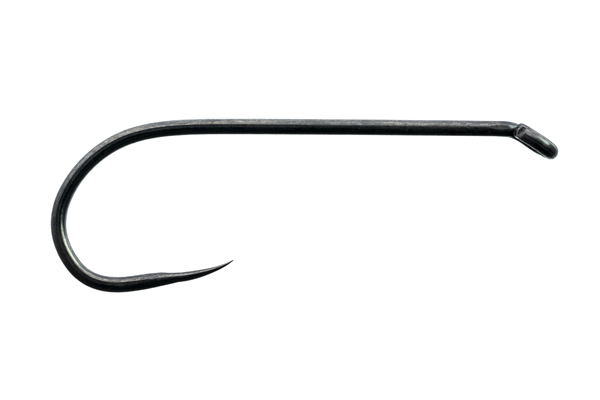 Demmon ST800 is one of the best hook for streamers. Is used also for nymph with very long bodies like stone nymphs. The steel and the shape is very similar with ST 600BL
Another test was run on Demmon Competition ST300 BL – a jig type of hook:

Demmon Competition ST300 BL looks like in the photo bellow: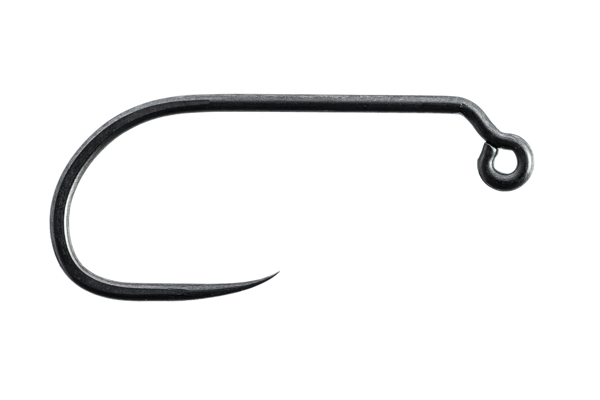 We tested also classic BL hooks from Demmon and not only Competition series. The most popular hooks are :
Demmon DSD 100BL. Due the large round bend, a high range of beads in different shapes fit very well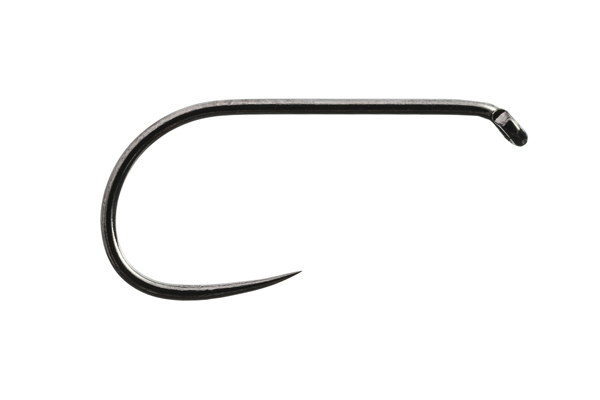 In a few days other models from different brands will follow and will try to provide a detailed list to help tiers to be able to choose better the beads according with type and size of hooks.