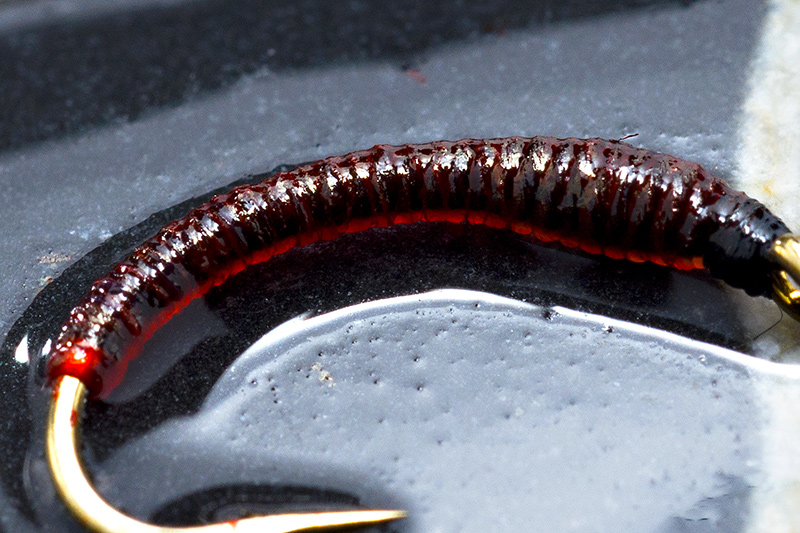 Fishing in lakes means  buzzers. There are lot of models   but why  you shouldn't try to tie a buzzer with catgut?  Here is a model tied with red catgut biothread from Troutline. Looks normal when the material is wet but when gets wet looks really nasty! 🙂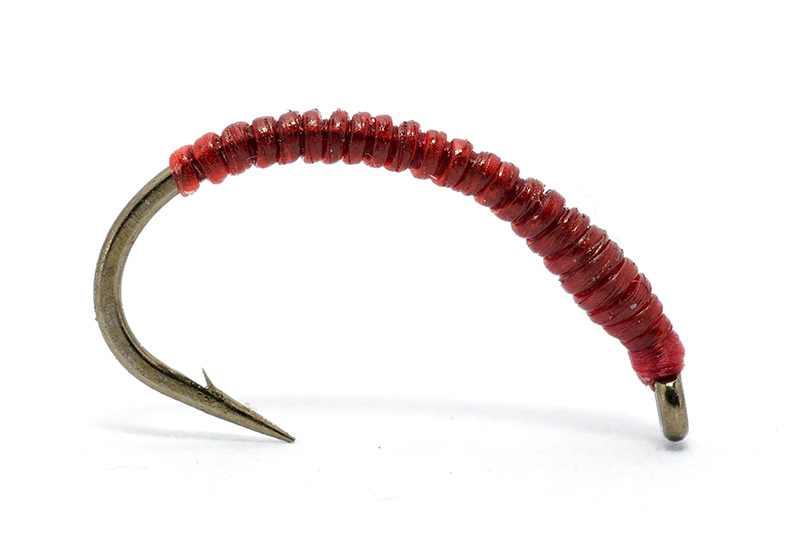 And here the same fly  but wet: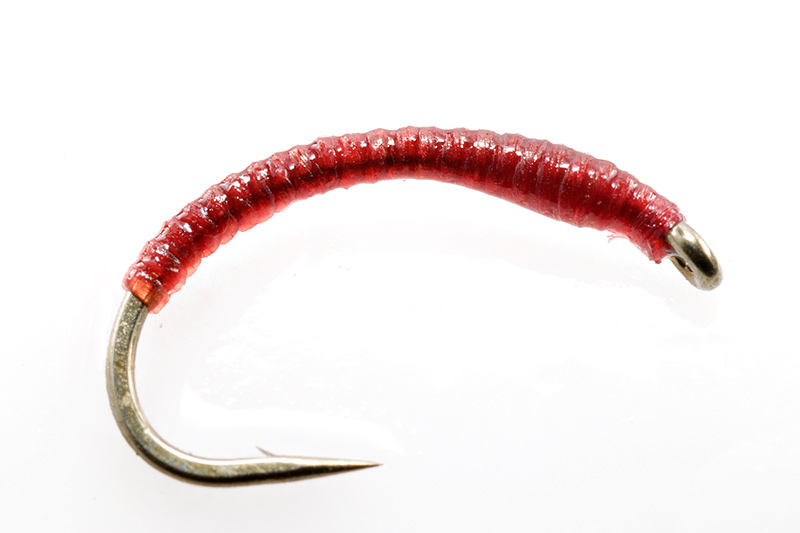 You can  take  catgut biothread  in S or XS  in natural color and with a permanent marker you can apply the color desired. It is easy and simple and it takes only a few minutes, not more than 3 or 4 to make on buzzer fly!