Indio from Coq de Leon is generally in  grey and dun types of colors. of The shades are vey nice, with brown nutty or metallic shines in different intensities.
Thease feathers are fantastic for dun imitations cheap mlb jerseys and because don't are speckled  should wholesale jerseys not be neglected.
Here are for the most used  feathers from Coq De Leon Indio:
Leon Indio Cristal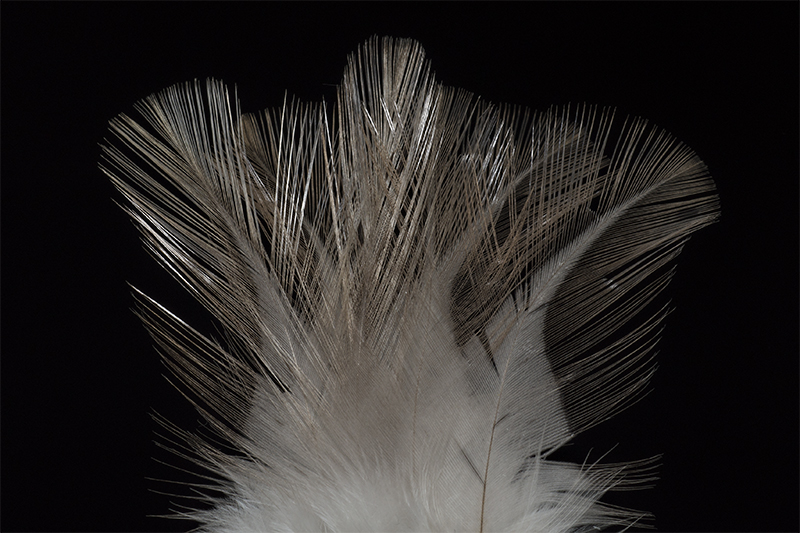 Leon Indio Plomizo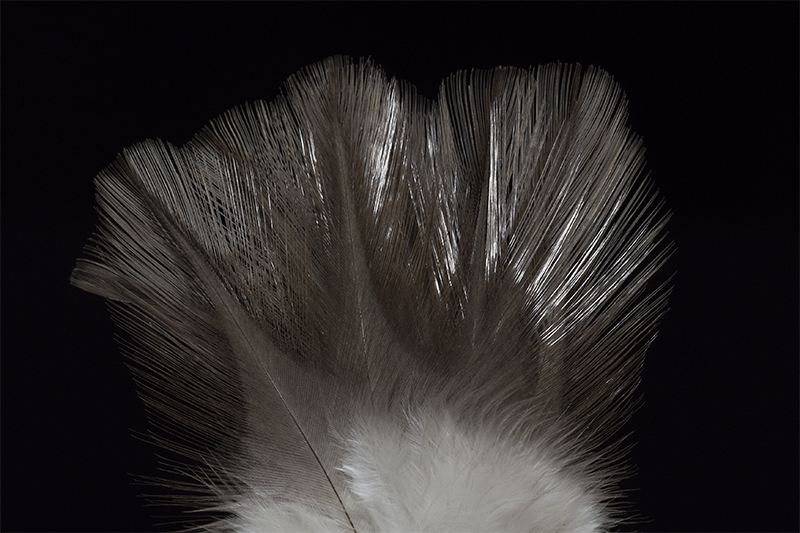 Leon 2016 Indio Negrisco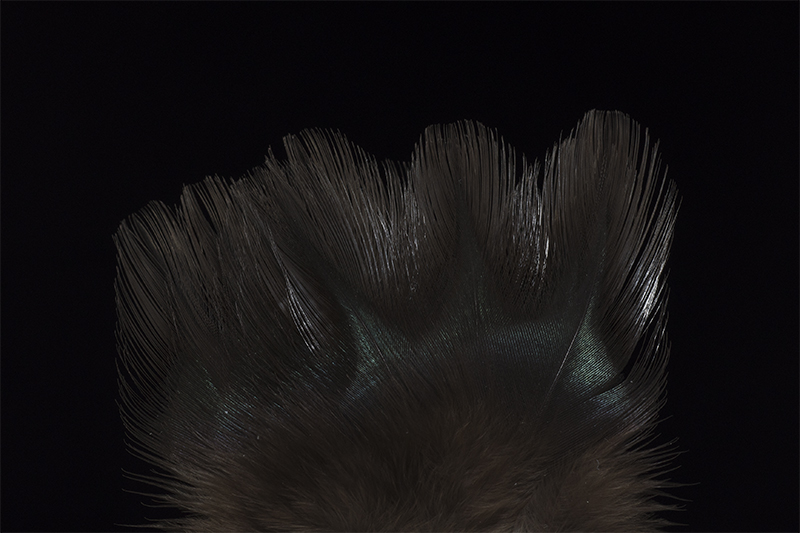 Leon Indio Avellanado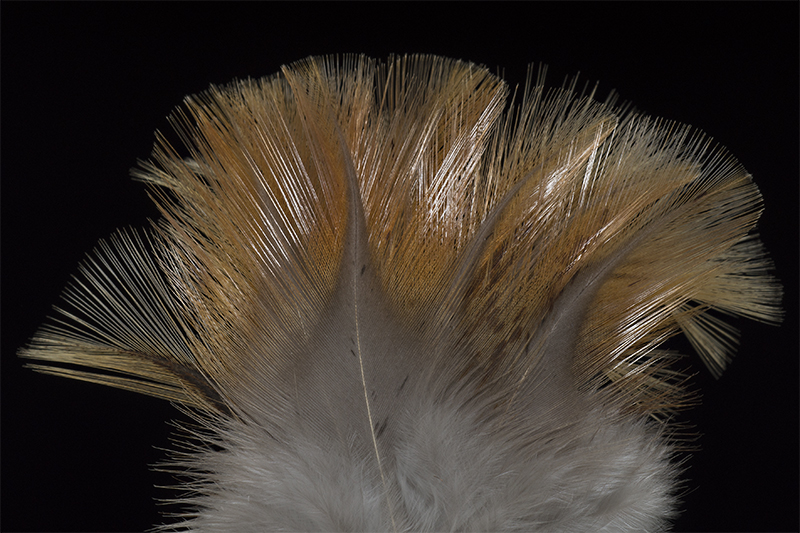 Leon Indio Avellanado Tying Oscuro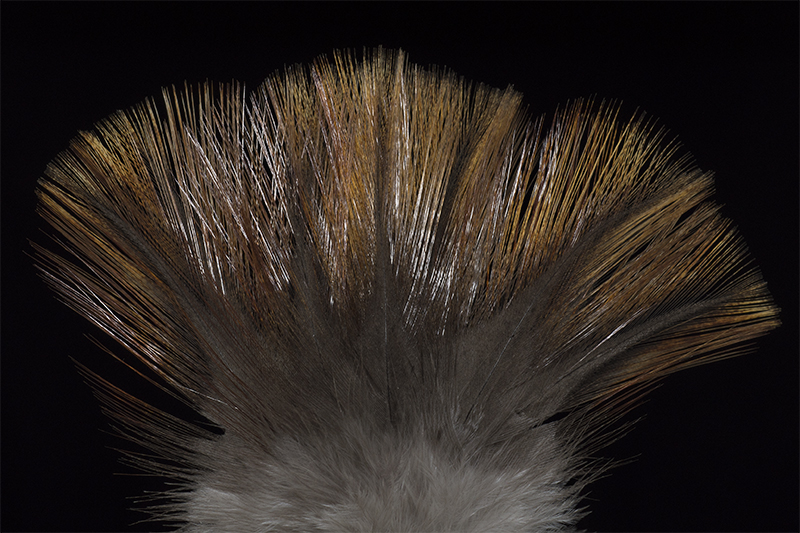 Every these Coq de Pocé-sur-Cissé Leon Indio feathers can be found in Spain  at local breeders Fussreflextherapie, or in  fly tying shops like Troutline
For those who want to make general wholesale nba jerseys type $25 of patterns , the barbs from Indio can be mixed with barbs from Pardo . Will give a fantastic effect for all flies!