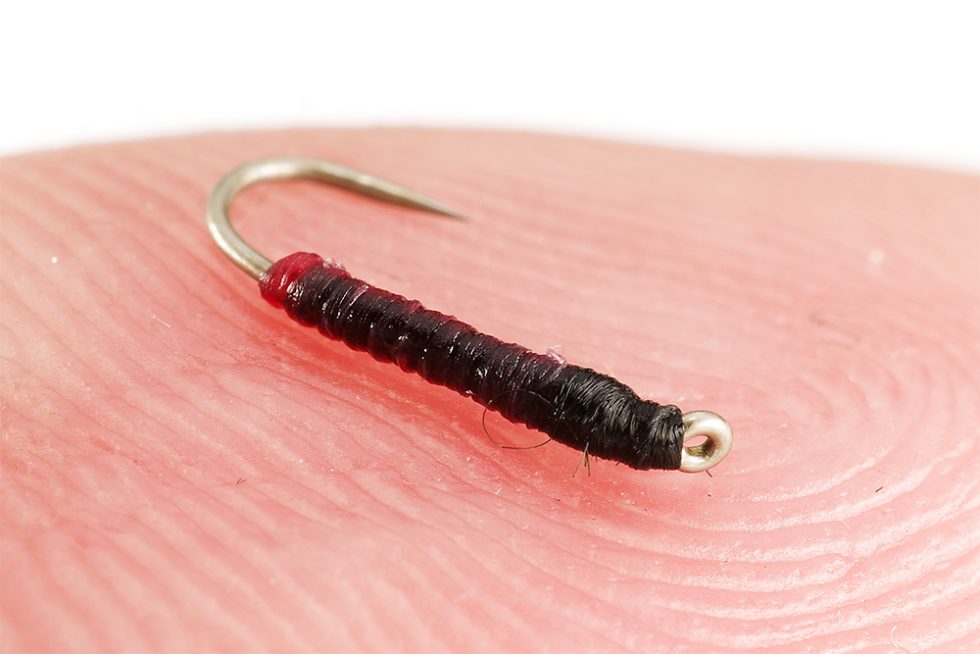 Sometimes grayling and trout eat only midges and larvae. Here is one that I love it. i started tying it years ago when I hooked an submerged branch rotted and full with small midges. I switch from my pheasant tail nymphs used and I started to catch better and bigger fish. From that moment I carry in my fly boxes these small and difficult to see flies. When nothing is working and the spot clearly keep fish I put my midge nymphs . They never failed!
Anyway the subject is clear, guess the body material and the hook size and you Troutline will offer a nice selection of materials to tie this fly 🙂
Good luck!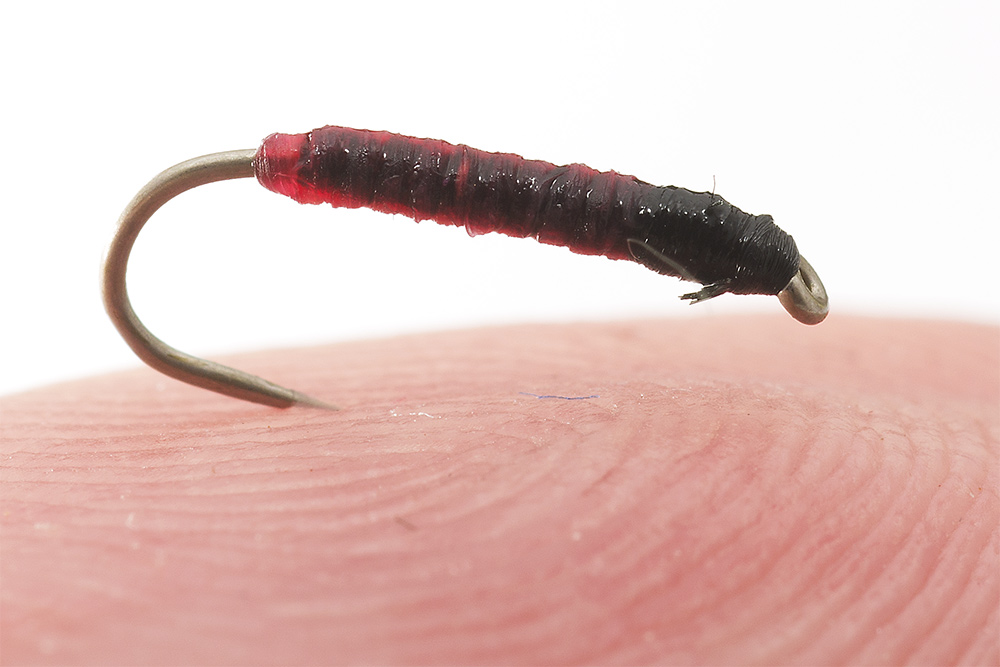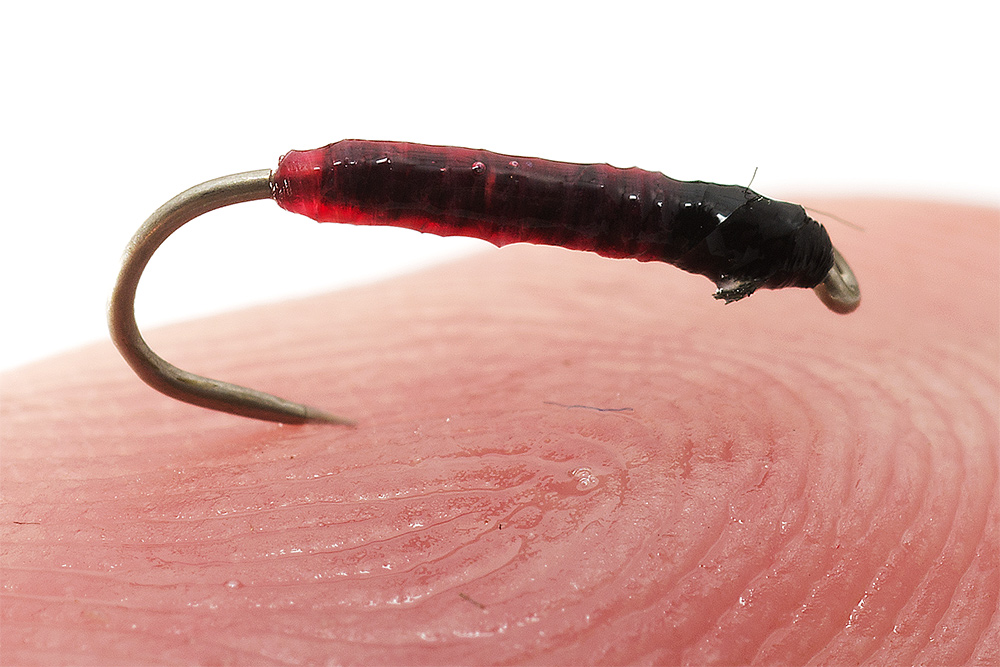 PS
the rules are like usual, first answer post here on on troutline facebook page will be the winner!