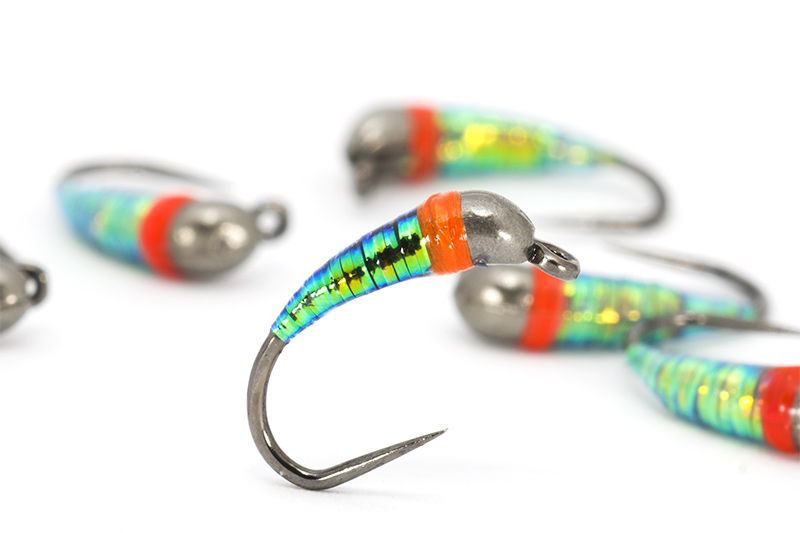 Ok guys, there is no bomb, only a super heavy nymph called "the perdigon bomb". What is special at this fly: colors and weight. The under-body is made of tungsten Javi and the body is super colored in hot shades to attract the fish attention. No tail no dubbing, only resin coating to help the fly sink faster.
Here are some of the most successfully model that I used.
Black model for all kind of rivers with dark colored river bed or with muddy waters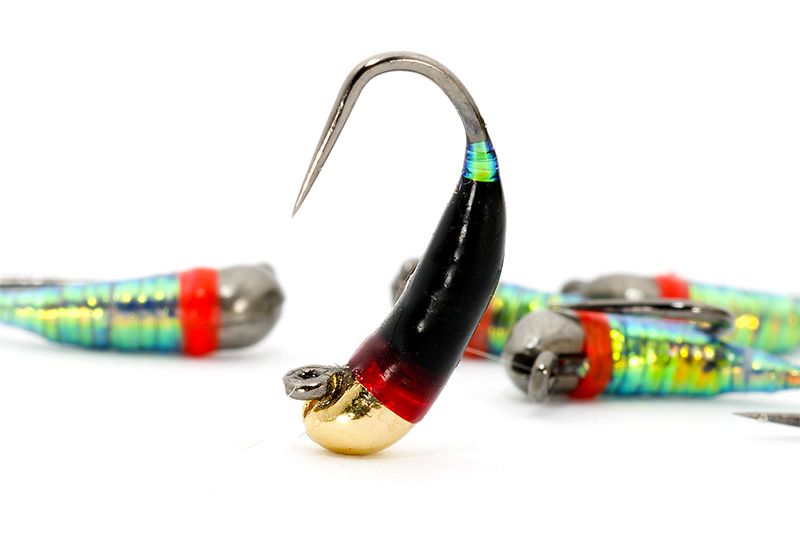 Light olive for super crystal clear rivers or for rivers with light calcareous stones.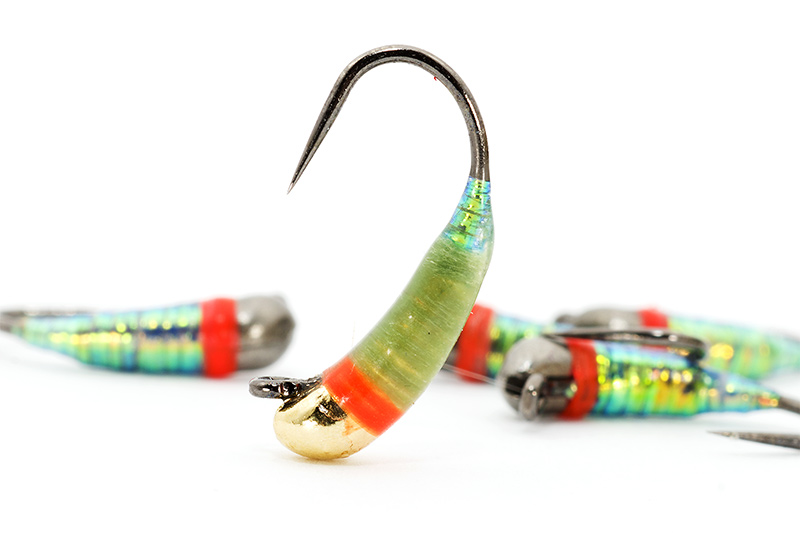 And the green model for all kind of waters and situations. it works very well on rainbow trout