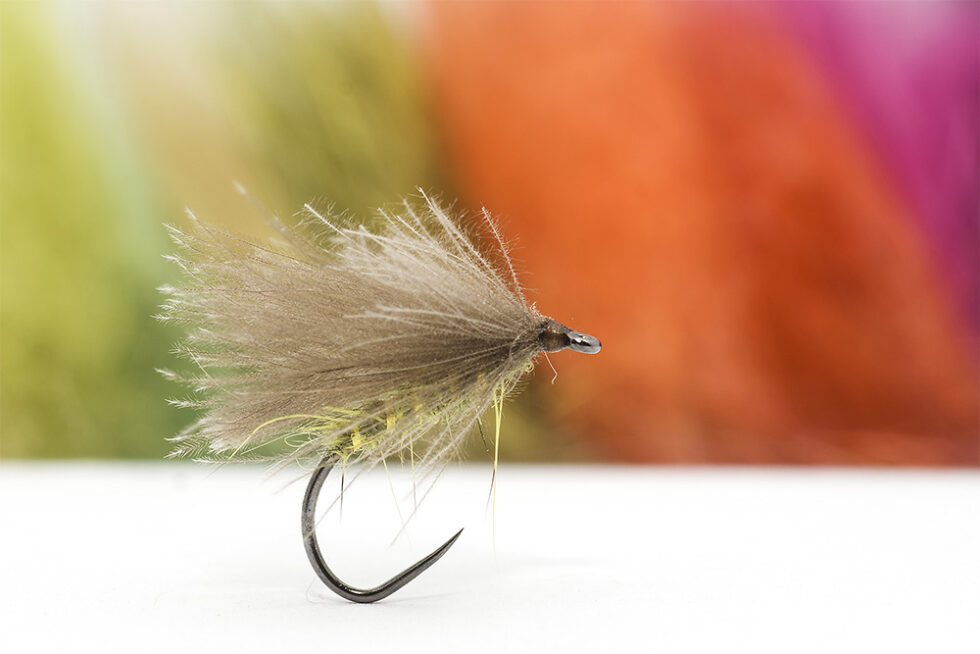 We are very happy to have this dubbing back in stock. We had it back in 2005-2010 but was discontinued after 2011. Now we have this rabbit fur back in stock and we hope we will have it for long time. The Belgian rabbit fur is soft and nice with a little bit of speckled guard fur inside. We used natural grey and white to make our range of colors.
You can find it in our shop here: Belgian rabbit dubbing.
Product details:
a nice and balanced mix of super soft underfur with medium soft guard fur
length of fibers suits for tying medium and small flies in the same time
can be used for dry flies, wet flies, emergers and nymphs as well
some colors are made for saltwater flies like orange shrimp and hot pink shrimp – perfect for seatrout fishing
guard fur used in some of colors are speckled and provides a nice touch
each bag contain a generous quantity around 0.8-1gram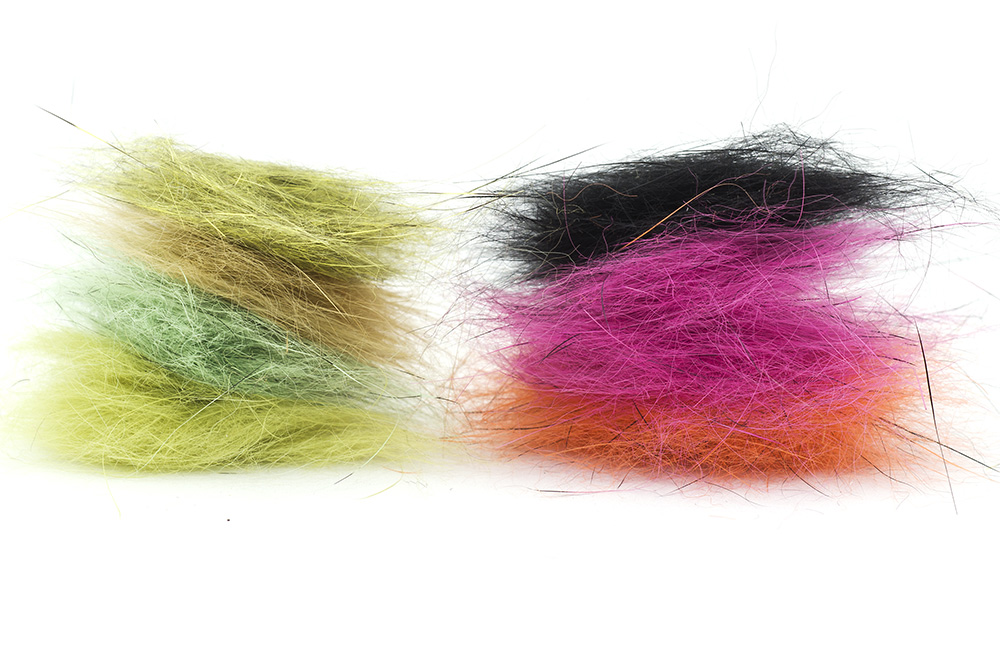 Another great thing at this dubbing is the price: it's cheap but that doesn't mean it's not good. It's just that it's in sufficient quantities and Troutline offers it at a competitive price for only 0.75eur/bag ( aprox 0.8-1gram of material, plenty to make over 50-60 flies in size #12)
Here is a simple CDC fly tied on size #16 hook where this dubbing was used. It is a fly that I like to use at the end of summer.