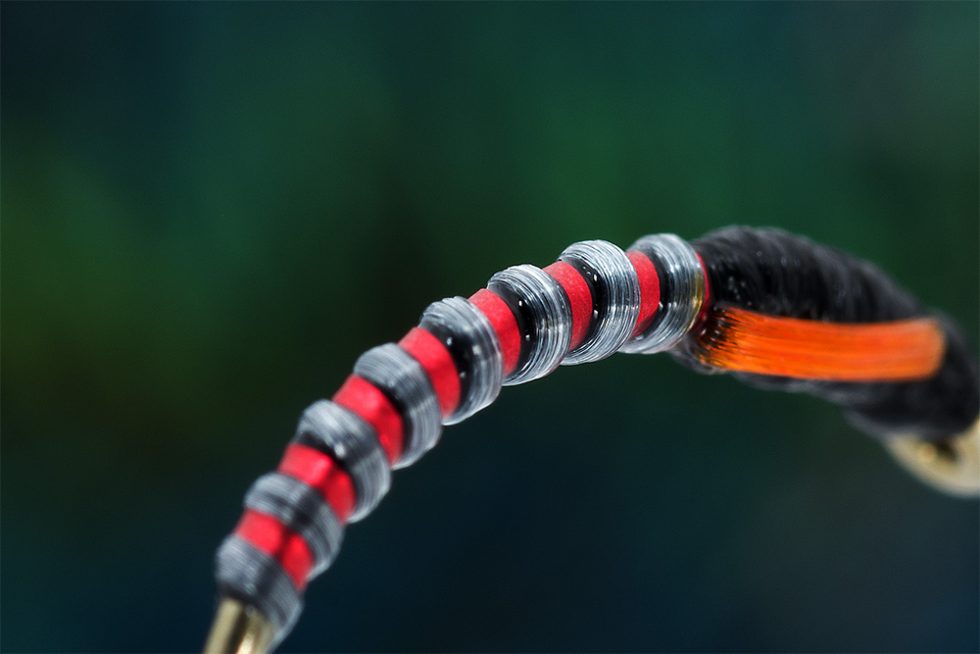 Here is my simple buzzer for lake fishing. It is super easy to make and is efficient for trout and grayling and any beginner can make it.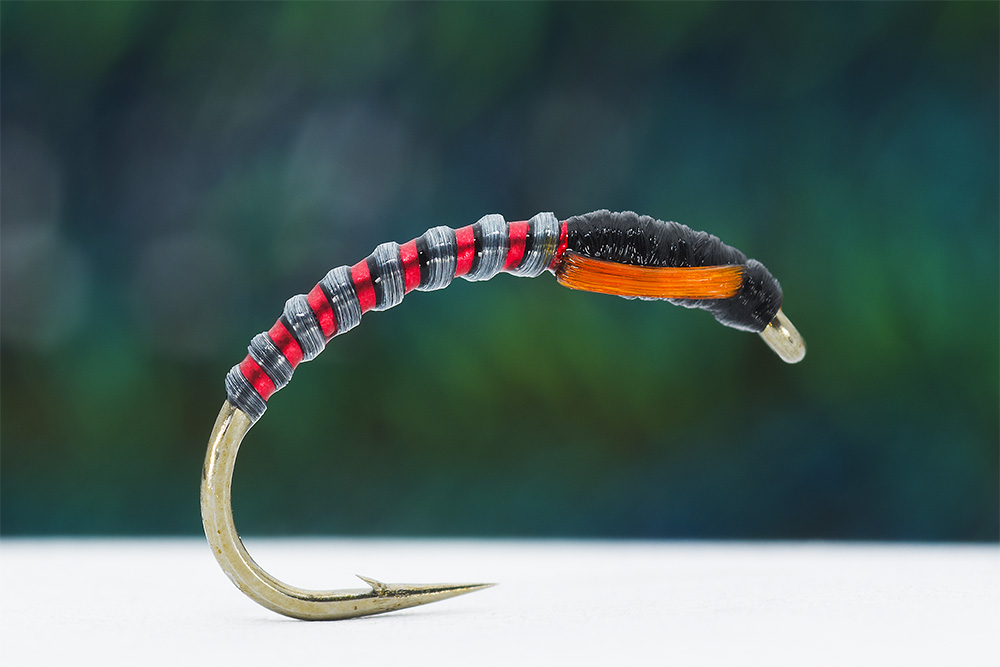 Materials used:
Hook: Daiichi or Kamasan in size #12
Thread: black
Body: Lurefil blue gray
Ribbing: Tinsel red
Thorax: Black thread
Cheeks: Lurefil orange
I do not fish a lot on lakes because I do not have in my region. I'm a river fisherman kind of guy. But I love to fish on lakes all the time when I have a chance.
I took this model from internet, is not a kind of "big deal pattern" It is only simple tied buzzer that respects all proportions and elements needed.
I had good results with this simple buzzer and I carry it in my box in 2 sizes with and without white antennae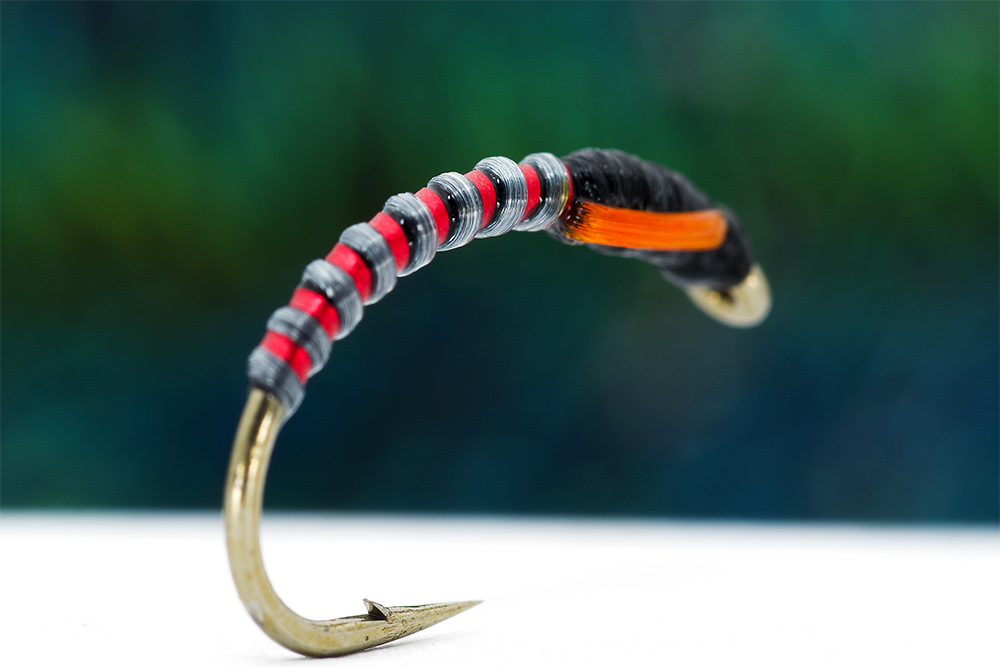 Lurefil is what I used for body because is cheap, easy to use, can be colored and can be coated. My kind of material:)