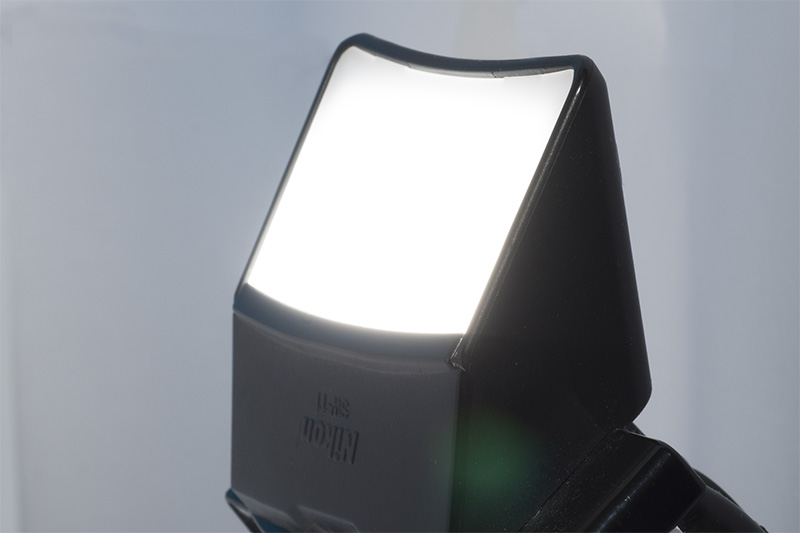 The second part about "How to make macro photos for your flies" is about lighting. Based on my experience in more then 10 years of making macro photos I can say that the rules are:
1. Direct light is not good
2. Diffused light is better than directed light
3. Reflected light is better than direct light
4. Diffused and reflected light is the best
Of course is not about creativity here or some special effects. When I'm talking about macro photos of flies I'm thinking at details very clear without shades and the colors should be real and not spoiled.
For example bellow is my Sony with a built in flash.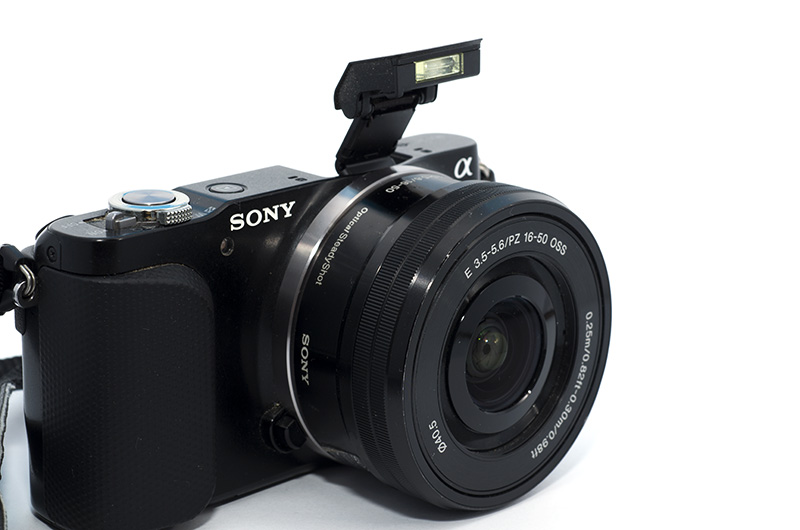 The flash is pointed forward and the photo of my fly looks like this: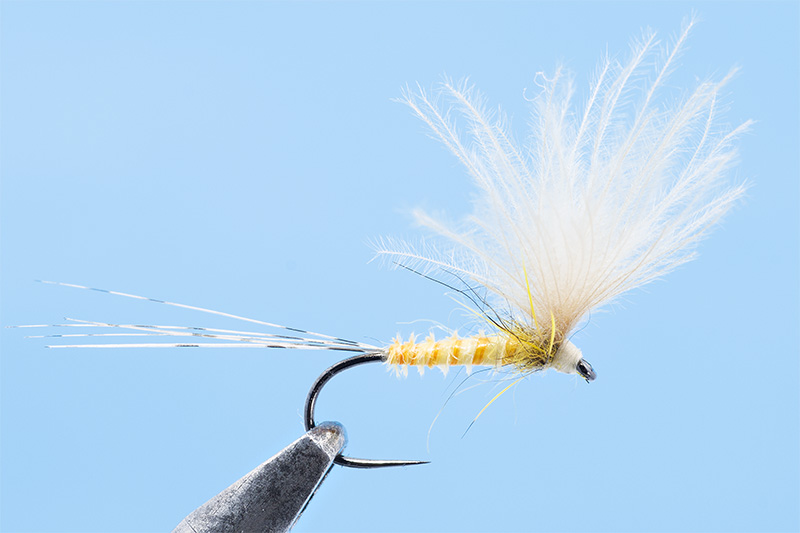 In my first days I used a DYI diffuser made of white paper: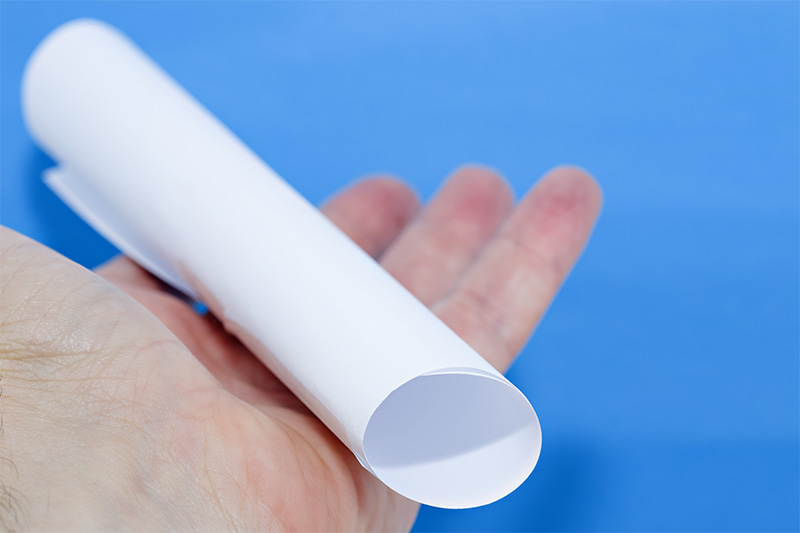 It is cheap and you will not be afraid if you will break it 🙂
A photo with a this diffuser looks like this bellow: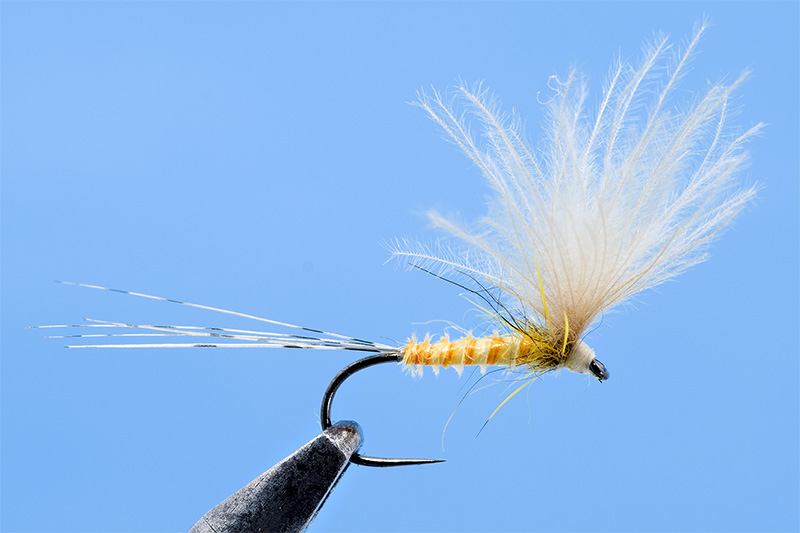 And in my opinion is not bad at all!
Now about light directions:
Bellow is the fly photographed from up: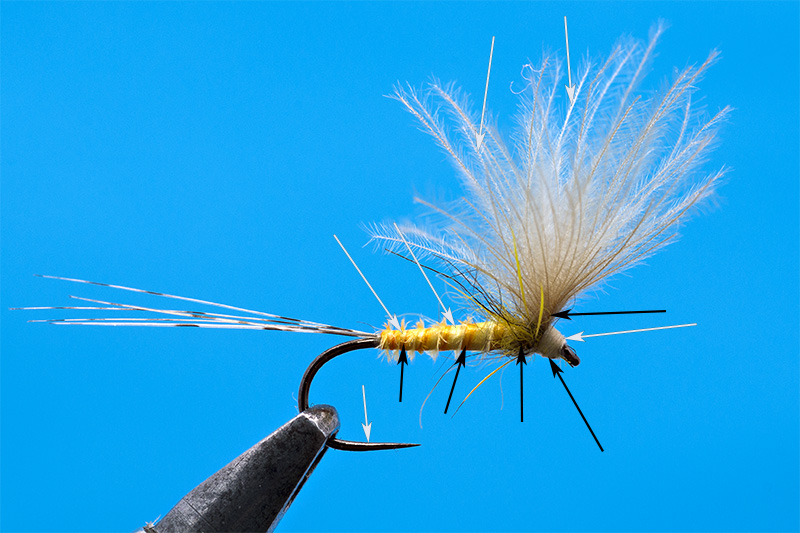 You can see that in the upper part the fly looks ok. But the body is darker and all details from that part are in shadow. To correct this is easy : used a white paper under the fly and you will have enough reflected light: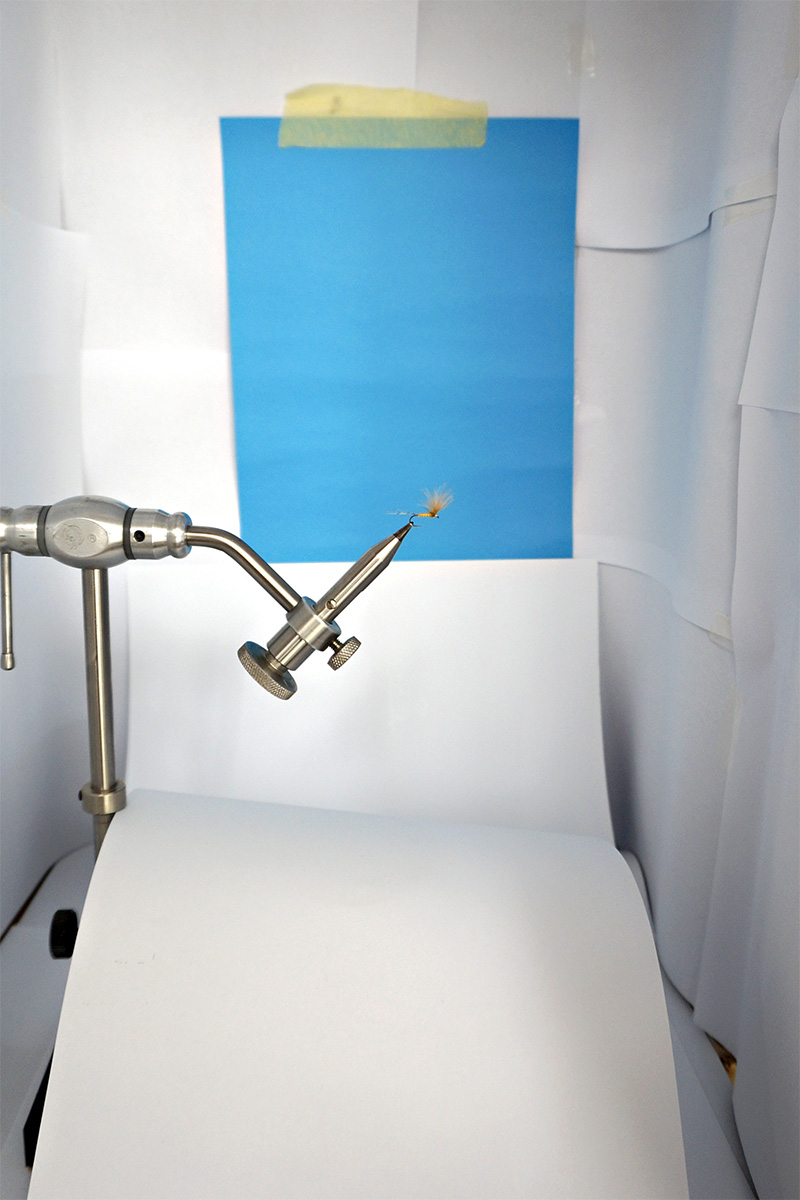 In this way the fly will look like this: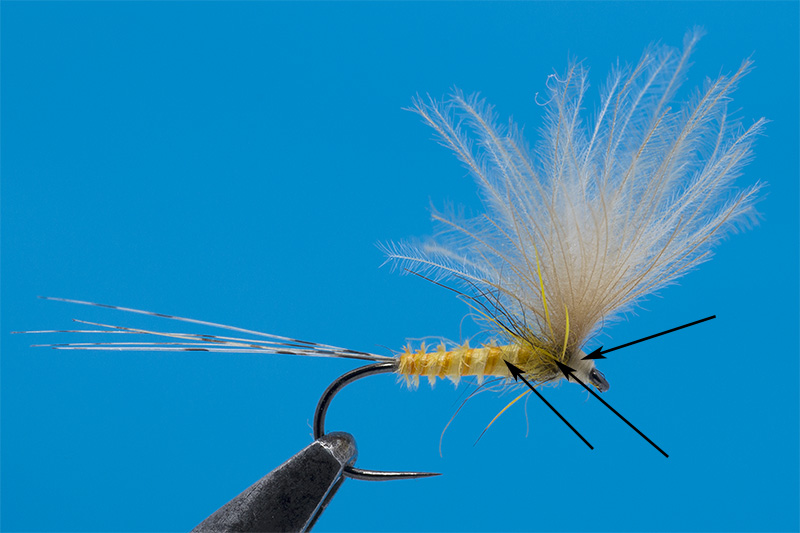 The body is much better lighting . Even so the middle frontal zone is in shadow…
The same fly photographed from up and from the right side: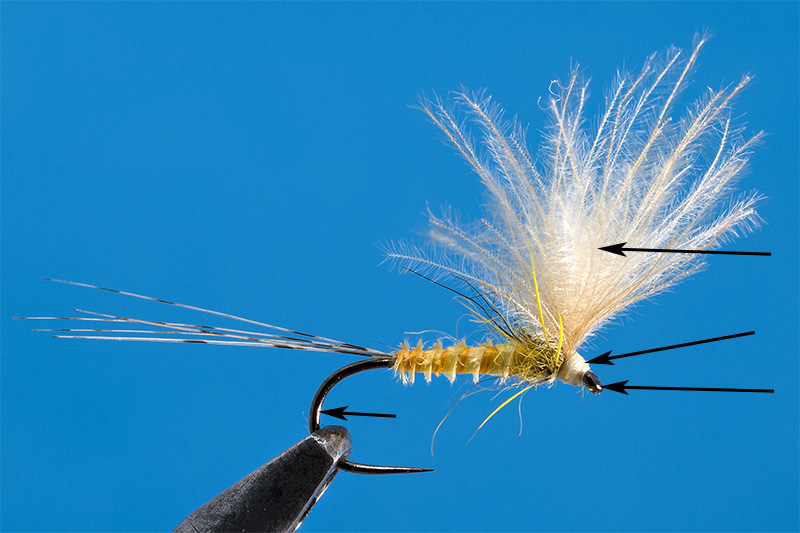 The same fly photographed from up and from the left side with light source much better diffused: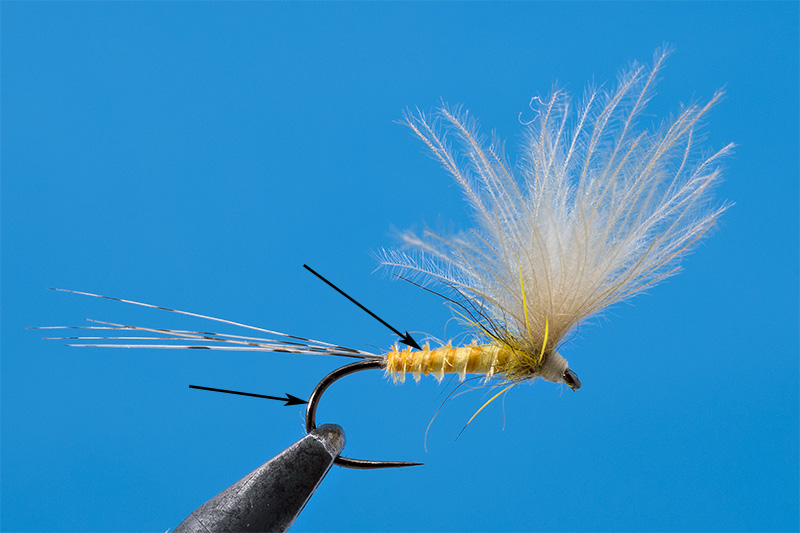 If I used 2 diffused lights set on sides, white paper to reflect from down and light from up the fly will look like this: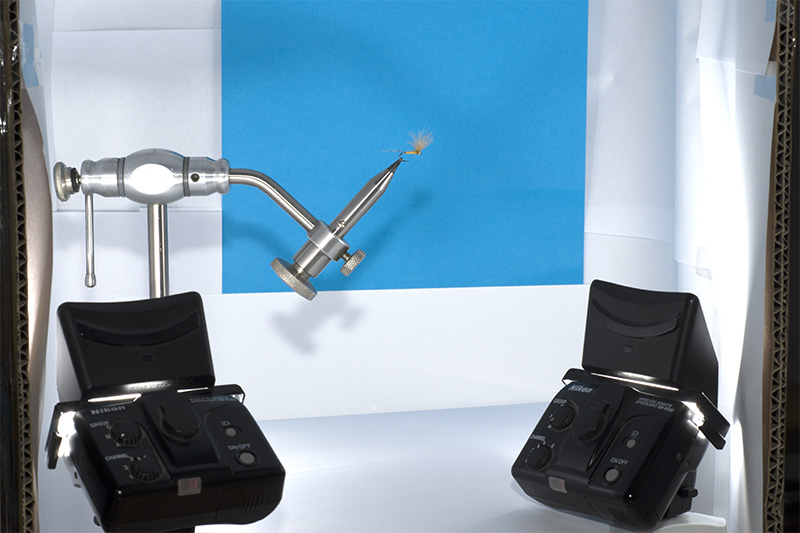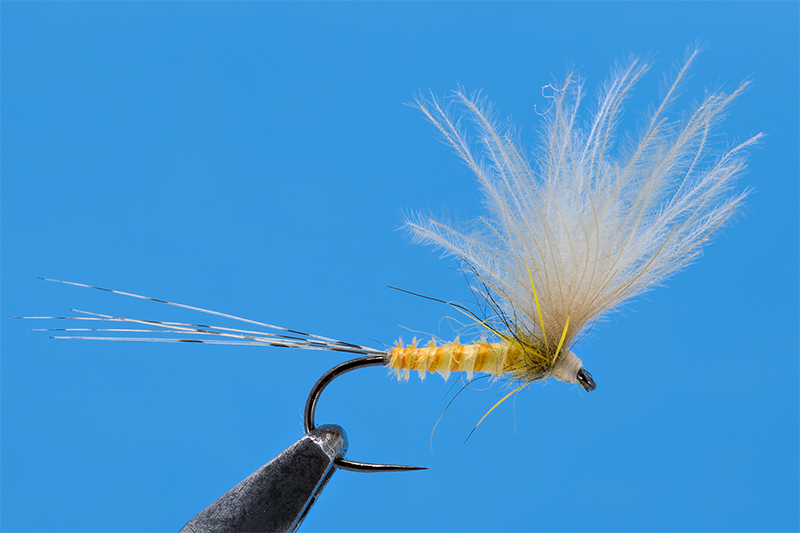 As you can see the conclusion is clear: reflected light and diffused light is the best.