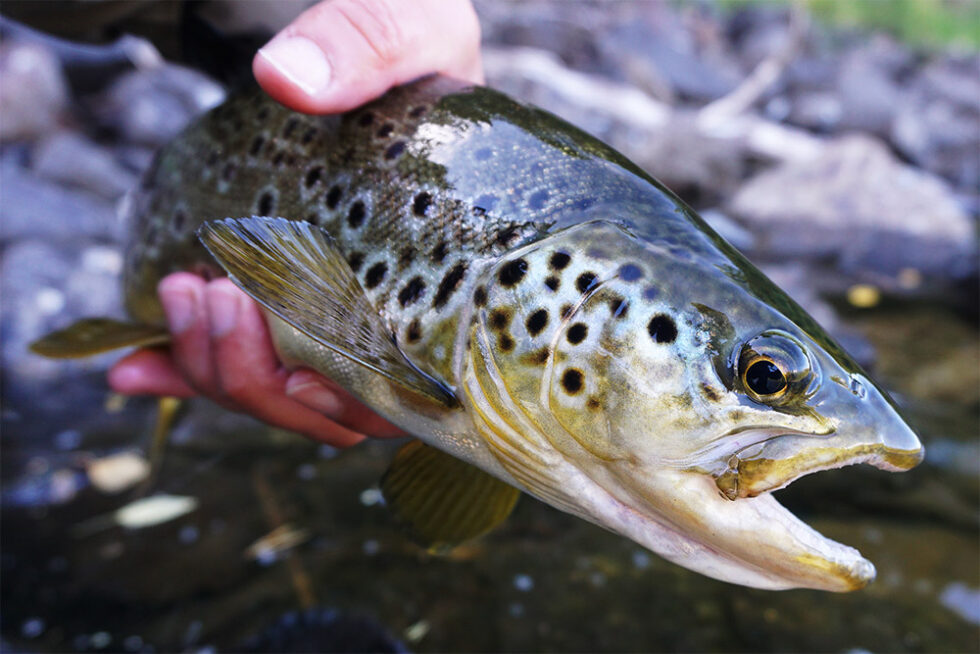 The Ammeran River is one of the most beautiful rivers in the Jamtland area, renowned for its abundance of grayling and trout. With a length of approximately 70km and widths ranging from 40m to 80m+, it originates from the Hammerdal lake and gracefully flows into the famous Indalsälven river. The Ammeran River offers a stunning landscape, featuring various areas ranging from slow-flowing to rapid currents, adorned with large stones and deep pools.
During my visit to Jamtland, I embarked on a two-day fishing trip on this picturesque river. Early in the morning, I set out from Ostersund, and as the sun rose, the humidity in the air and the warmth of the earth created a mystical fog that blanketed the entire river valley. Taking a moment to buy licenses and wait for the fog to disperse, I marveled at the charming houses painted in the typical Swedish brown, resting peacefully in the serene Nordic silence.
Finally arriving at my fishing destination, I attempted to obtain fishing licenses online, but unfortunately, the website was not functioning. Undeterred, I reached out to the locals for assistance in acquiring the necessary licenses to fish in this breathtaking river.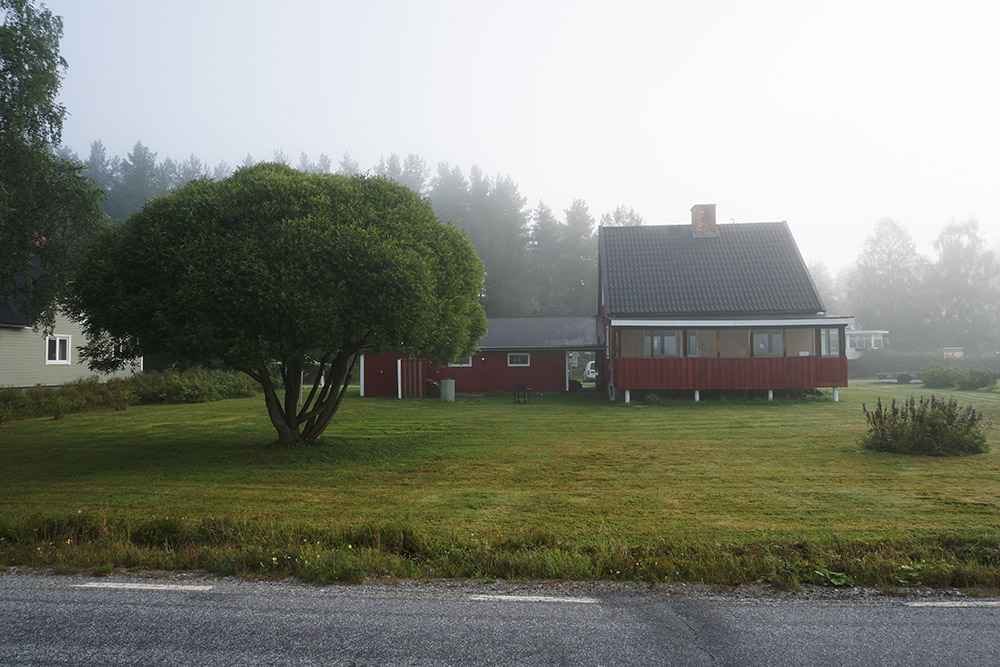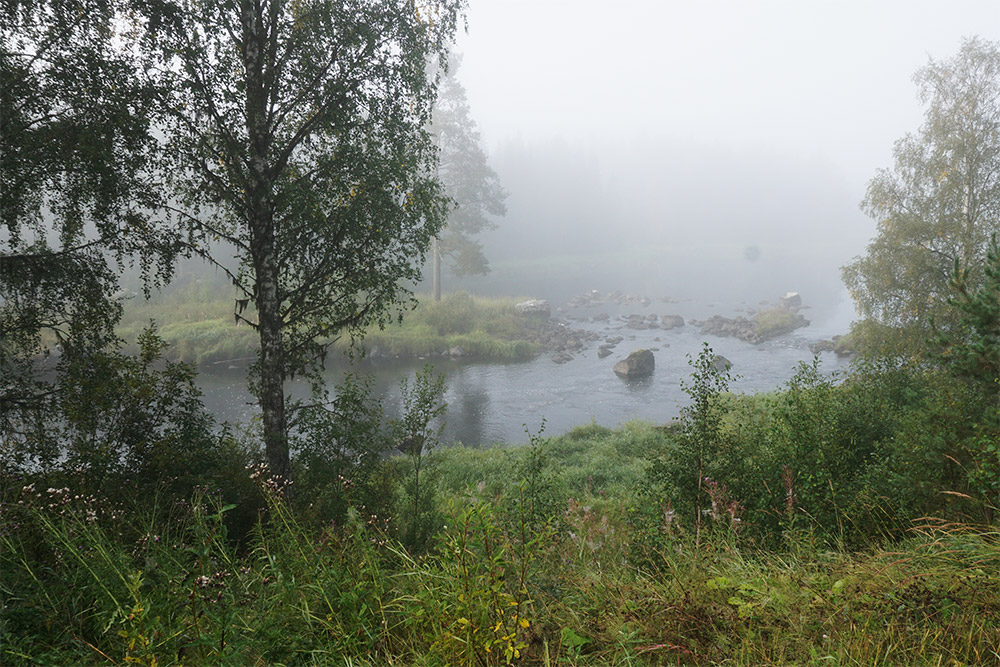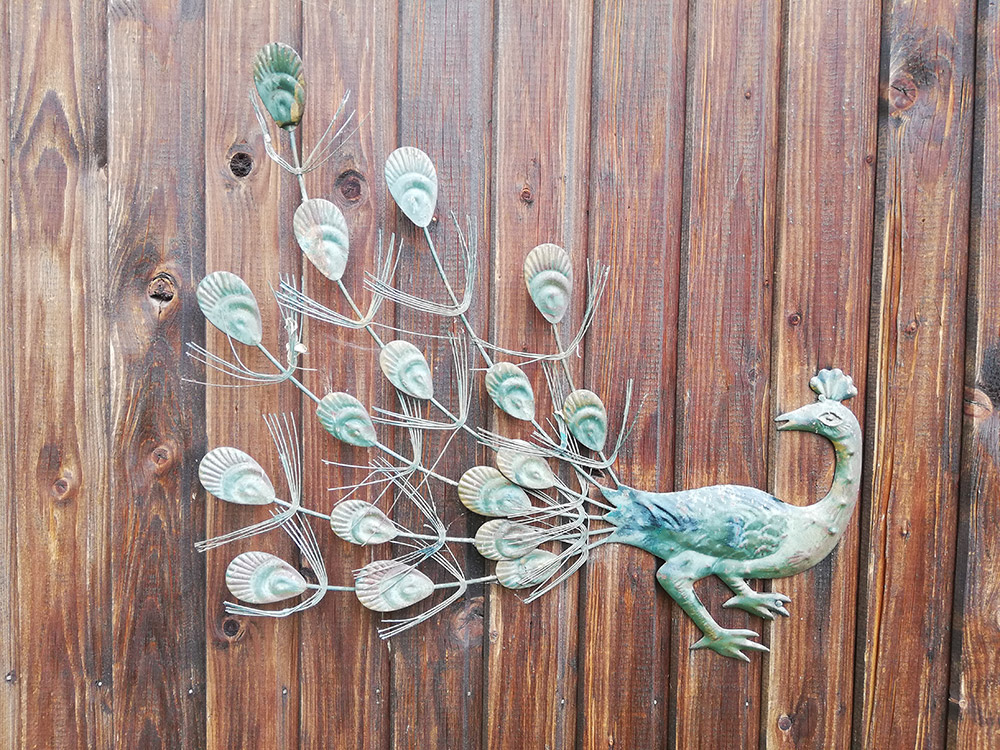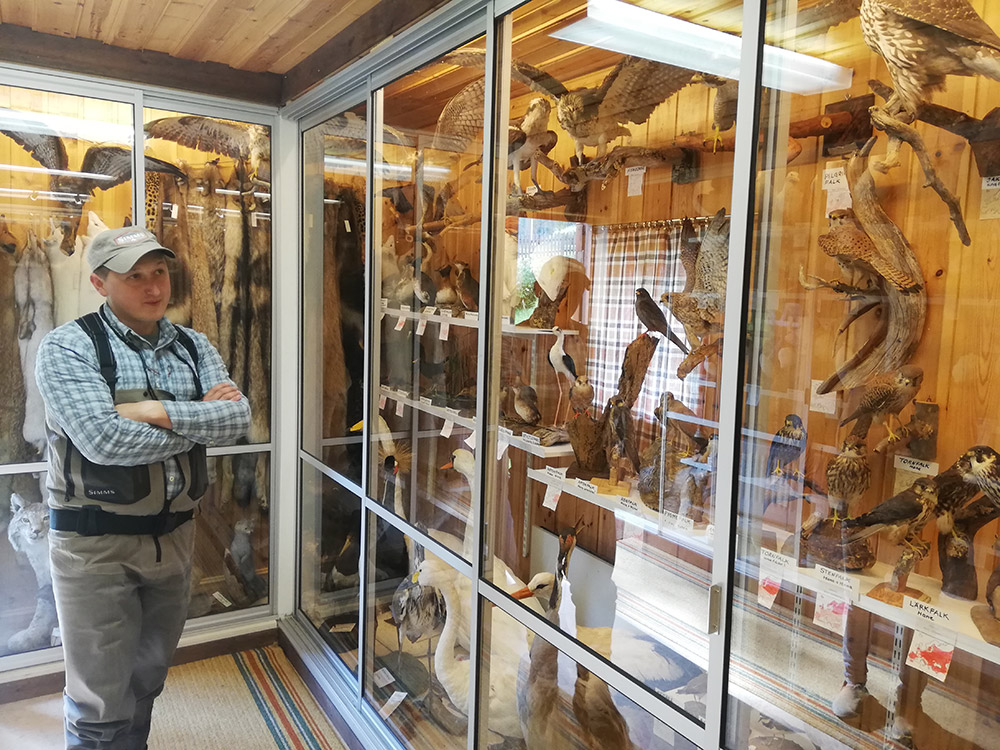 At the end of the visit, we enjoyed the warmth of the sun, which began to dispel the fog, revealing the river in all its splendor: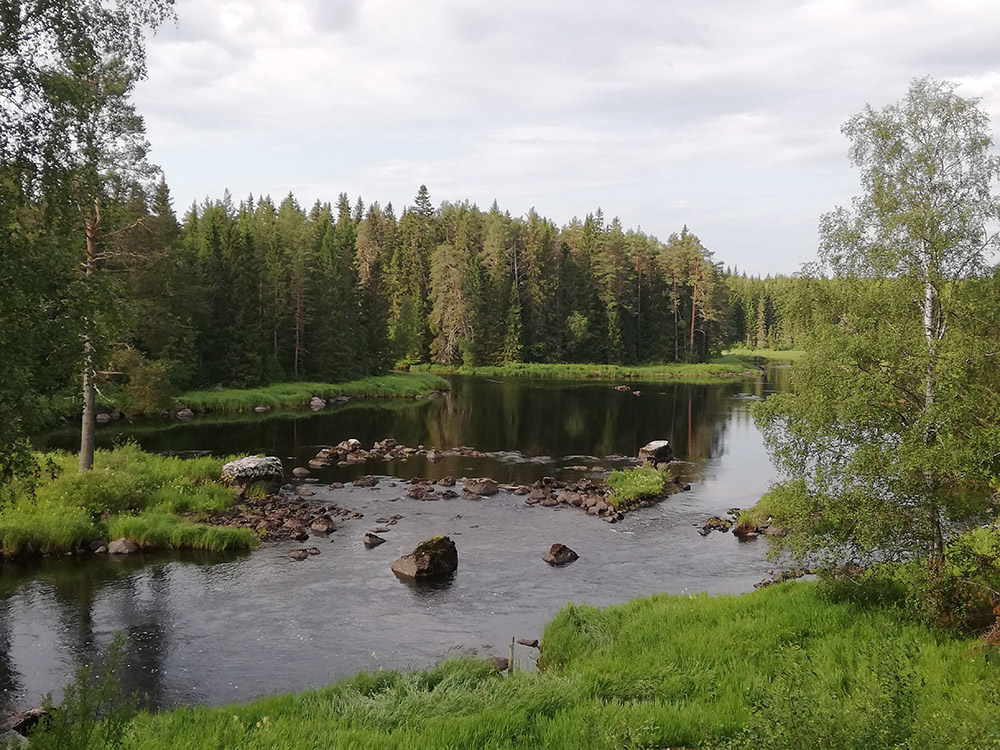 So I set off for the first fishing spot, which I found nicely set up with a lot of information available to fishermen: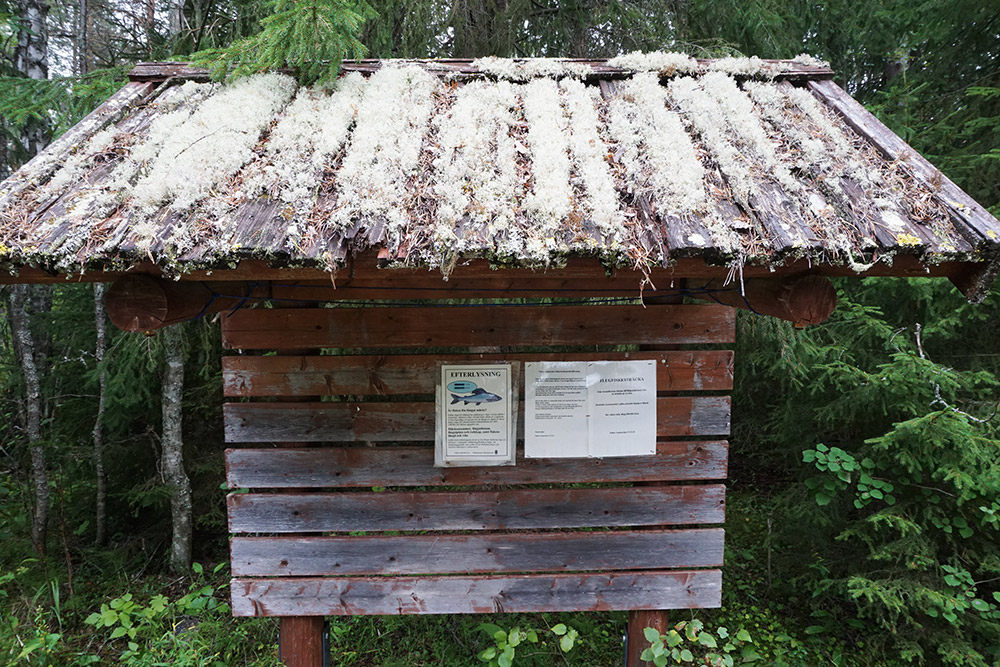 While we were looking to see if there was any fish activity on the surface, we came across mushrooms and for a few minutes we took a break looking for them. Here's what I found: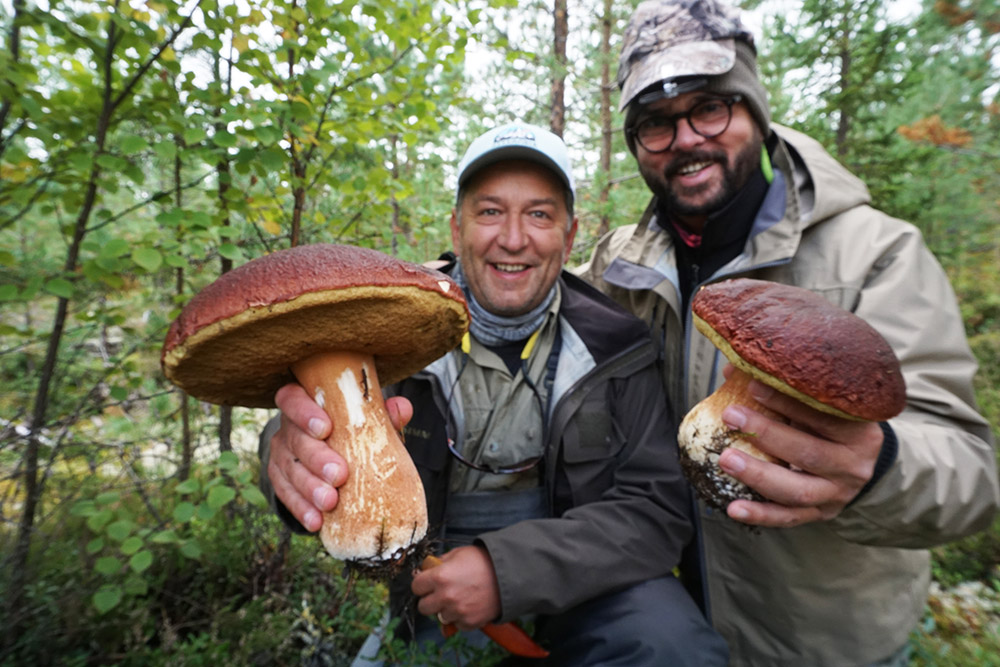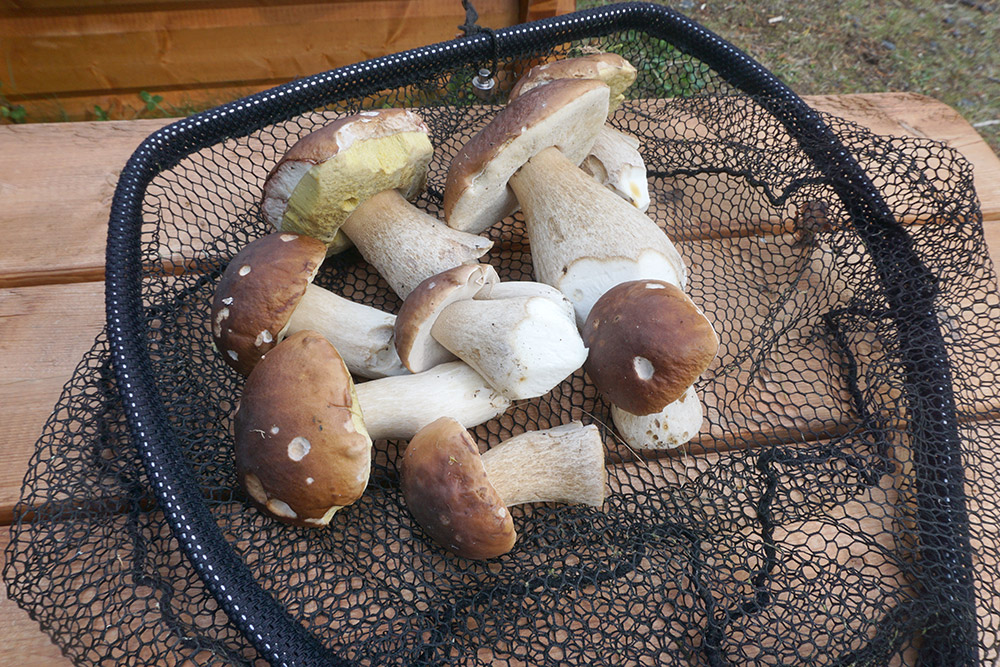 But since we were out fishing and not picking boletus, we decided to get down to business, prepare the rods and start fishing: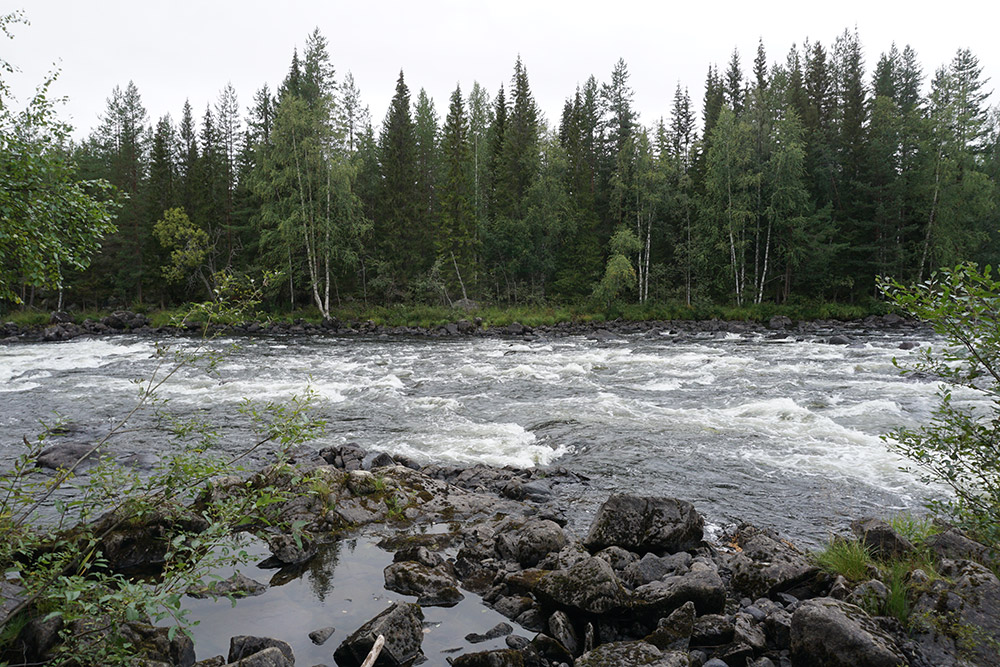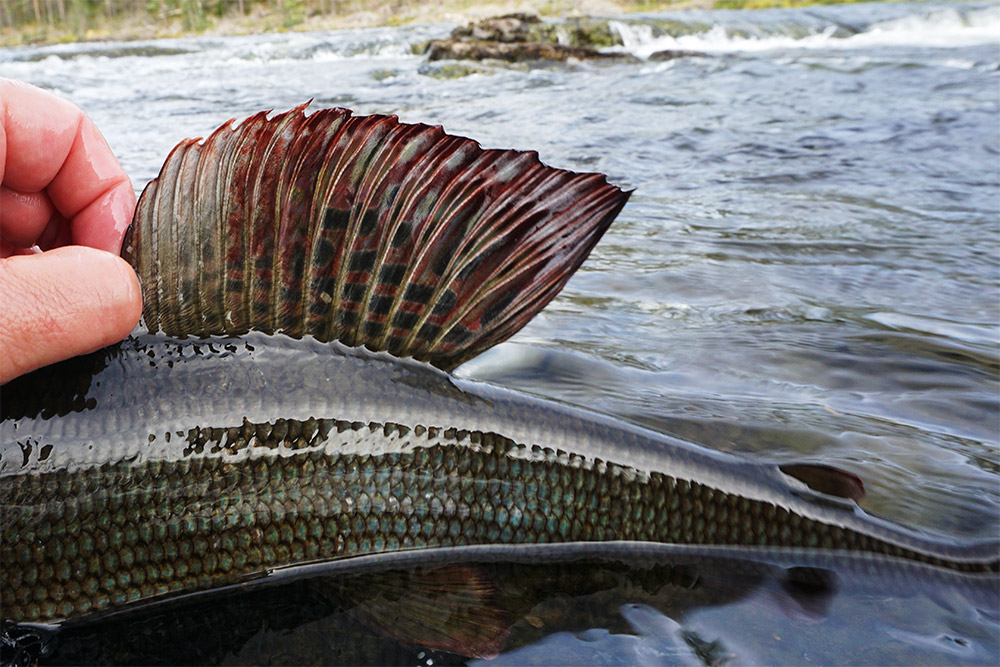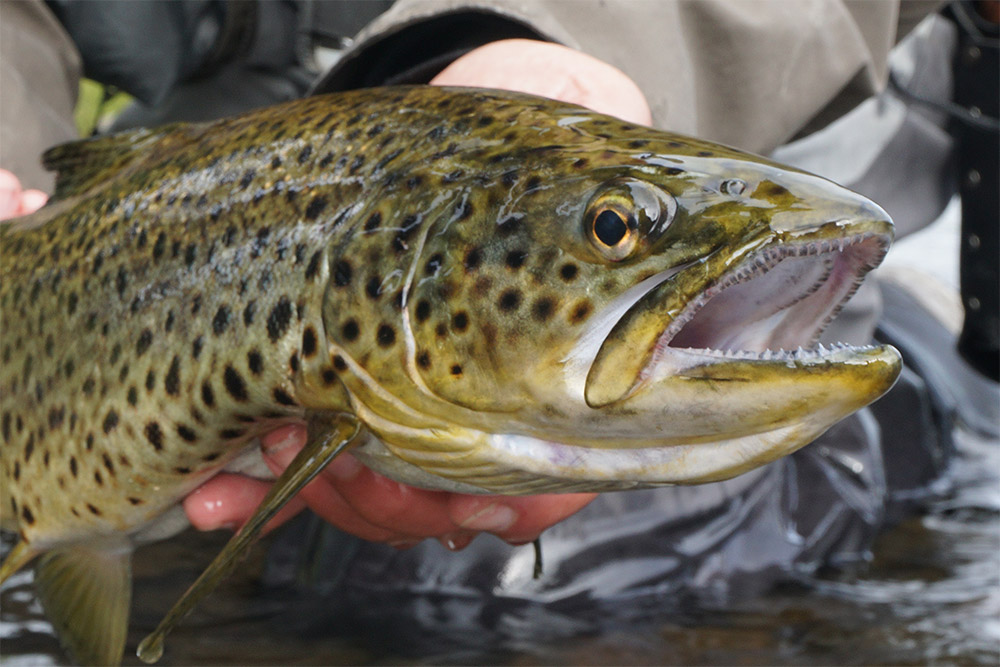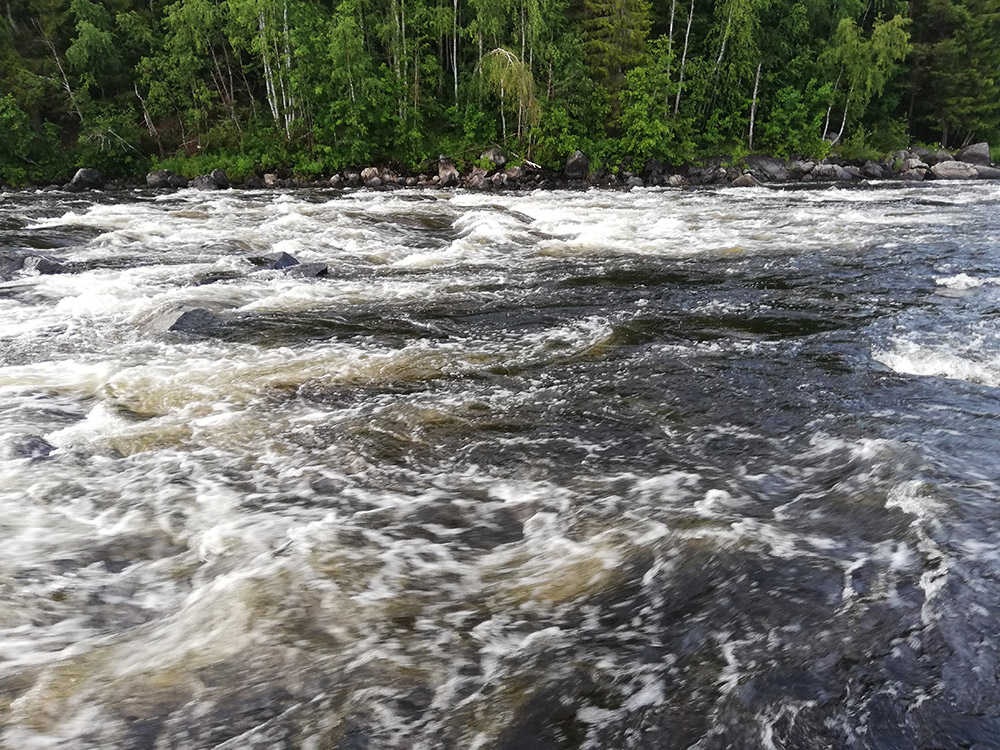 The fishing proved to be quite challenging, as the fish were not very active, and I managed to catch only a few graylings and trout. Nymphs and streamers became my primary choices for fishing, as dry flies seemed to yield no success. However, undeterred by the initial outcome, we made the decision to venture upriver to explore the upper area.
To our delight, we discovered a magnificent spot adorned with fast-flowing waters and powerful currents. The change in location rejuvenated our spirits, and we eagerly cast our lines in anticipation of more promising catches.