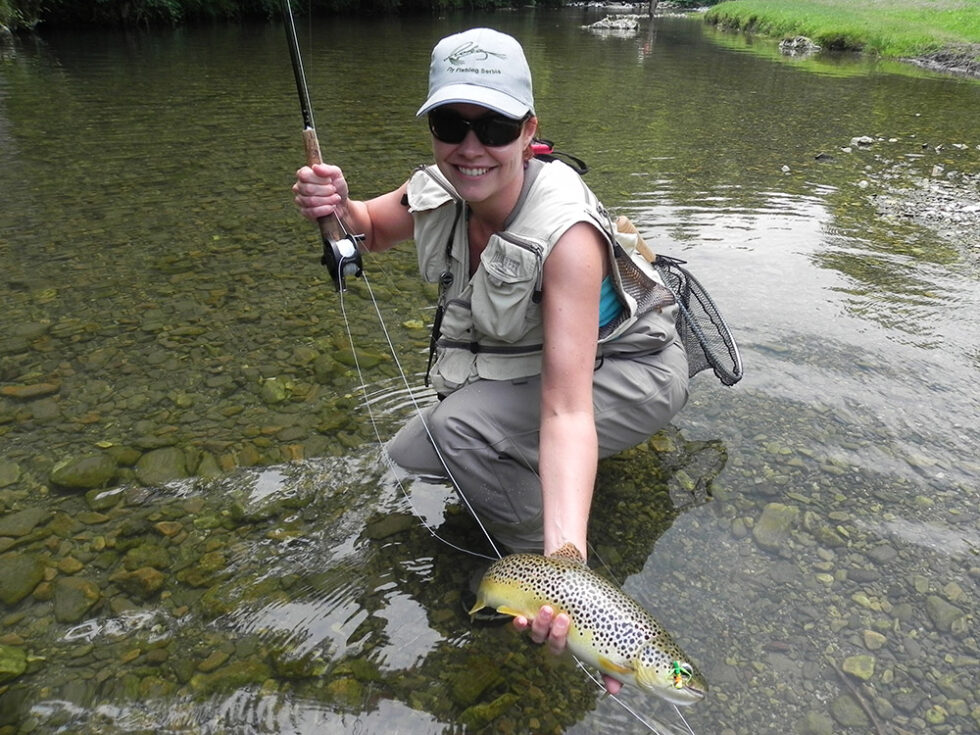 For those who want to spend a few fishing days in the superb area of Serbian Carpathians then this this article and photos from our friend Sasa can give you an idea about this place from East European part.
Sasa owns a nice fishing lodge located on the  river Gradac.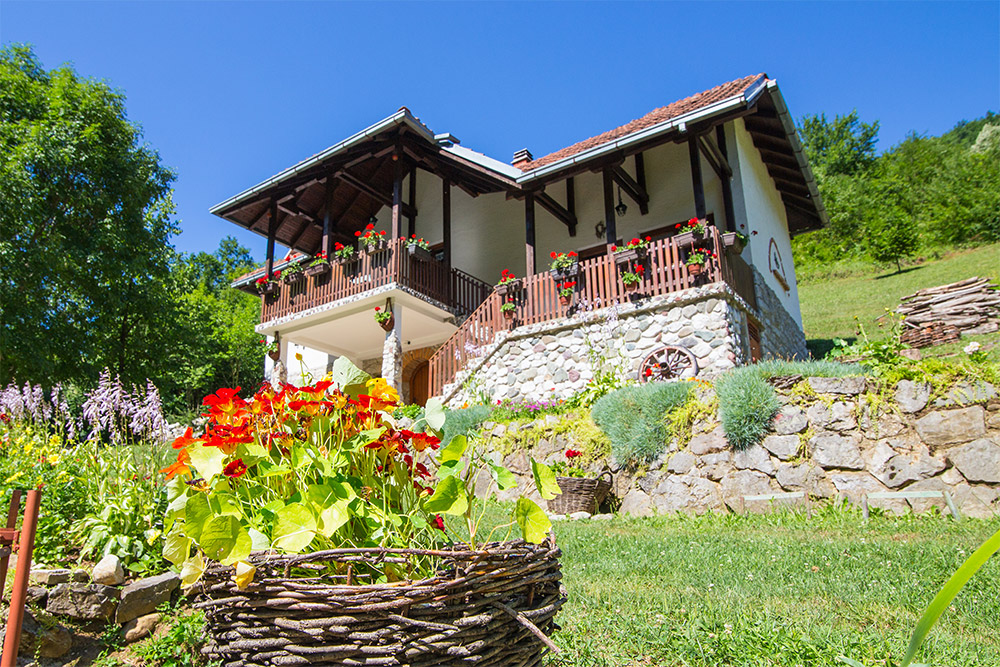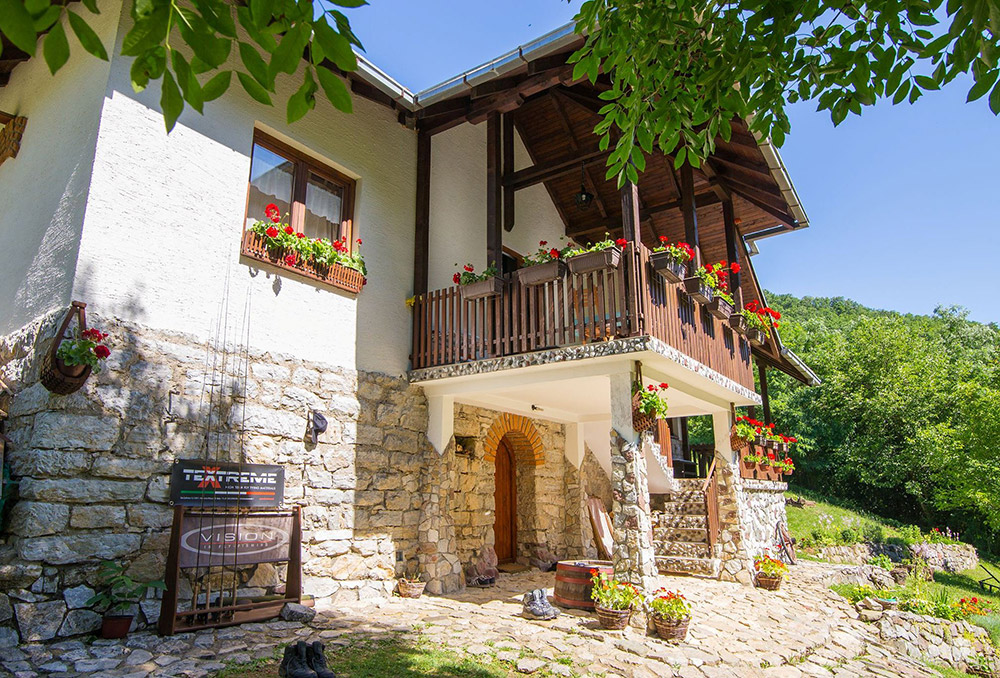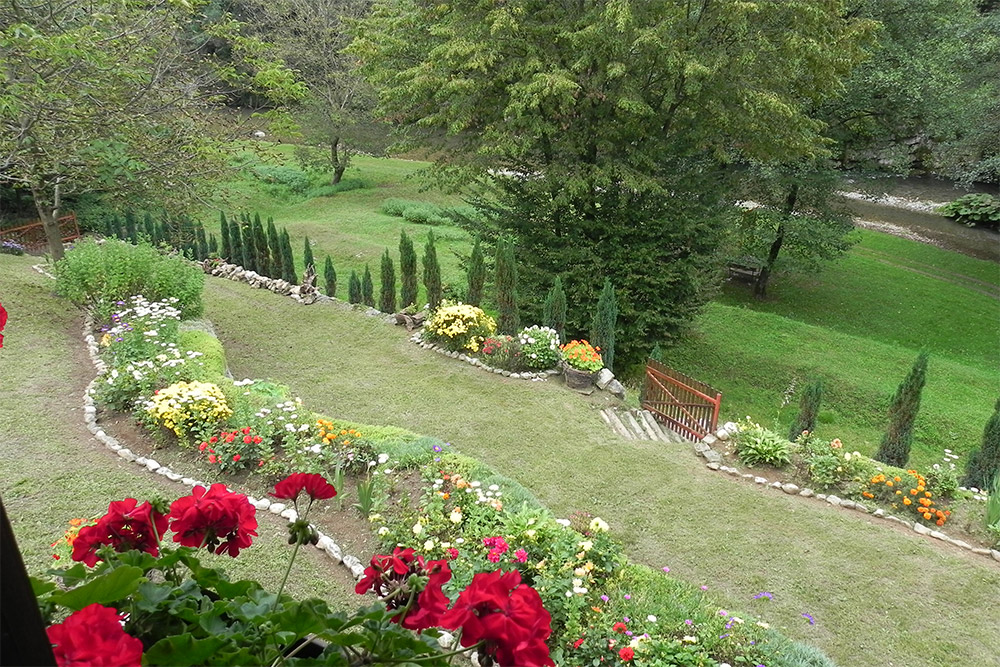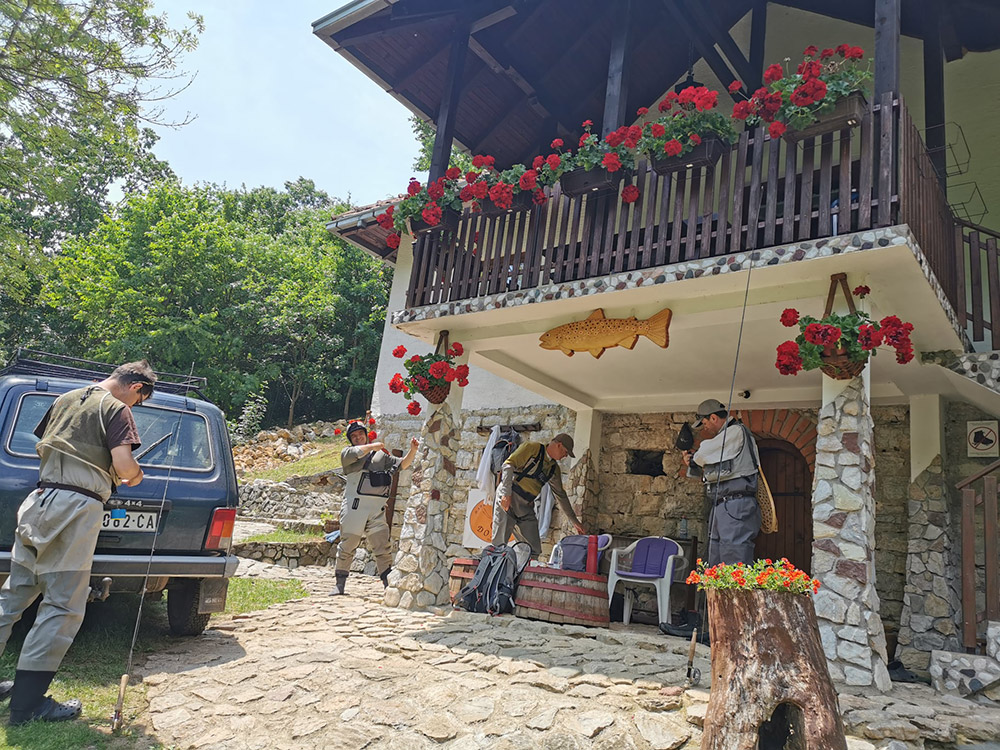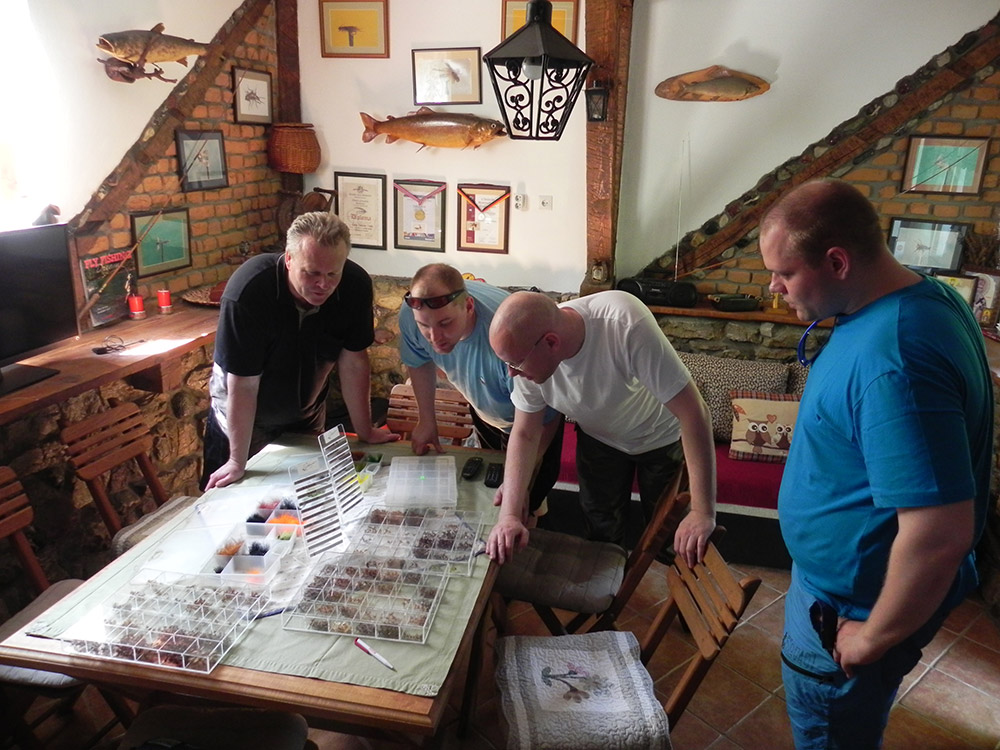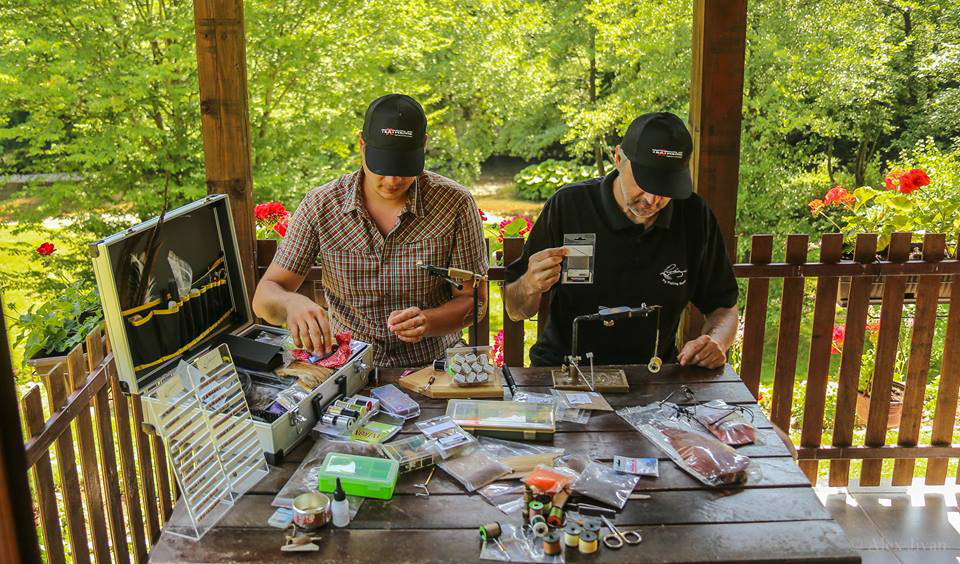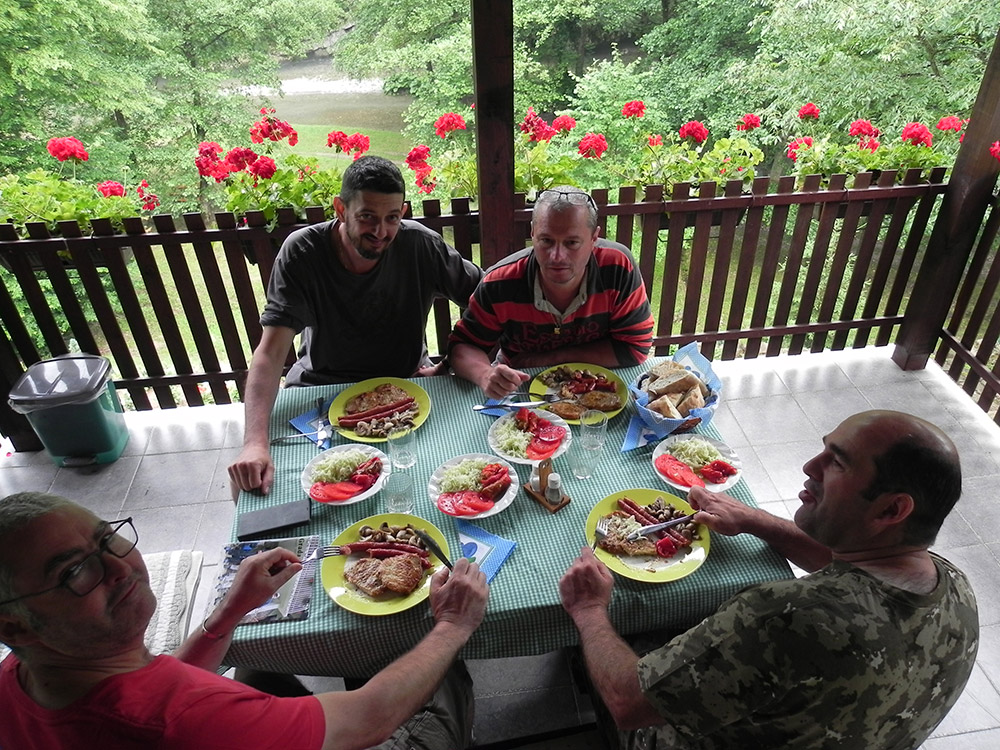 The house guest is at only 100 km from Belgrade near the city of Valjevo, hidden from the urban. The house name is "Tetrebovac" and everybody knowns it 🙂
. You can reach the Lelic monastery in 20 minutes by passenger vehicle from the direction of Valjevo. The lodge "Tetrebovac" is located in the wilds of the canyon near the river Gradac (70m). It is a perfect place because there is no car traffic, without urban life, the perfect place for fly fishing lovers.
The lodge can be reached only by off-road vehicle or on foot.
Sasa organize for his guest the transport of things and descent through the canyon with his off-road vehicle. The sensation is enriched by the rocky slopes, the pleasant sound of the river rippling reaching "Tetrebovac", creating an ambience of absolute enjoyment, tranquility and a place of new inspiration.
The accommodation is nice: one room has two singles and one double bed. The other room has three singles and one double bed. Living room with one sofa, total TV and WiFi, bathroom, kitchen, two terraces where the view extends towards the river.
Gradac river is extremely rich in brown trout and a small population of grayling. Fishing can be practiced only using fly fishing. Flies should be barbled and one single fly – "Catch and Release".
The season starts on March 1, but due to snow and high waters, fly fishing is good from April 20. The season lasts until September 30.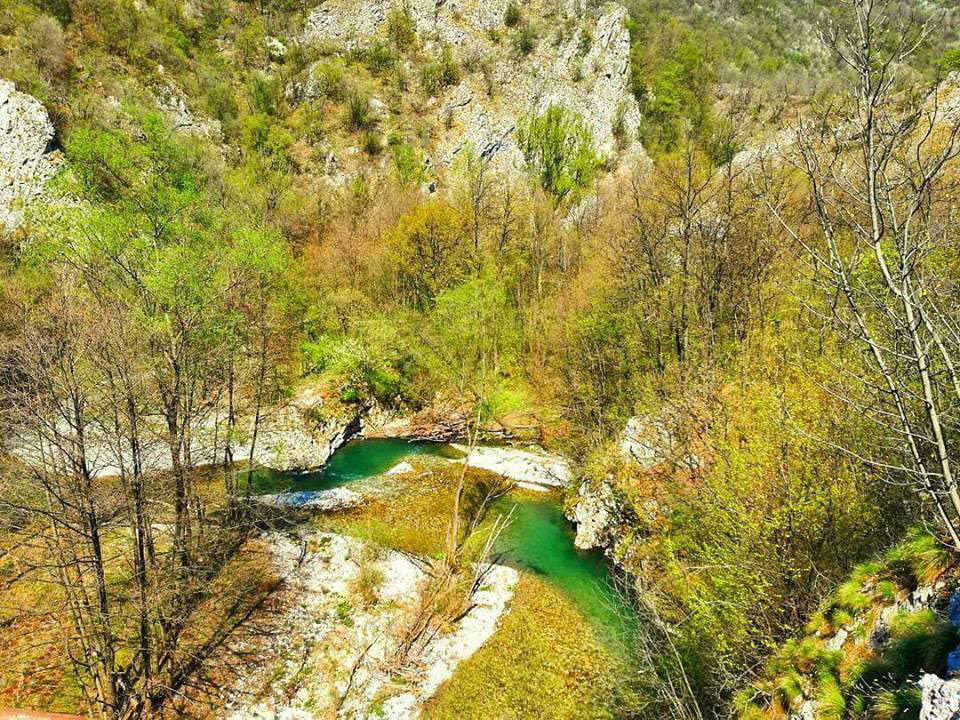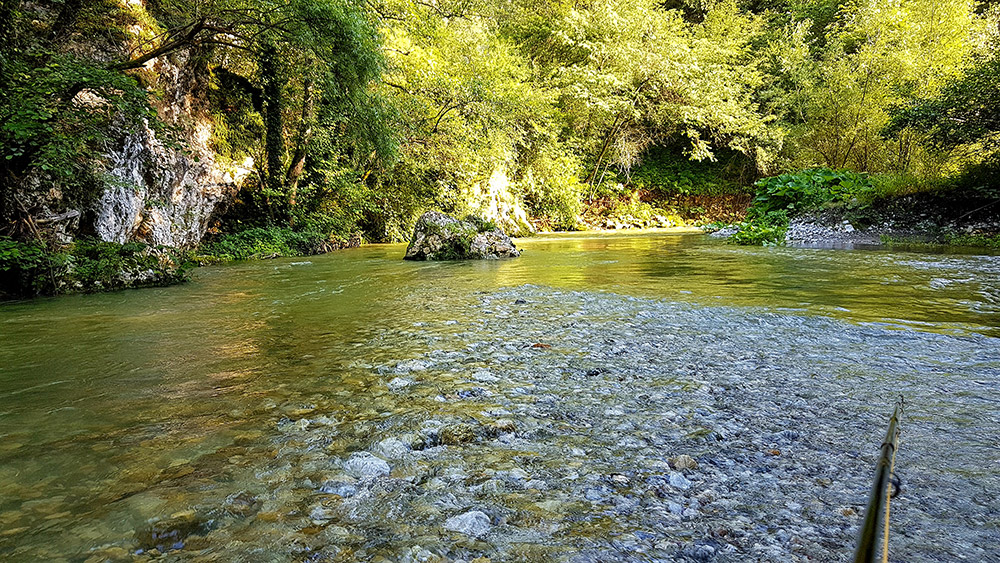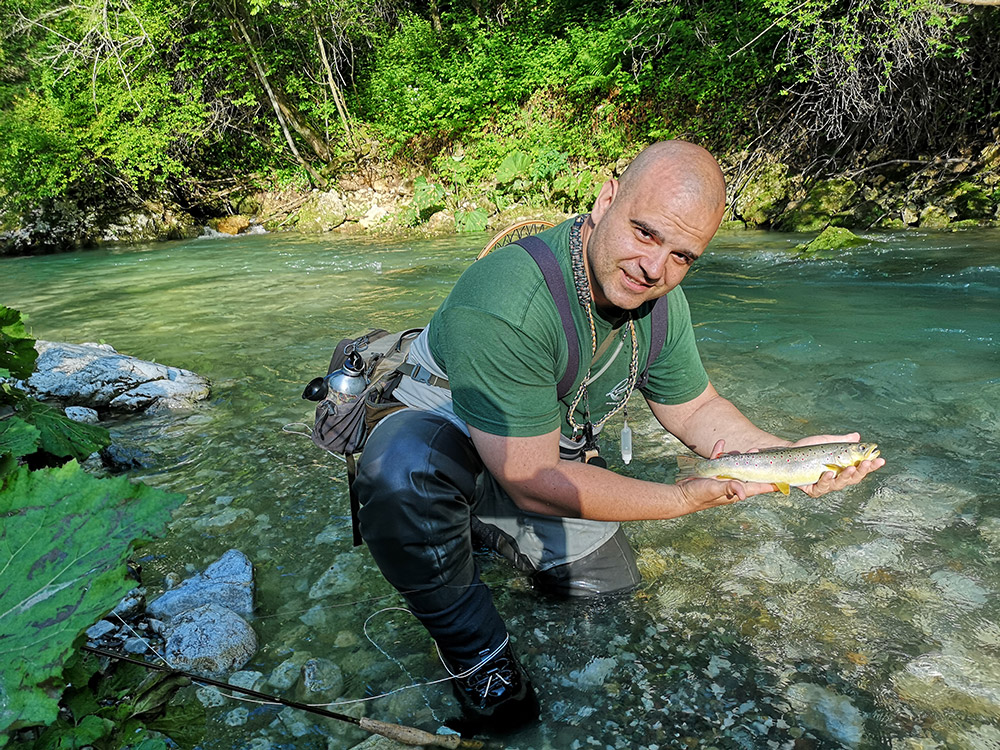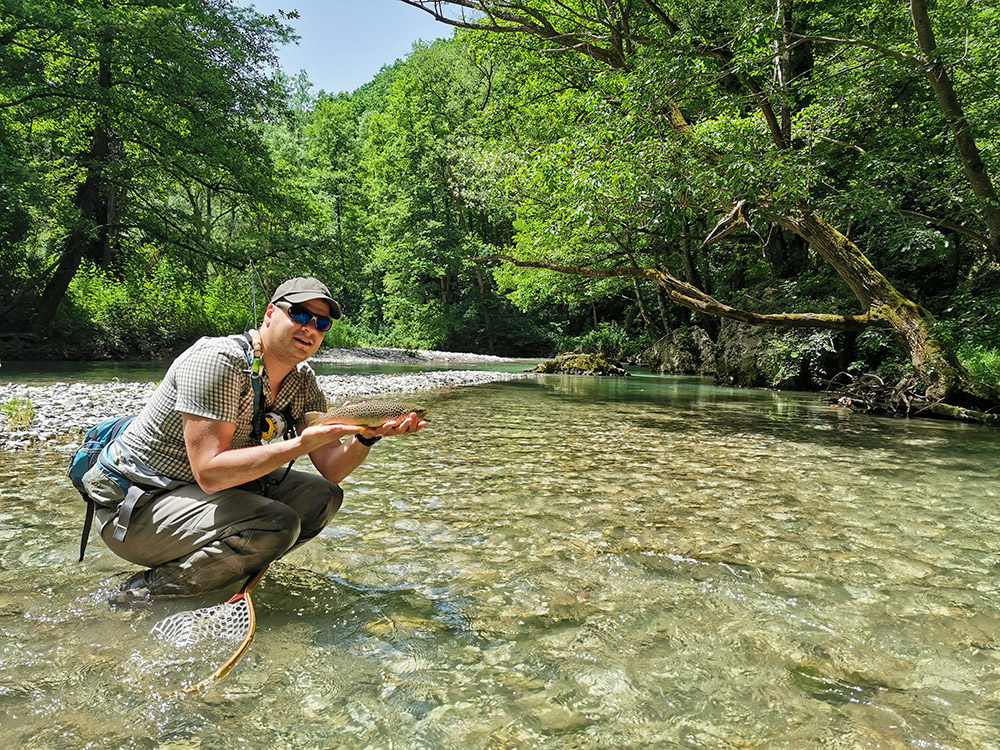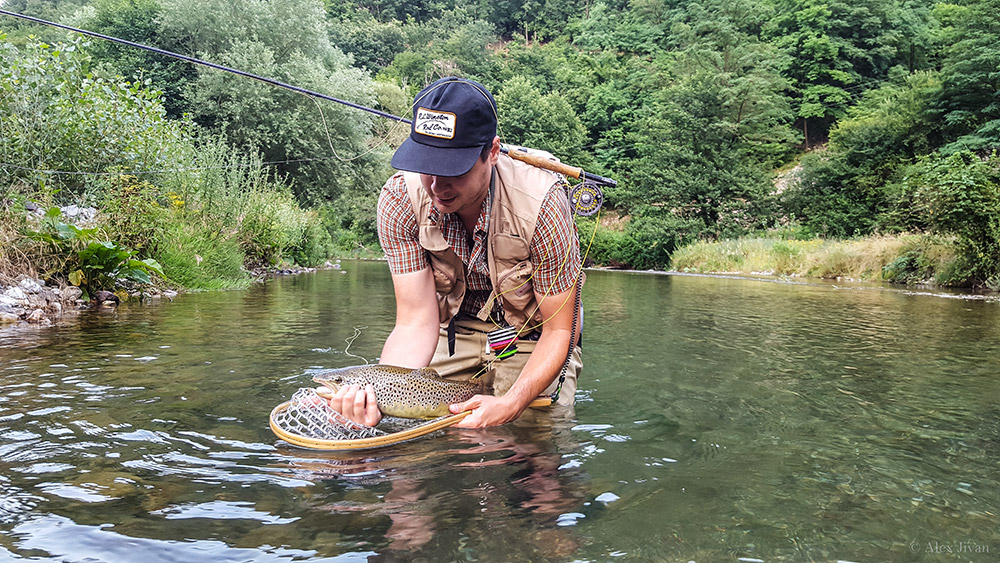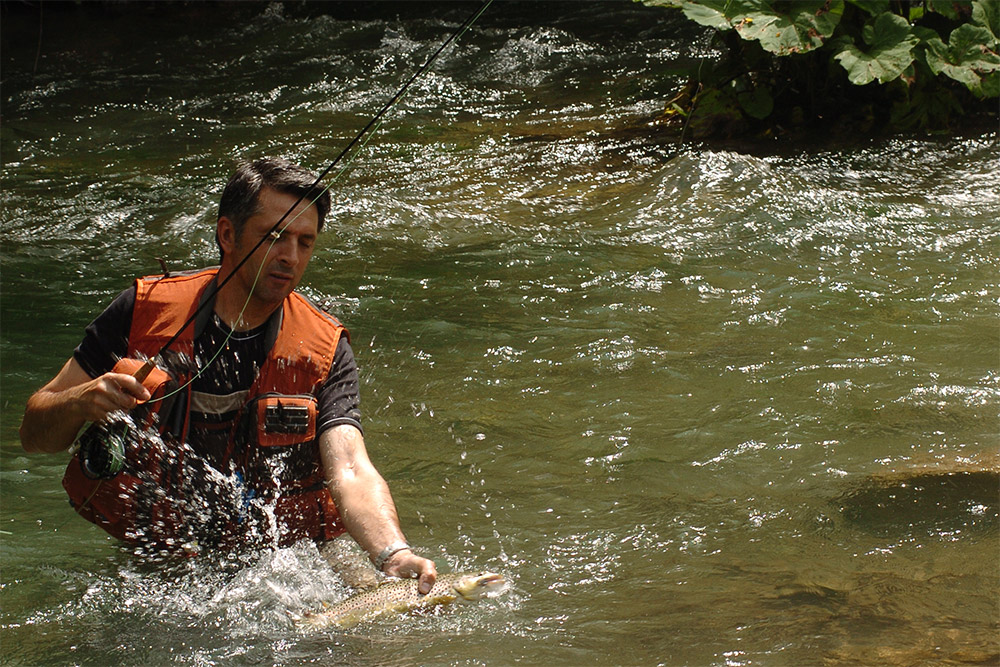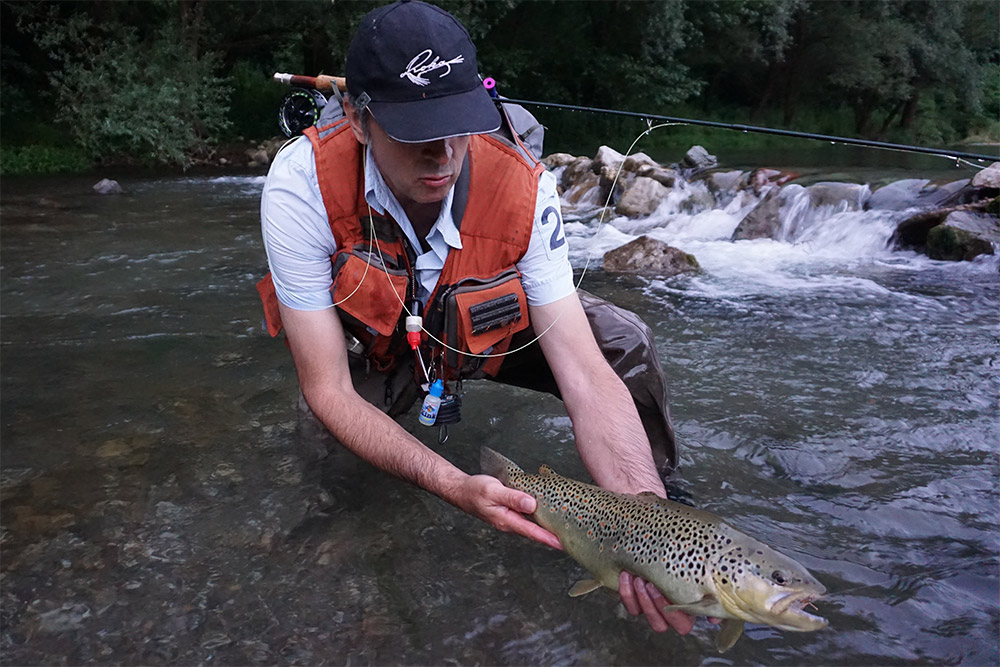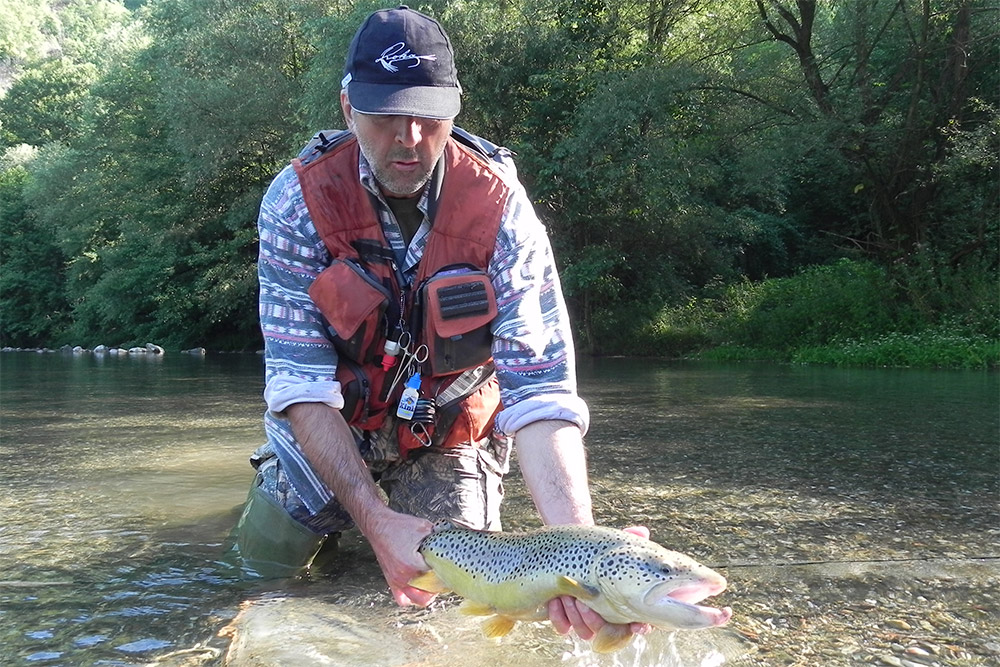 The population of trout is healthy and nice, you will catch only wild fish!