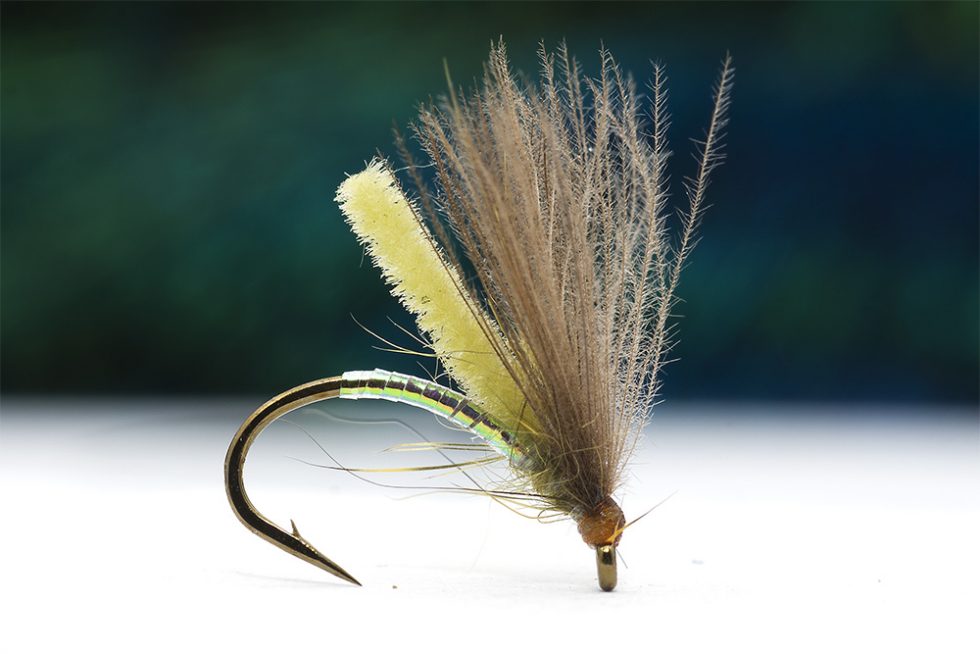 I found it long time ago in UK, Veniard is selling it in a large spectrum of colors. This chenille is really fantastic due to his structure and size.
Here are photos of this material: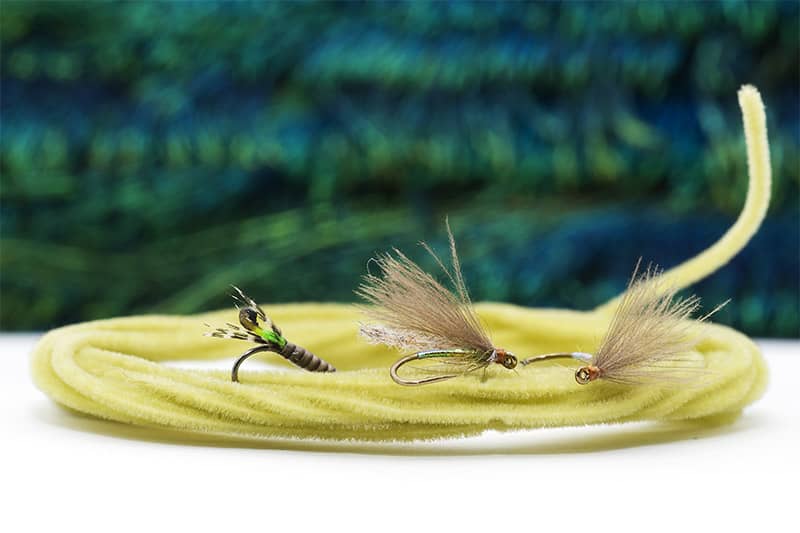 The core is a kind of thread which is semi rigid, not like wire but not very soft. That is good because if you want to wrap it and make bodies you can do that without problem. If you want to make extended bodies again is great because it stays straight. So the"attitude" of material is in our favour.
Here are a few examples with flies where I use it: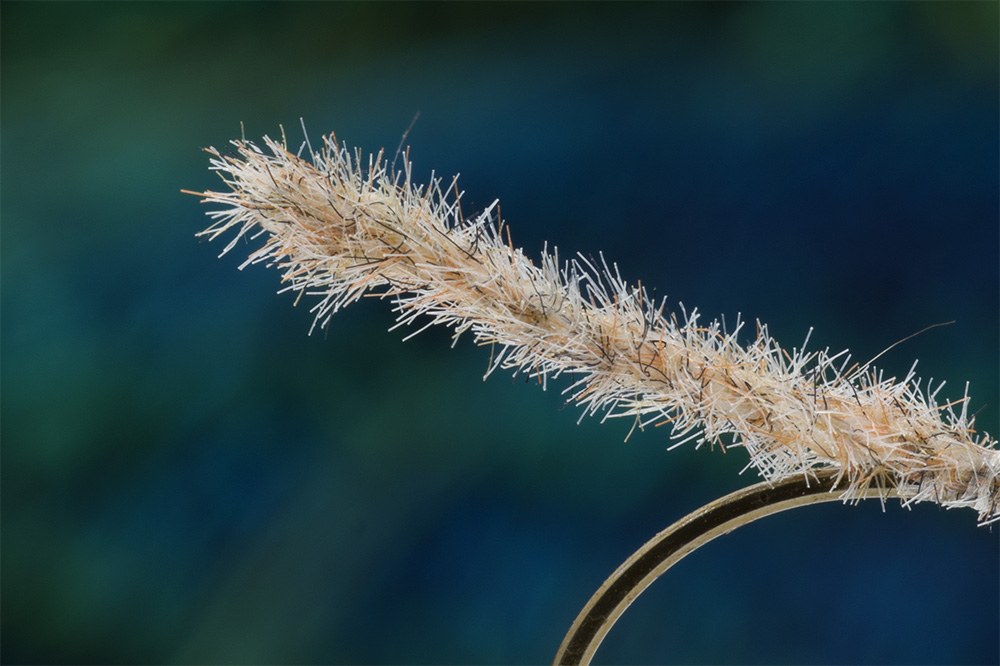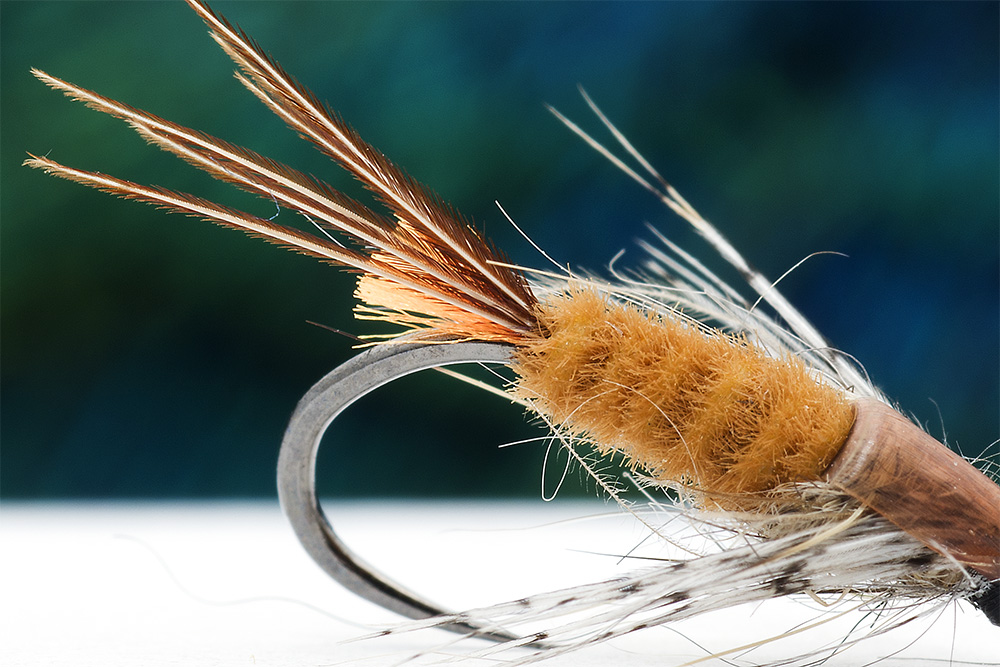 As you can see it is super easy and simple to make these bodies and tails.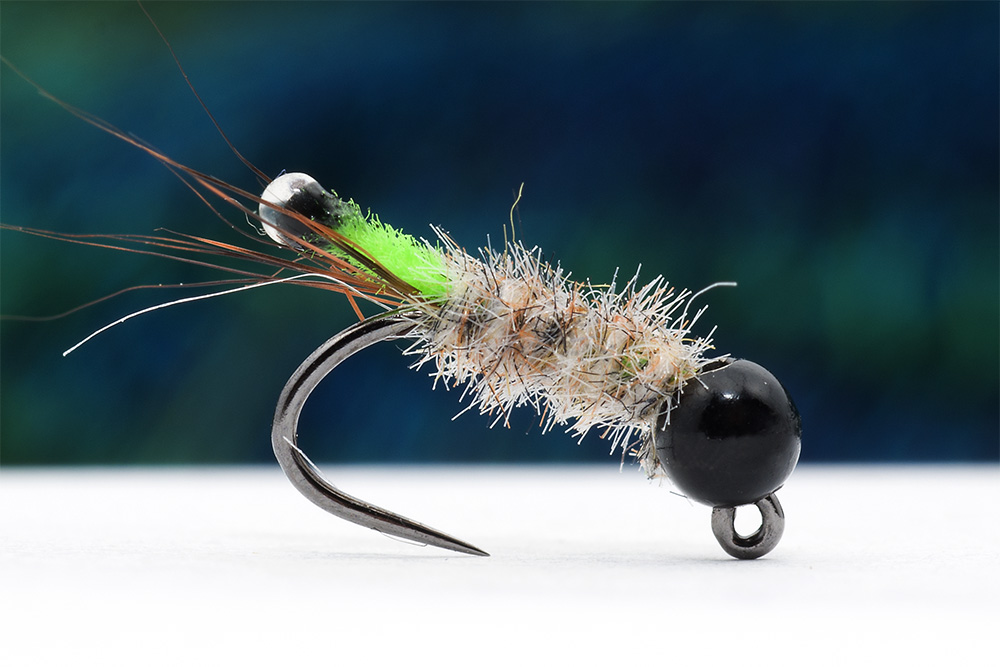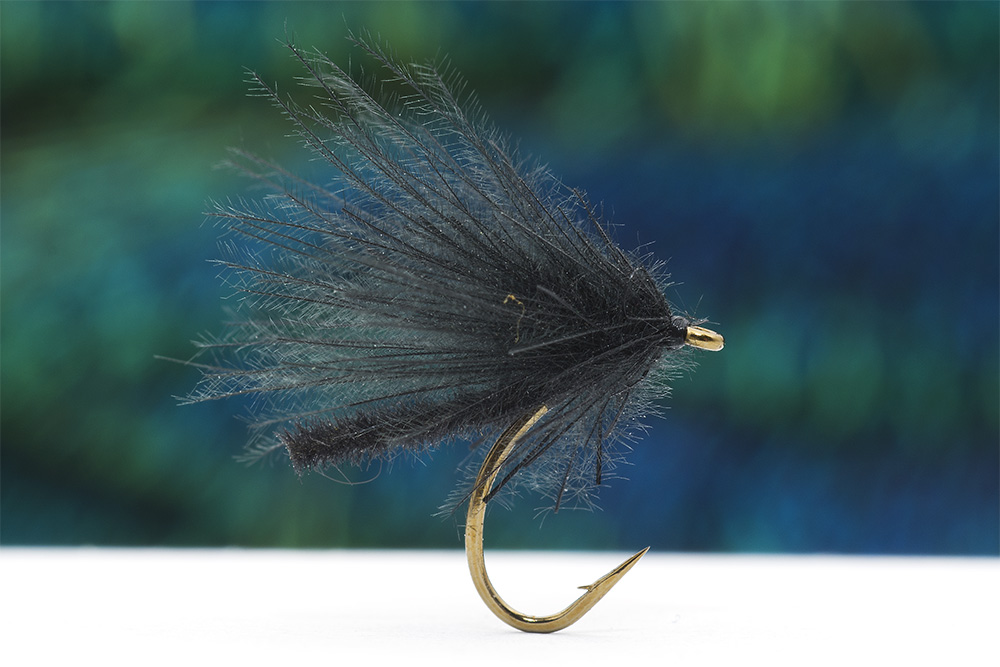 I'm more than happy with it because is very versatile and it gave me lots of possibilities.
I can create super easy and fast lots of flies.