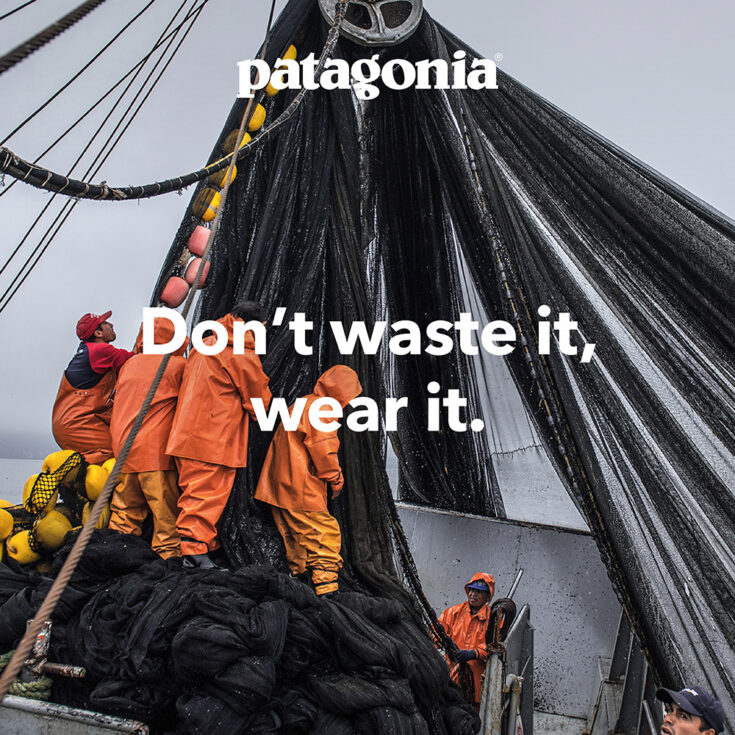 Hi guys,
Did you know that Patagonia is very involved in recycling and protecting our nature on entire glob? For example they are turning fishing nets into something you can wear forever.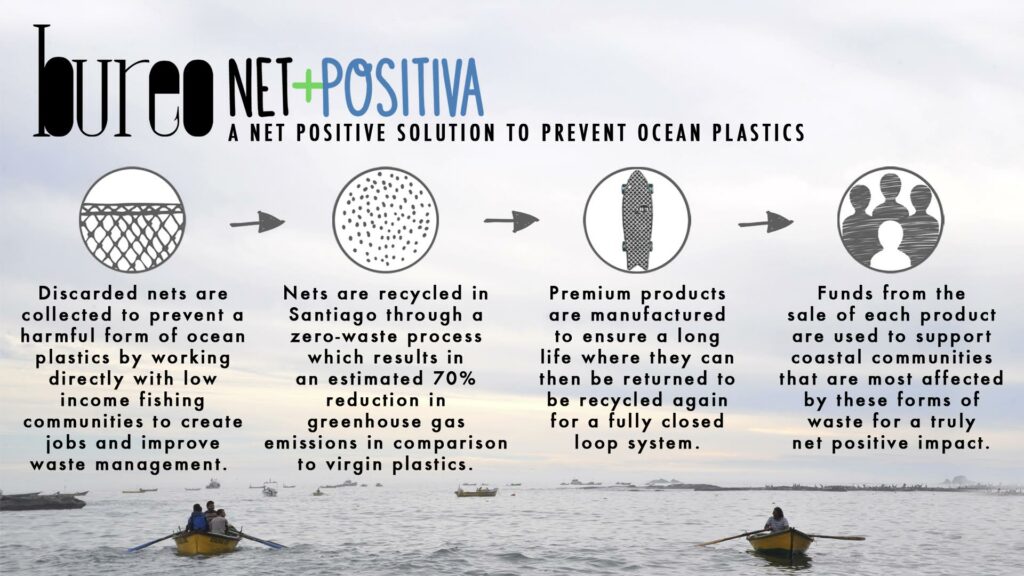 They work very close with Bureo who collects these otherwise polluting nets from local fishermen along the coast of South America and repurposes them into NetPlus material. It is a process which helps protect wildlife and support local fishing communities with financial incentives.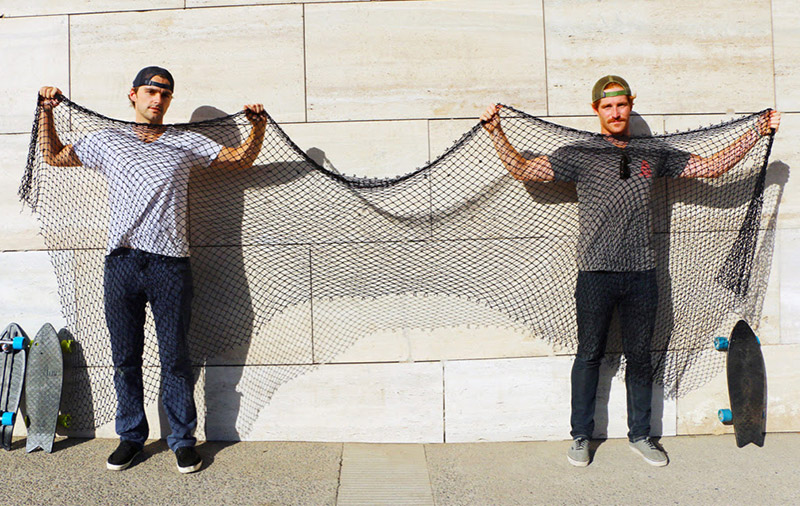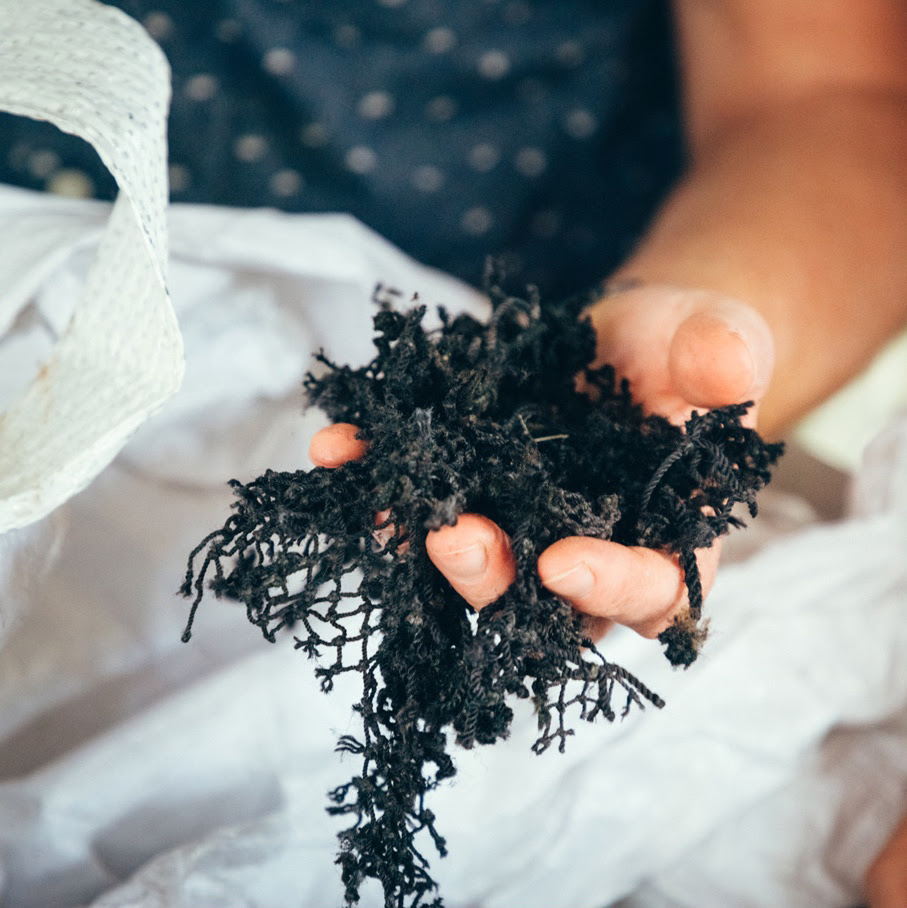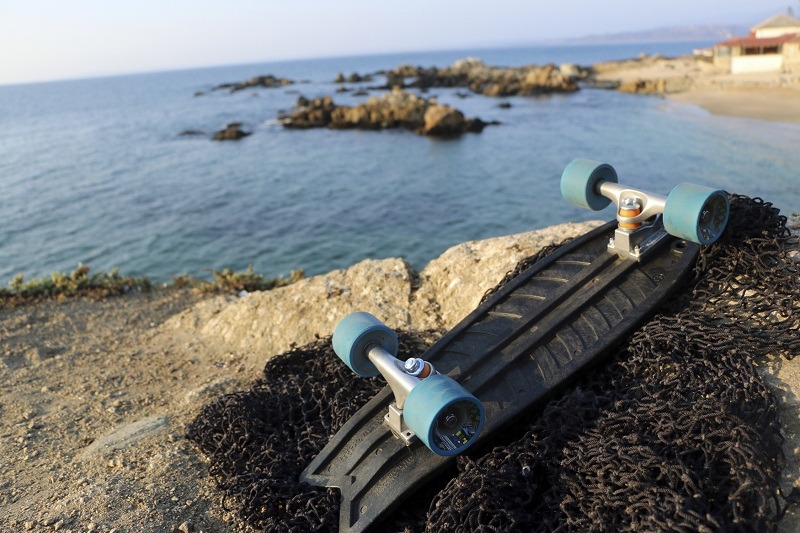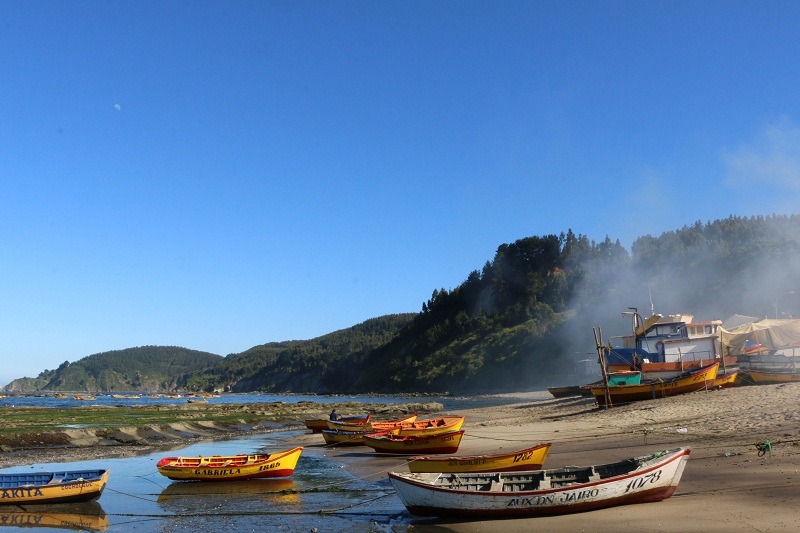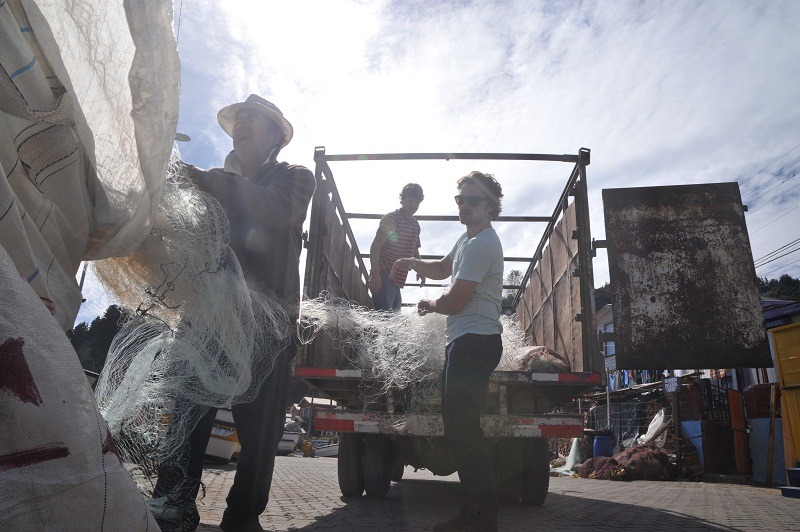 These brave guys chooses a different path. Ben Kneppers is a co-founder of Bureo, an innovative company that transforms discarded fishing nets into recycled products. n Chile, Ben works on the ground overseeing Bureo's Net Positiva initiative, the recycling program that is the foundation of their business. Through Net Positiva, Bureo facilitates the collection of discarded nets to obtain the raw materials necessary to manufacture sunglasses and sidewalk cruiser skateboards while simultaneously reducing plastic pollution.
Ben and business partners David Stover and Kevin Ahearn founded Bureo with the intention of developing a sustainable business model in collaboration with Chilean fishing communities and delivering high-quality recycled products to individuals who share their love of the outdoors. A mechanical engineer and environmental consultant by training, Ben worked for the Chilean government on a project that focused on the wild-caught fishing industry prior to the formation of Bureo. During the early stages of exploring Bureo's business model, Ben realized, through conversations with fishermen, that, especially in the case of low-income fishermen, there was little to no infrastructure available to manage the fishing nets. "That's when we really started to see this whole project form into a powerful force," Ben said. "This force is what became Net Positiva today."
Patagonia's Tin Shed Ventures® fund was launched in 2013 to help innovative, like-minded startups bring about solutions to the environmental crisis and other positive change through business. Or, in Yvon's words, to help entrepreneurs and innovators succeed in "working with nature rather than using it up." Patagonia has supported Bureo's development through Tin Shed Ventures since 2016 when this story was first published, and more recently with the addition of NetPlus® recycled fishing nets in our product line.
Bellow you can see products from Patagonia which are made with r recycled nylon from nets or recycled polyesters:
Almost all Patagonia products uses recycled materials. More than that Patagonia has pledged 1% of sales to the preservation and restoration of the natural environment.
Patagonia awarded over $89 million in cash and in-kind donations to domestic and international grassroots environmental groups making a difference in their local communities.
1% for the Planet is an alliance of businesses that understand the necessity of protecting the natural environment. They understand that profit and loss are directly linked to its health, and are concerned with the social and environmental impacts of industry.