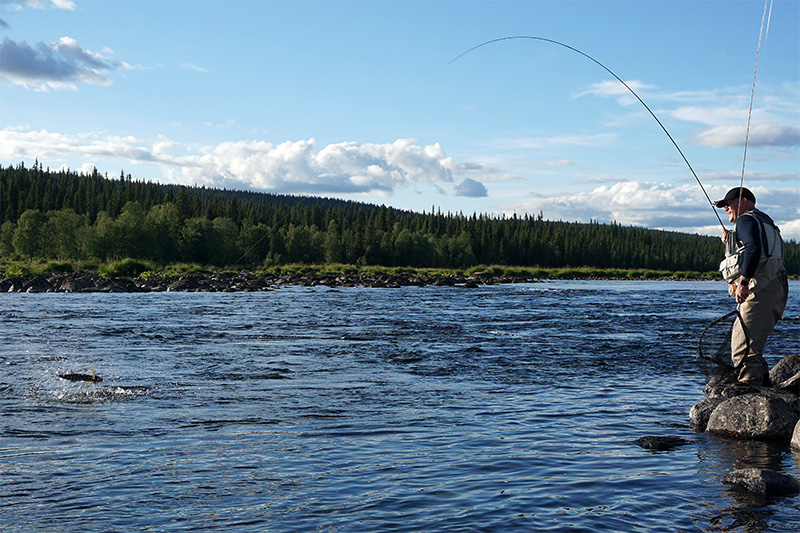 For beginners in fly fishing,  the trout season is almost closed everywhere and for this reason we recommend  6 dry flies for Autumn Grayling fishing. These flies is what we used almost on all waters. They are skinny, a kind of anorexic type of flies because the water level of the rivers  is low and very clear. The fish are careful with what they eat and small insects are all over. It is normal that grayling is very selective in what eats.
So here are the flies:
Quill Emerger:
*can be tied with body in different colors to match the local insects. The biggest size should be on #16 but size #18 and #20 should work better.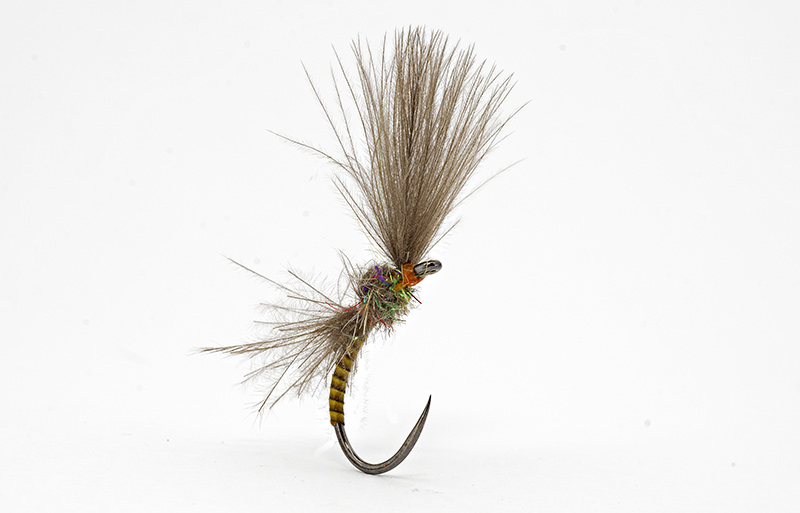 Hot Spotted Emerger:
*it is very simple fly and works excellent on slow running rivers. Size #20 is the most effective!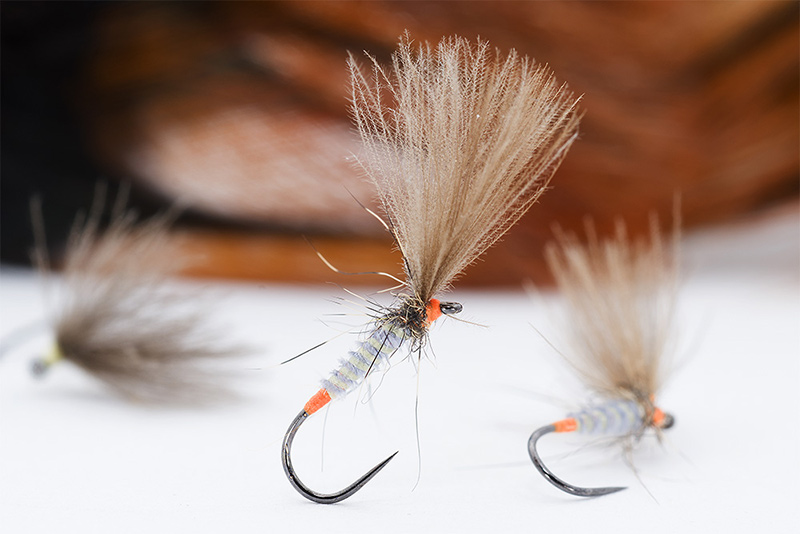 Skinny Blue Dun CDC:
*it is a small dun variant that works all day long from end of August till late in Winter.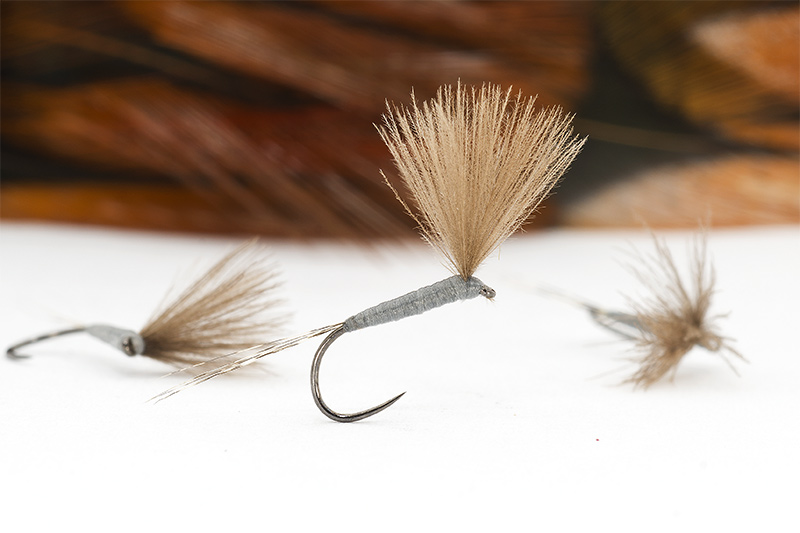 Skinny Olive Dun CDC:
*it is aversion of Skinny Blue Dun and it imitates the micro dun insects from Autumn and Winter time.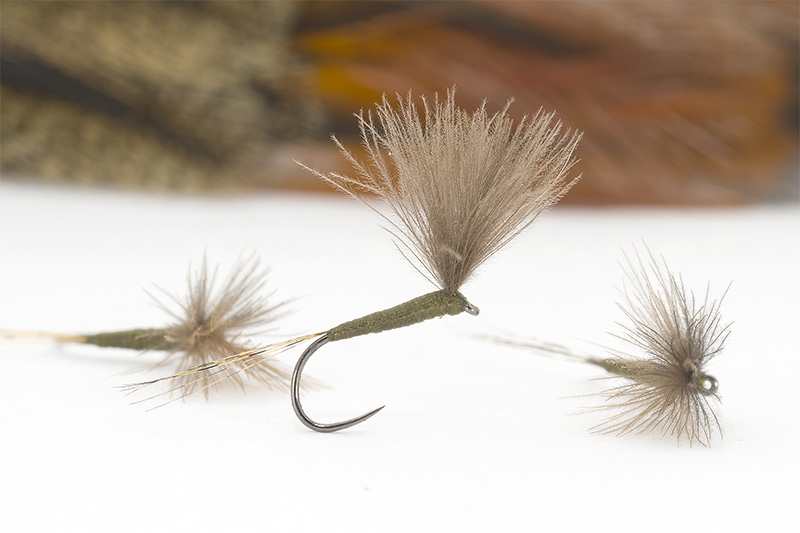 Black F Fly:
*it is a perfect all around fly. Usually I start using this fly and I combined with a Skinny Dun CDC fly when the fish stop eating it.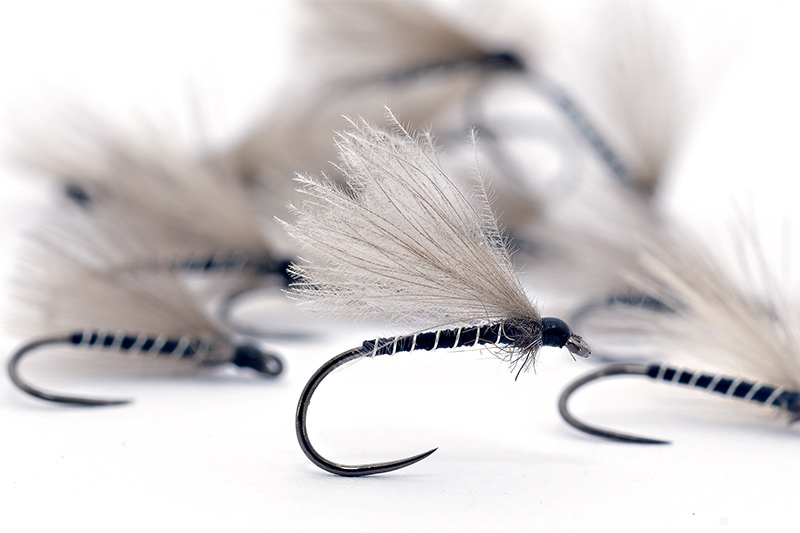 Quill Dun CDC Fly:
*I use is on size #16 and #18 on medium flowing rivers. Seems to work excellent early in morning or late in the day.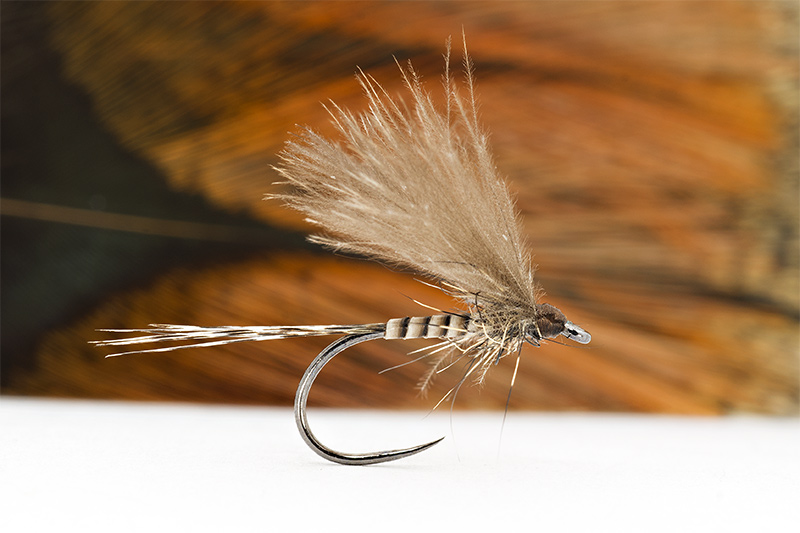 Personally I use these flies starting from end of August in Slovenia, Poland, Austria and Lapland. They never failed me and I really love to use them 🙂