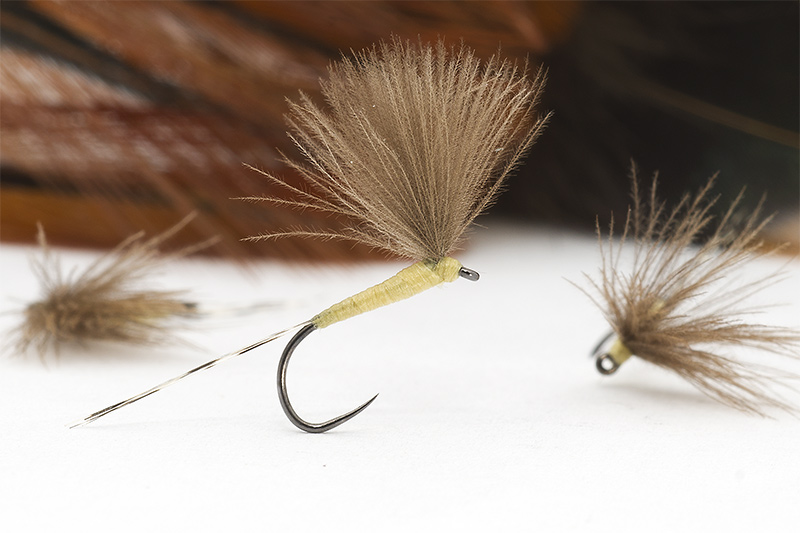 It is a simple CDC dry fly popular in countries like Poland, Serbia, Montenegro, Slovakia, Montenegro and in Czech Republic due to efficiency in August, September and November time. The water print is almost perfect, the minimalist tying approach make this fly extremely effective for trout and grayling on ginger clear waters (with medium and slow currents). My recommendation is to use only one fly. It is not a fantastic fly on medium-fast and fast flowing rivers, will sink quite fast and can be combined with a deer hair caddis which floats better.
Material used:
Maruto D04 #16-20
Thread-yellow
Tail made of Coq de Leon Corzuno medio
Wing: One  natural grey CDC for size #18 and 20 hooks and 2 feathers for size #16.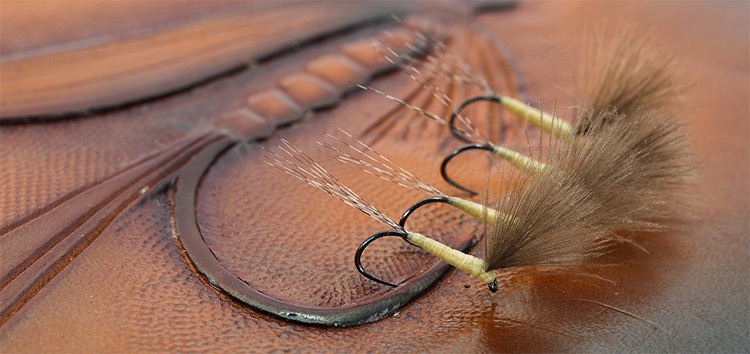 Video: