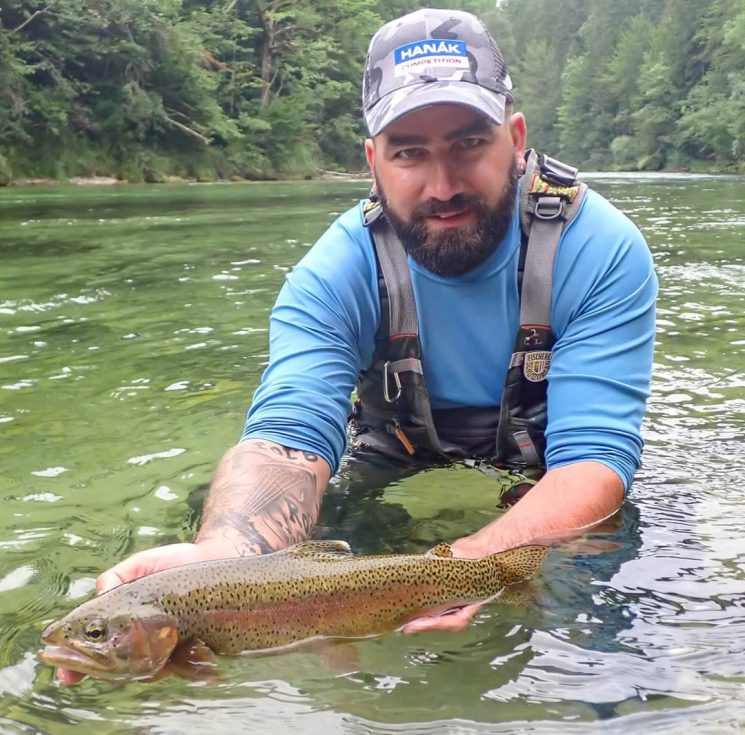 If you are currently interested in finding special destinations for fly fishing in Central Europe, most people would suggest Slovenia, Bosnia, Croatia, Italy…all beautiful countries for fly fishing, but most certainly our alpine country would be just as beautiful and appropriate.
Manuel and I would like to take you with us through our idyllic Austria, in a short year retrospective and make you see what we caught and our whole experience.
Alm, Enns, Steyr, Großarler Ache, Gr. Mühl….. these were the rivers we chose, which, given the high quantities of snow from the winter, have made harder or even prevented fishing until the beginning of July; the record high water levels required new approaches, as in some areas fish could be found in completely different places compared to the previous years. But everything somehow started extraordinary well, with a rainbow trout for me and a huge grayling for Manuel, a fish measuring 60 incredible cm.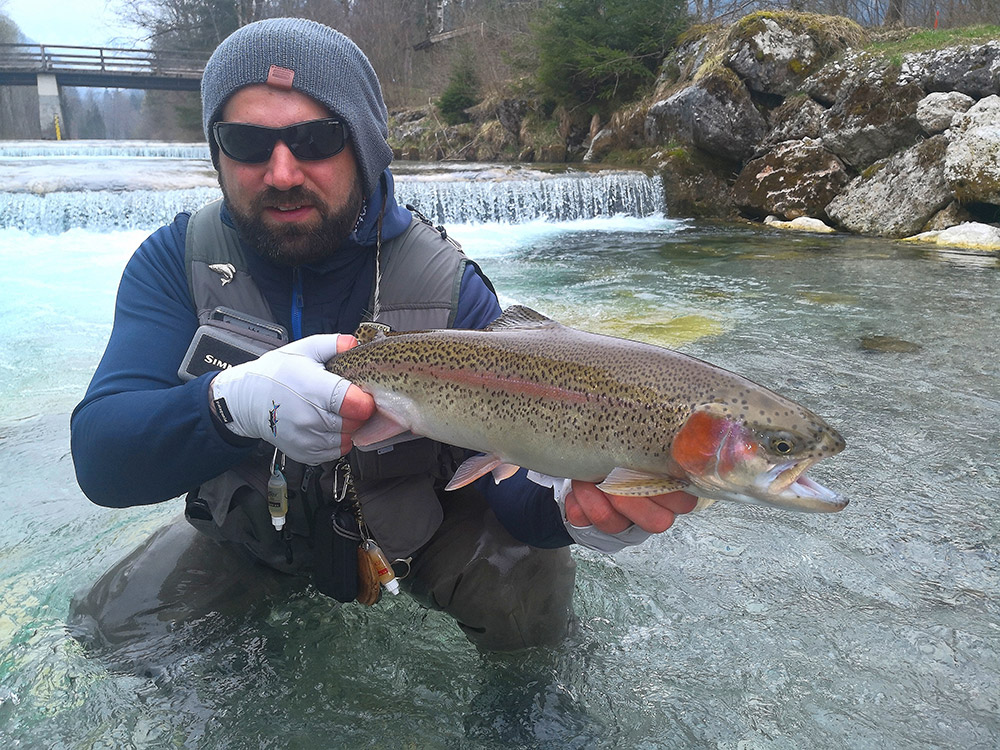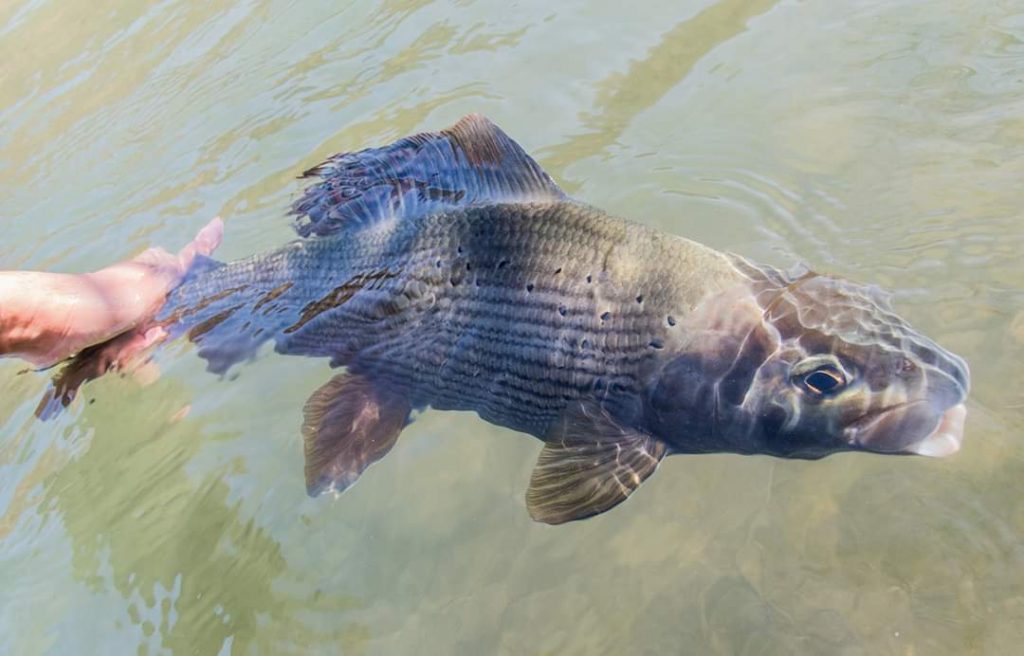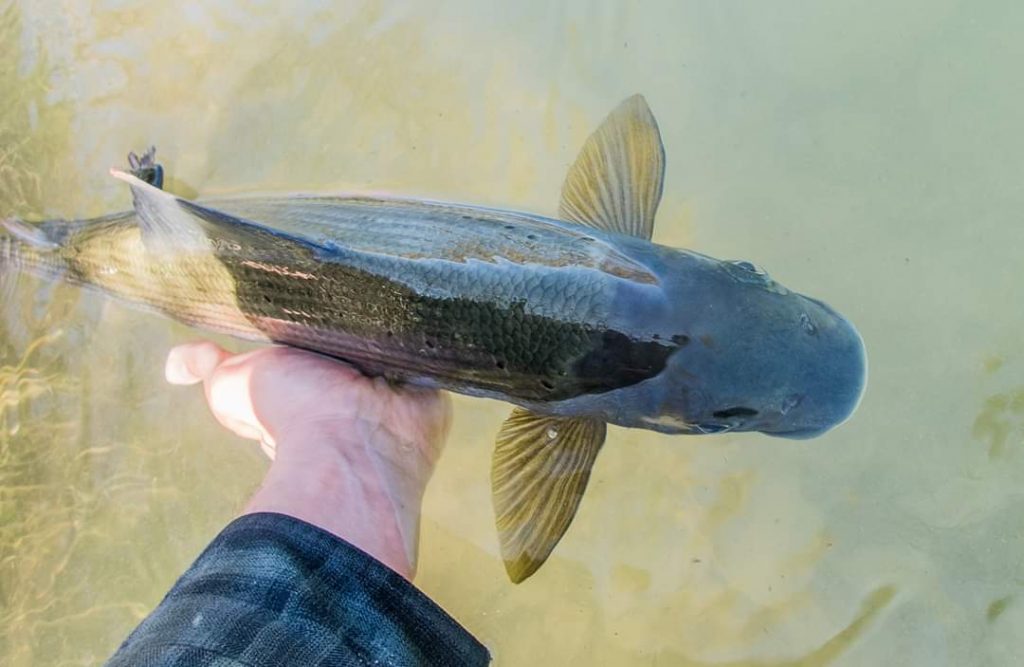 We have been good friends for years and we form a faithful team when it comes to fishing. We went on some fishing trips with friends during the year on our most common rivers.
We came to grow fond of the scenic Steyr, with deep puddles and fast passages, but also of the relatively large rivers of Enns and Traun, which are rich in salmonoids.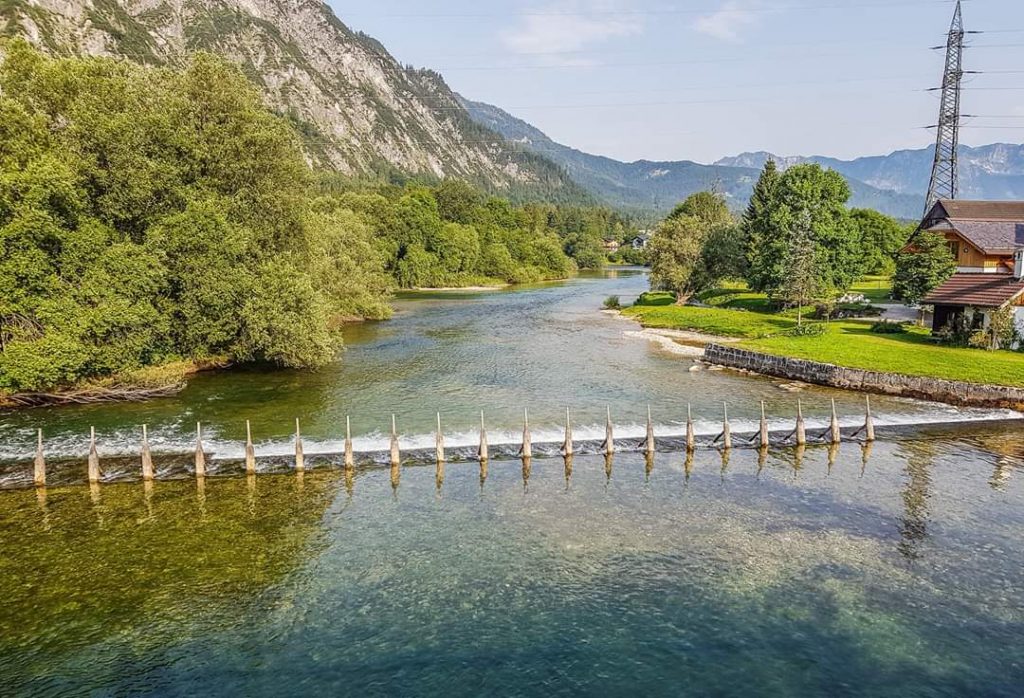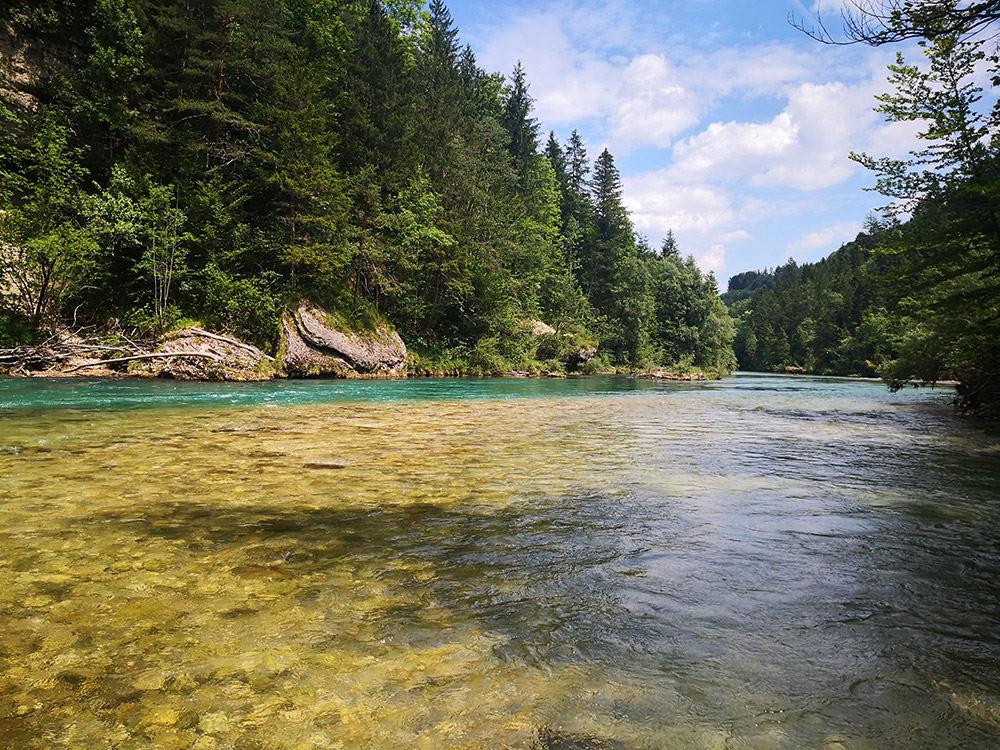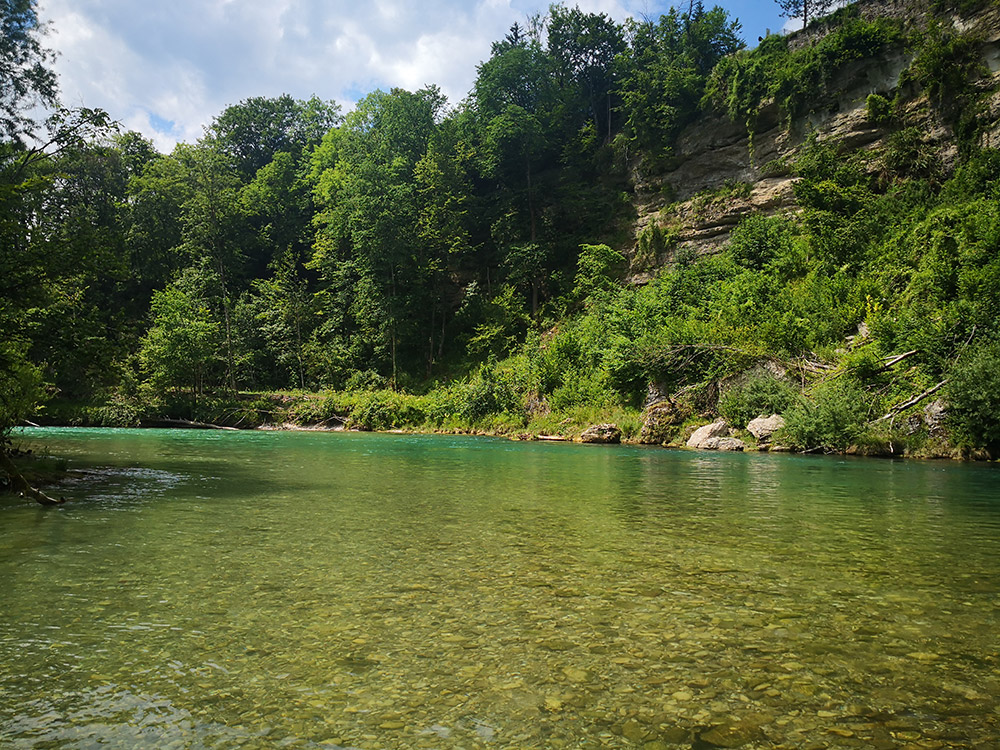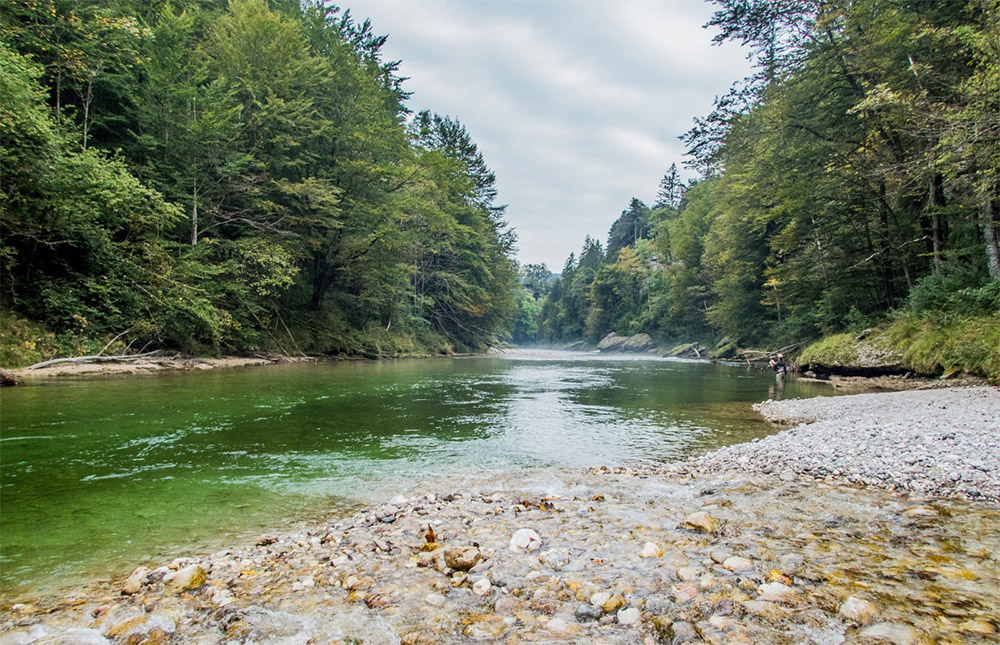 Gr. Mühl, with its whisky clear water is full of surprises, as is the vacation destination of Hüttschlag, Großarler Ache, together with the Almrösl Hotel, which is always a delight.
The native rainbow trout, arctic char and the brown trout are omnipresent and the farming fish introduced in these waters is usually high quality.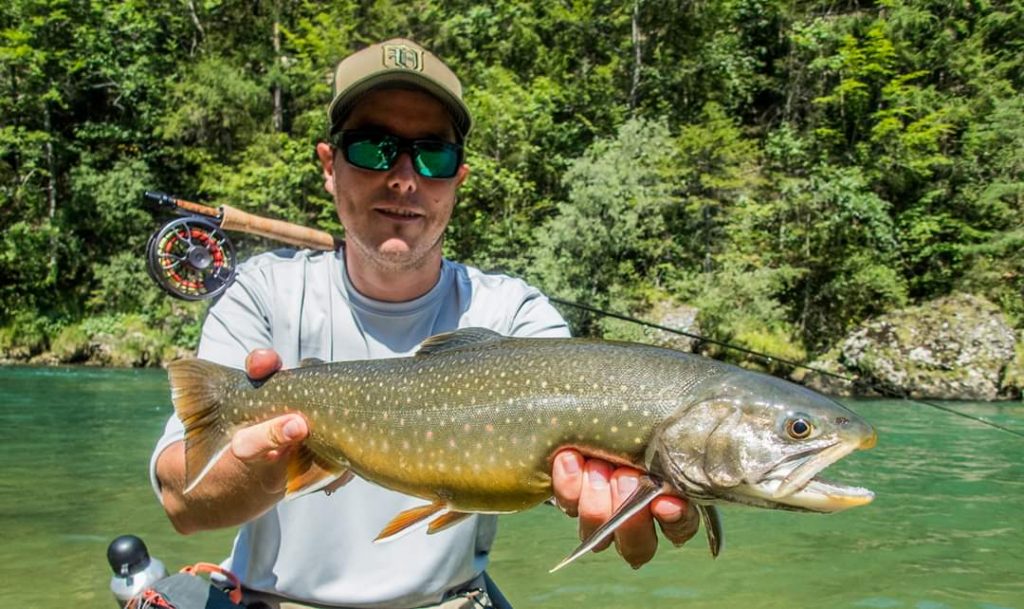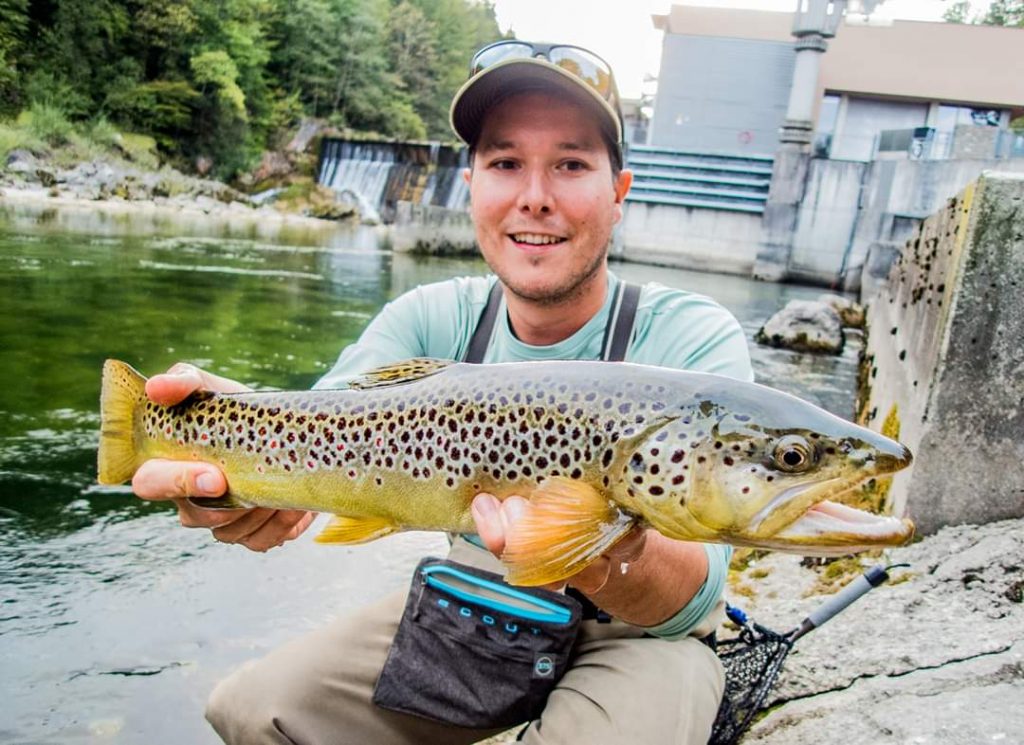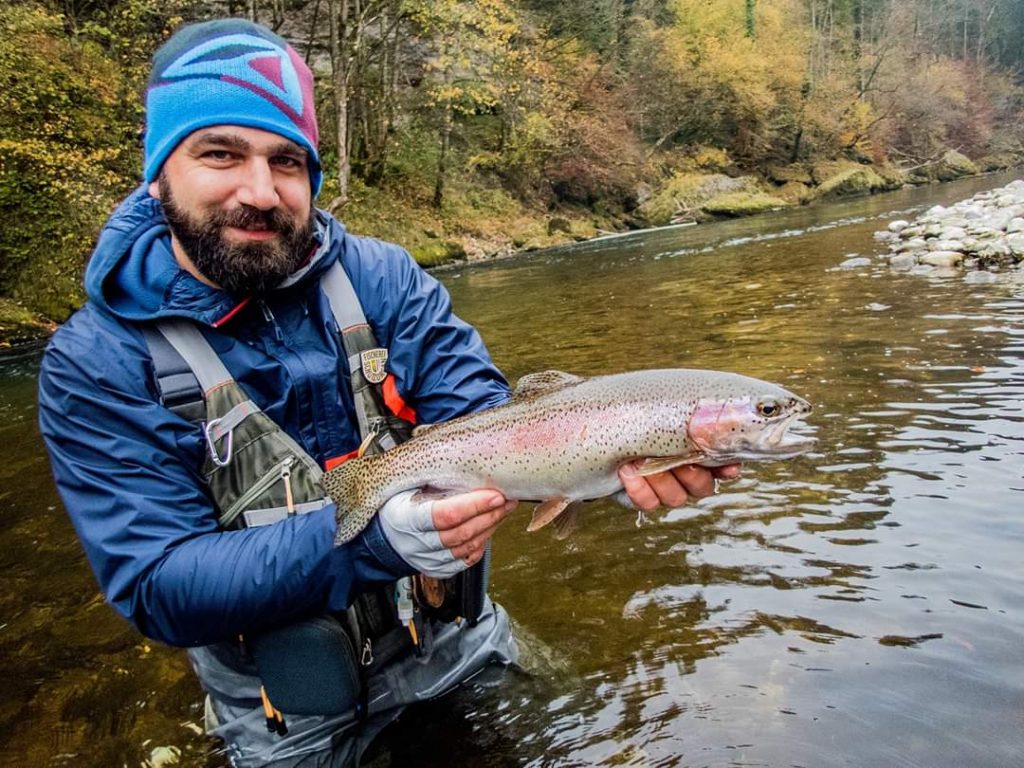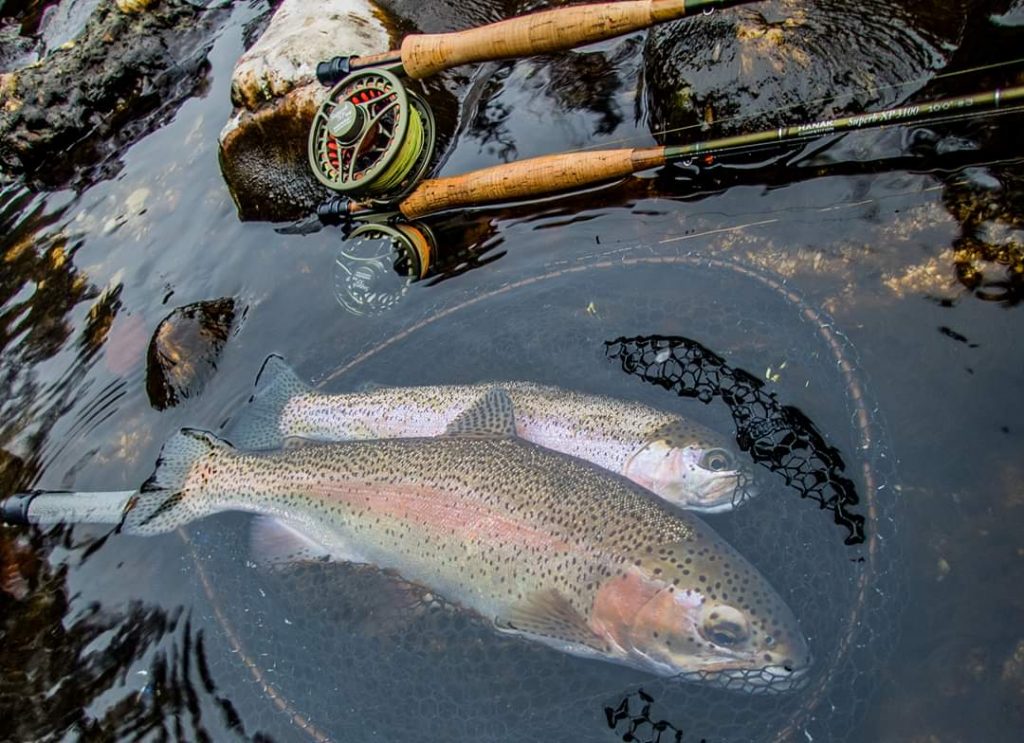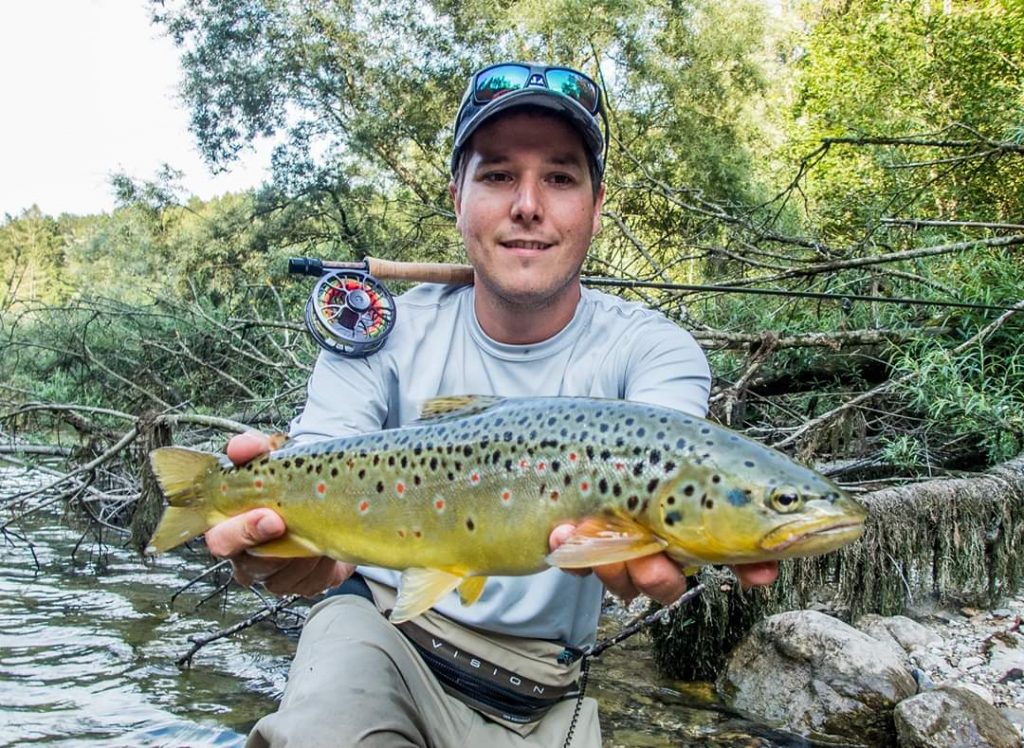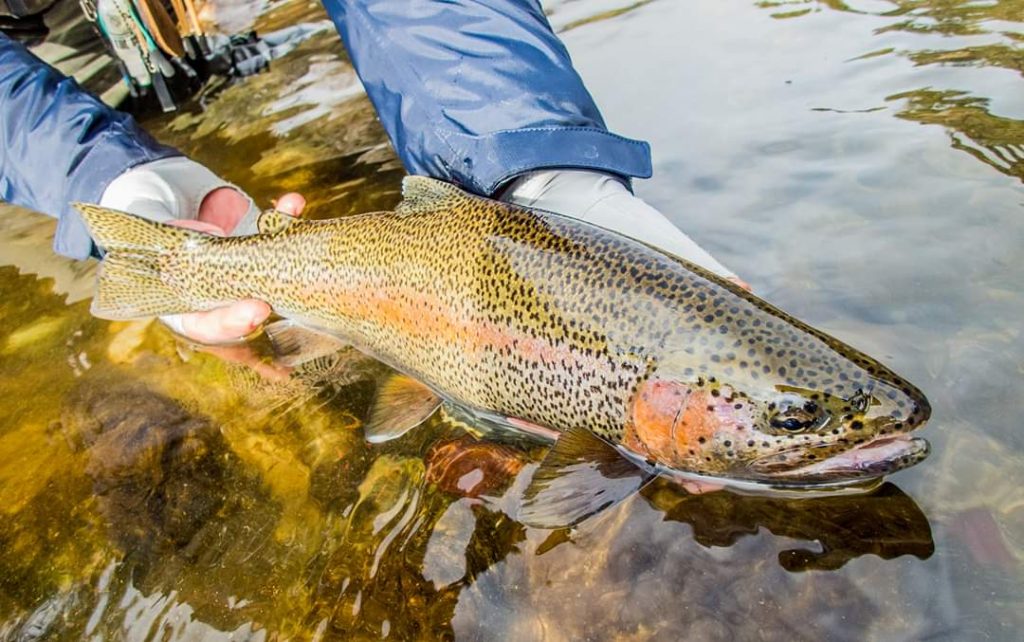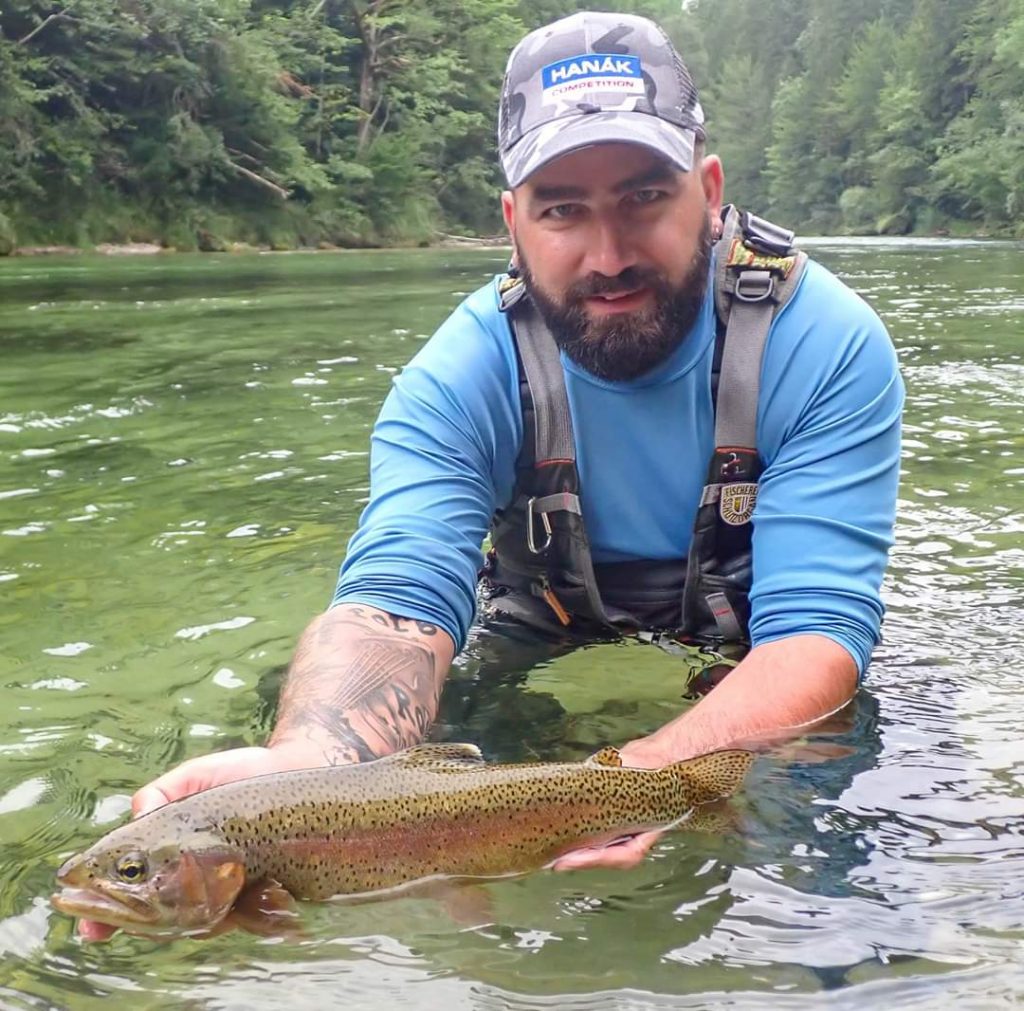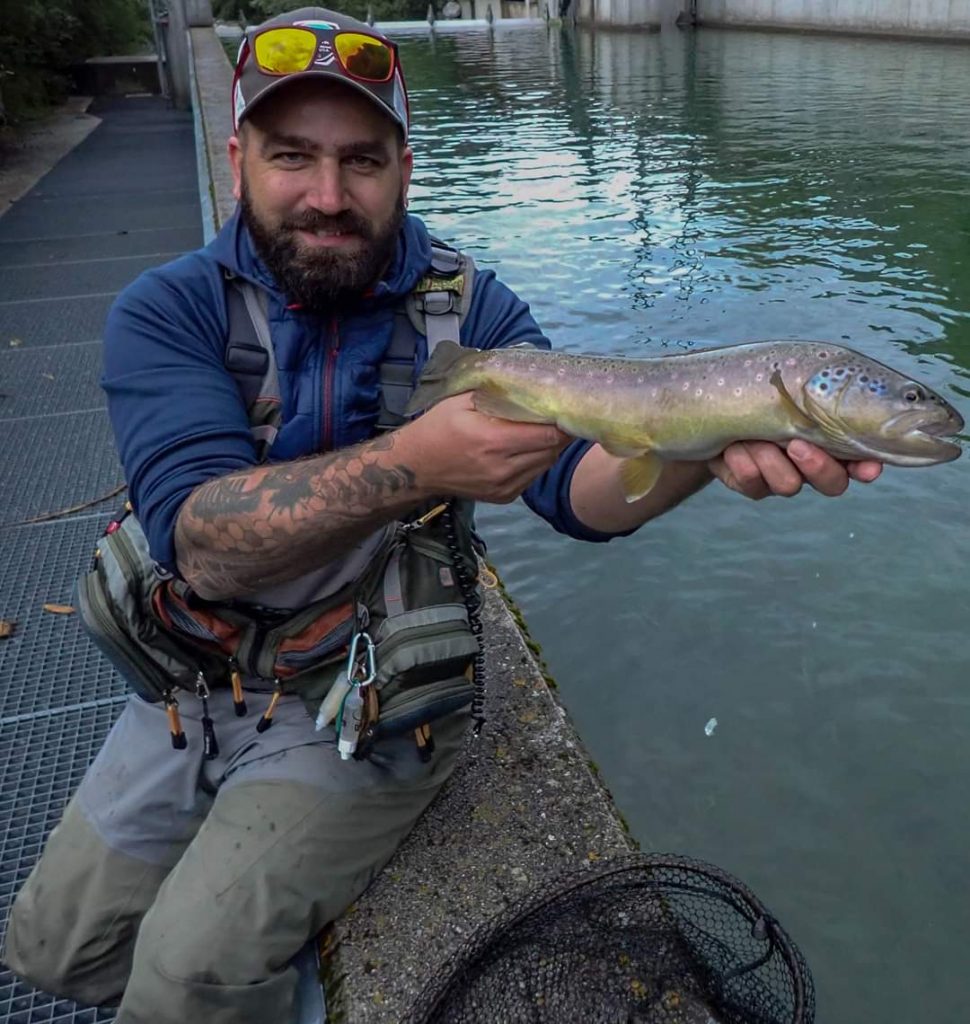 It has generally been a great year for grayling fishing, we had 50 fish kept long enough to photograph them. Manuel has even caught 4 fish that exceeded 55 cm!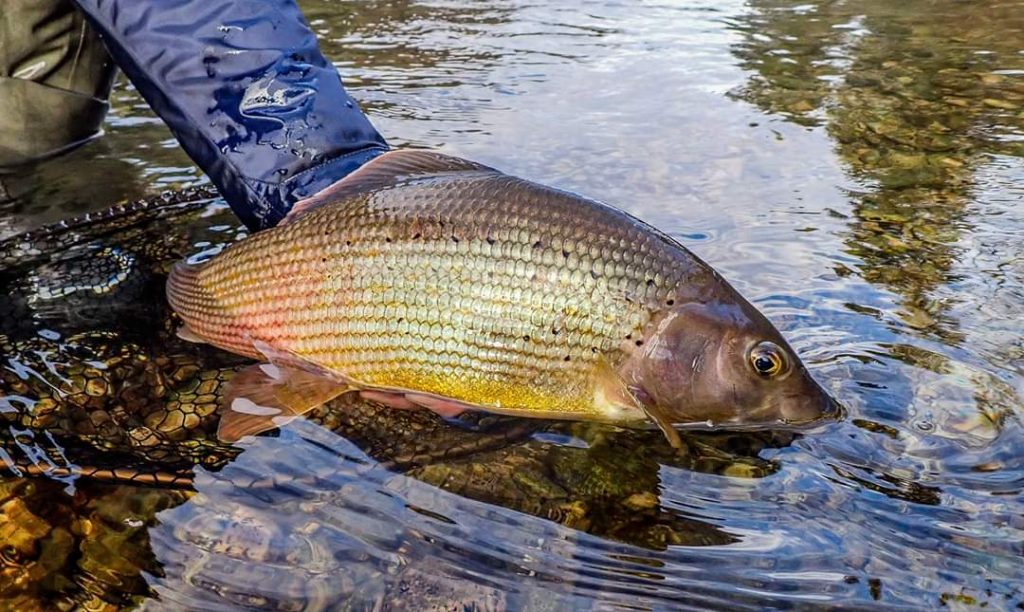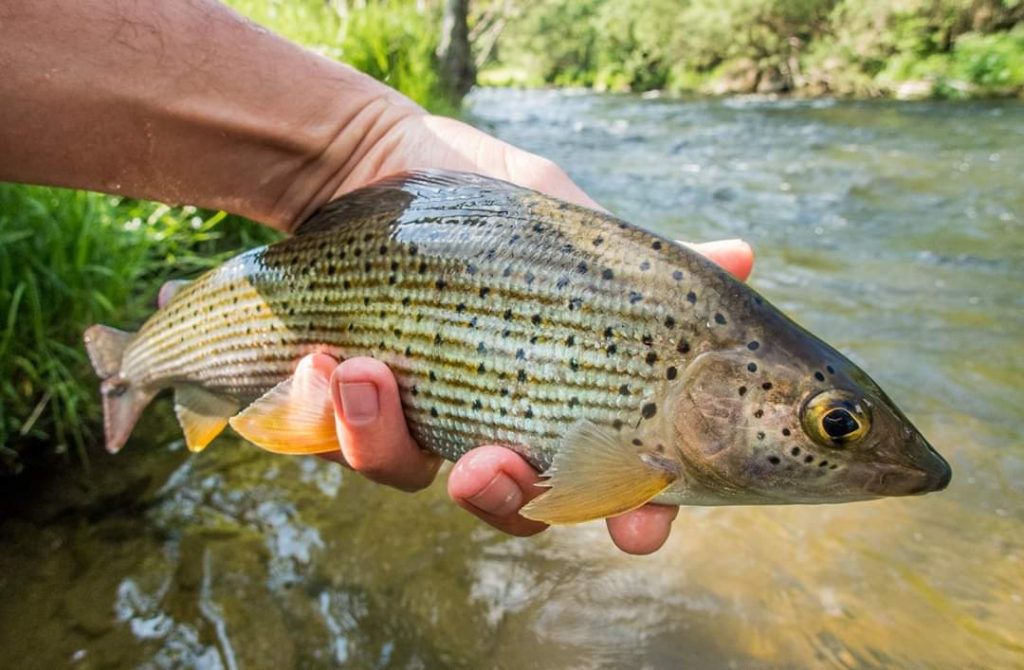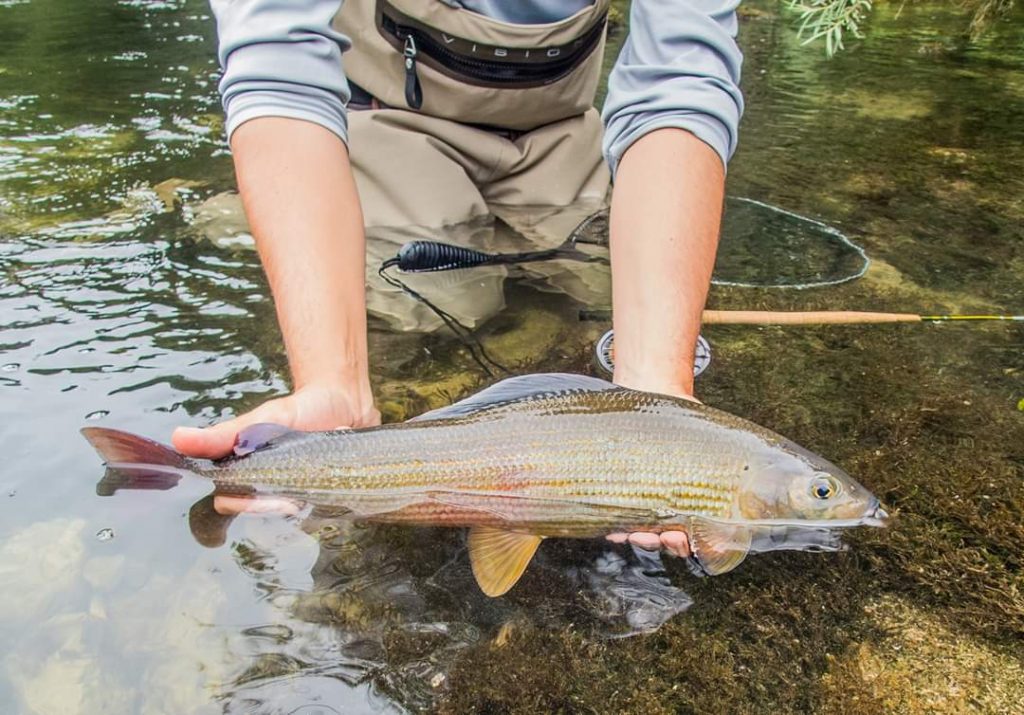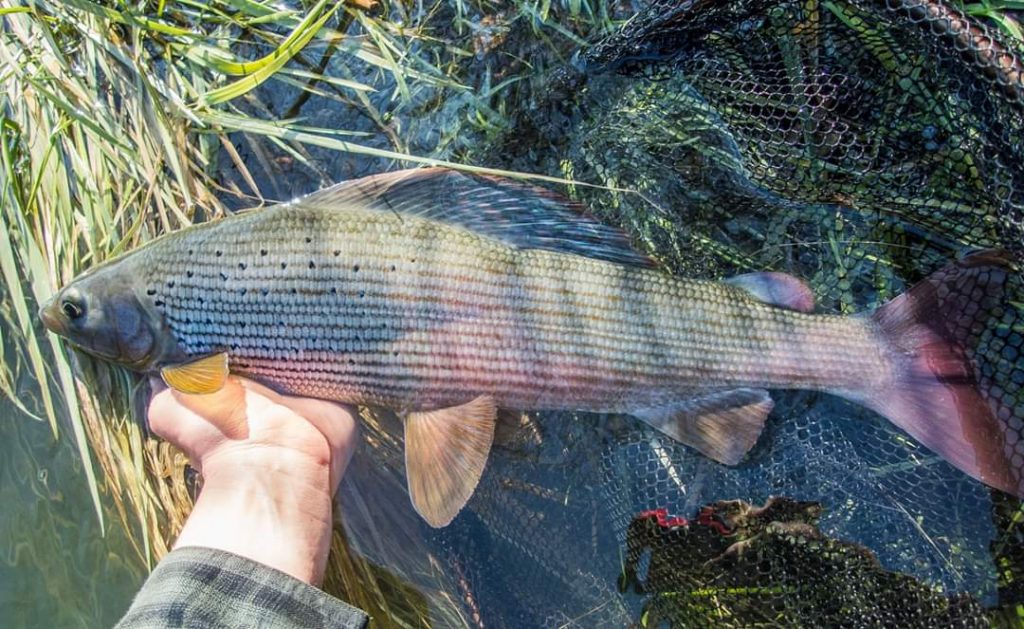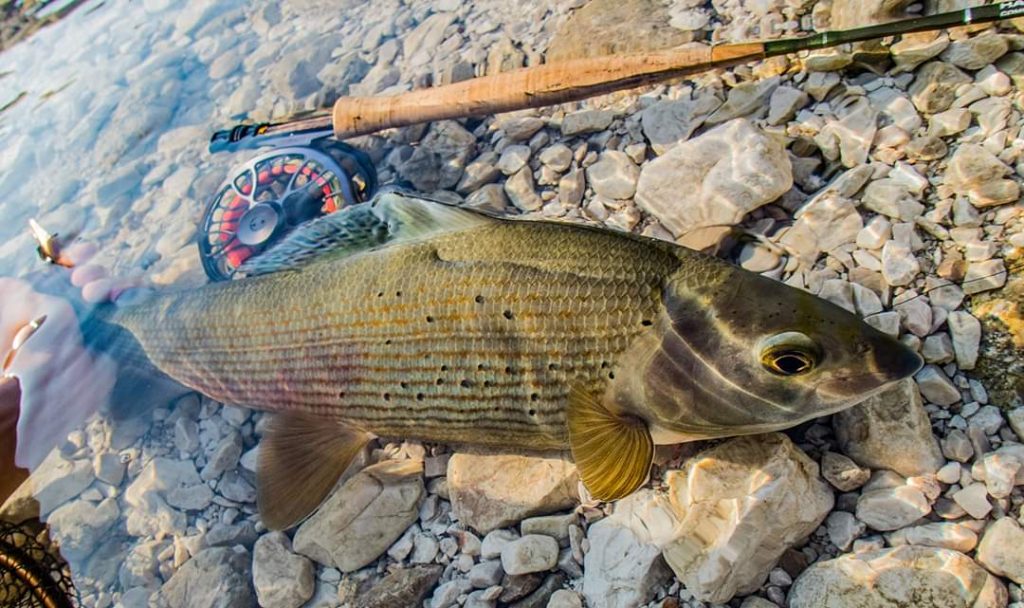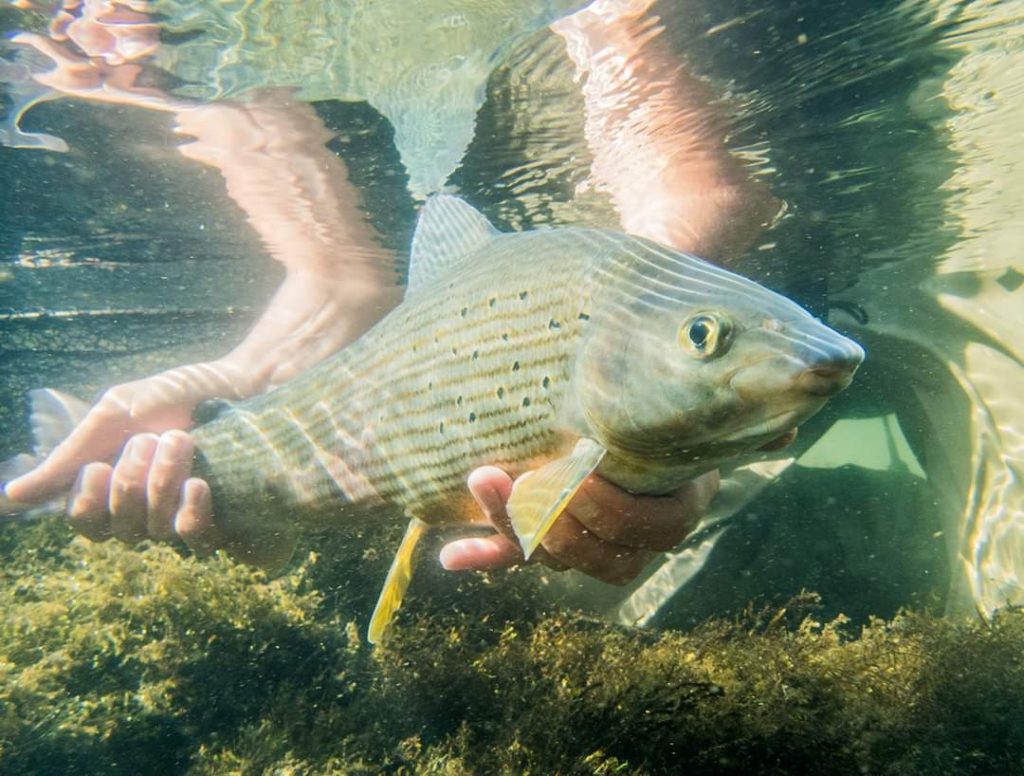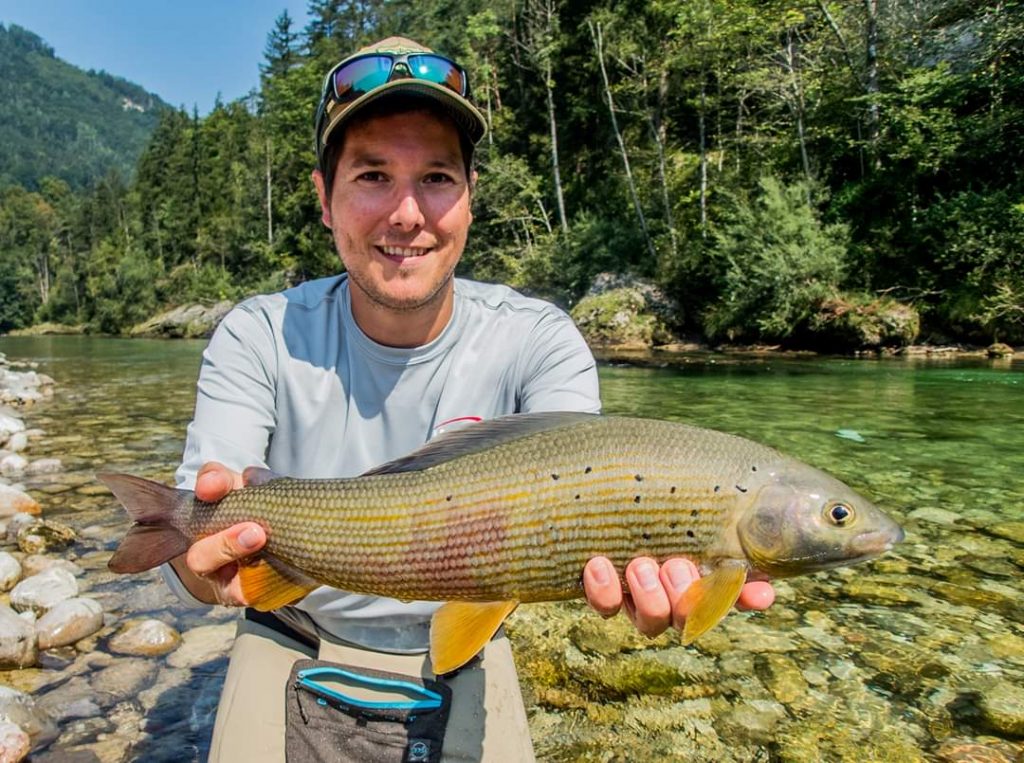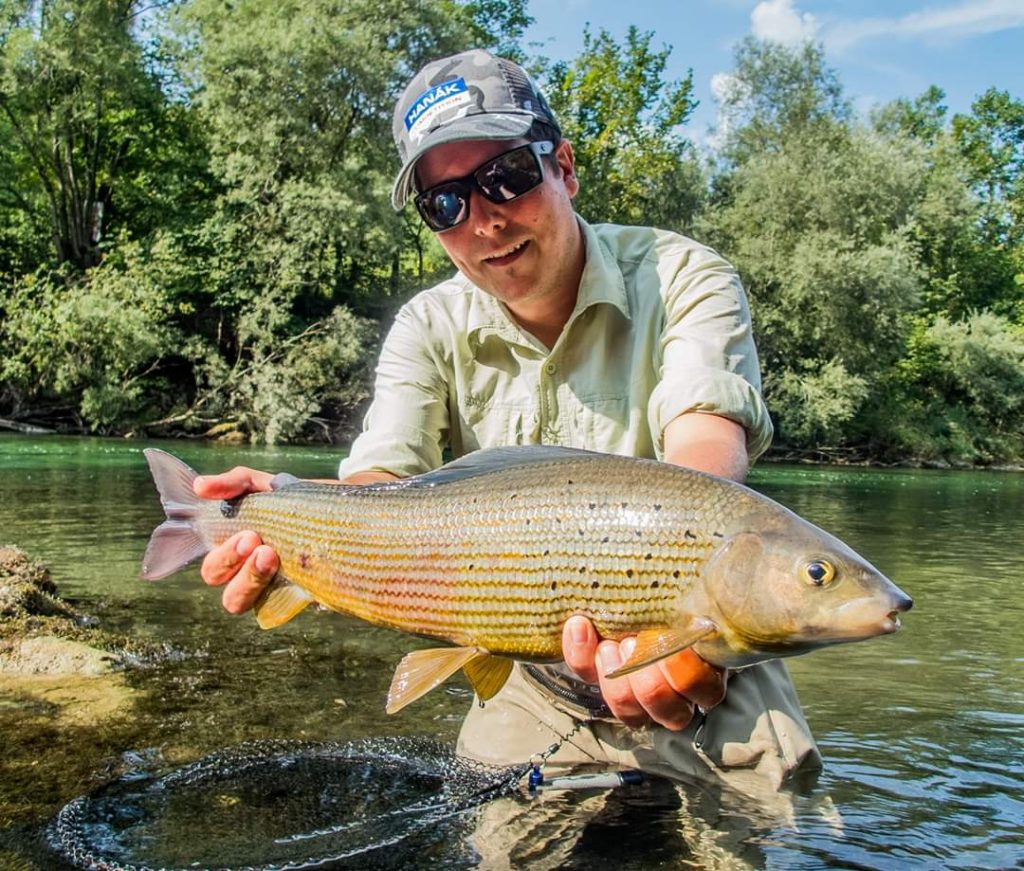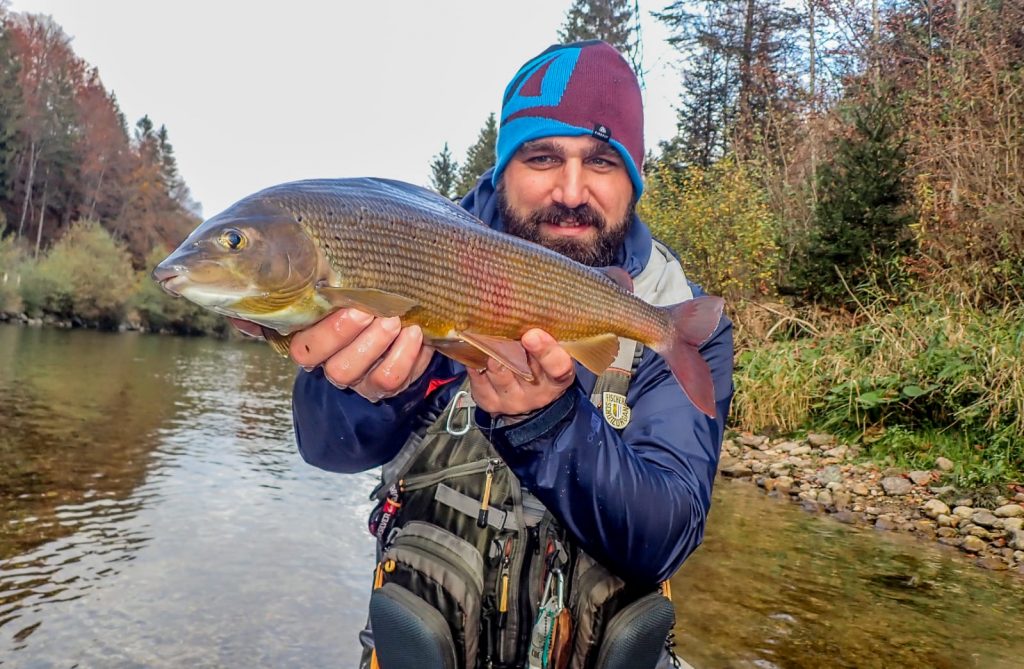 As a whole, the infrastructure on the river banks is very good. You can expect good food served everywhere and accommodation at moderate prices. Unfortunately, the prices for the day tickets are very high in some places. We used mainly nymphs for fishing, but also dry artificial flies and streamers.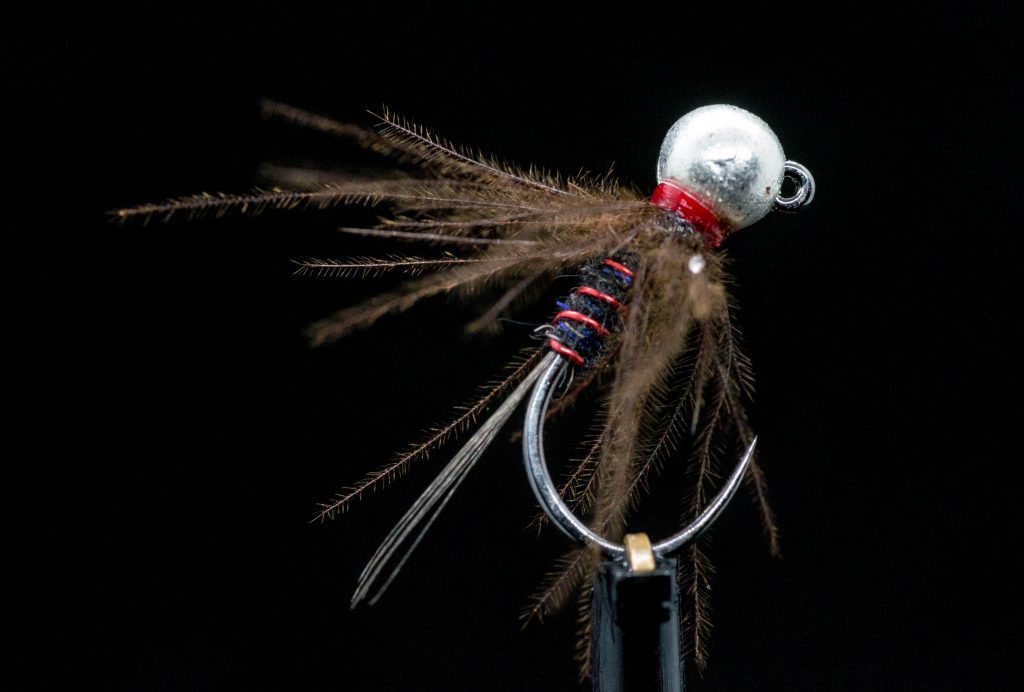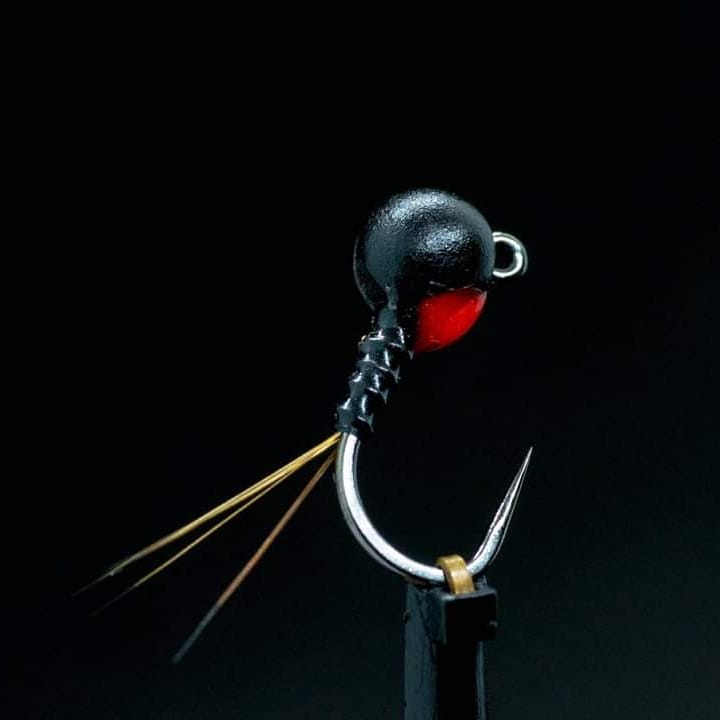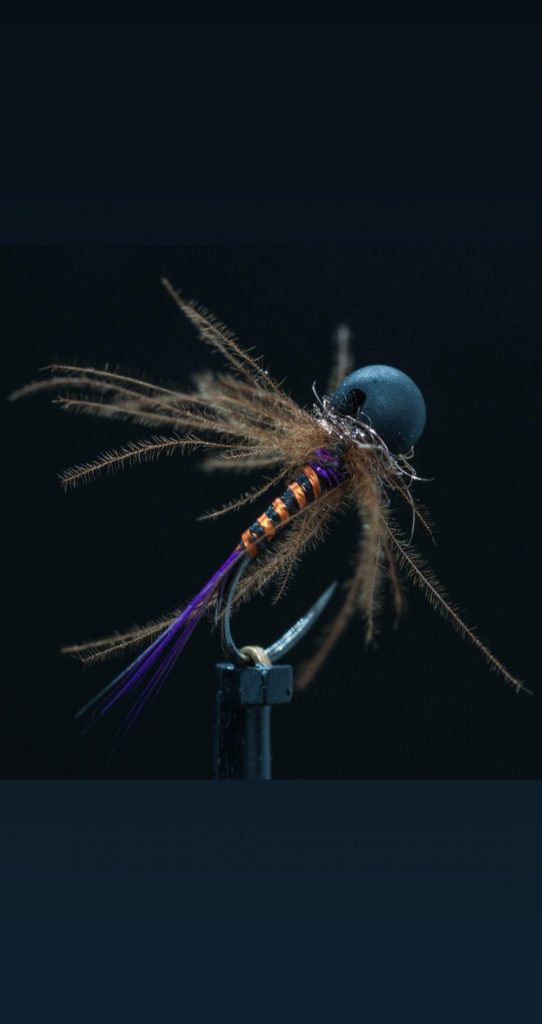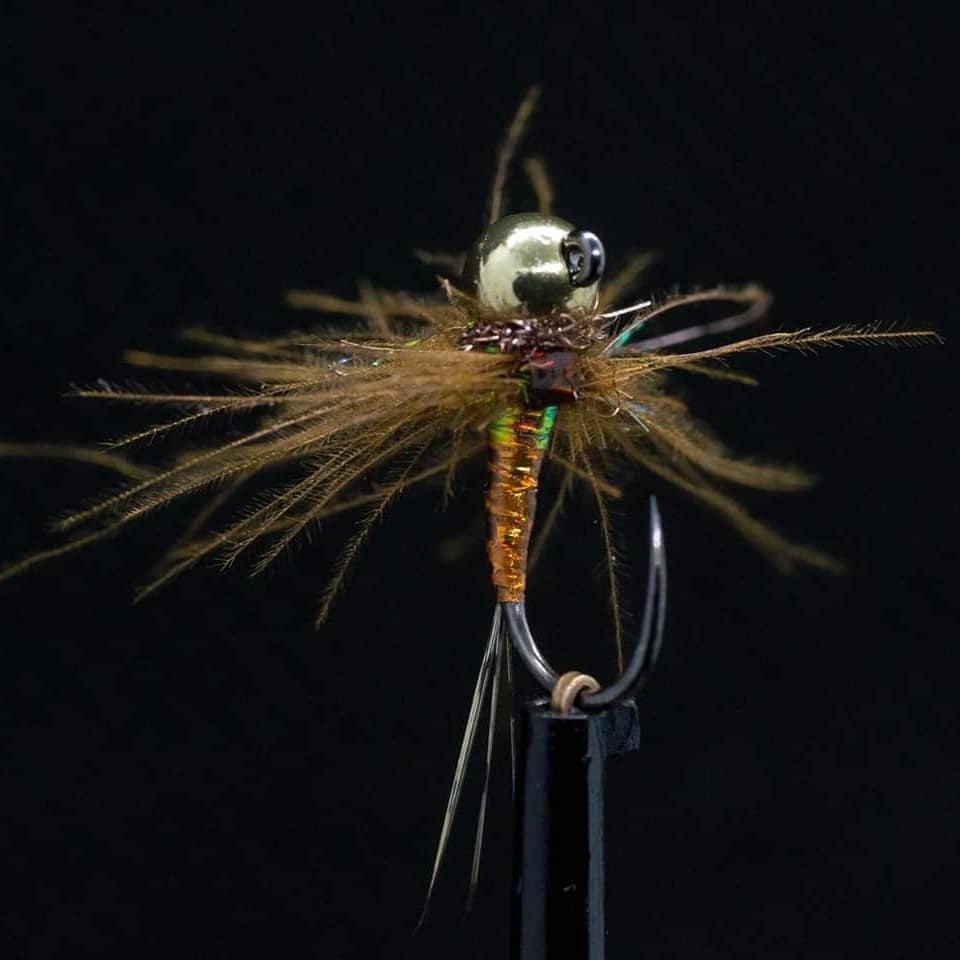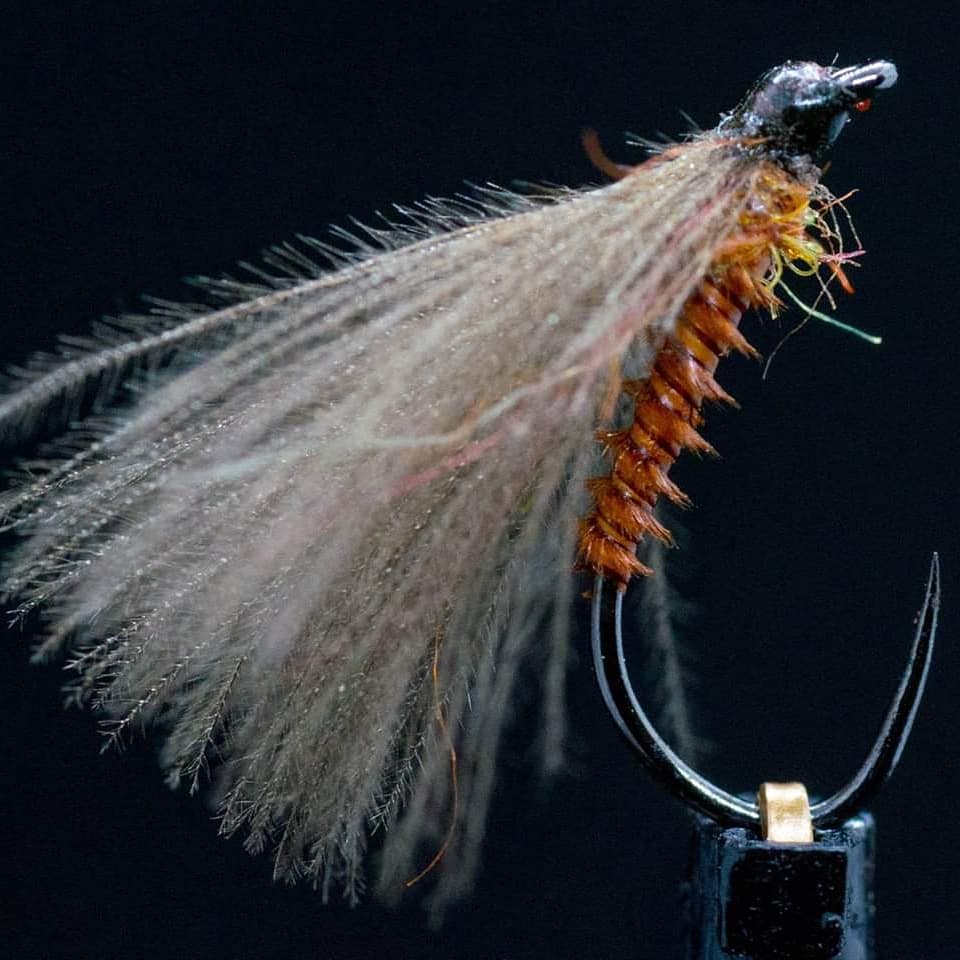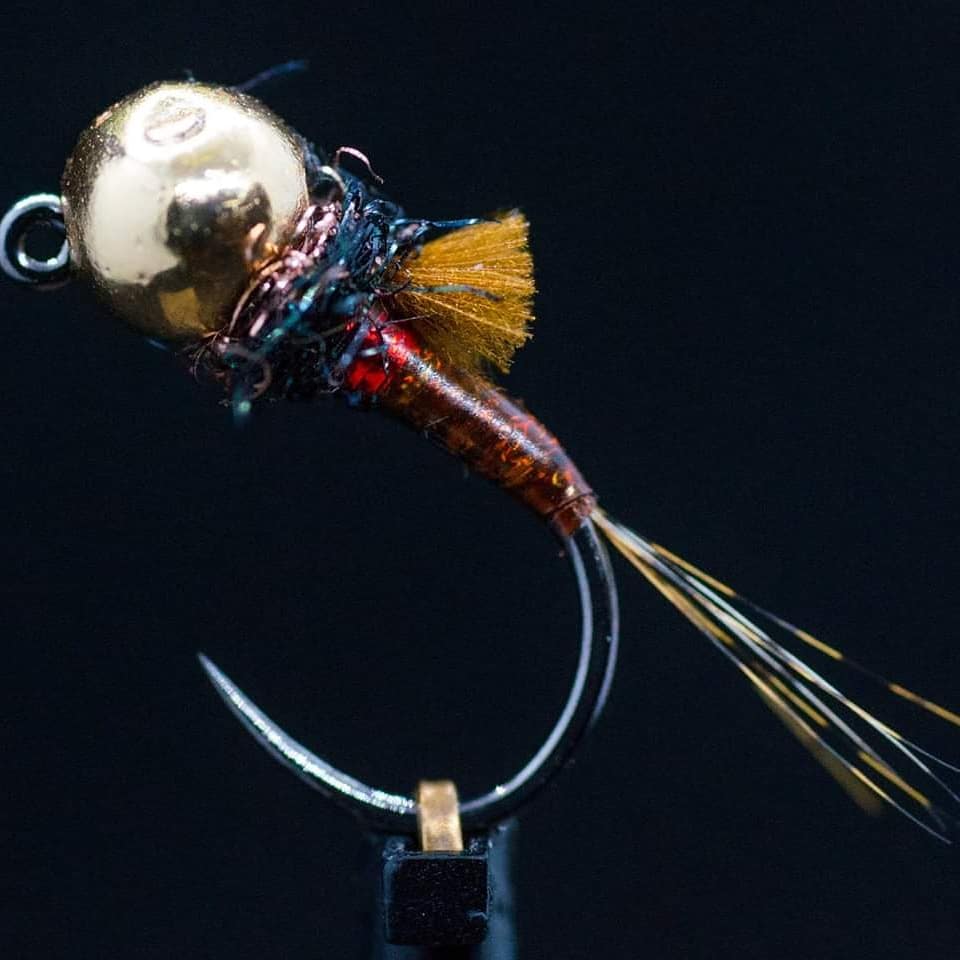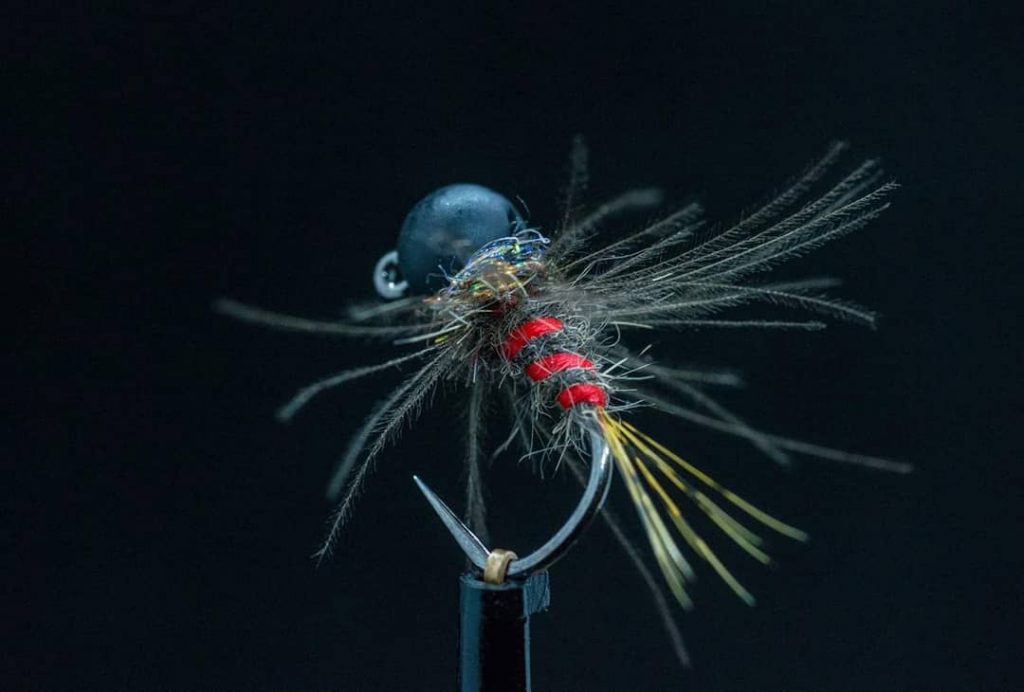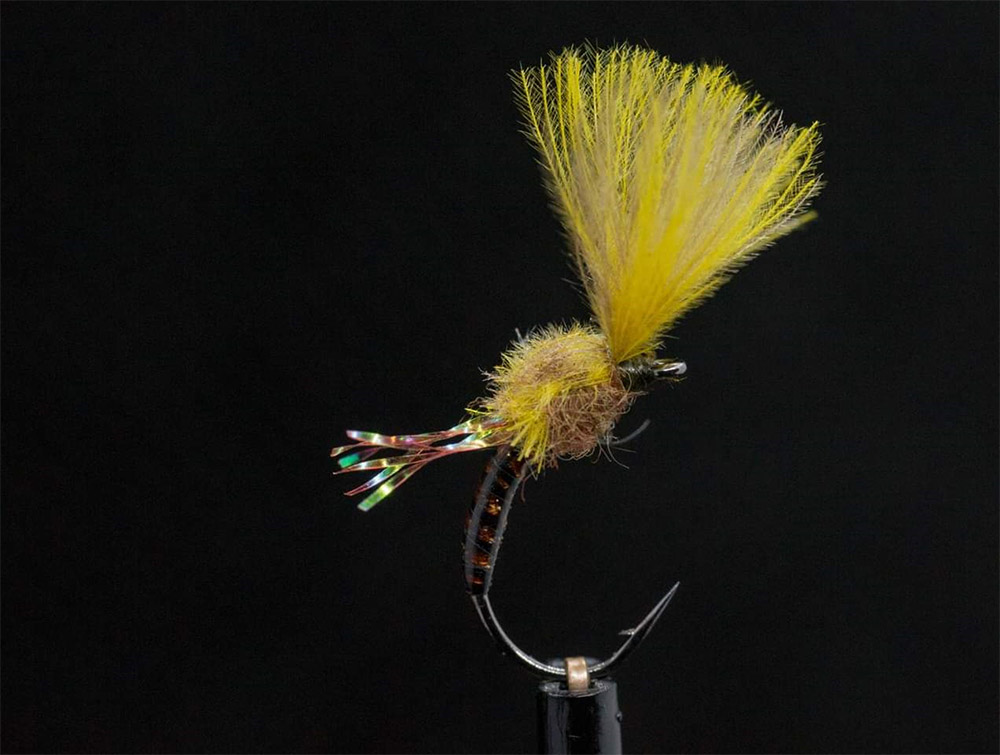 We are happy to show you our top models, which, having their dimensions adapted, proved to be very useful in these waters all year long. Fly fishing is life, the rest are details 🙂
Text by Manuel Haselbauer & Bernd Keplinger