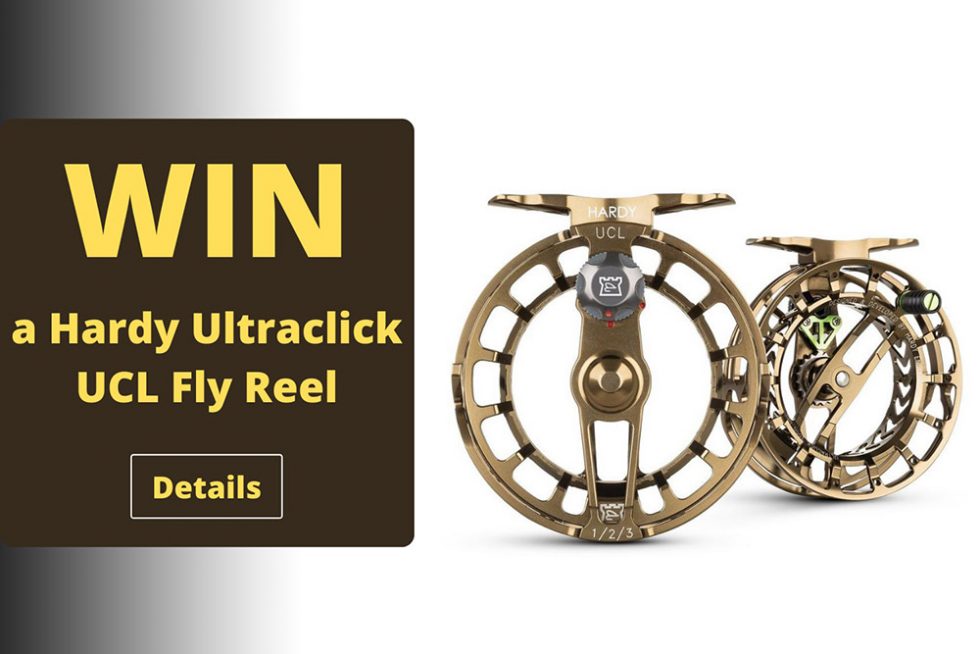 Dear friends,
It's the perfect time for every fisherman to upgrade his fishing gear with a Hardy reel:  Ultraclick UCL Fly Reel 5000!If you want to have it, sign in first or create a new account if you don't have one already and then place an order on our website!
All orders over 70 euros will be automatically enrolled in our raffle which will take place from 28June till 5th August 2021.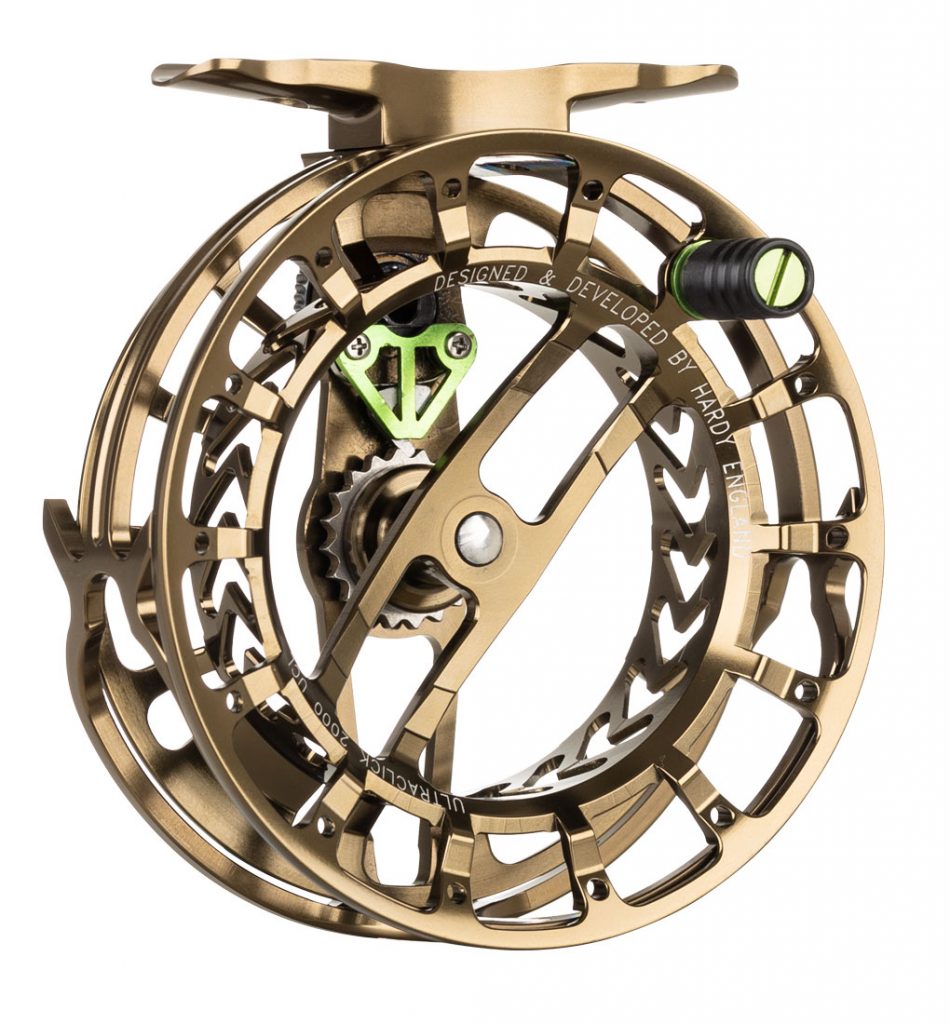 The reel is considered a new standard in ultra light fly reels. The UCL series is Hardy's lightest fly reel ever, featuring a fully enclosed line guard for use with ultra thin line designs and leader-only systems. This series of reels is the ultimate for the light line aficionado. Fitted with an adjustable all-metal click system, this is the perfect reel for the lightest of applications.
FEATURES
A new standard in lightweight reel design
Adjustable all metal clicker system
Enclosed line guard frame design for use with leader-only systems and ultra thin fly lines
Push-off spool release
The lightest fly reel ever produced by Hardy