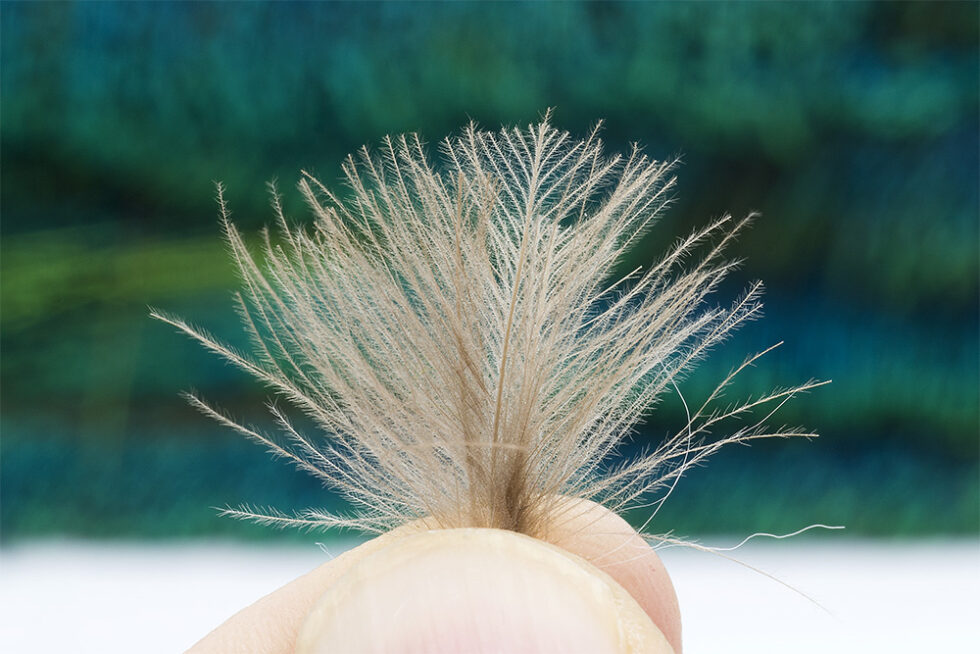 What you can do with CDC feathers scraps? – The answer is simple: lots of things from dubbing to all kind of flies.
I never throw away cdc feathers used for other flies. For example if I use patterns where I need the tips only and I clip them, I put the rest of feathers in a small box in front of me. There are a lot of good barbs remained on the stems. CDC barbs as they are and trimmed aside from the stems are good for lots of things. You can make spent wings, collars for flies, parachute axes for small dry flies. You can make emergers or buzzers using them. Or just to add to your favourite dubbing.
In this case I present you a fly which I love very much. Is a classic old fly and I fished dry or wet and is made with silk and CDC.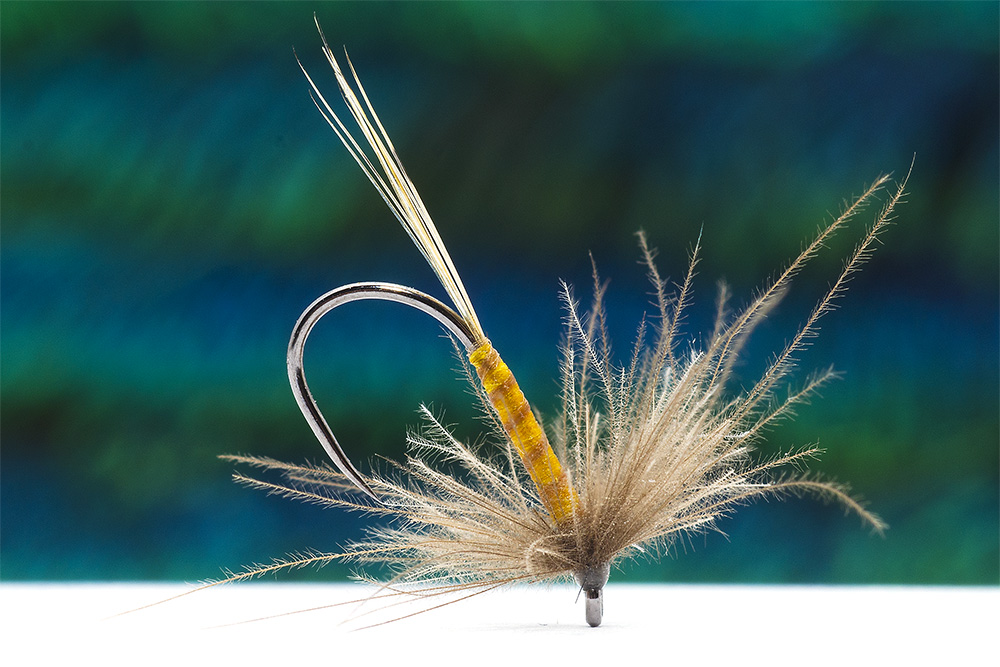 This fly is fantastic on slow running rivers where picky fish are careful with what they eat. If you want to make it as a dry fly then you need more cdc barbs fixed in the dubbing loop. If you tie it sparse then it will float in water film or subsurface and is damn effective for both trout and grayling.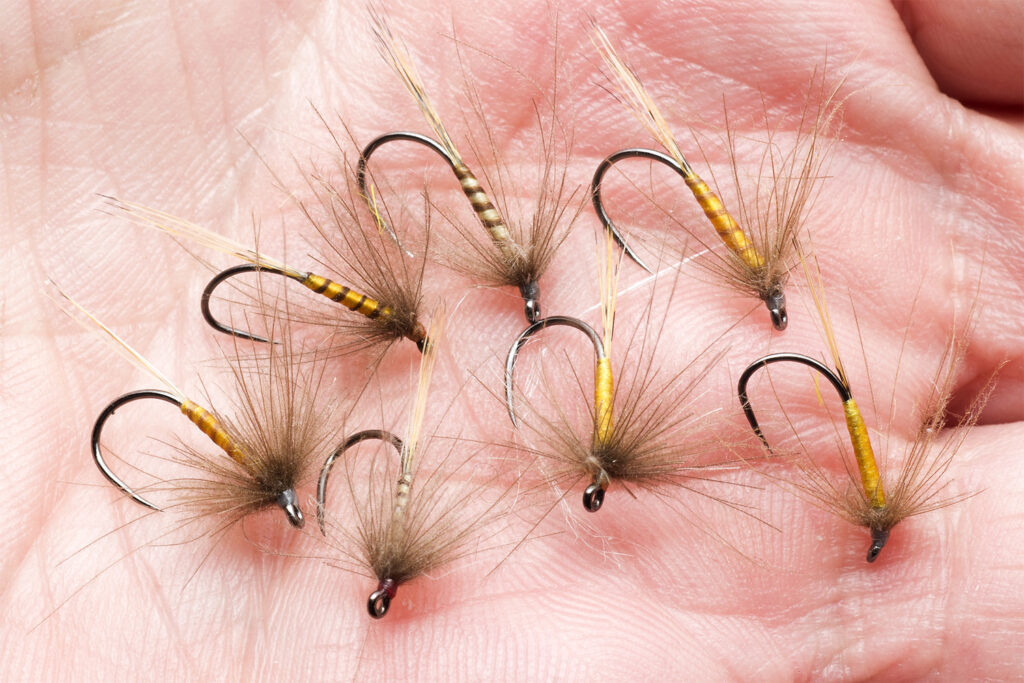 Materials:
Hook: Demmon D400 BL #14-18 Thread: Veevus GSP white thread (to avoid color interferences) Body: Silk yellow thread from Textreme Ribbing: Uni brown 6/0 or 8/0 thread Tail: Coq de Leon Pardo Flor de Escoba or Pardo Medio Hackle: CDC from used feathers
Here is the video: