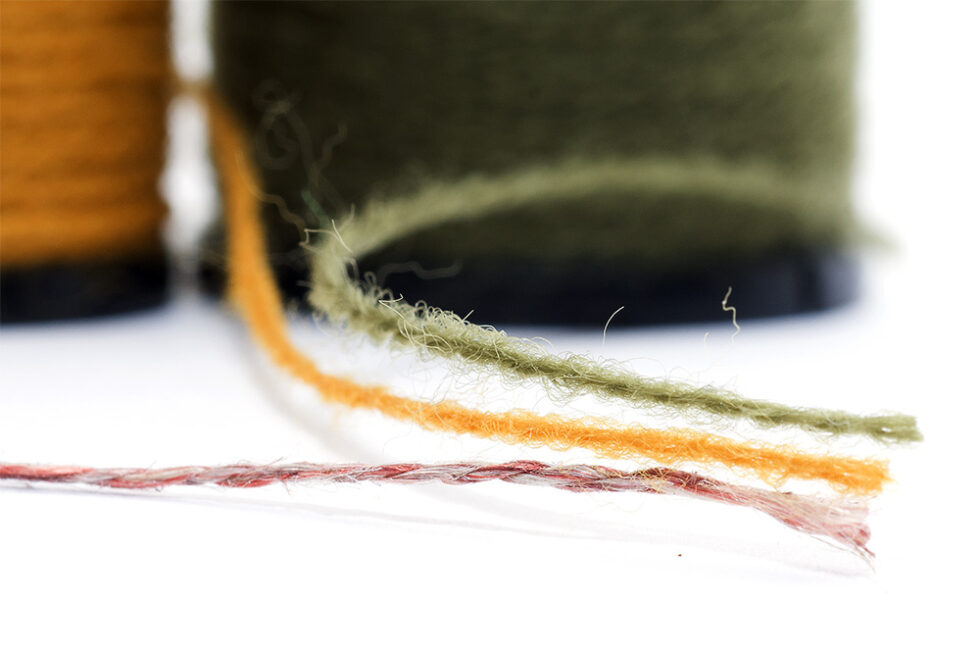 A few good weeks we received the Uni-Yarn bobbins. We received this product in our TroutLine shop for the first time. After tying a few flies I rapidly became a huge fun. The thread is really fantastic, it has a great softness, great structure , not too thick, not too thin. And not the last: multitude colors. I tied a few flies with it and a love it from the first wraps 🙂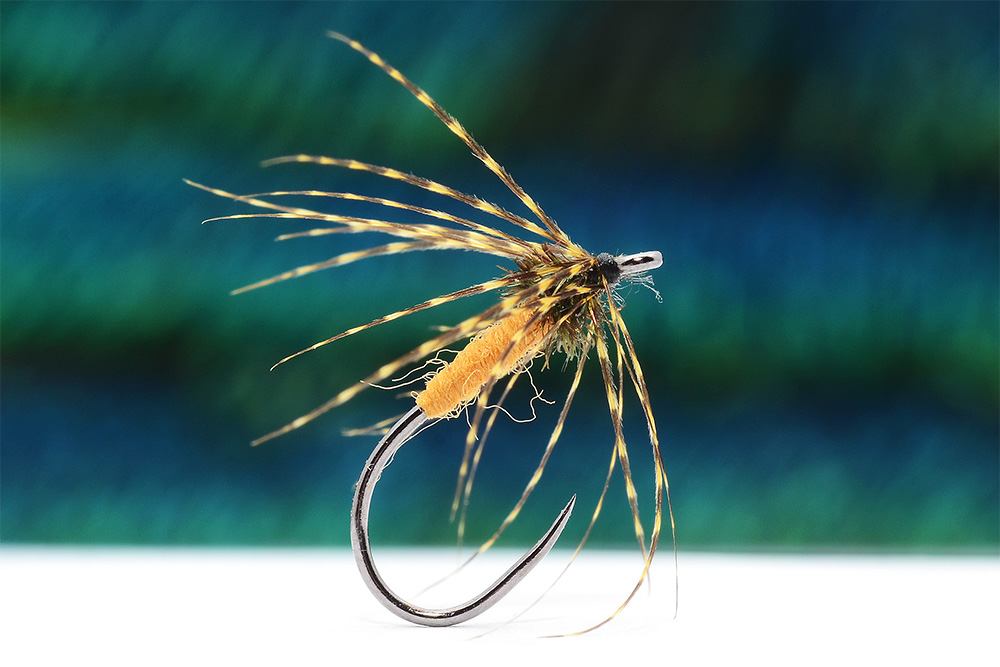 It has two-strands structure. The material is twisted acrylic type of thread. It looks like a fine dubbing thread an suits for all kind of flies from dry flies ( if is impregnated with floatant) or wet flies or nymphs in all sizes.
For example if you want to make big flies, then you can use the entire thread. If you want smaller then you can use one strand.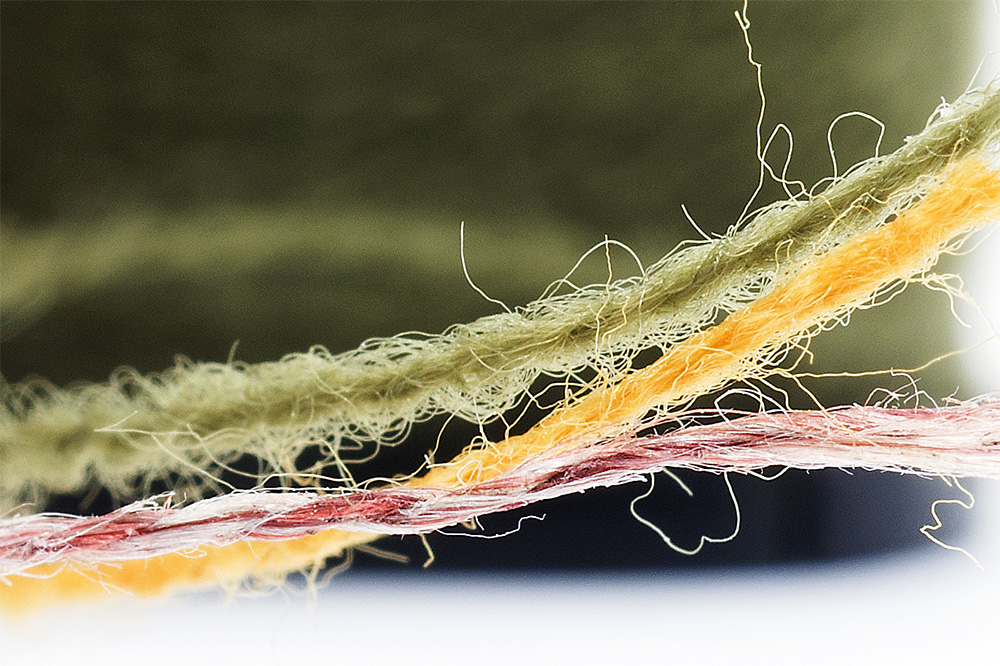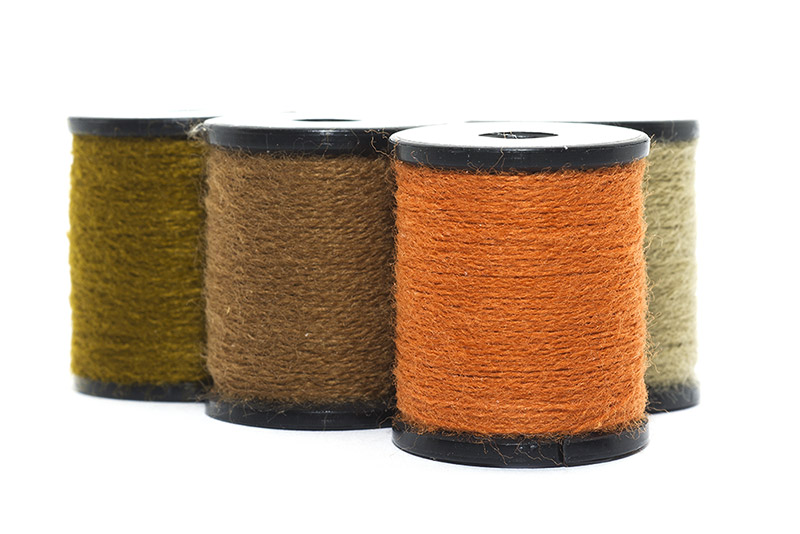 I do not think that you can work well if you put the yarn bobbin in your tying bobbin support. I think that the tube will break the materials easily. I preferred to cut a certain piece of yarn and use my hands to wrap it on the hook shanks.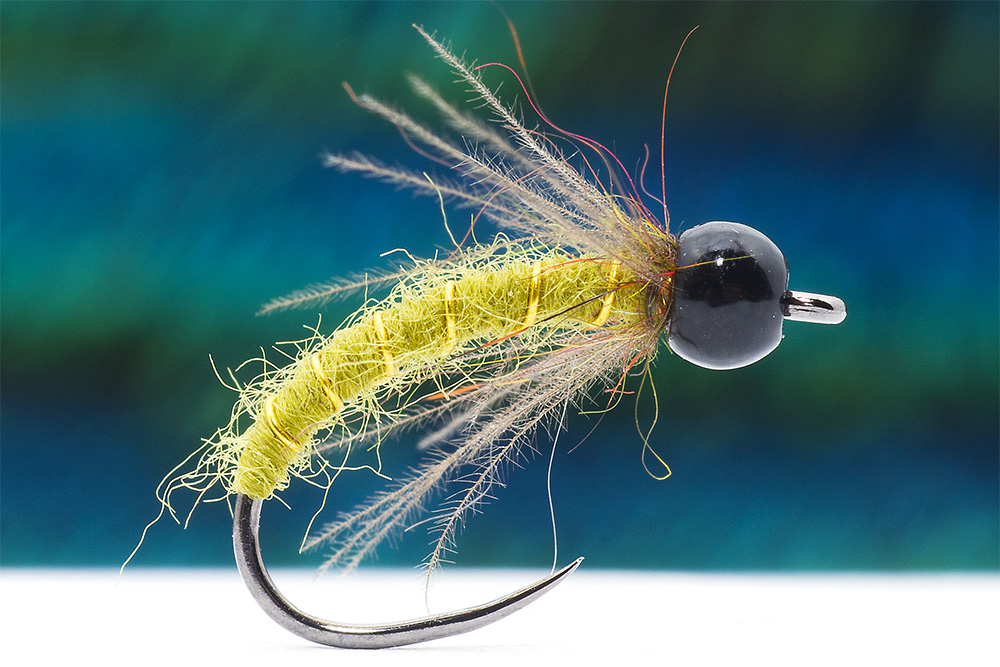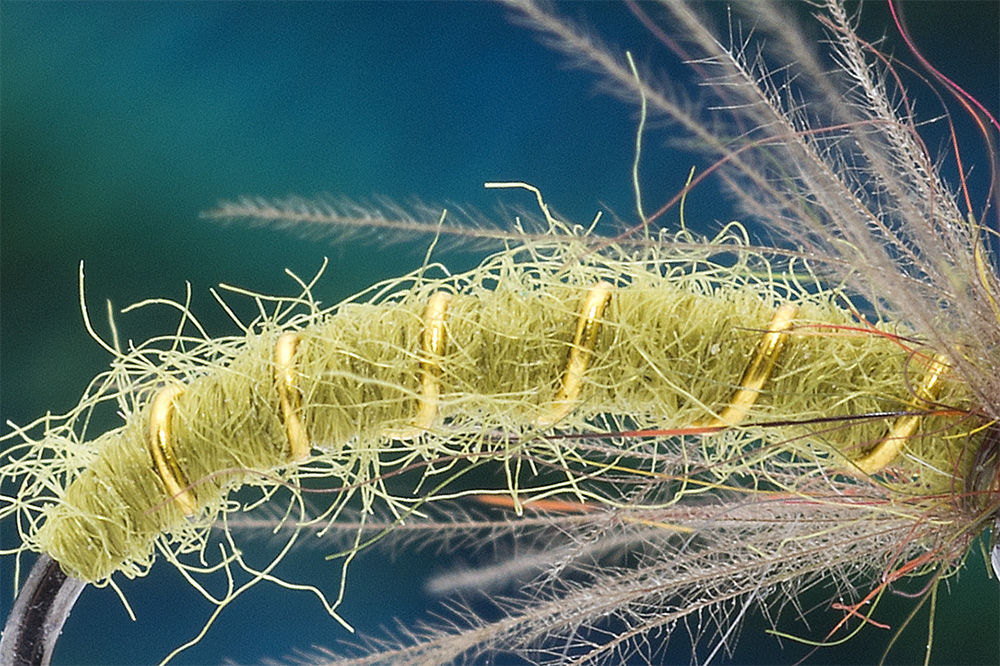 Oh, I like a lot the small swimming nymphs. Fished downstream and across they are just fantastic. I use Uni Yarn colored in "salmon" to imitate one and here is what I obtained. It is made on a size #18 hook. I like a lot what came out.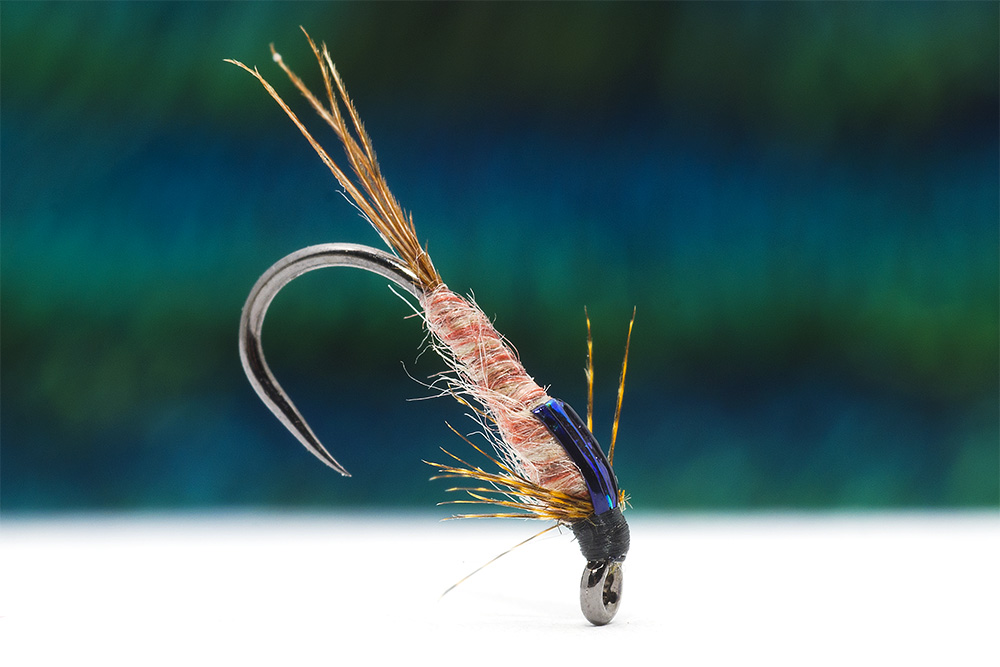 I hope you like how this material looks and I advice everybody to try to find in their favorite tying store and to tie a few flies 🙂
Bellow a few colors that I found really nice and I consider them very good to make nice small swimming nymphs and emergers: