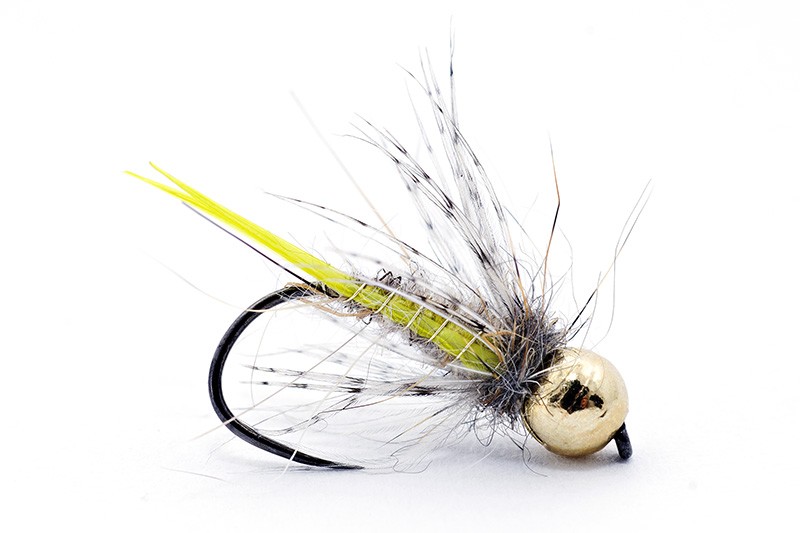 Materials:
Maruto D04 HWW #10-16
Thread: 8/0 Black
Body: Mad Rabbit Dubbing-Natural
Ribbing: Wire
Tail and Body: olive goose biot
Hackle: Partridge – one turn!
Neck: Spiky Dubb  in natural color
The fly is  a variant of Classic Universal Nymph originated by Steve Schweitzer long time ago and was published on Globalflyfisher. Tied in this version is more close to olive stone flies and mayflies.