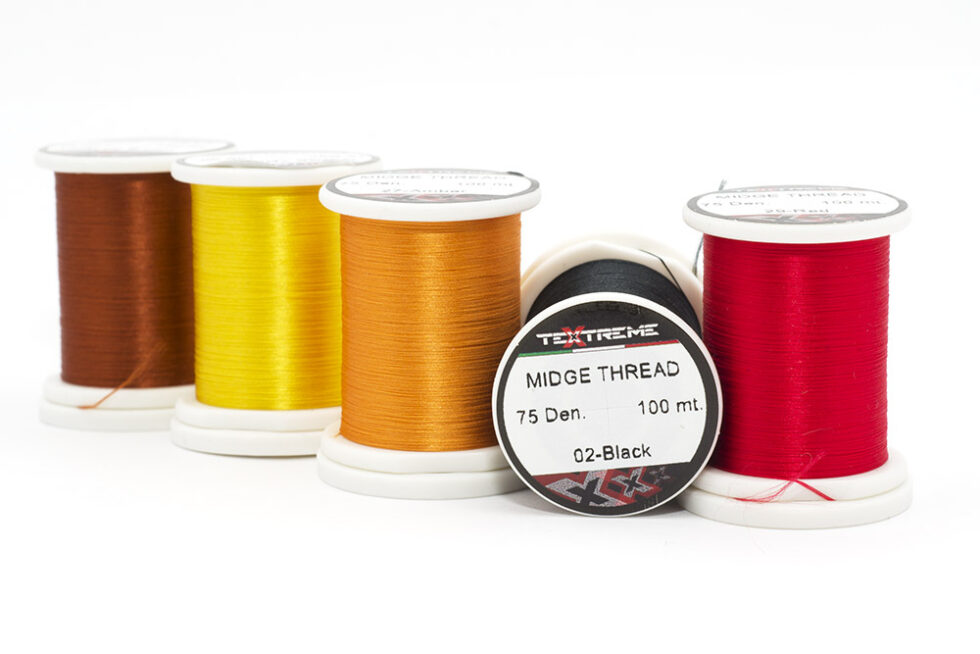 I received at Troutline some spools of thread from the Midge type made by Textreme Italy. I was impressed by the quality of this thread and the way it behaves while using it. Here are some personal observations and some technical descriptions based on those of the manufacturer:
The Midge Thread 75 denier is a versatile tying thread that is perfect for creating thin and smooth bodies on medium to small sized flies.
Each spool contains 100 meters of 75 denier thread, giving you plenty of material for all your fly tying needs.
This semi-texturized thread allows for full bodies to be tied without changing the thread for final knots, and is less bulky compared to other threads and flosses.
It's also an ideal base for wrapping natural and synthetic quills and biots.
The Midge Thread is considered by producer to be great for tying chironomids, nymphs, perdigons, and wet and dry flies ranging from sizes 16 to 22. I consider it perfect for making bodies but as tying thread, from my point of view, a thinner thread is needed.
Textreme offers this thread in a vast range of colors, including fluorescent options which can be used as hot spots to your flies in collars, butts, and tails. Personally, I consider this thread to be an excellent substitute for Veniard thread – Glo-Brite!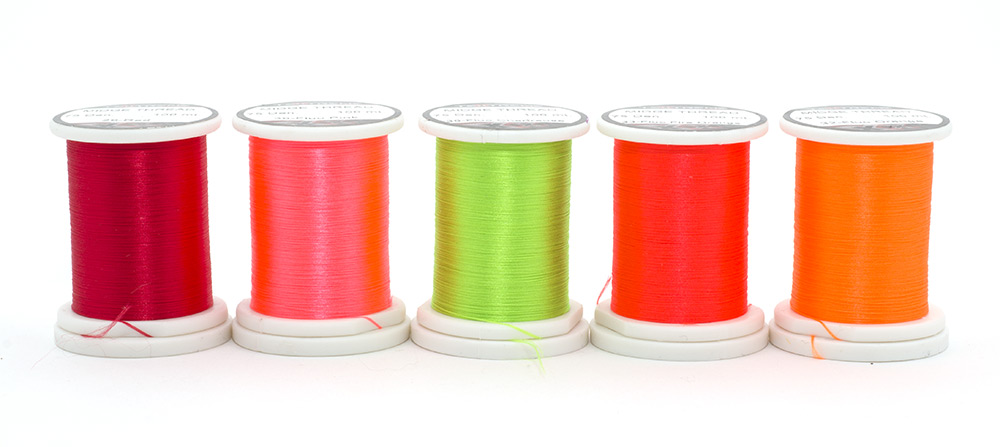 The natural color selection is fantastic and it can be used not only for solid bodies but also for ribbing.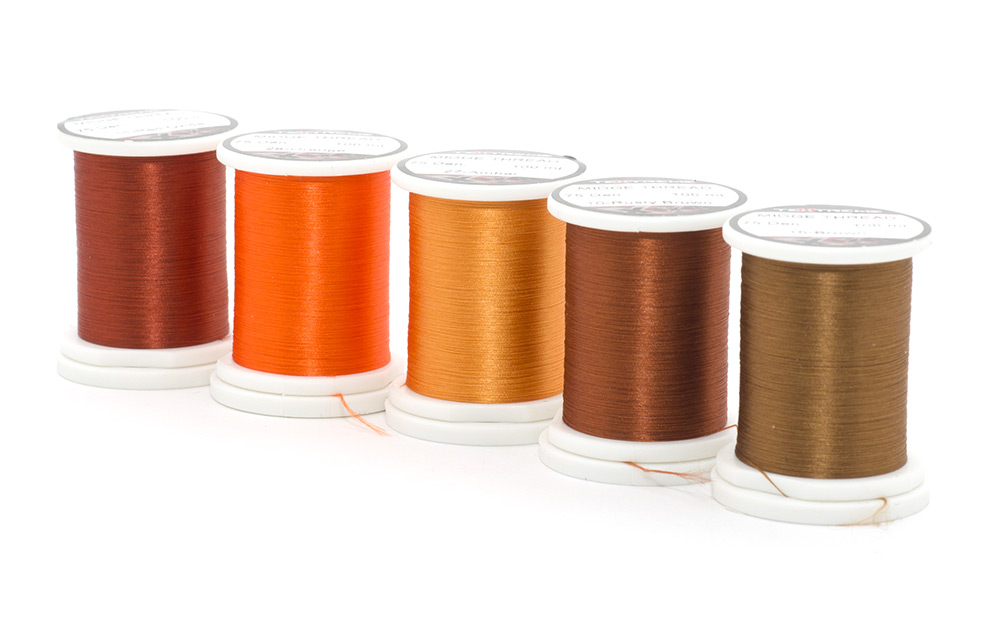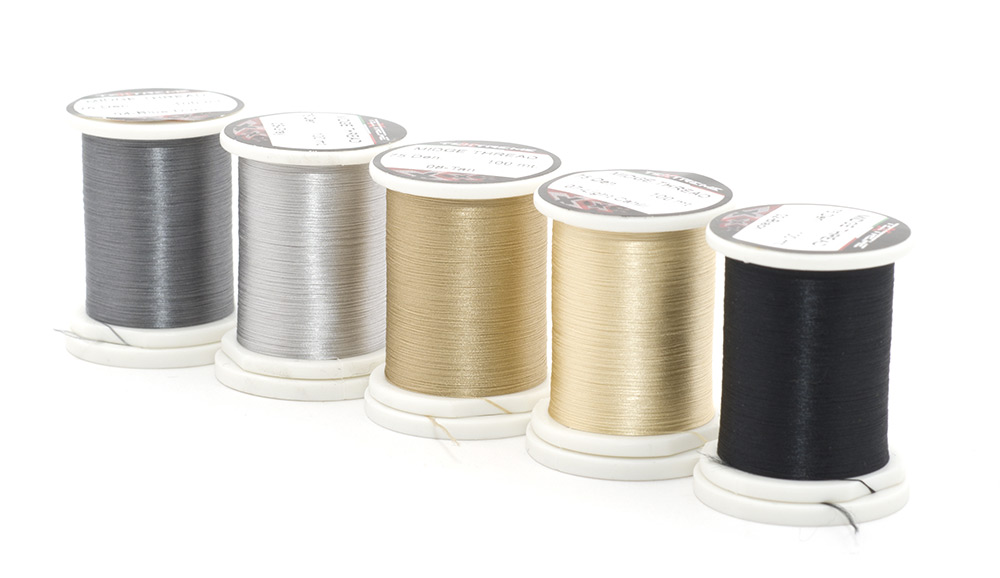 So here are a few examples how this thread looks on hook shanks compared with regular tying thread from the same brand in size 8/0.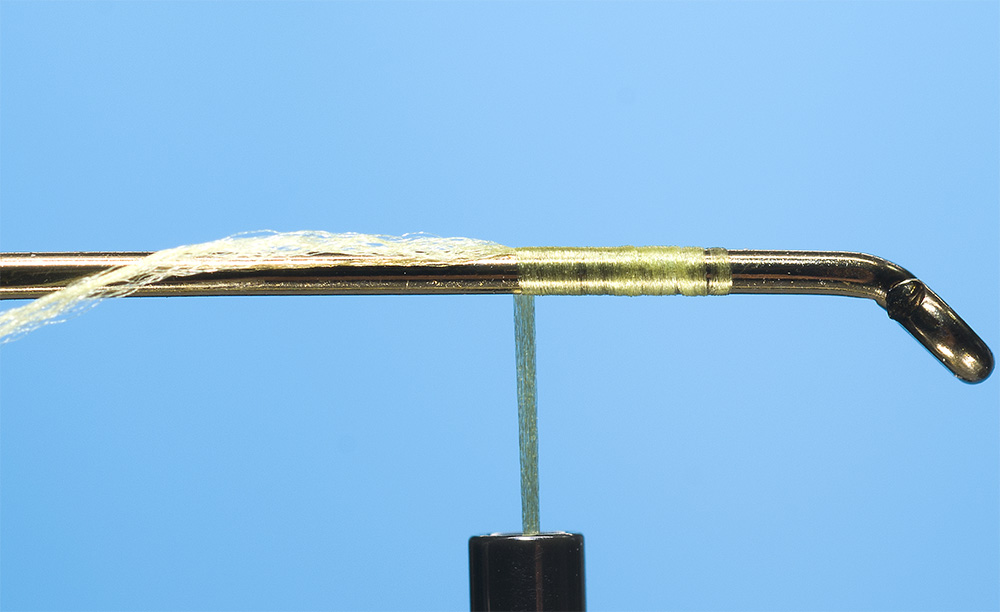 Midge Thread how looks on hook shank ( It is a #8 hook to understand the proportions)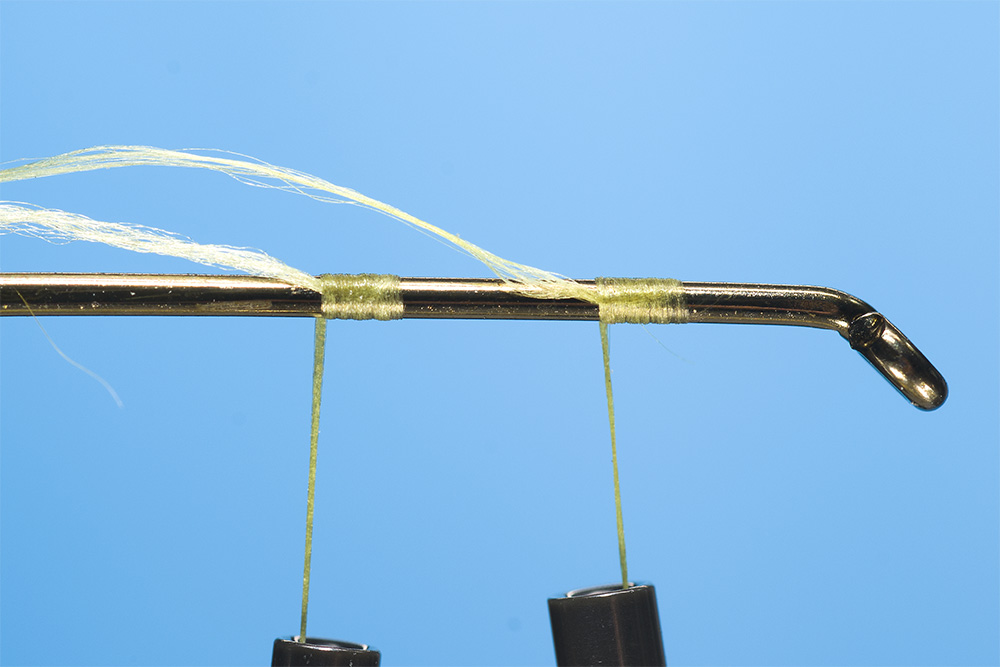 The UTC has straighter and more parallel fibers. Midge has slightly elastic fibers that do not sit straight and are slightly twisted.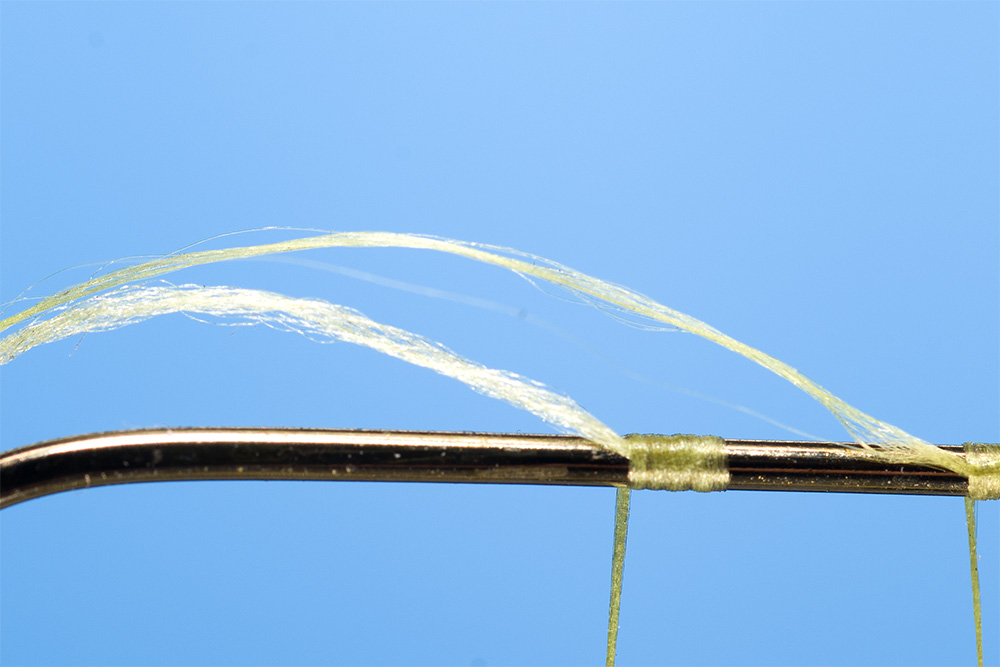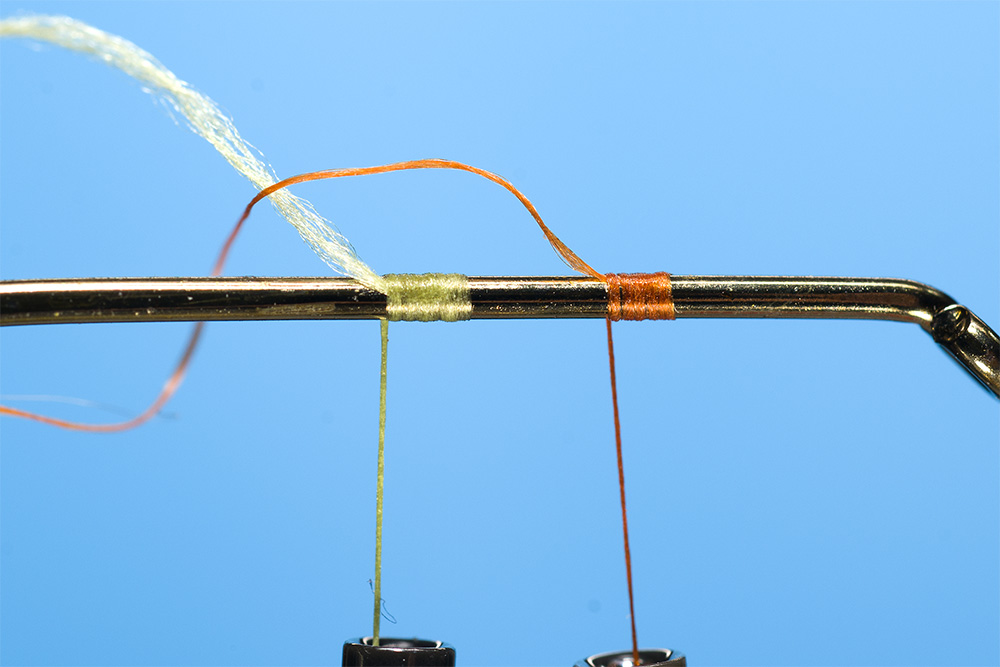 Then the same threads together with Uni Canada 8/0 in the right, near the hook eye. As you can see, even if 75DEN is considered to be close to the size of 8/0, still in the picture it can be seen that it is thicker.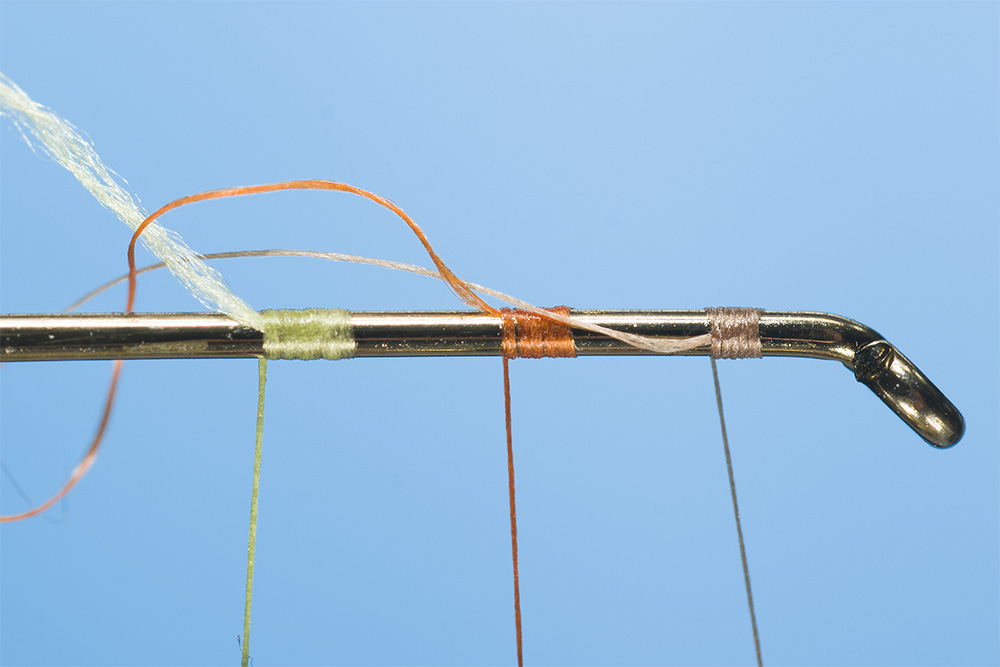 If you want to split the thread, it can be done with some ease. I would not say that it is the easiest thread to separate, but it is not very difficult either. The bobbin must be detensioned and then the fibers can be easily separated.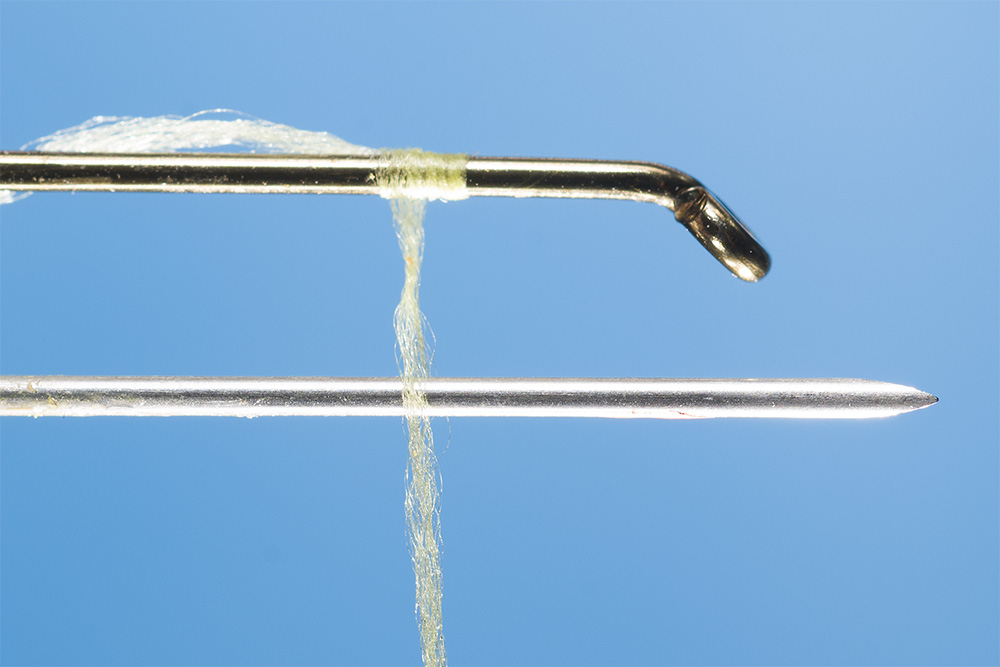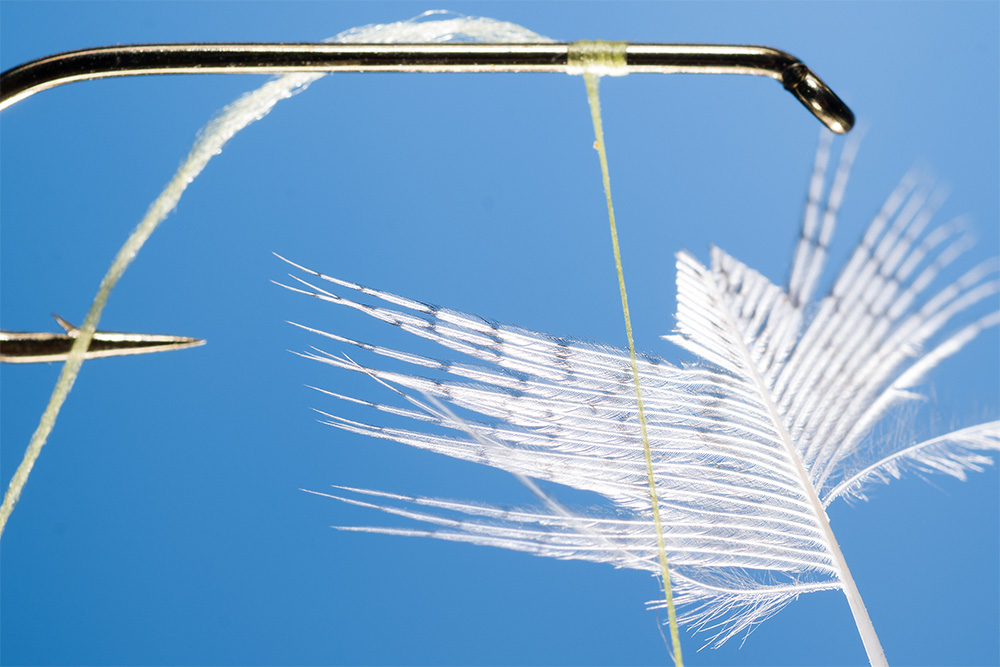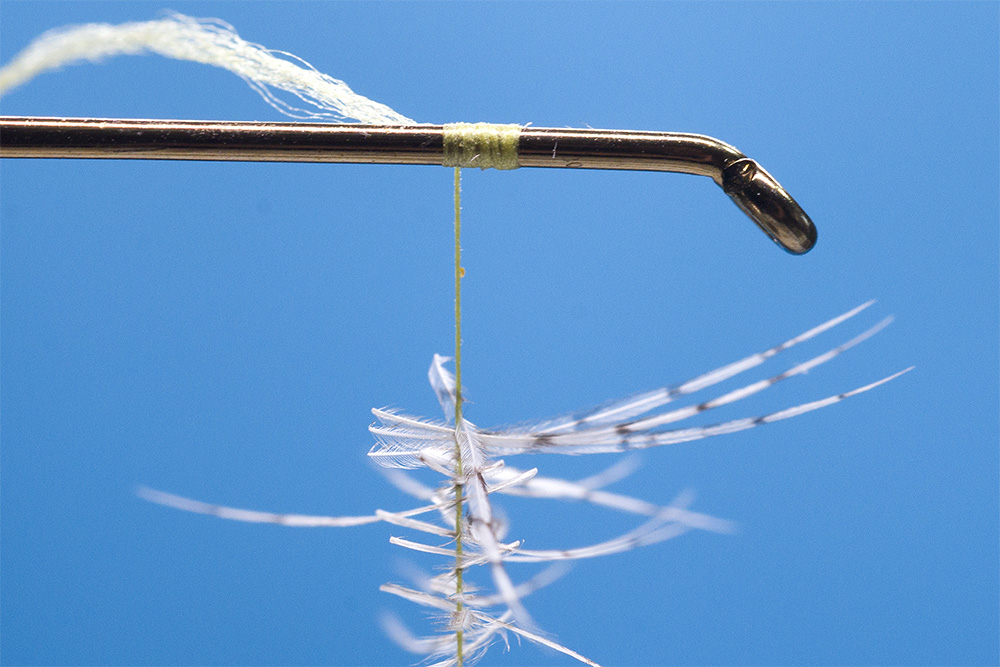 My conclusion is that the Midge thread is good, easy to work with and really resistant. The fact that it is slightly elastic helps you make beautiful bodies. The fibers stay together, the thread does not fall apart easily. It's excellent for bodies, but as assembly thread it's good if you use wax to increase its adhesion and avoid it breaking or falling apart at the knot.