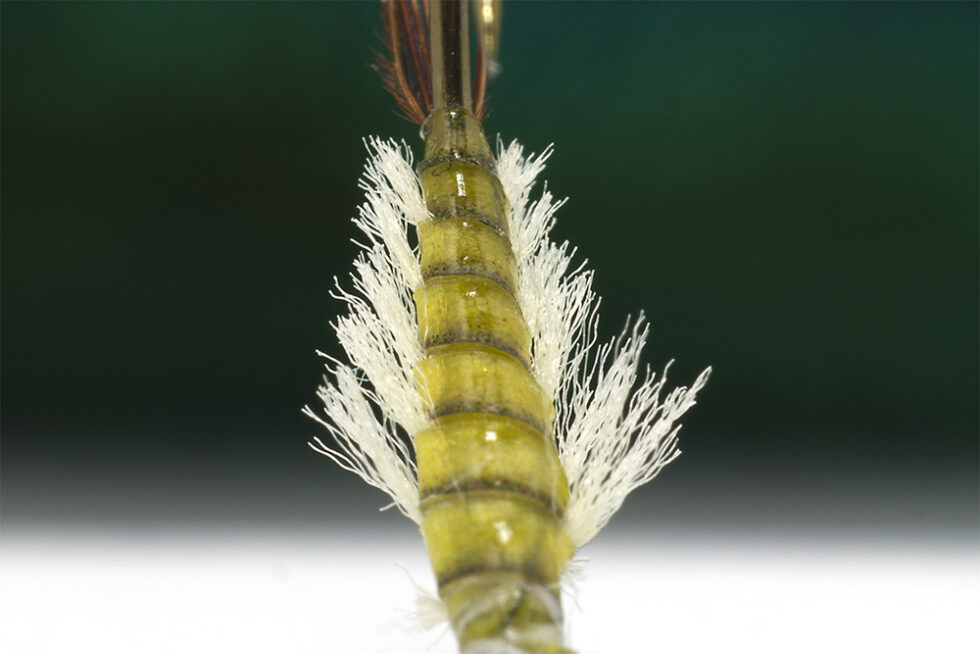 Here is a small video about making nymph gills. I started more than 10 or 15 years ago doing them, it is fun but it takes around 8-10min to make a fly. Quite time consuming!
Anyway it is interesting a pleasure to make it if you have the proper materials. I prefer to use Troutline Nymph Skin which I developed after testing all kind of materials. It is much simple with this type of body because the thread used for gills does not slip. Of course, you can use any kind of materials to make the bodies.
Here are the materials:
One small secret: to add weight is better to use tungsten wire because it will not make the body bulky. If you don't have then use lead wire but only in the thorax area.