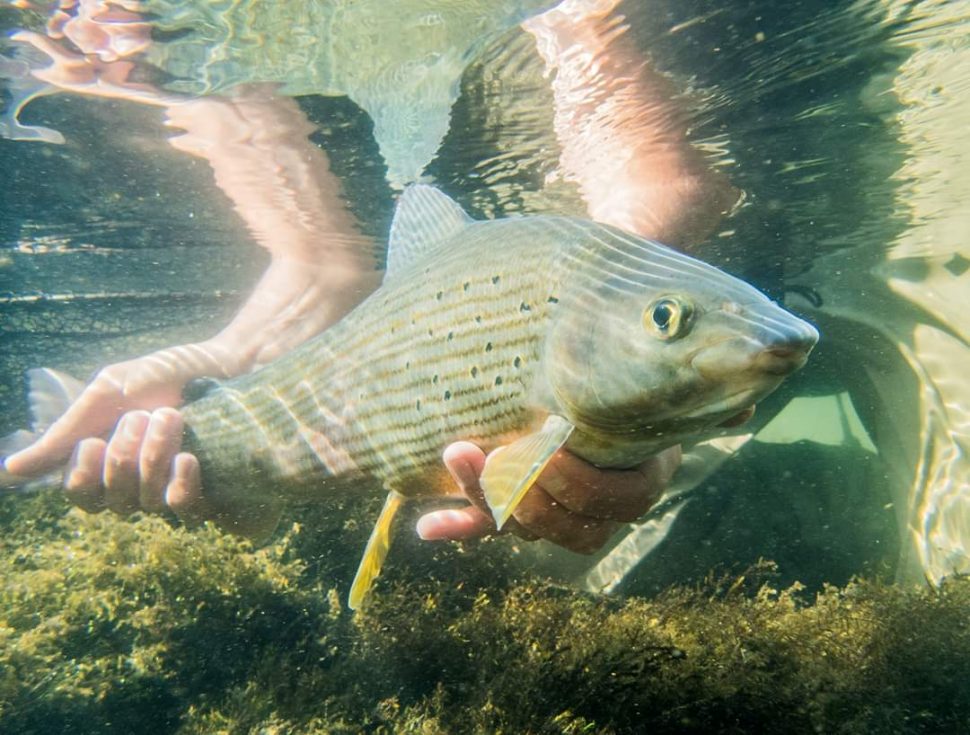 We are very happy to let you know that we have 2 new members in our Pro Team : Manuel and Bernd are the Austrians 🙂
Both young with "joie de vivre" are very dynamic and passionate about fly fishing and fly tying. They are high skilled fishermen and tiers with lots of nice fish captured.
Bernd Keplinger: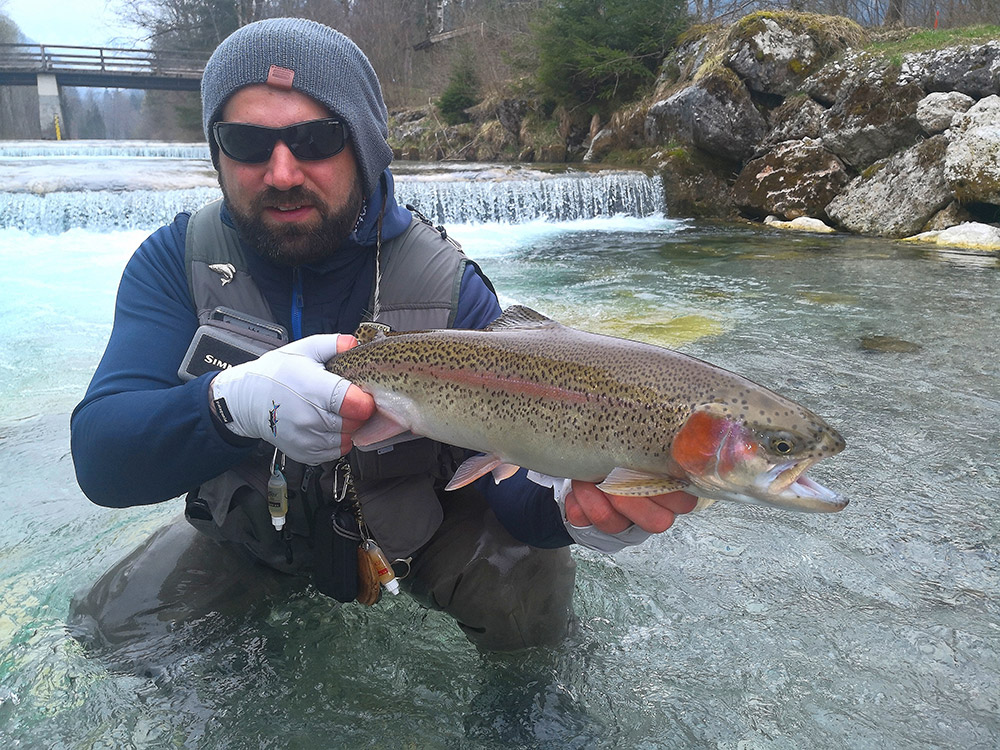 Bernd loves fishing with dry flies and nymphs and knows all waters and best spots from central and north Austria. He is a good friend with Franta Hanak from Hanak Czech Company and they fish together all around Austria
Manuel Haselbauer: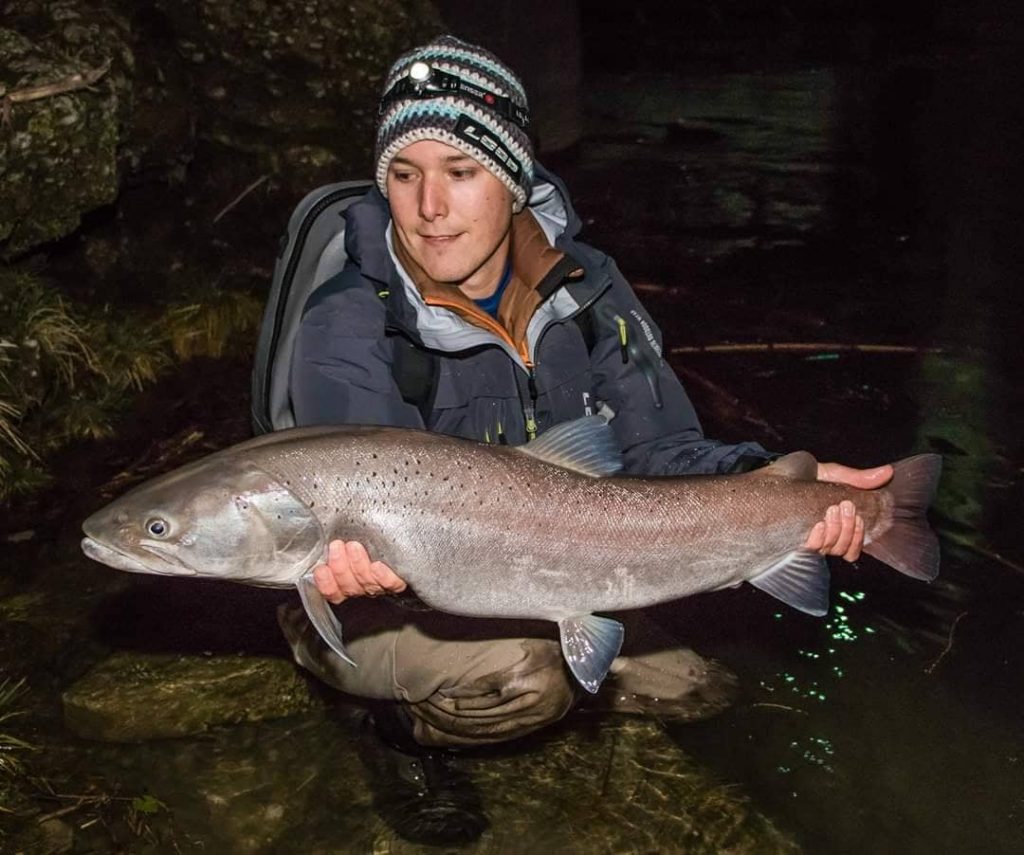 Manuel loves to hunt for Hucho Hucho, the supreme dream fish for every fisherman from Europe. He loves to fish with streamers and strong two handed rods but when are great hatches of ephemera he fish with dry flies and nymphs for big grayling and trout.
We are very excited to have these two great fishermen on board and to develop and test new range of materials and flies.
Our passion for fly fishing and fly tying do not have borders, a warm welcome on board 🙂