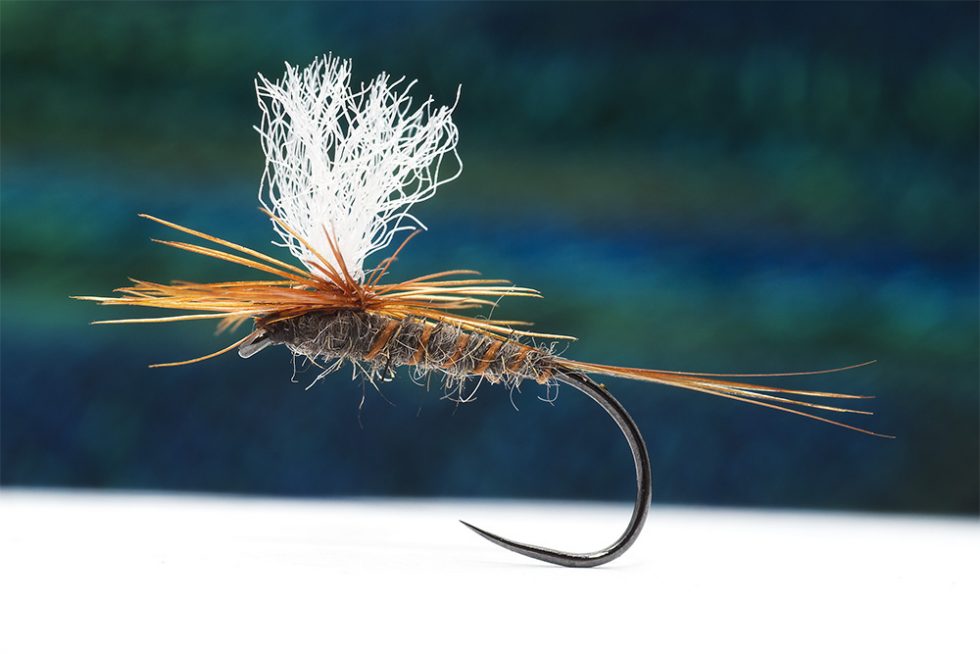 Trout parachute flies are my way to go if the weather let me to use dry flies. I'm an avid fisherman and I love to fish not only with nymphs and streamers but also with dry flies. My favourite style is dry fly fishing with small flies but they are more and more difficult to spot. Lately, after I started to be closer to my 50 years my eye sight dropped from year to year. So I had to switch on parachute flies.
Why parachute and not classic:
they float better and higher than a classic one
they are easy to spot on the water no matter how small are
if you have eye problems you can change the color of wing post so that you can see them better
they are more easy to cast and do not twist the leader
parachute flies have a great water print
parachute flies rarely fall on a side
If you like to fish with dry flies and you are curious which are my most used trout models here are bellow.
With these models I cover all spectrum of mayflies which are hatching from March till end of May. Of course sometime you need a good stimulator and that will be the Royal Coachman, a fly that works for trout and grayling too.