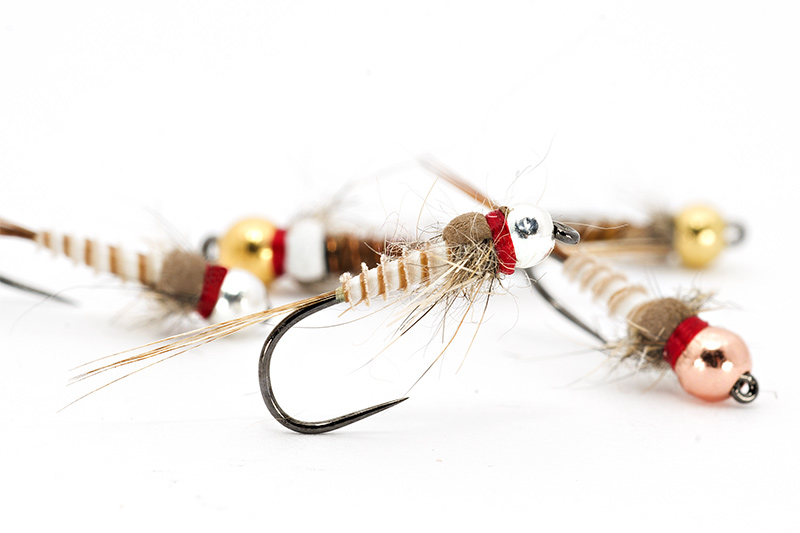 Baetis insects are essential food source for trout and grayling. Known also as swimming nymphs, these insects are swimming quite fast compared with other aquatic insects. For this reason trout try to hunt them in shallow waters. Between rocks and bottom structure , these insects are very difficult to catch. So late in the day trout are "going out" from strong currents or deep pools and start to hunt close to the river bank when these insects are preparing to emerge from the nymph stage to the adult stage.
Why late in the day ? because the water temperature is appropriate ( constant and warmer ) for insects transformation. Then daylight birds are stop hunting. Also big predator insects are almost inactive ( dragon flies for example ).Late in the day the wind currents are absent or almost nonexistent , practically the best period for emerging moment.
French fishermen are the best when we talk about fishing in these kind of conditions. They use so called technique "peche a vue" and they cast a small nymph (like this one presented) usually unweighted.
Bellow is an example of similar nymphs tied without being weighted: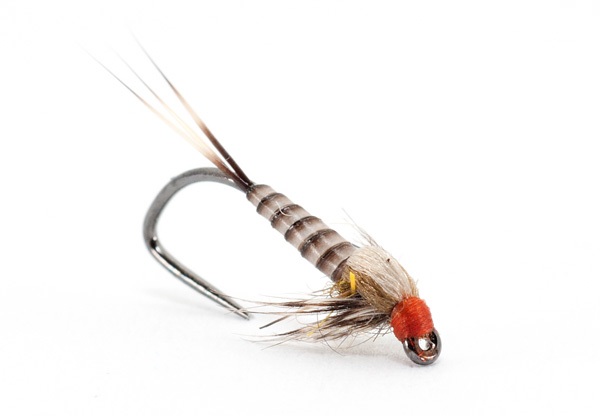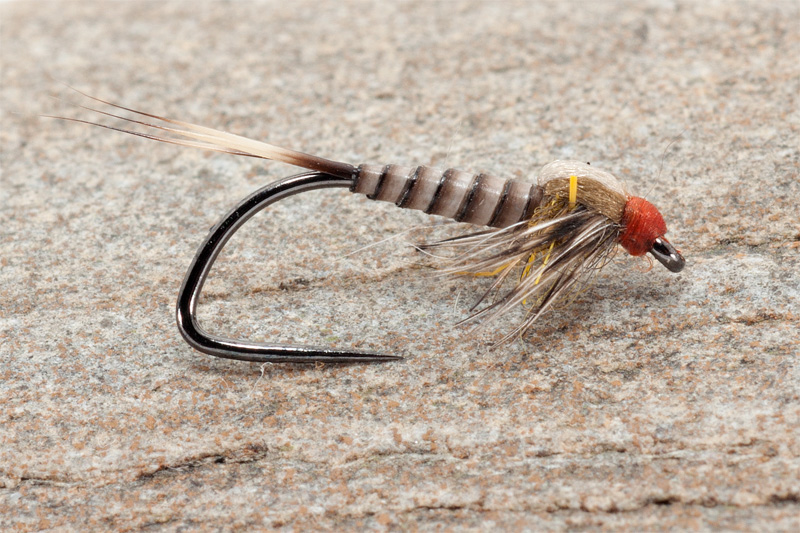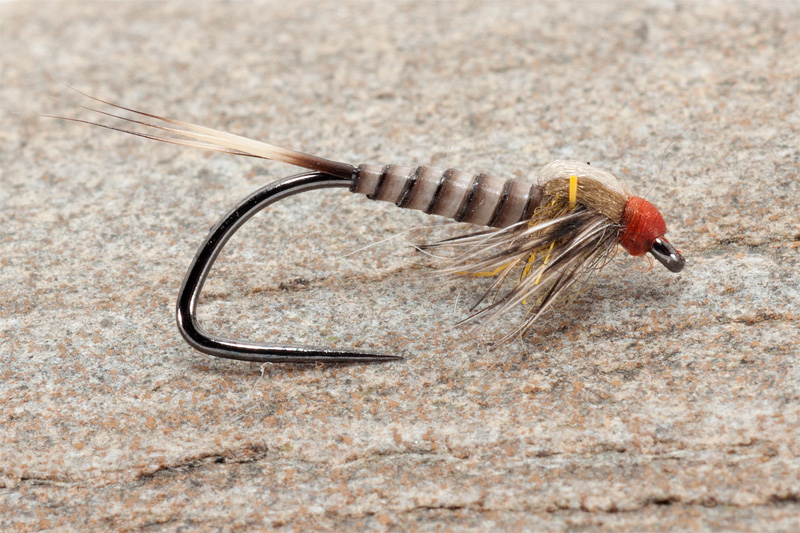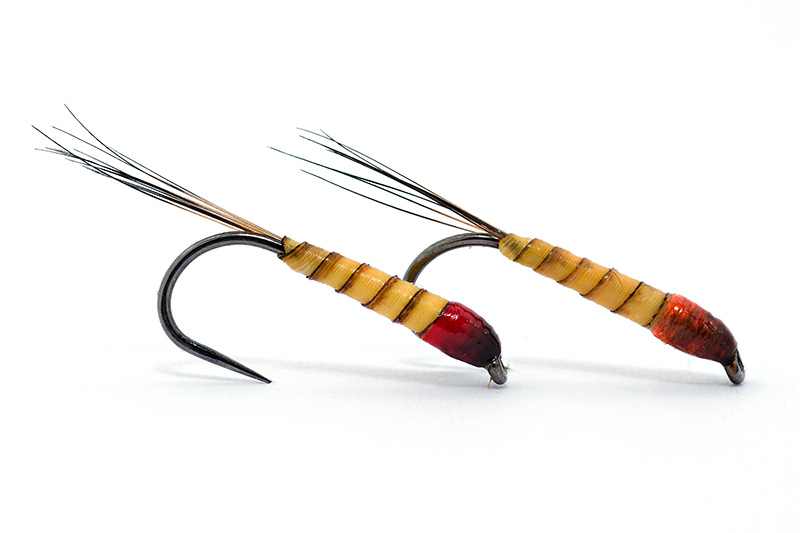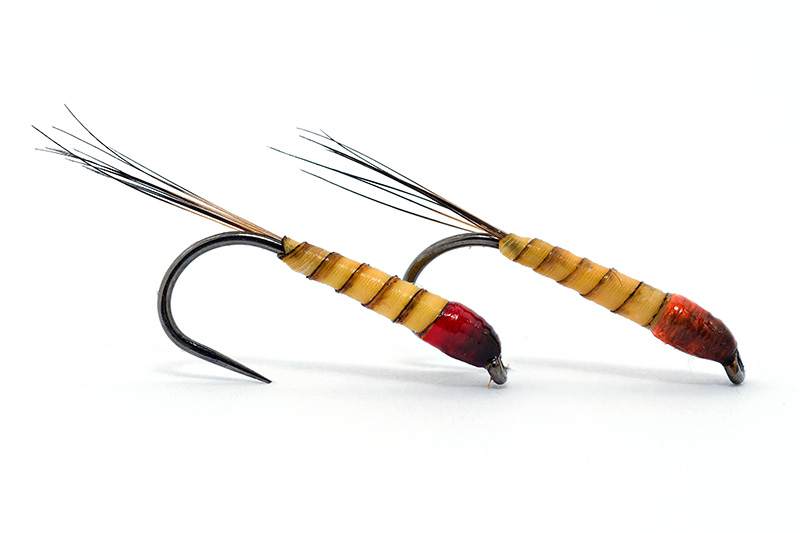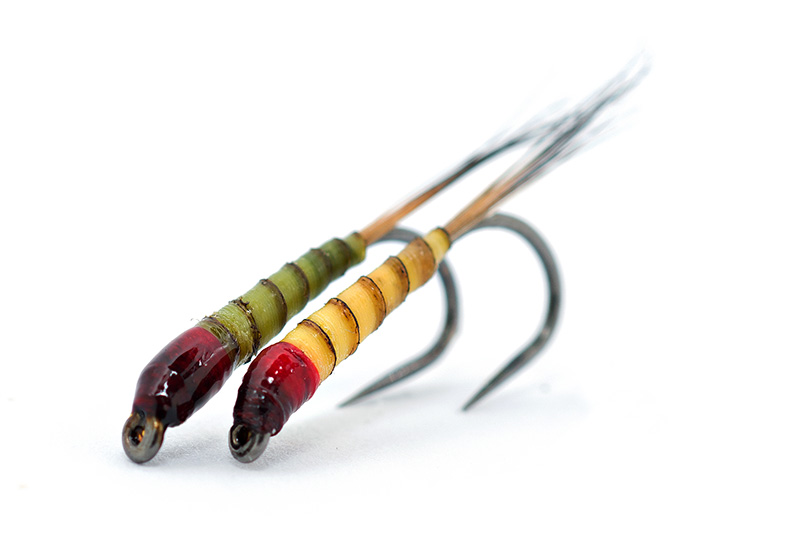 They hunt the trout and grayling. A French fisherman will take a walk to locate the fish and the spots then will wade in water and will cast only a small fly that imitates these insects.
The rod used is usually a dry fly rod in size #3-#5 depending how big are the fish. The leader is starting from 3.3m up to 6m and is hand made to be able to provide the perfect cast.
They cast the nymph after they see the fish activity , the fly is presented with aprox 1m in front of the fish. The fly will sink only a few centimeters, maybe down to half meter and the fisherman will be ready to strike when he see something strange in how the leader and line is floating.
The technique is very difficult to master but is so rewarding!