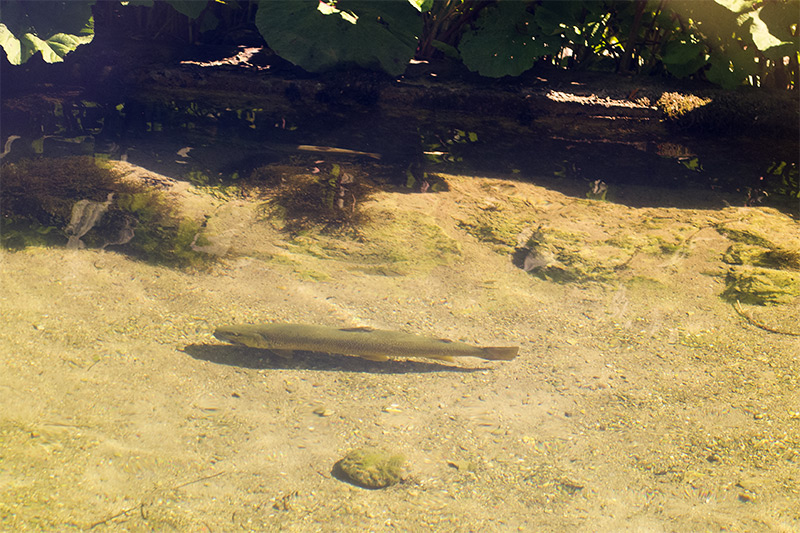 Gabriel asked me to "escape" a few days from our jobs 🙂 Hurrah! we jumped in his car and we hit the road from Romania to Slovenia. 10 hours driving and we arrived at Zoran's place :).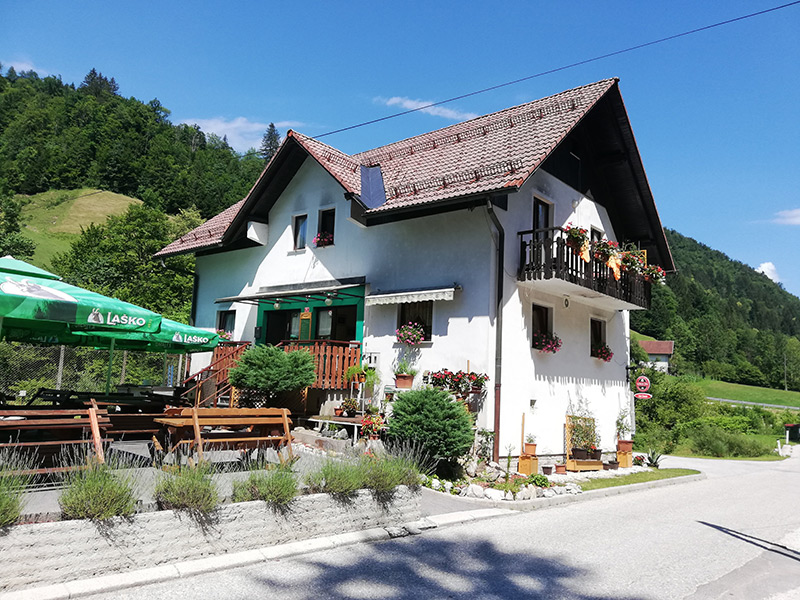 I started fishing early in morning from 5:30am till late in the day until 10:00pm. I had with me Orvis, Mouche Devaux, Costa del Mar and Smith and I was able to test them during this period of time.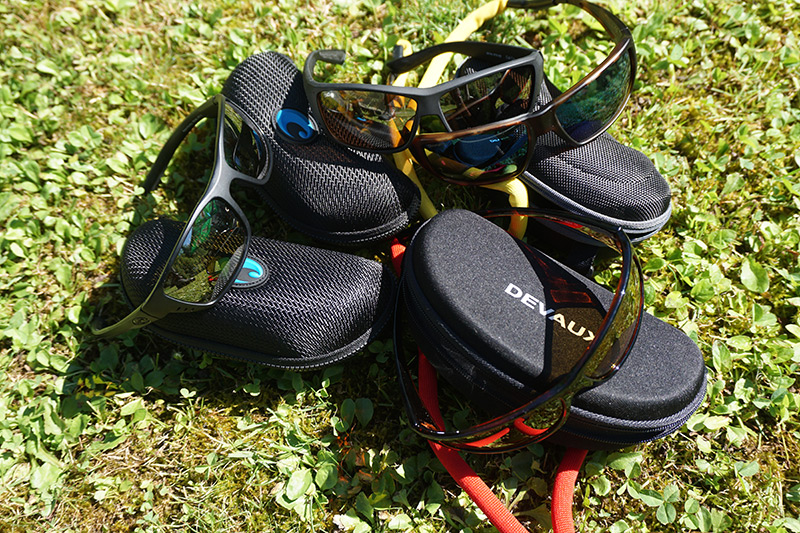 My most used day-by-day glasses are Smith because they have blue lenses which I found very comfortable. For fishing late in the day I used Devaux for lots of years.
A new great brand appeard in my country: Costa del Mar and I was able to test 2 pairs. They where very kind to give me a pair with plastic lenses and one with glass lenses.
So after fishing 4 days I can say that I love a lot the WhiteTip version with plastic lenses because the filter color suits me very well. They have the highest rate of light transparency and suits for fishing in low light conditions. The CatCay from Costa in copper colour lenses where highly appreciated by Gabriel, my friend who fished with me.
Smith ones, in their blue lenses are really great too, perfect for fishing in the middle of the day with the most neutral colour filter from all of them.
Frankly I was not able to notice that is a difference between plastic and glasses, maybe because they are new?!? Who knows, but as you can see in test photos maybe is a very small difference in contrast and clarity. Is what I saw when I saw the photos because with my eyes I was not able to notice the difference.
What I like at glass lenses from Costa is that are very light and incredible light. I think that is super fantastic! Compared with my old Zeiss lenses which I used for years for driving, these lenses are a great step!
So here are a few photos:
Devaux: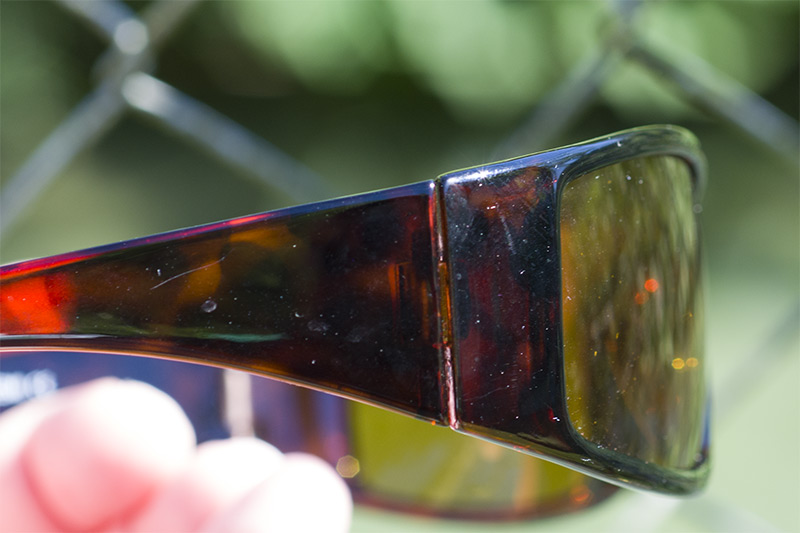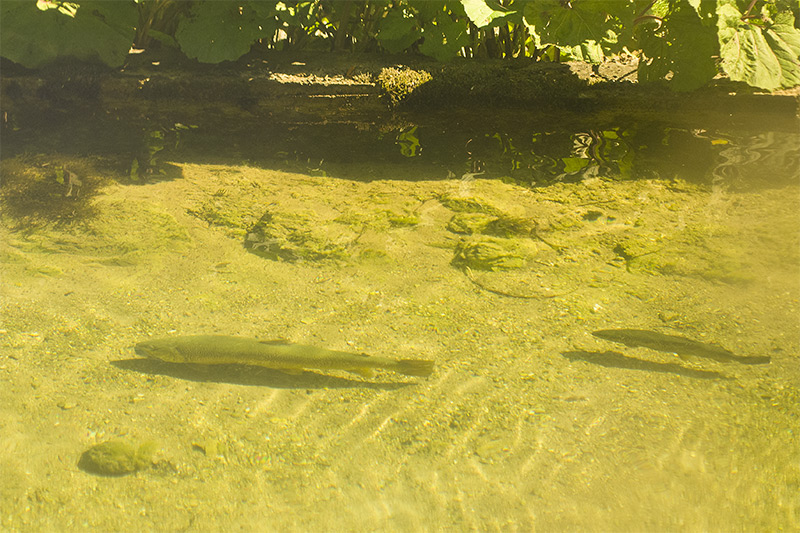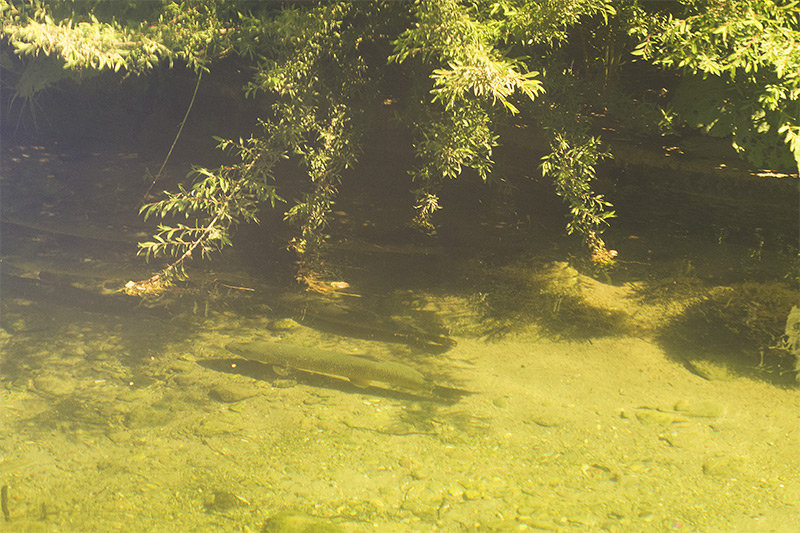 Perfect budget glasses with good polarised filter and light and comfortable.
Now here is the Smith with blue mirror lenses: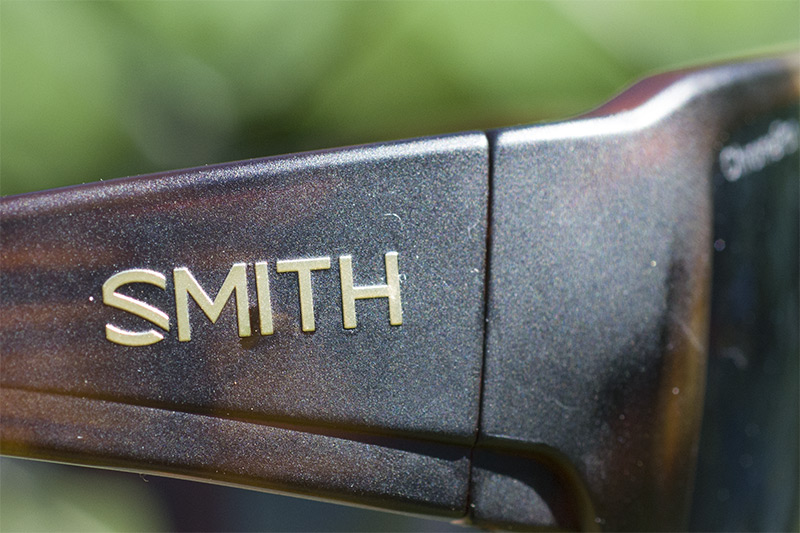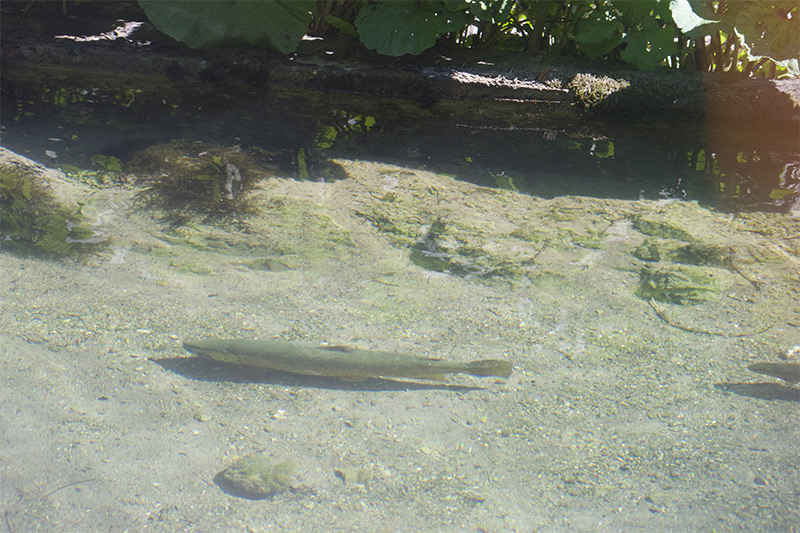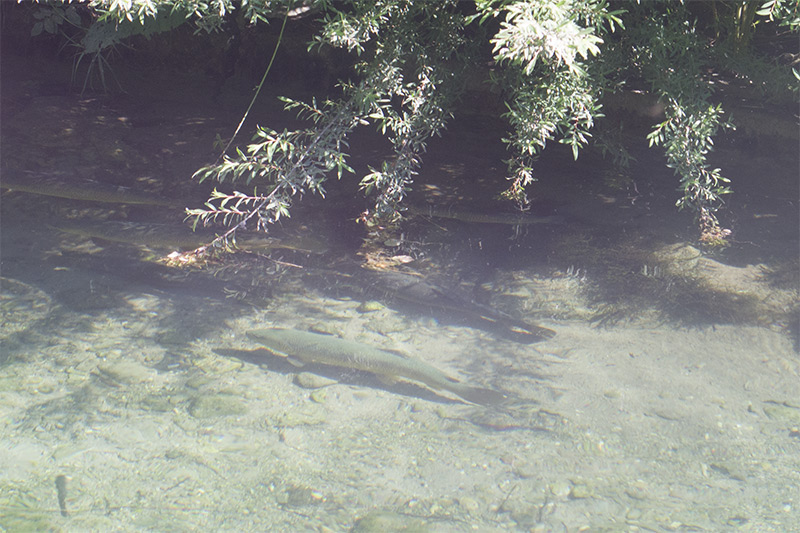 Very comfortable, with anti fog layer, Smith are a fantastic option for fishing in strong light conditions.
Costa copper glasses: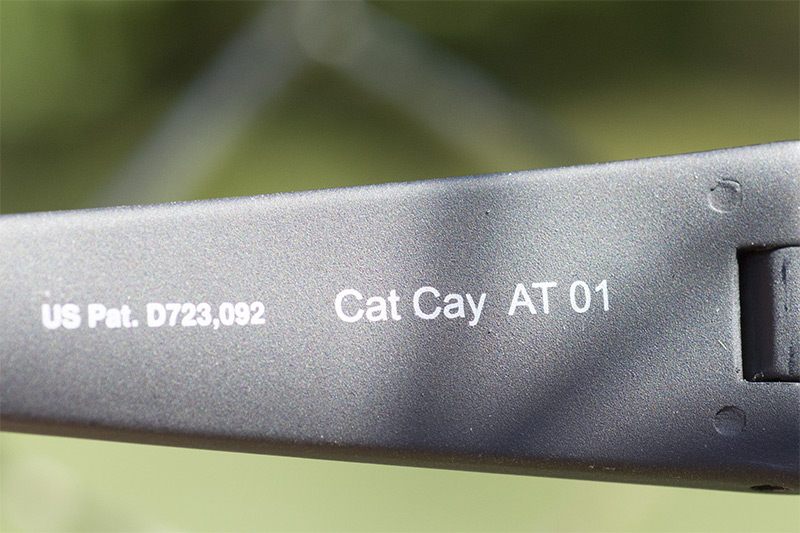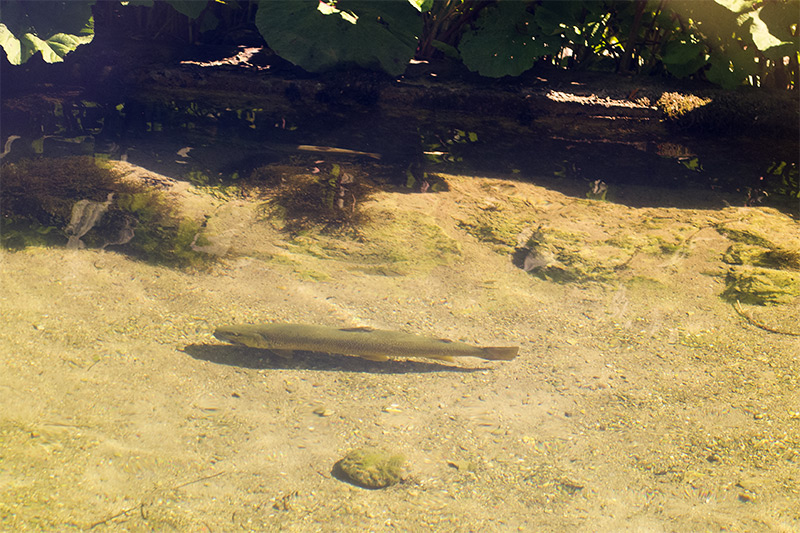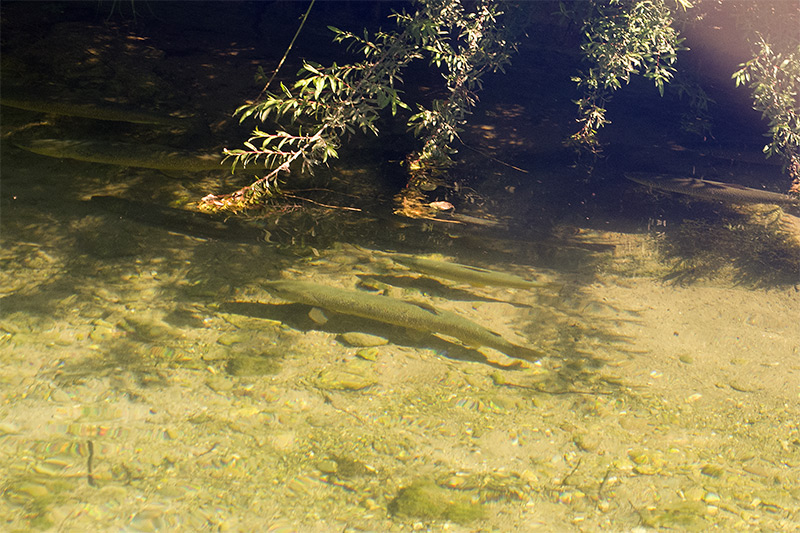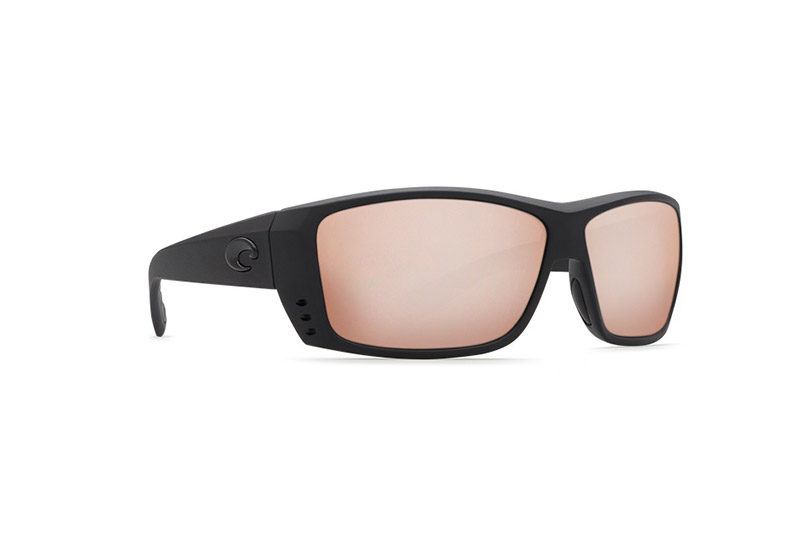 All day glasses, sharp and comfortable in strong light too. I like them when I was on the river in rainy moments. Unfortunately I was not able to make comparative photos, it was raining so strong: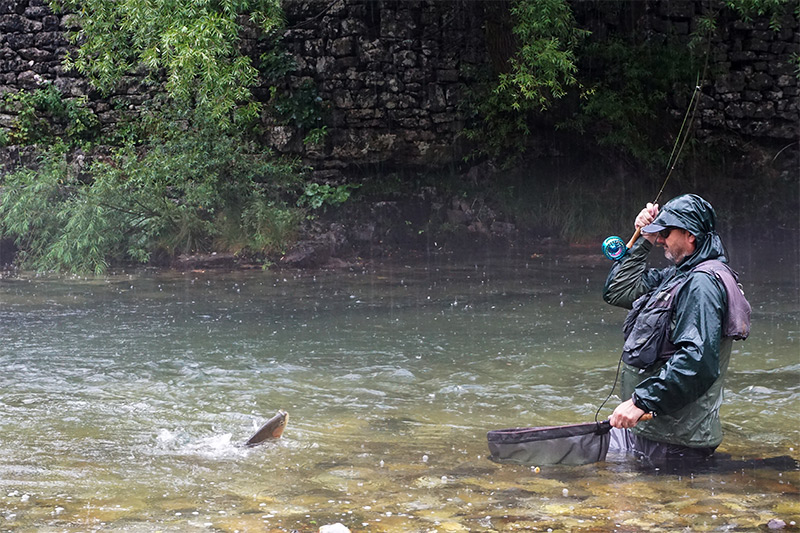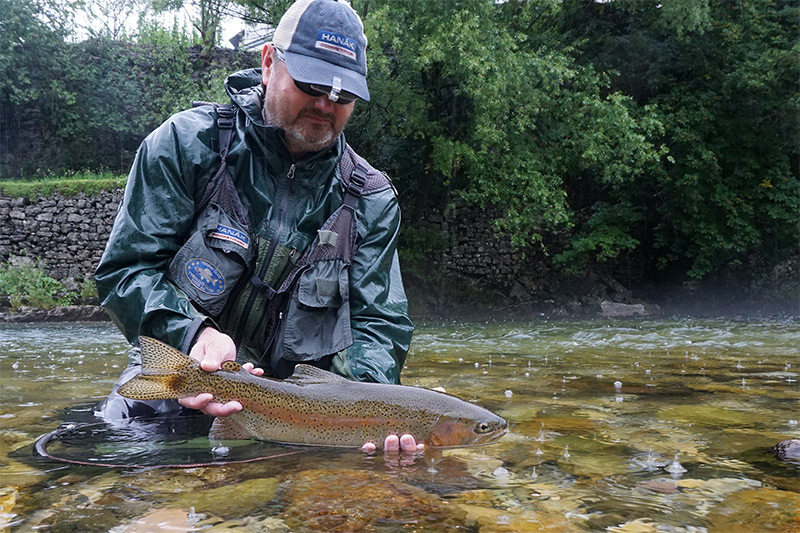 The WhiteTip from Costa was the winner model. The colour is very strong but I assure you that works great in low light conditions.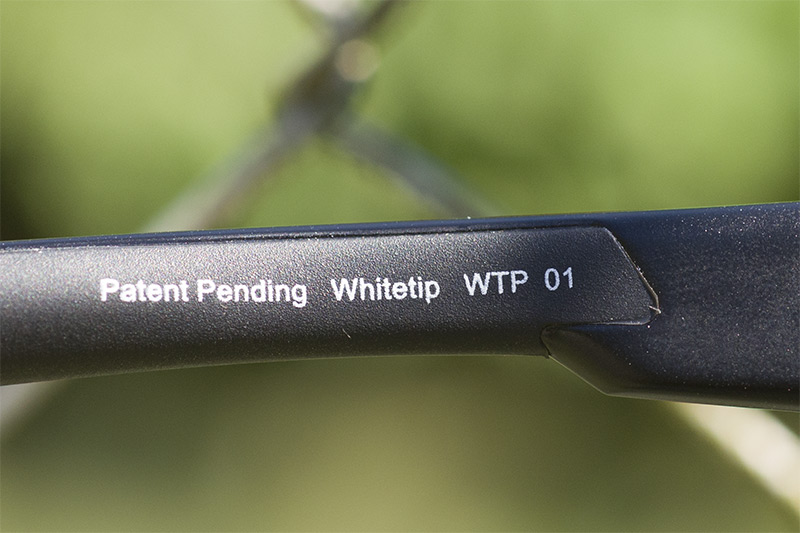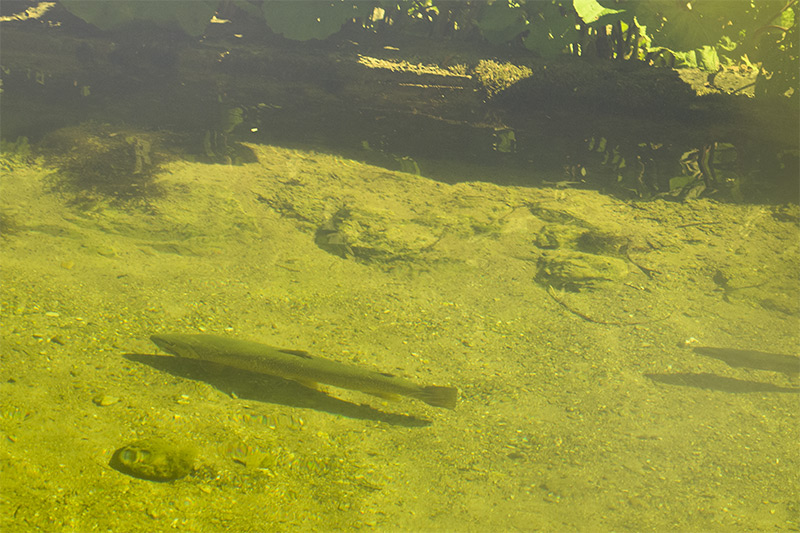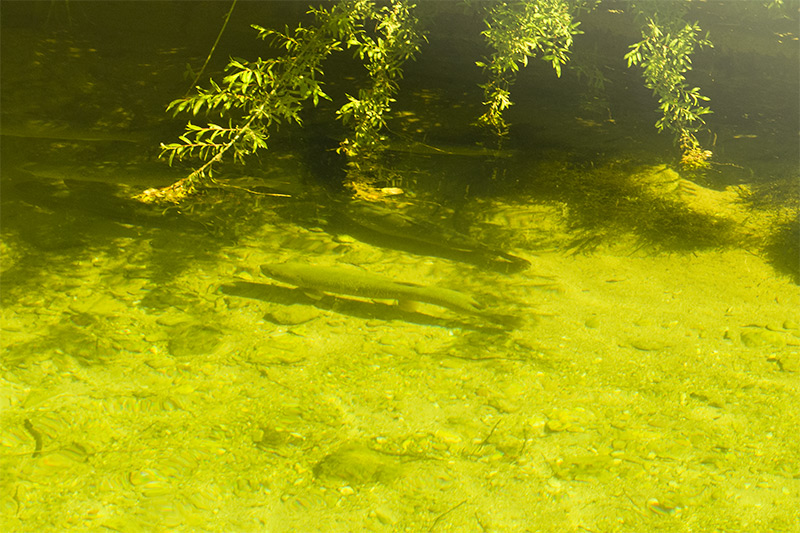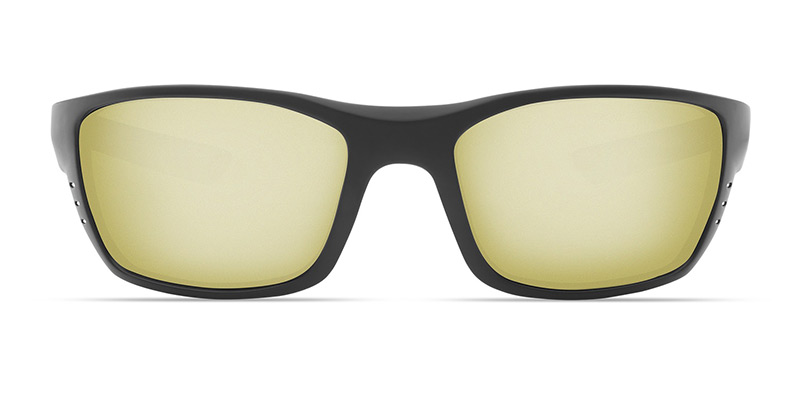 All the photos where made in middle of the day in super strong light. Talking with my friend we commonly agree that gray and blue are fantastic for super bright light. Copper is for cloudy moments and yellow is perfect for raining or late in the day moments.
Photo made with Smith blue lenses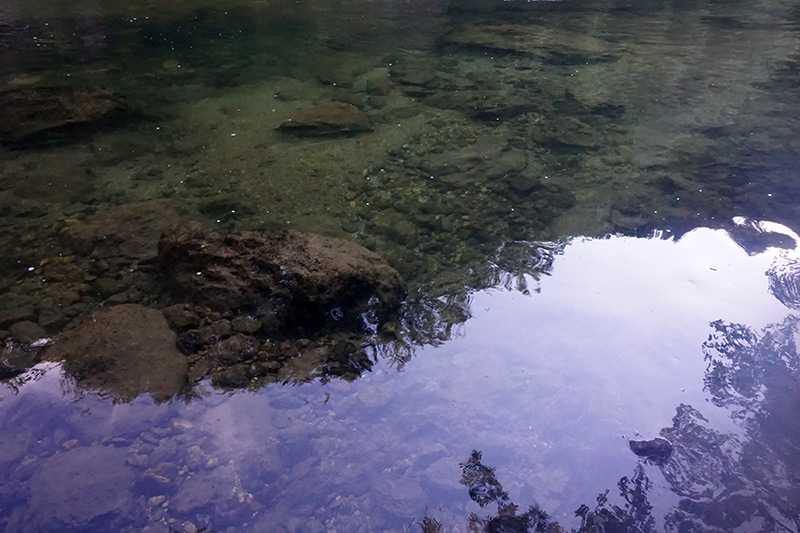 Photo made with Costa sunrise yellow lenses: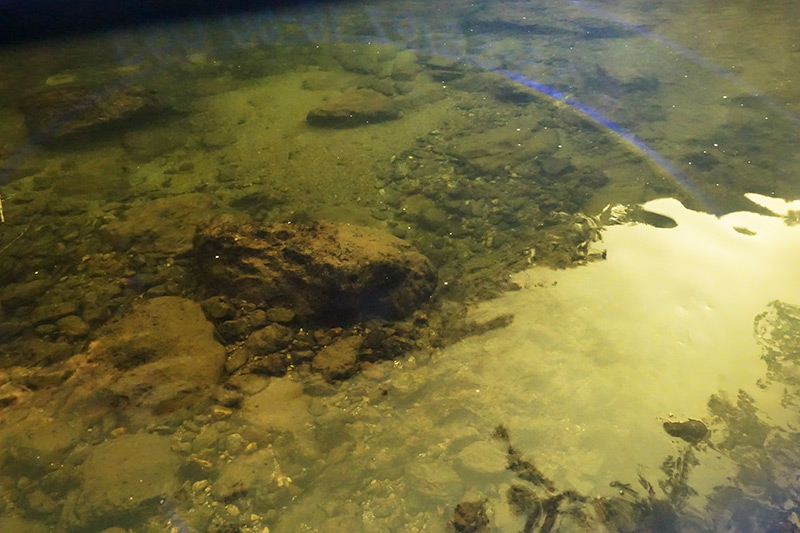 I think that you want to take care of your eyes is better to take in consideration glasses which is superior and more durable at scratches. For sure are more clear. But they cost more!
If you want to buy plastic lenses, which are cheaper, then I advice to change more often, at least at 3 years because they go old and will loose from their clarity.
I consider that Devaux, if we talk about plastic lenses, are quite good, not big differences!. These glasses are highly appreciated in France and I found them comfortable to wear. On other side they are not expensive and do not have geometrical aberration 🙂
My conclusion:
If you want to take care of your eyes then take in consideration glasses with good UV filters and colour filters
Avoid cheap glasses not because they do not polarise the light. By the way polarisation is cheap!
The most important thing is the protection provided at UV light which can damage your eyes in an irreversible way, be very careful with that!
Avoid as much as possible plastic glasses because they almost all have geometrical aberration
Buy brands that you trust and provides a good customer support, do not buy no-name. It is about your eyes!