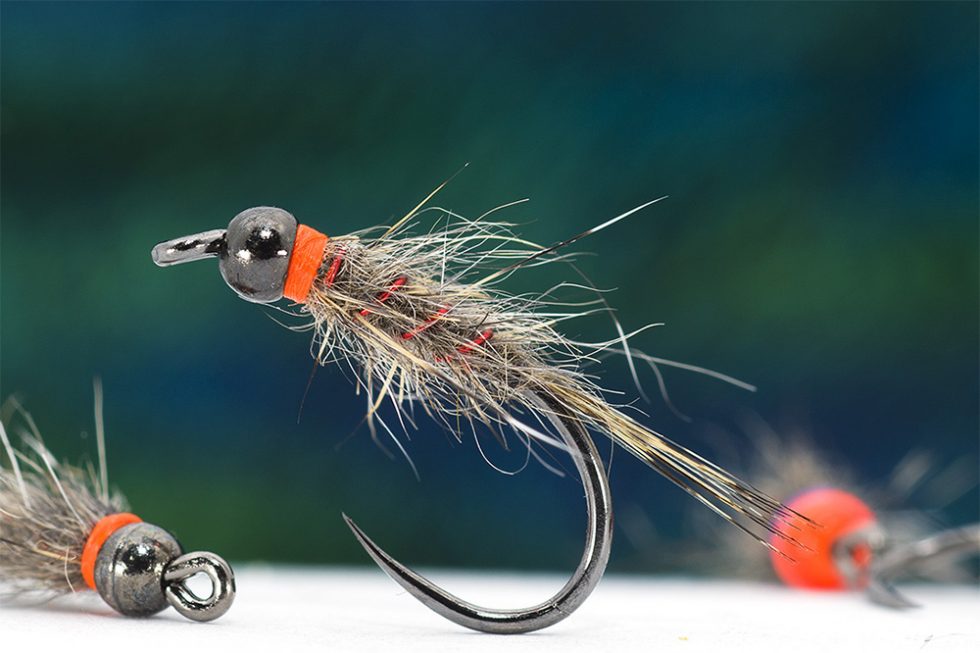 If you fish in shallow waters then light weighted or no weighted nymphs should be used. These type of nymphs will sink slower, will behave more natural and if they are tied with dubbing will look more interesting for trout.
Here is a few version from my box, flies used in small rivers with ginger clear waters or when I fish under trees close to the river bank.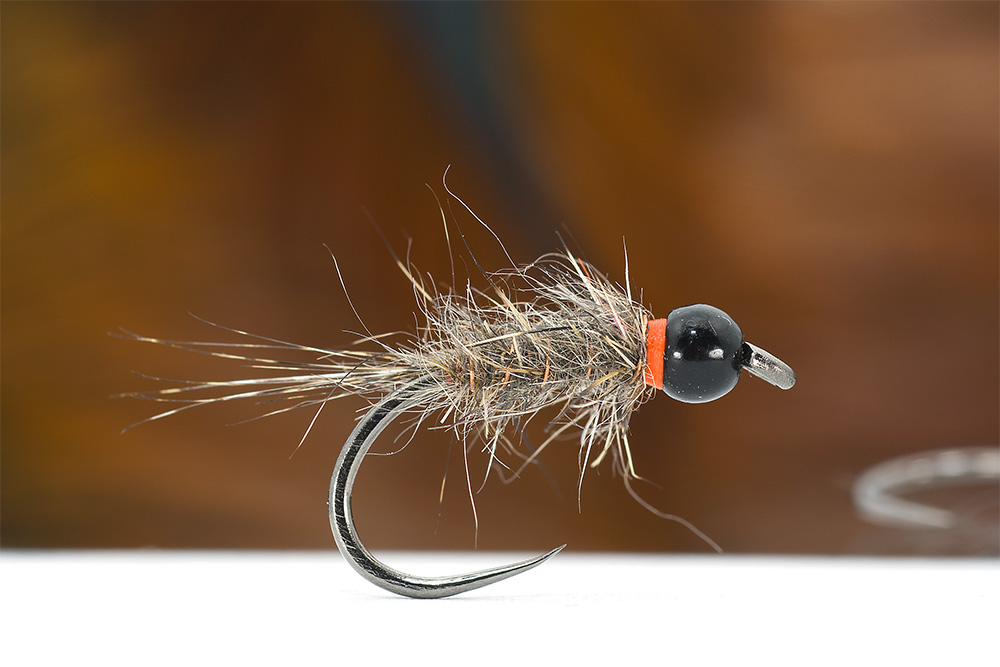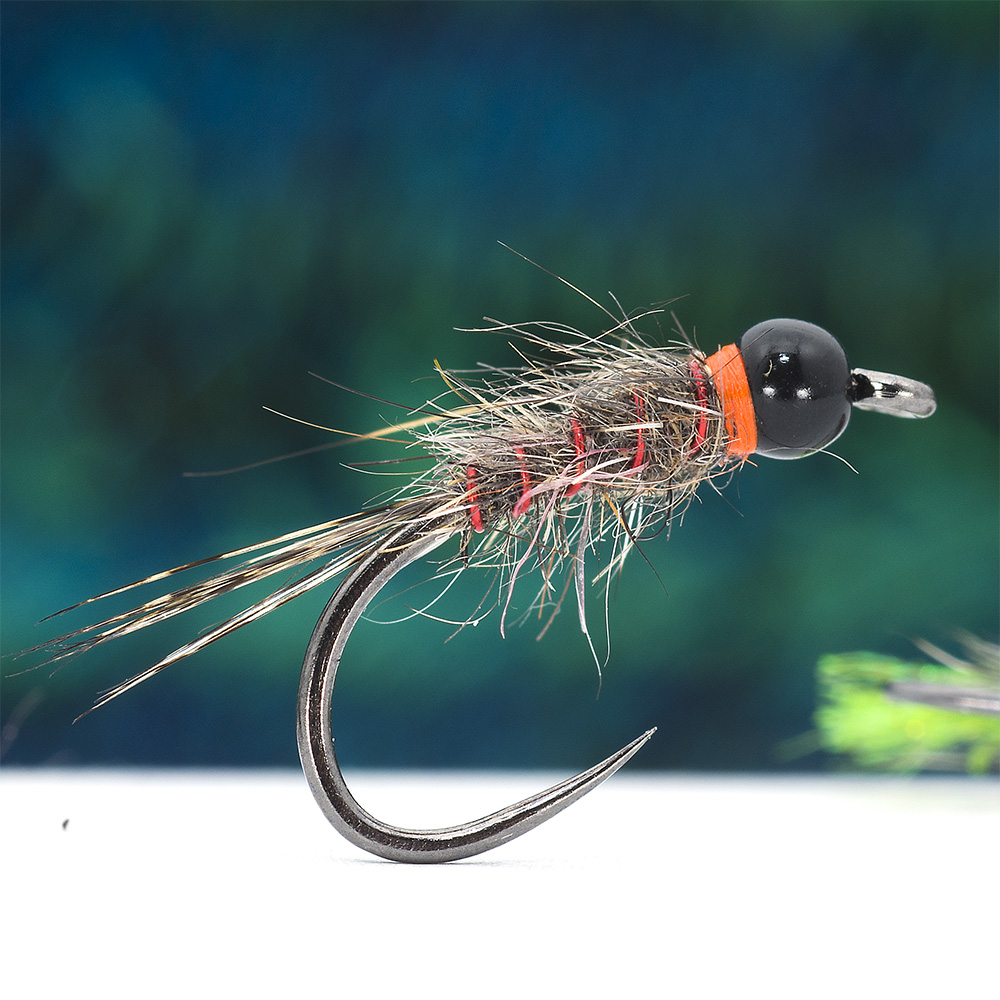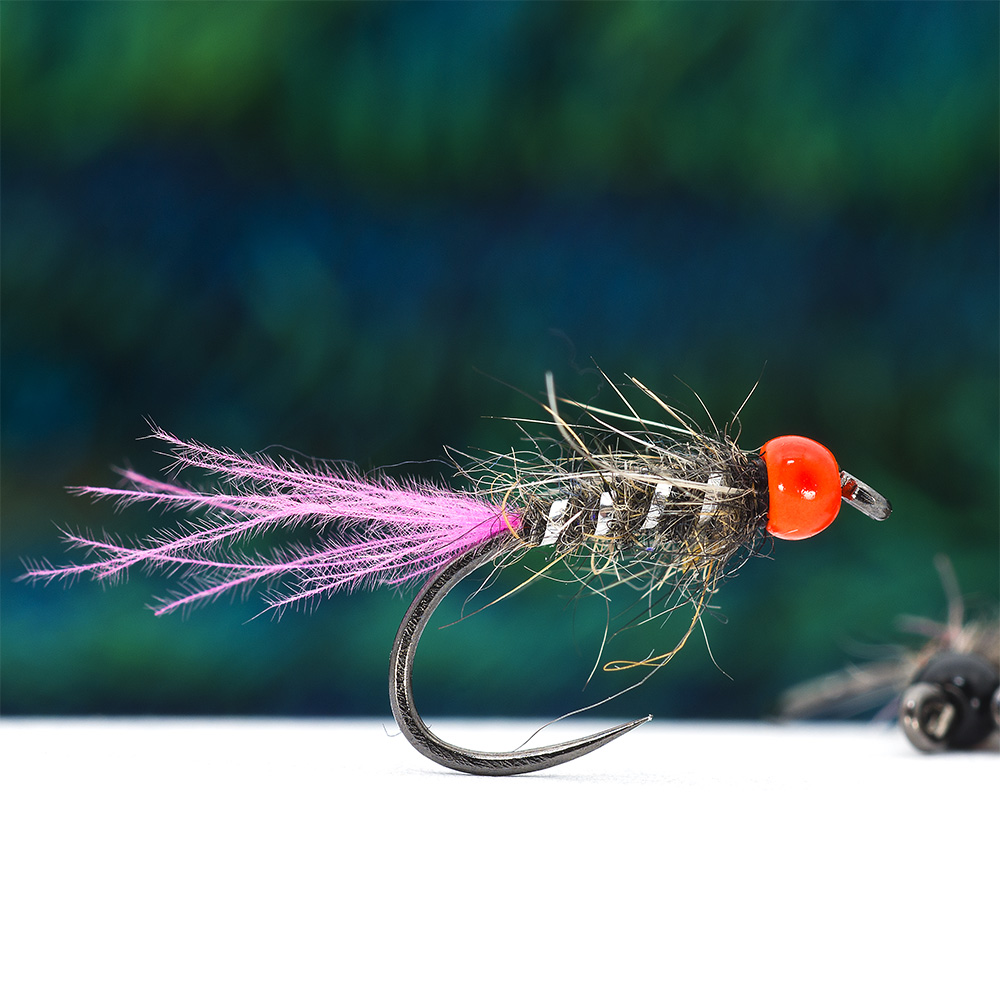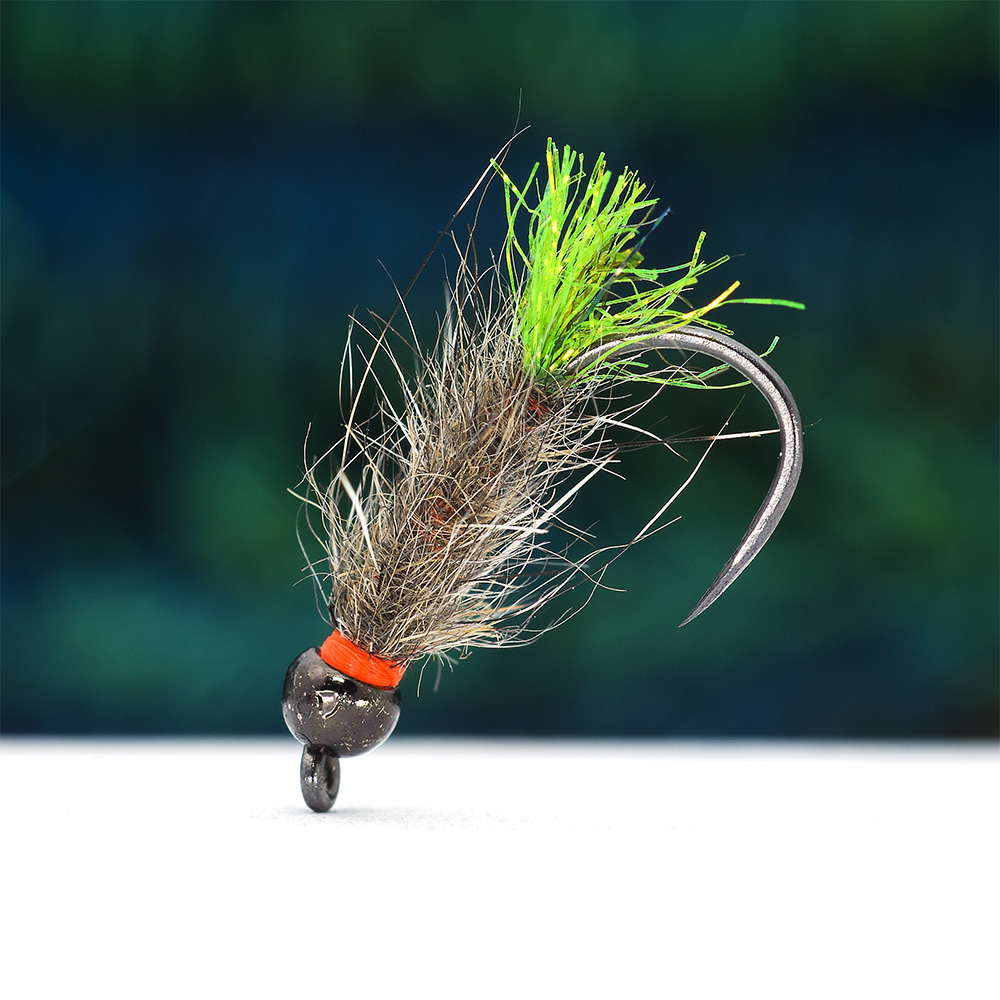 For these flies I used Demmon N500 BL or N500 STG BL.
I use them with my dry fly rod with long leader and a colored mono inserted to help me to locate better the fly.
The flies are sinking medium-slow and they work very nice in dead drift. I love to use these flies especially when I'm in the middle of the river and I cast close to the river banks under the trees . In shallow waters , early in mornings or late in the days nice brown are going out and hunt. Fishing in this way is a good opportunity to improve your cast and to catch nice fish 🙂
If you fish in slow running waters, you know, those difficult and very clear then the cdc version will work fantastic!
After fishing them a couple of years I considered to bring the CDC versions in shop. I really love them and in my last days of fishing I fished exclusively with them tied in different colours to match with the local insects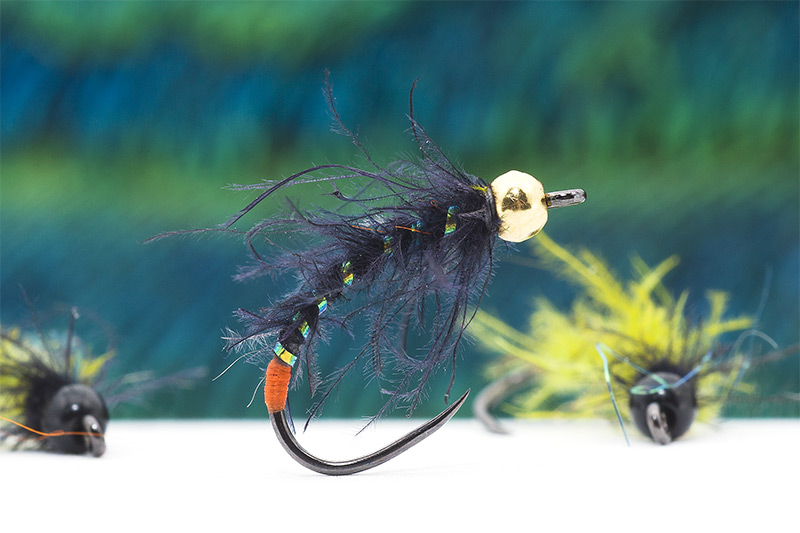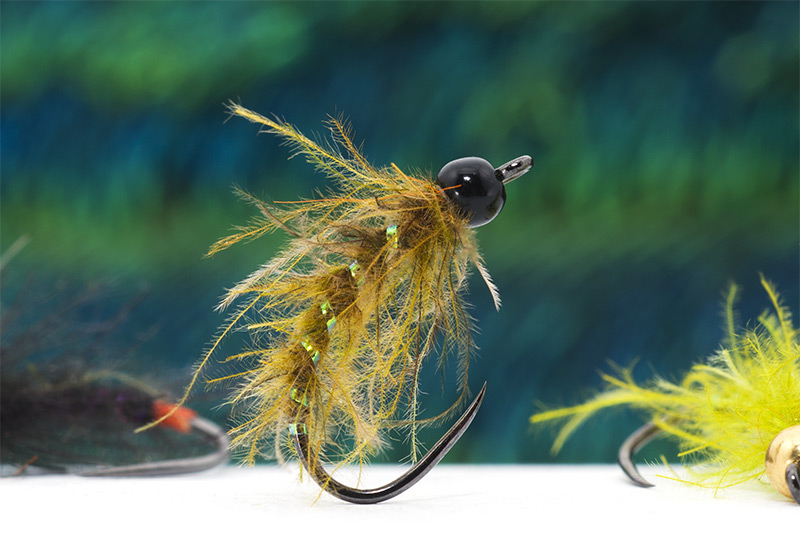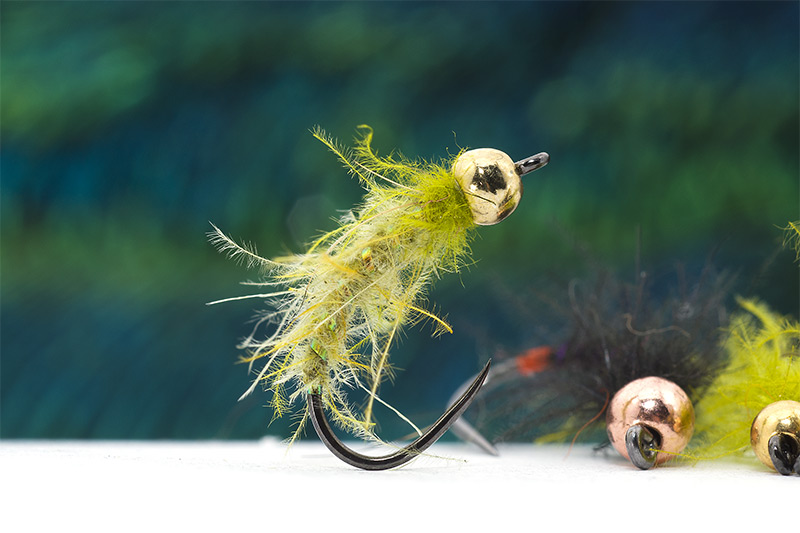 For the these flies I use light curved hooks, G602 BL from Demmon . I like this hook for tying these flies because the hook shank is longer than usual grammars hooks.