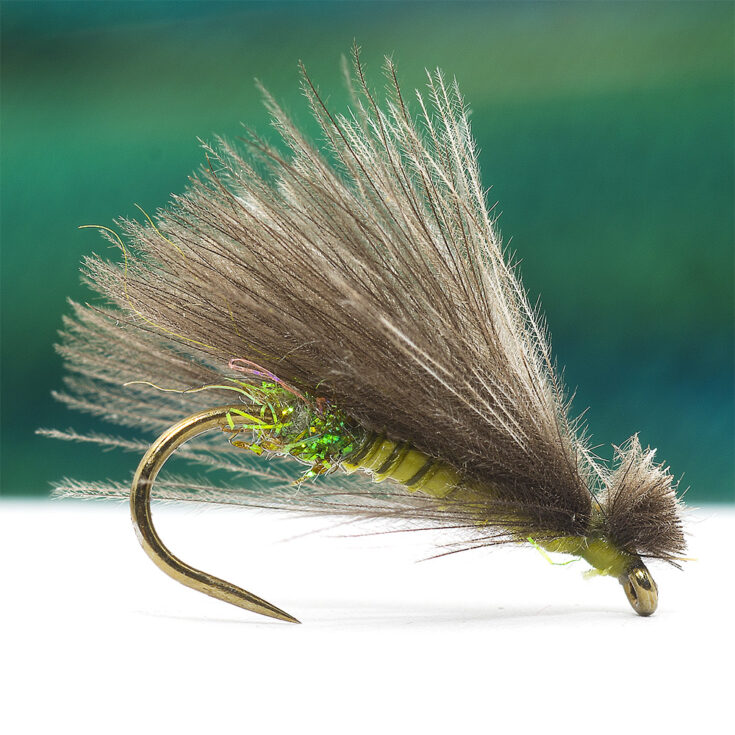 I present to you a sedge model that I really like because I learned to tie it when I was a beginner, many many years ago. It is a fly that floats very well, is easy to tie and is efficient on the water fast and very fast. In addition, it can also be used as a swimming adult caddis.
Tying recipe and materials:
The fly is tied based on almost the same version but tied without egg sack. It is easy to fish, being very visible in any lighting conditions. In addition, it can also be fished as a wet fly, imitating an adult swimming in the water film.