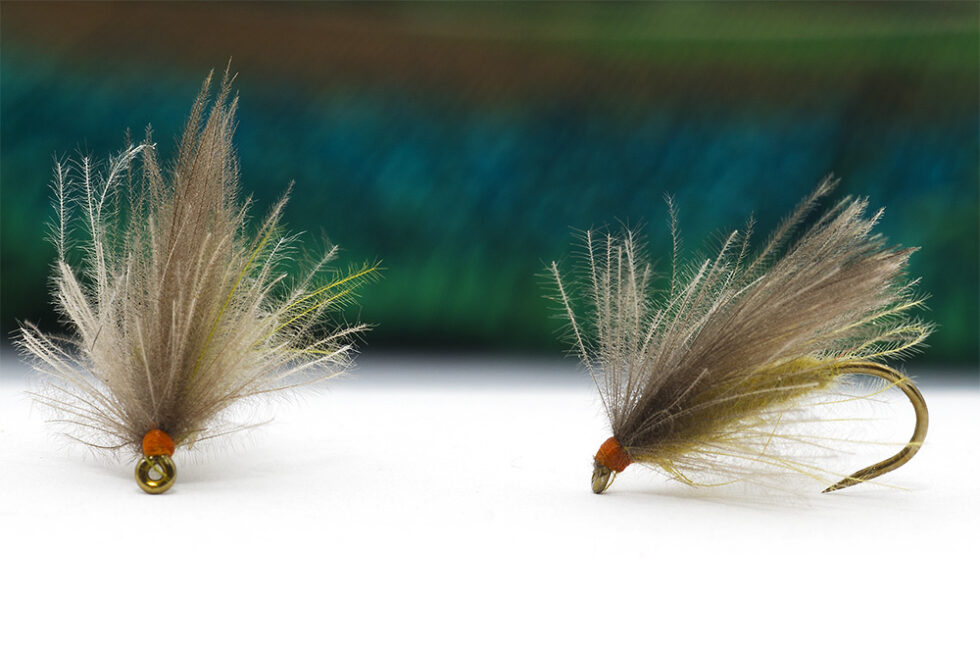 I love this pattern. I love it both for the simplicity in which it is done but also for its efficiency. The CDC is a truly magical fly tying material and offers you countless possibilities to make incredible flies.
It is a fly that any beginner can make, it floats well and looks very good no matter how small it is. Only one detail is important: to use quality CDC.
Step 1: Build the base of the fly wrapping thread on the hook shank.
Step 2: Fixing the CDC olive feather which will be used to make the body of the fly.
Step 3: Making the body.
Step 4: making the wing using 2 cdc feathers from wild mallard.
Step 5: making the hackle. Here is a small trick. Instead of using a dubbing loop and fix CDC barbs and to form the hackle you need to cut the barbs from the stems. After cutting the barbs, pull them back and fix them.
Step 6: Cut the stems close to the hook eye and spread the barbs in all directions to for a nice hackle. Then form the head.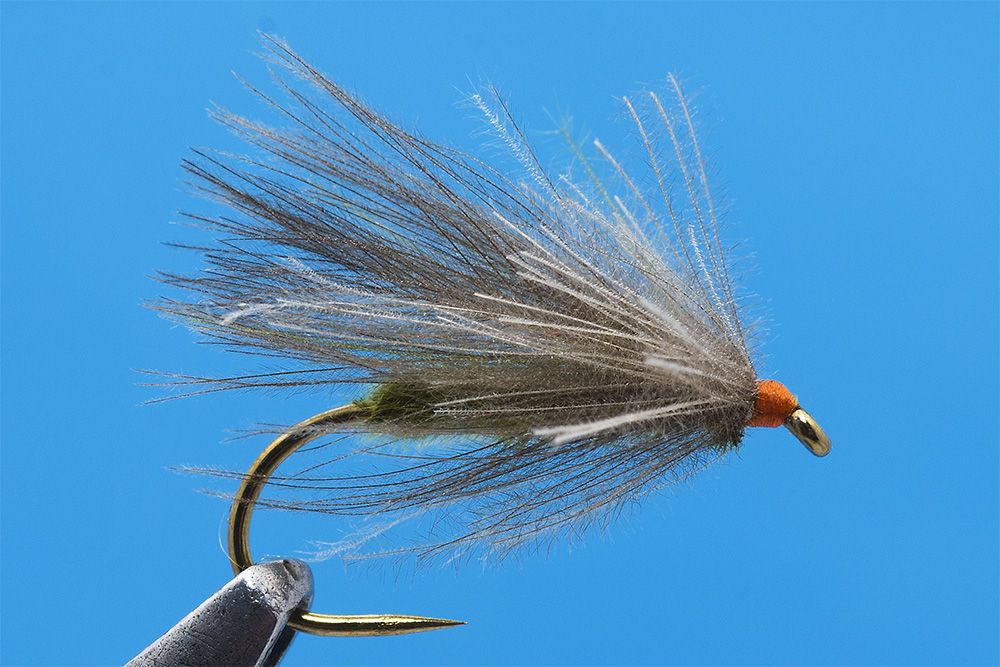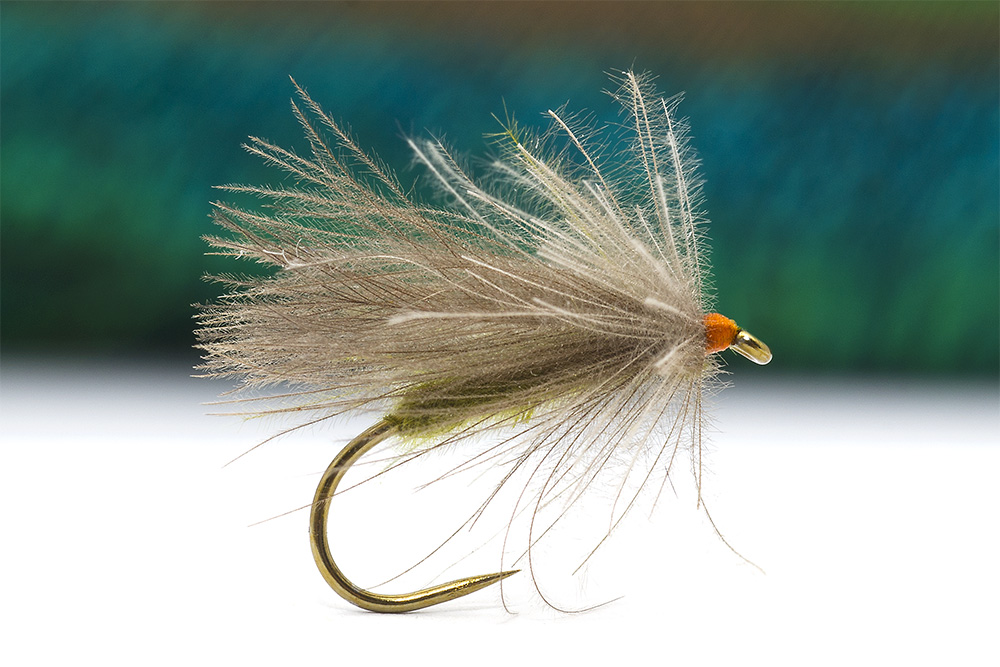 Materials used:
For making wings I prefer wild mallard CDC because these feathers have the thinnest stem. Easy to cut, more elastic and easy to work with.
It is a great all around fly which can be tied in different colors. It's very simple to make, one reason why this model is in my boxes in a large number
Video: