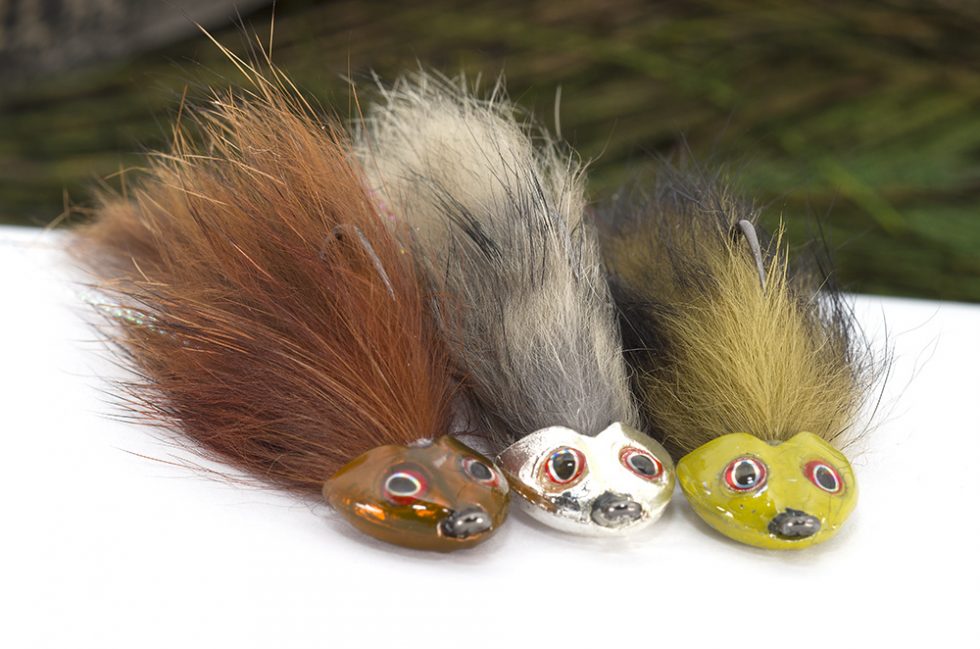 If you are looking for trophy fish then you should take in consideration to use streamers. There are lots and lots of models, difficult to choose. For those who do not want to test all kind of flies and want to use what works, here are mine top 3 streamers for super deep pools from large rivers.
For very clear waters with calcareous stones a natural grey or a dirty white is what works better: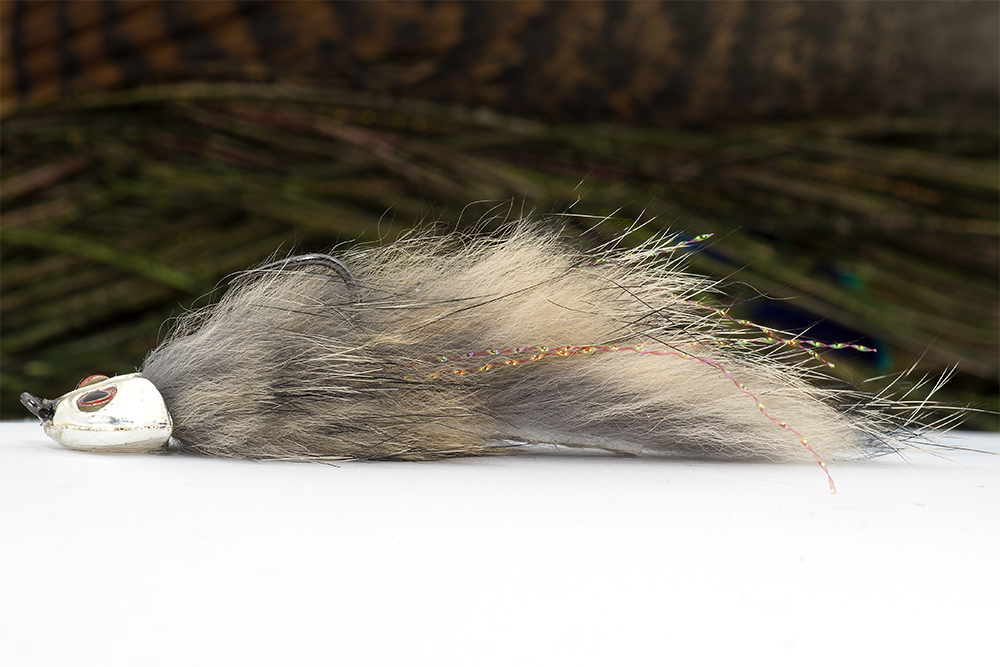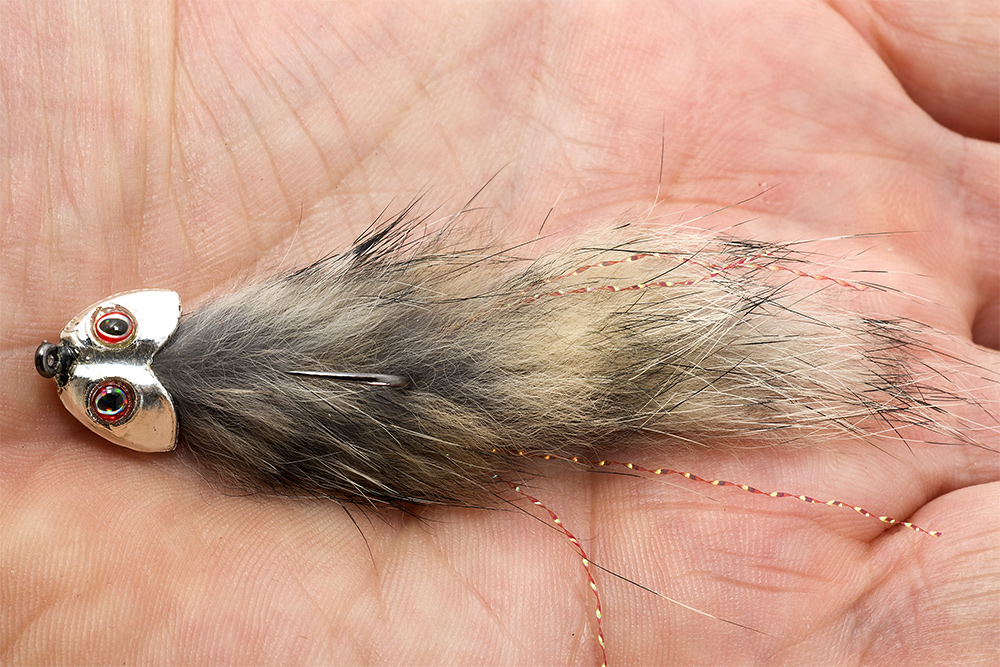 For super dirty waters with muddy look, brown works the best for me: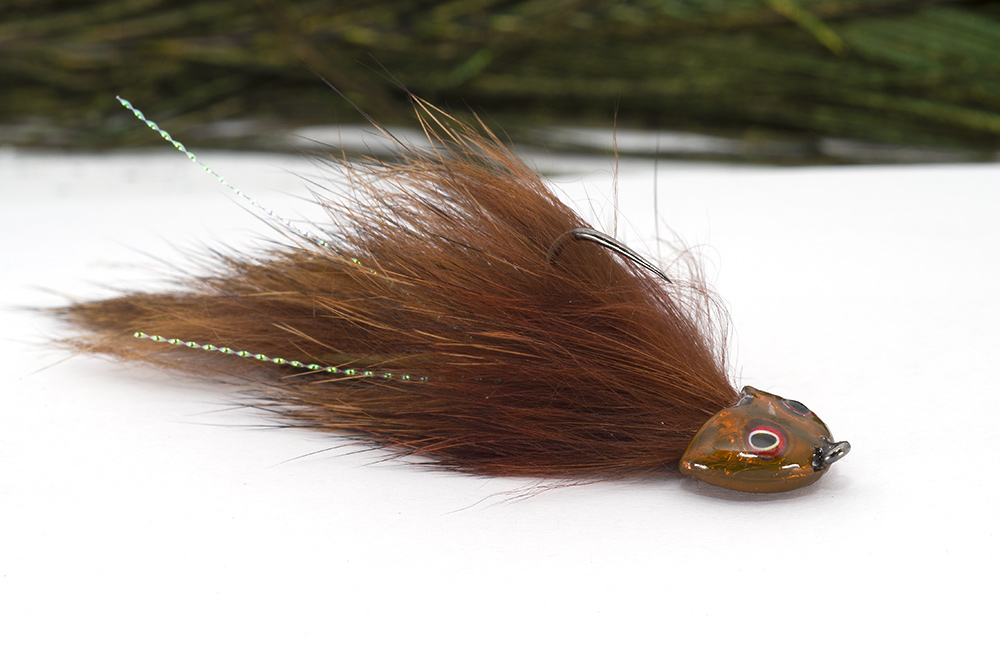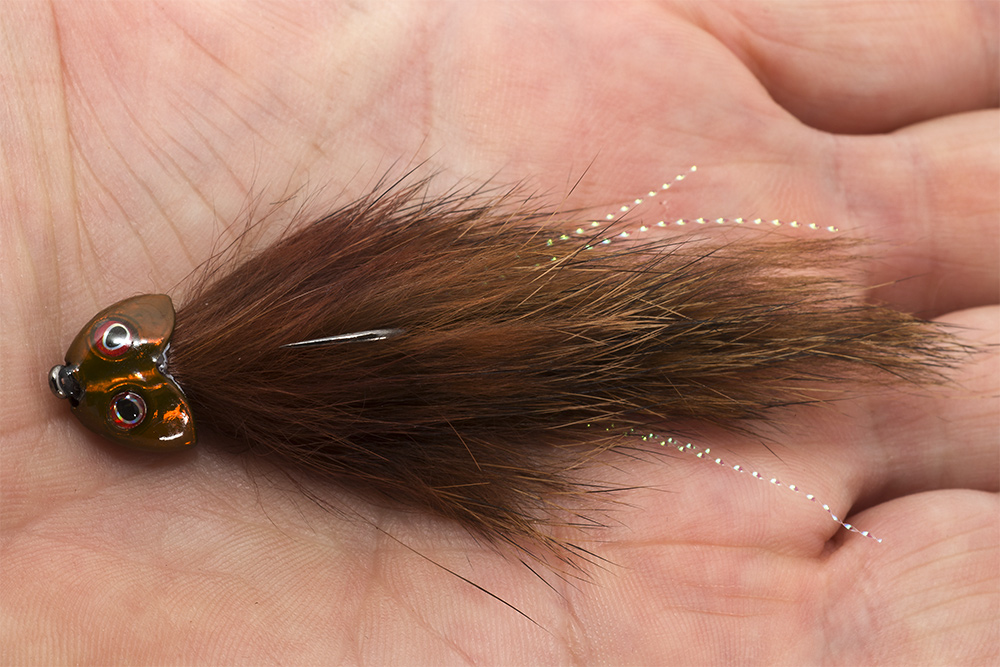 For regular dark rivers with lots of green algae , granite rocks and big stones, olive with black colored sculpin are great: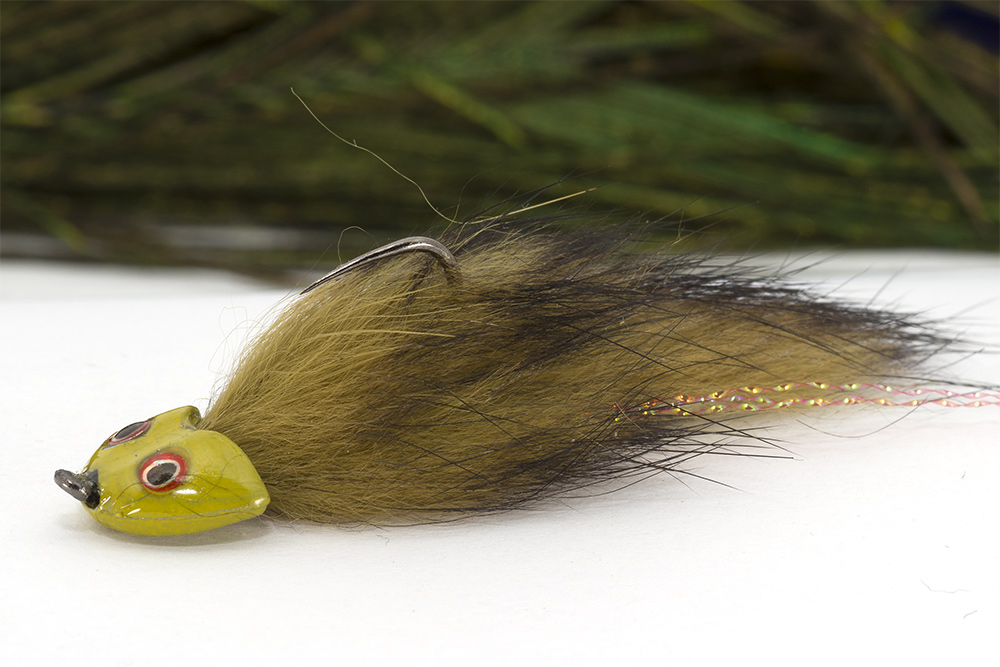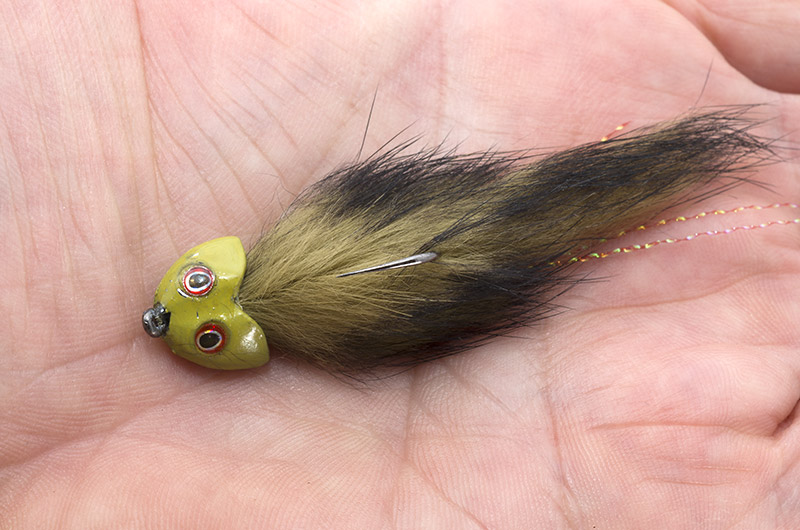 I prefer to sink using an intermediate line with one or maximum 1,m of 0.25mm-0.35mm tippet in fluorocarbon. I fish right behind the big rocks and very close to the river bank. I jig the streamer as much as possible and I keep a good contact with the fly. Drifting and dead drifting works great in evenings or when is cloudy and rainy outside.