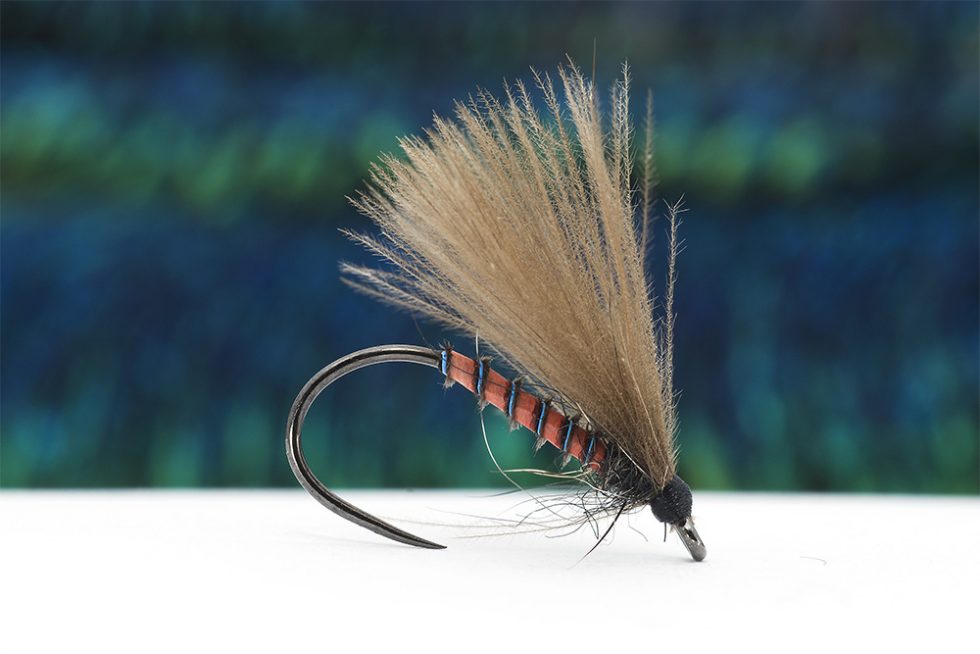 Many of us considers CDC flies the most efficient dry flies for trout and grayling fishing.
The Red Macaw CDC Sedge is made as simple as possible and was developed years ago by French tying house: Mouche Devaux Champagnole. Tested in years of fishing on rivers like Ain, Saone, Isere and Rhone, the Red Macaw CDC Sedge proved her efficiency.
Materials used:
Hook : Demmon Competition D 400#14-8
Thread: Black
Body: Macaw red-blue barb
Wing: CDC Khaki Campbell ( optional can be combined with Teal Duck CDC to provide a better contrast )
Thorax: Squirrel Dubbing natural color
The fly is tied like the old yellow Macaw CDC fly. The difference stays in type of barbs used which are red-blue not yellow-blue. These combination of colors seems to work great especially for grayling fishing.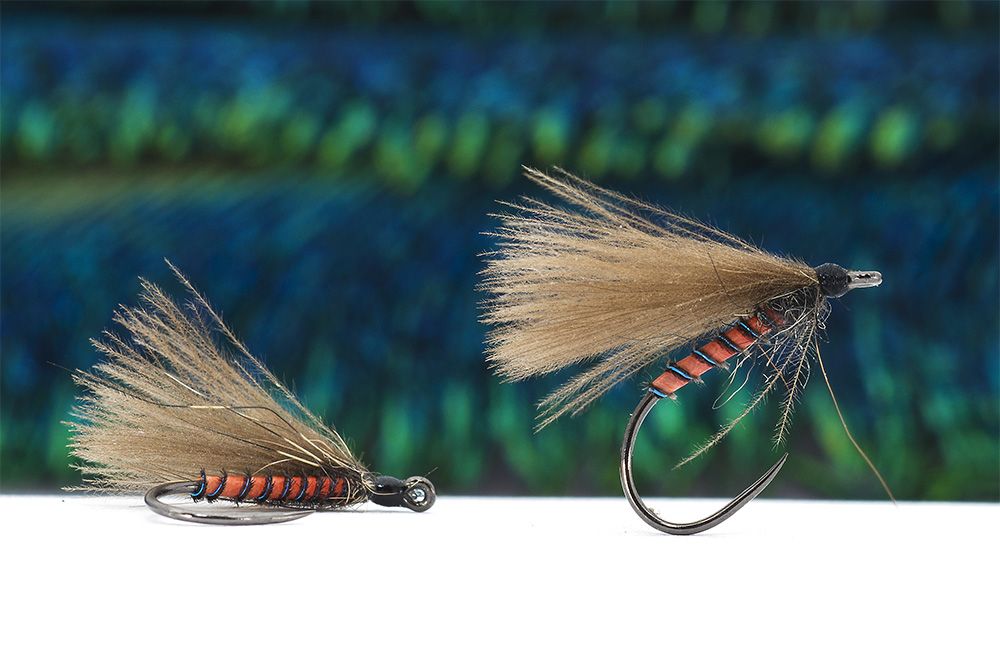 I found this fly interesting and tying it is a pleasant way to spend time. Frankly this fly is not far from Fratnik F Fly:
it has the same water print
both float in the same way
dedicated for slow running rivers
The body material is really special, the red color with combined with electric blue gives an unique look. I never used other materials to replace the effect of the natural one. Probably because is easier to use a Macaw barb instead thread , tinsel and wire.
Anyway I used this fly in different conditions on rivers from Poland and Slovakia and it proved to be effective, especially on size #18.