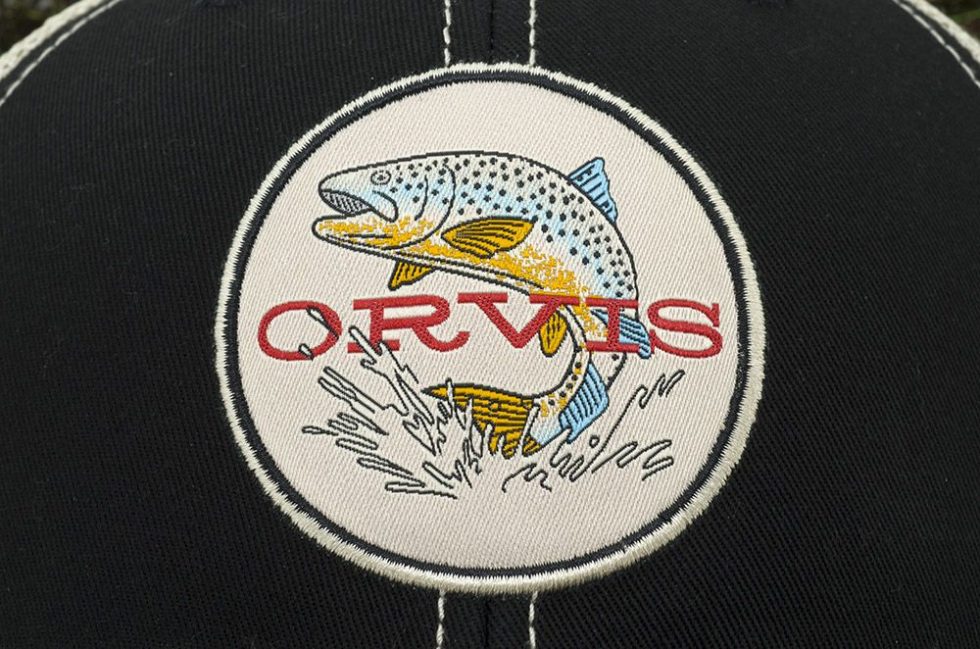 A lot of Orvis goodies arrived in Troutline Fly Shop and some of them are hats, fishing hats! For those who do not know Troutline became Orvis Dealer for Romania which is a great news:)!!
I'm a big fan of fishing hats and frankly I used Patagonia due to high quality of their products. Orvis seems to be a fierce competitors when we talk about hats. Orvis fishing hats are really nice and well done. I took in my hands each of their models and I carefully inspected:
how good are the materials used
how nice is the design
how comfortable are these hats
and how well made are the patches and logos
Usually fishing hats are used for marketing purposes more than to be really functional. The materials used are cheap and they look ugly after first rain. For this reason I used years and years only Patagonia hats. Well, I'm really impressed with Orvis hats, the highly definition of logos is outstanding , the quality of materials are great! I can say that I fall in love with Orvis hats 🙂
Here are some models :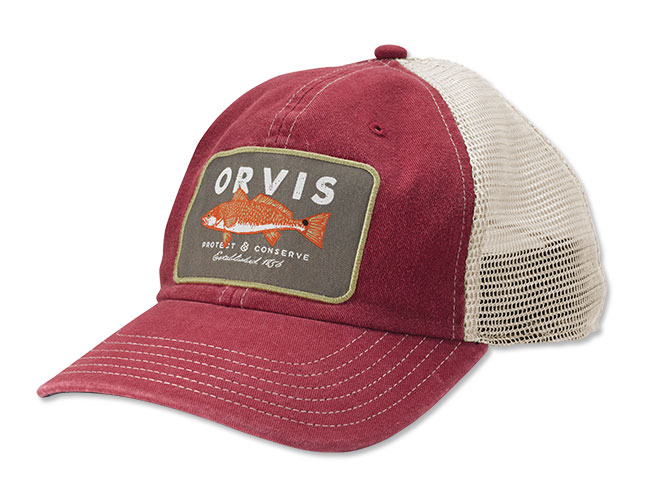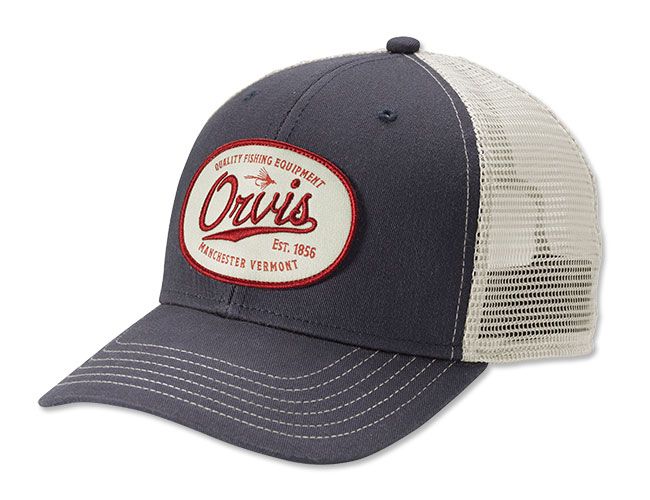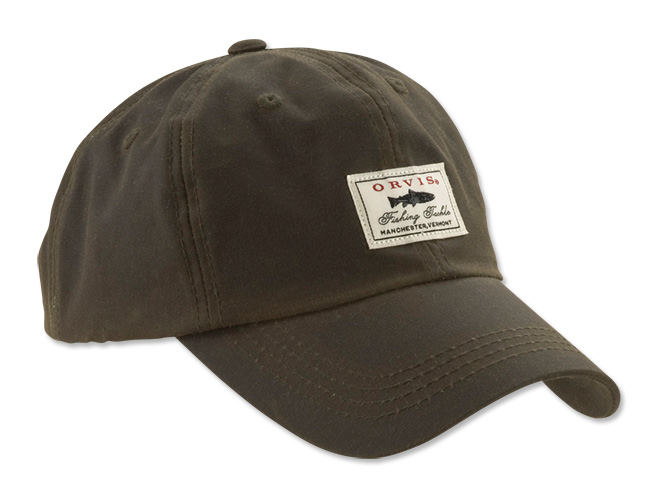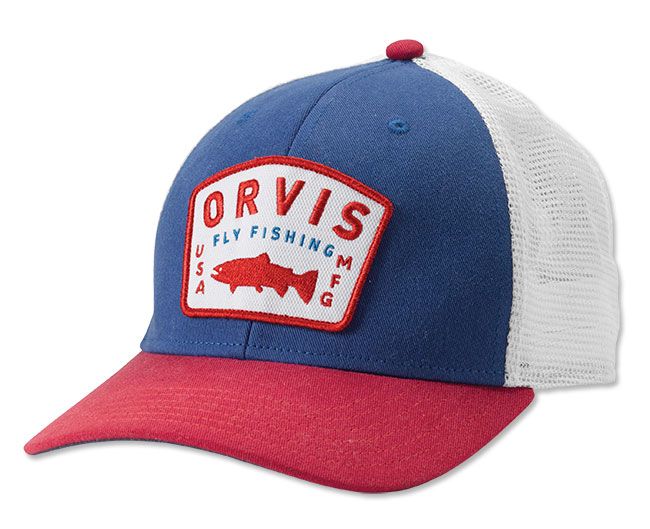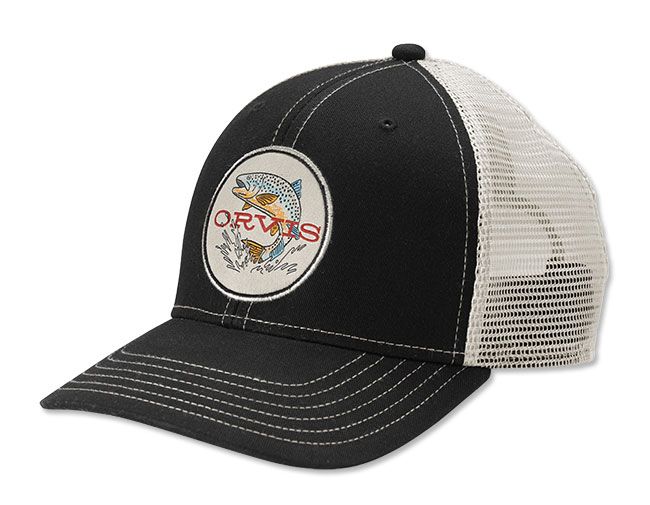 The last fishing hat is sooo nice, with that beautiful trout on it ! I checked the quality of logo and and how was made. It was difficult for me to see the thread used to create that trout. I took a macro photo to analyse it better Frankly is not a simple hat, it is art!