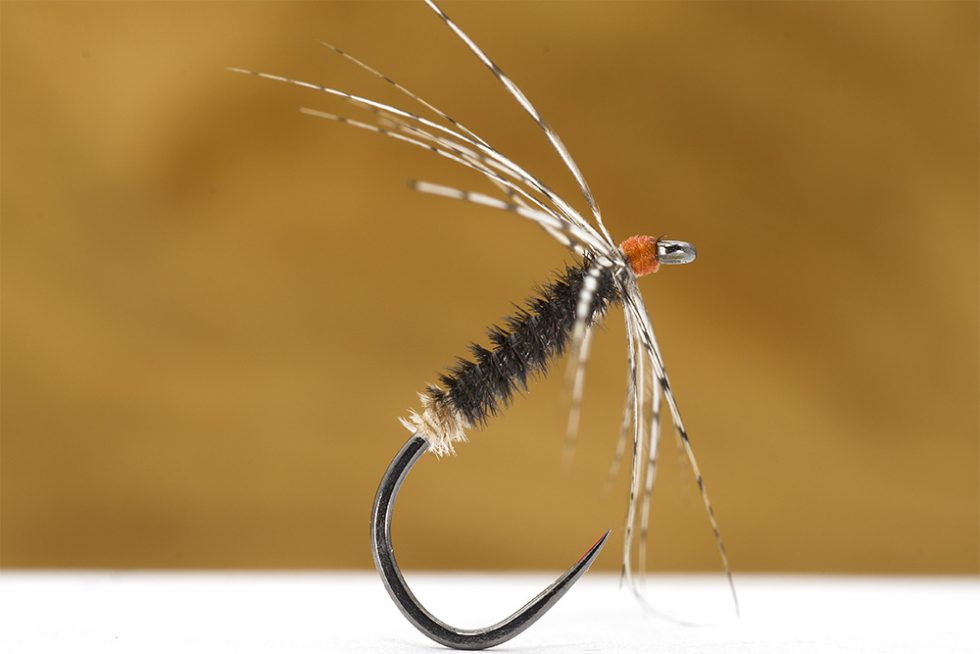 Hi guys,
Here is a new riddle for you: you have to guess what is used for body. Common, Is not difficult:)
This superb fly was generated long years ago in North Transylvania by a local teacher who is a fantastic fisherman and tier. The fly is tied simple as possible like all our local flies. The tying simplicity is clear a simple and easy to reproduce body and red hackle from local roosters.
Here is an interesting approach in tying: hackle is tied in the collar way so that the fly can be used as dry or wet depending of the moments.
The fly floats well on medium flowing currents but in strong currents a super small quantity of natural pork grease or duck grease is used.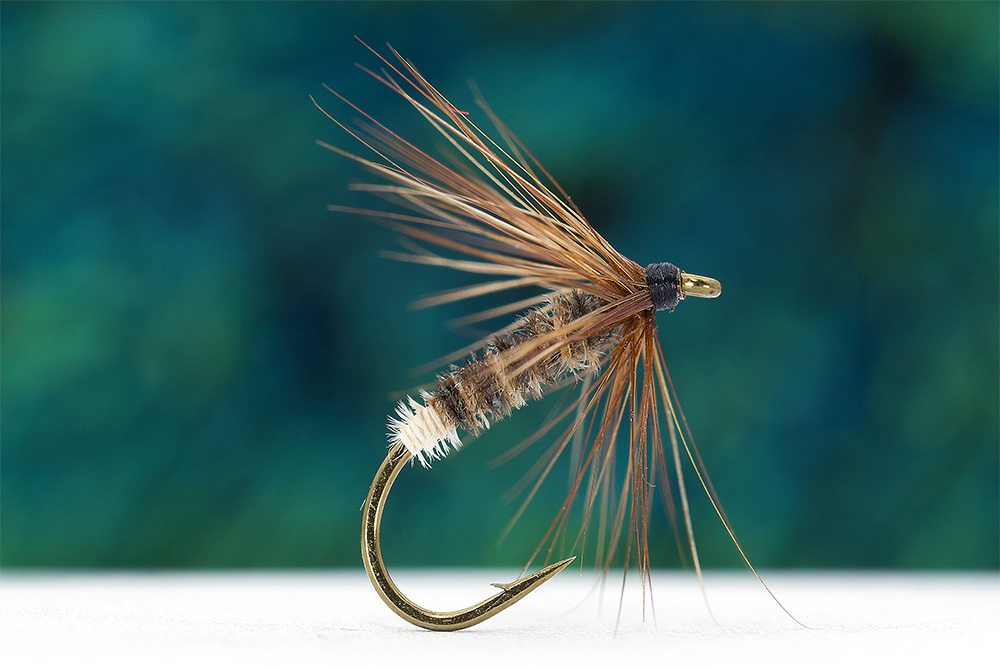 Bellow I present a version made with Partridge hackle and is tied as spider. I love this model which is fantastic for grayling fishing. The body is fragile I use a yellow ribbing to make it more durable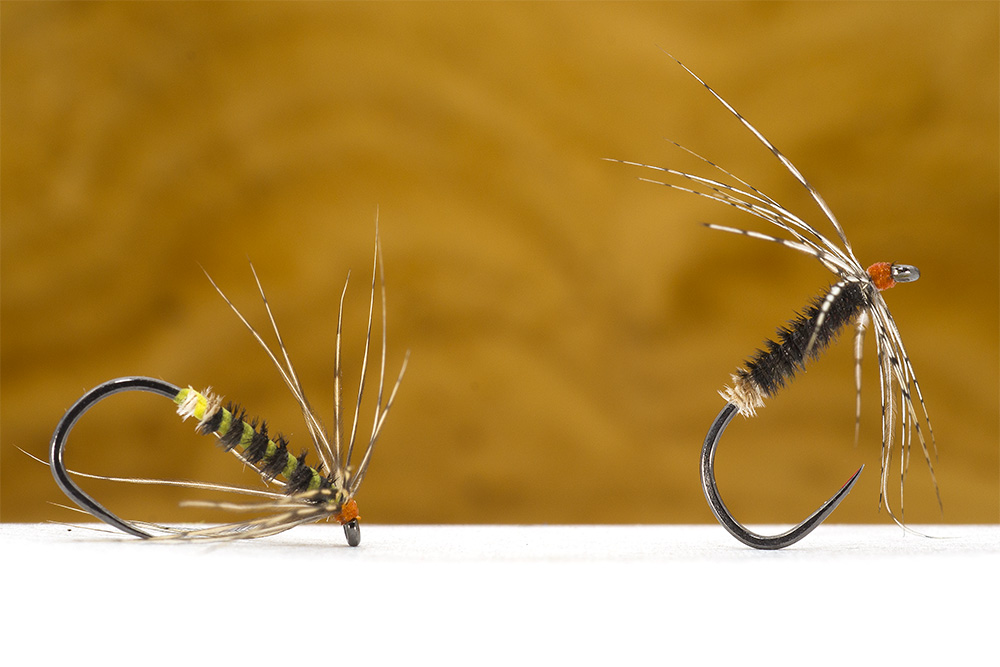 The yellow ribbed version: