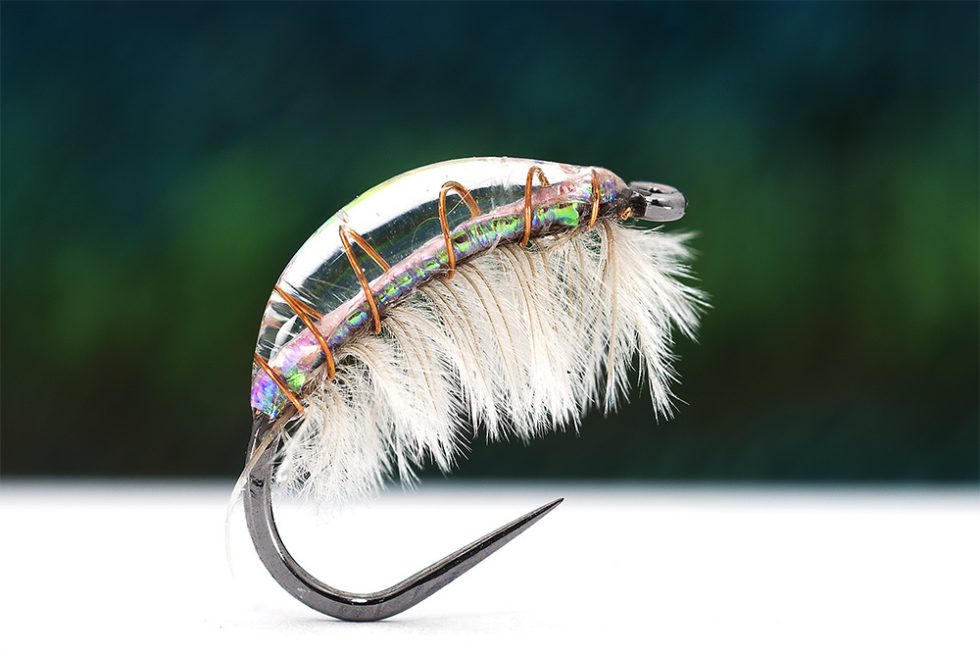 Transparent resin scud is a super simple to tie fly. Just a feather to make the legs – to behave fluffy in water.
If you guess which is the material used for legs then you will receive a complete kit so that you can be able to make 25 scuds
The answer should be posted as comment on blog or on Facebook page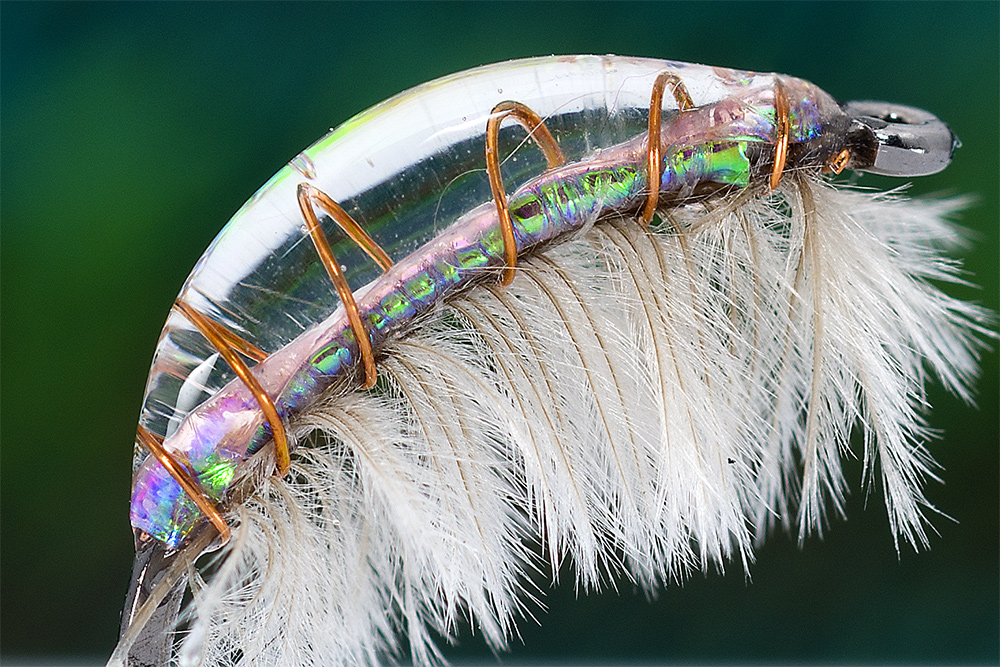 Yes, the answer went really fast: Emu. Bogdan was the first followed by Csaba and Christian 🙂
As soon the Coronavirus issues will end, TroutLine will ship the materials to all 3 guys 🙂
Thank you guys for your making time to answer !