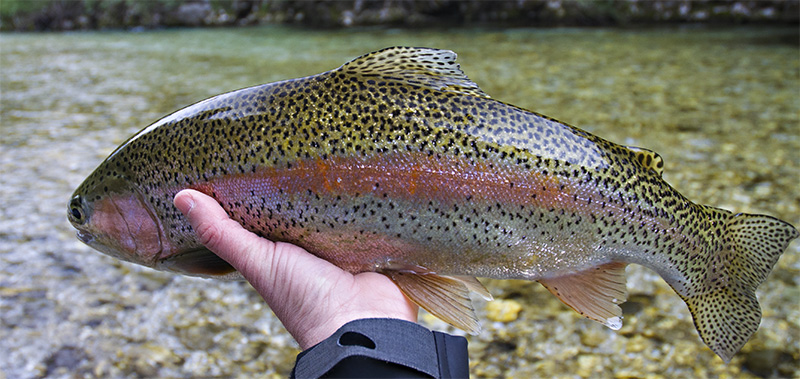 I started to use squirmy nymphs around 2013-2014. First time I used these flies on lakes on rainbow trout and black bass. I was impressed by how effective are.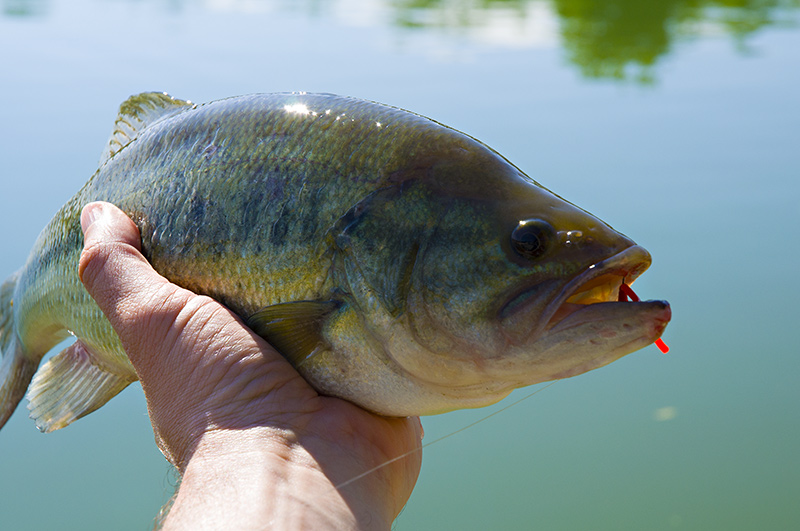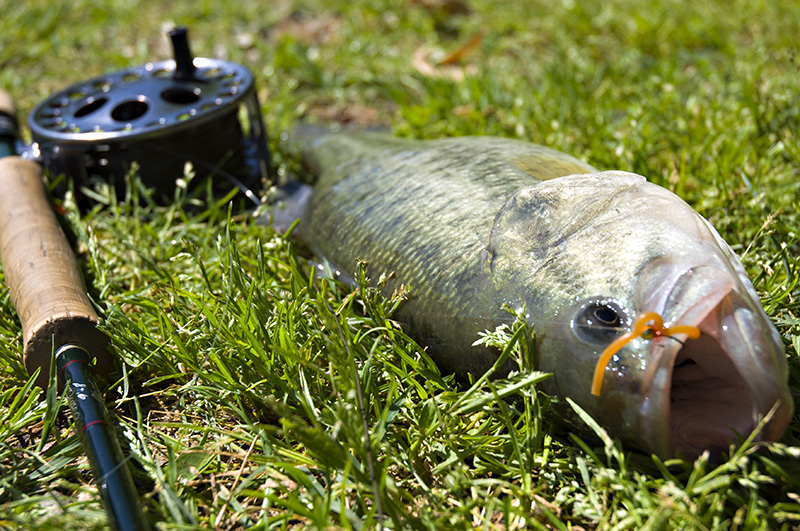 I'm a classic fisherman who love feathers and fur and I love traditional flies. So I looked at squirmy with curiosity and skepticism in the same time. But the high number of fished who reacted at this fly changed my mind.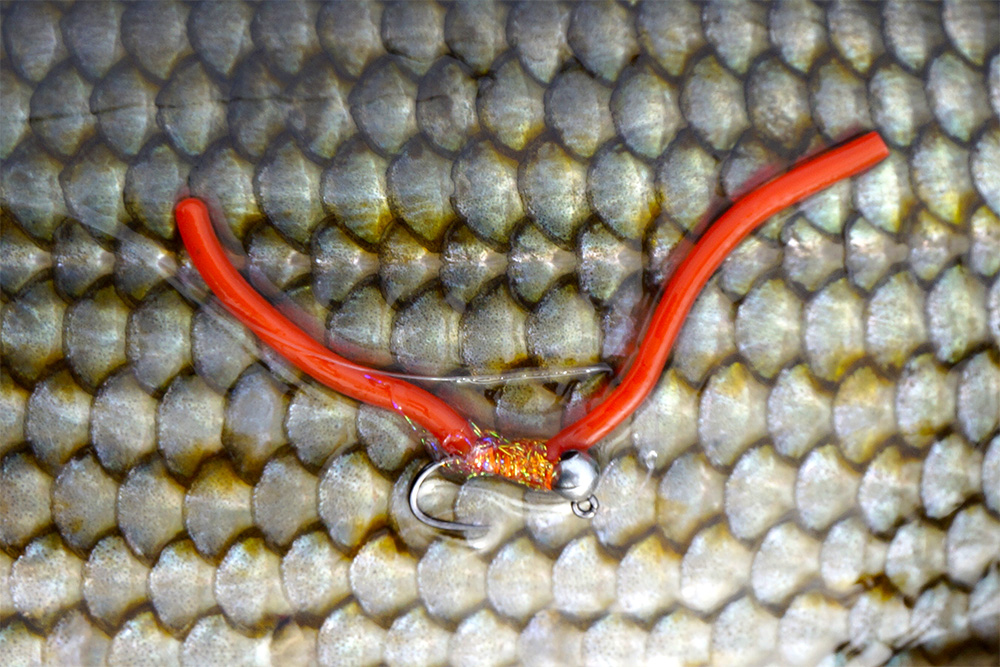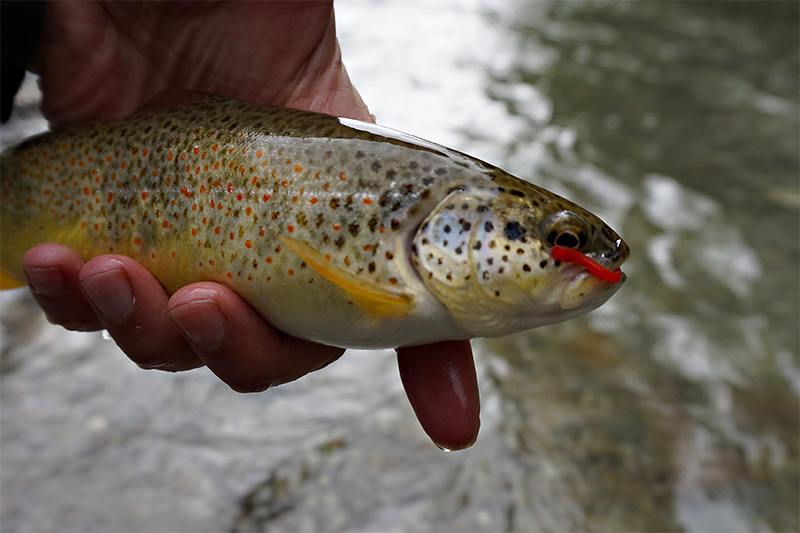 Squirmy nymphs work for small and big fish in the same time. I used them in Spring, Summer and Autumn. Even on small and large rivers, on ginger clear waters but also on muddy ones they worked excellent. No wonder that are fishermen with a real addiction at these flies.
A few tying tips about how to make them and how to store.
use thick thread like poli-floss or body thread to fix the squirmy material
do not pull the thread too much, it will cut the material
carefully wrap the squirmy material, not to tight because will not resist too much
do not keep the flies in sunlight, UV radiation will destroy the material ( UV "bake" the squirmy or silicone material and will fall apart from the hook)
after you fish with a squirmy nymph put the fly in a box, do not keep the fly on your fishing vest because the sunlight will destroy it
use boxes made of opaque material to avoid UV light exposure
Squirmy material will age very fast and will loose his properties. I recommend to make only a few ( the number you need in your fishing trip )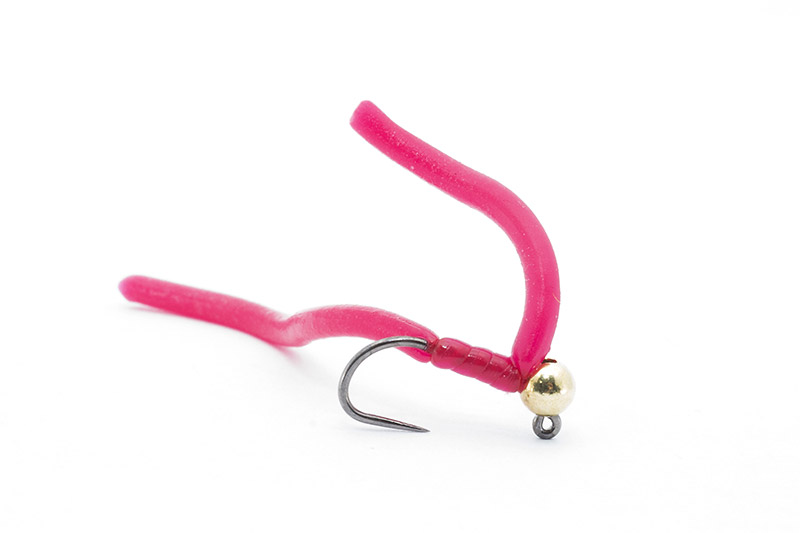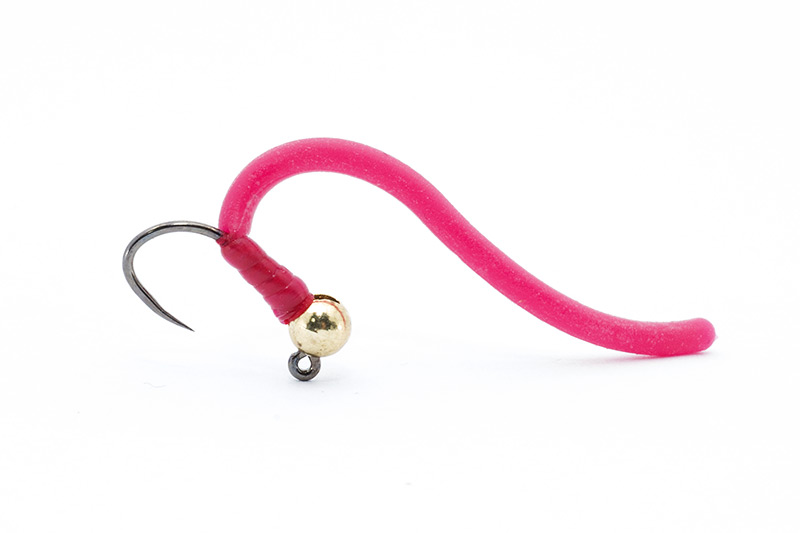 From perch to carp, trout, grayling and carassius to even pike, these squirmy flies really catch fish. You can love them or hate them but there is no doubt: for fish they are deadly!
Personally I consider these flies to be keep in Pandora's fisherman box because provide addiction 🙂